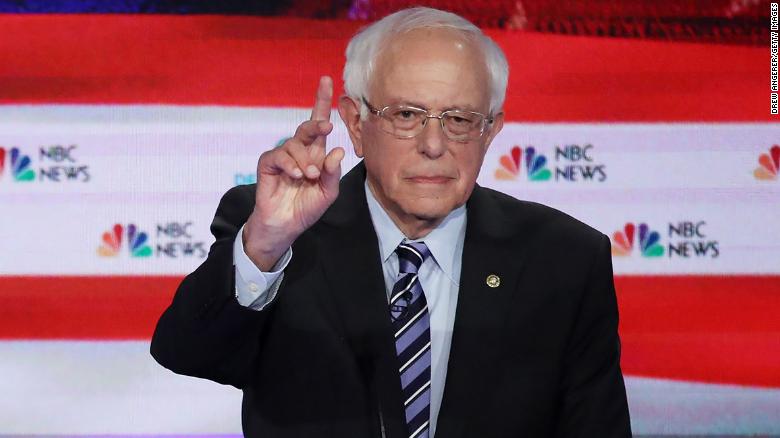 In calling for change, Bernie Sanders said: "500,000 people are sleeping out on the streets today." 
Facts First: Sanders is basically correct here. While the number of people experiencing homelessness fluctuates in the United States, the most recent government tally broadly comports with Sanders' claim.  
According to the federally mandated Point in Time Count conducted every year by HUD to count the nation's homeless population, there were 552,830 people experiencing homelessness on a single night in December 2018.