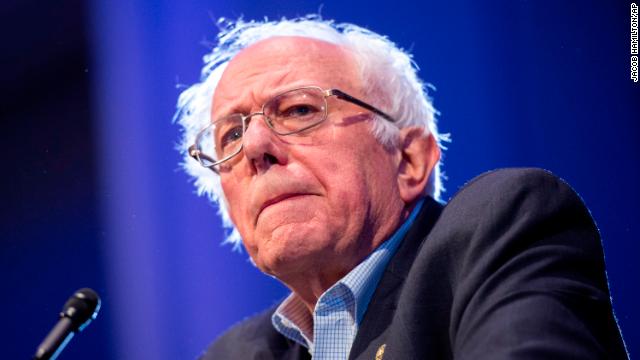 Re-enter Sandman.
Independent Sen. Bernie Sanders will win a third term, CNN projects, setting the state for a possible second presidential run in 2020. Sanders will easily defeat Republican challenger Lawrence Zupan and more than a half-dozen other candidates.
Sanders campaigned vigorously for Democrats up and down the ballot, and across the country, during the midterm season. He visited nine states in nine days last month, a number of them — like Iowa, South Carolina, Nevada and California — 2020 primary battlegrounds. 
But as the new Congress comes into shape, a year of relative détente in Democratic politics is expected to come to a swift end. The rumored 2020 contenders, who have quietly begun to position themselves ahead of the presidential primary, will now more openly begin to build out their political operations and jockey for position with potential rivals. 
Sanders enters this phase with a national network of supporters and a more developed operation than he had at this time four years ago. But the competition, if he runs, will be different: More and more varied candidates, perhaps dozens of them, are expected to run. 
This election night will be more low-key for Sanders, who is watching the returns at home in Burlington with his family before making his way to the Vermont Democratic Party event later to speak and mingle as the results come in from around the country. 
For this night, though, he is a clear winner. A back-bencher transformed over a few years into one of the left's leading figures — and, as of next year, a three-term US Senator.
Watch below: First CNN projections after polls close