Election Day in the US: The day after
7:26 a.m. ET, November 7, 2018
Voter turnout estimated to be about 113 million for the 2018 midterm election
The estimated national turnout for the 2018 midterm election will end up around 113 million, according to Edison Research.
That would be approximately 49% of eligible voters.
With 91% of precincts reporting nationwide, here is the party breakdown so far.
Democrats: 51,792,910 votes 
Republicans: 46,190,531 votes
Keep in mind: These numbers are an estimate and can change. Votes are still being counted.
7:03 a.m. ET, November 7, 2018
President Trump will hold a news conference today, the day after the midterms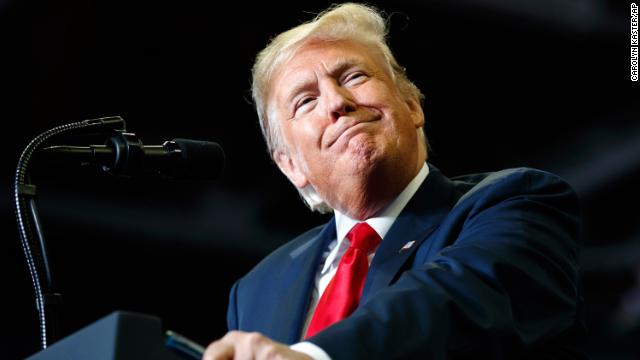 White House press secretary Sarah Sanders just tweeted that President Trump will have an 11:30 a.m. ET press news today.
The news conference comes one day after the 2018 midterm elections.
8:25 a.m. ET, November 7, 2018
If you're just waking up, here's a recap of how the 2018 midterms went down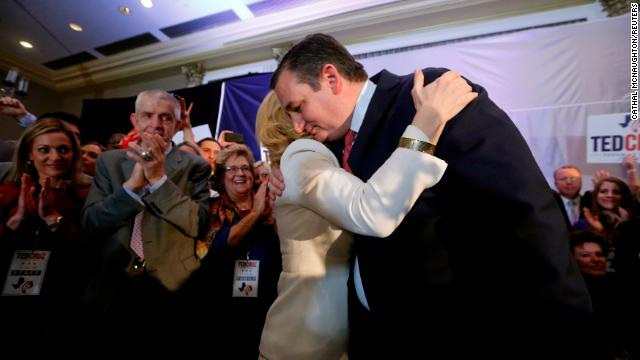 Democrats on Tuesday captured the House of Representatives, Republicans held on to the Senate and women made history.
Here's what you need to know about Tuesday's Election Day:
Divided party control: Democrats won the House and are set to exert a major institutional check on President Trump. Republicans will keep control of the Senate. That could lead to more legislative gridlock unless the two parties are able to find common ground.
A night of firsts: Two Democrats will become the first Native American women elected to Congress. Rashida Tlaib and Ilhan Omar will become the first Muslim women in Congress. Colorado Democratic Rep. Jared Polis' bid for governor will be the first openly gay member of Congress will become the first openly gay man elected governor.
The Georgia governor's race: Democratic candidate Stacey Abrams, though trailing in the latest numbers, refused to concede the race in Georgia early this morning.
Arizona is counting ballots: No winner was declared in the Arizona Senate race between Democrat Kyrsten Sinema and Republican Martha McSally. The Recorder's Office will be verifying signatures on early voting ballots, as well as counting them.