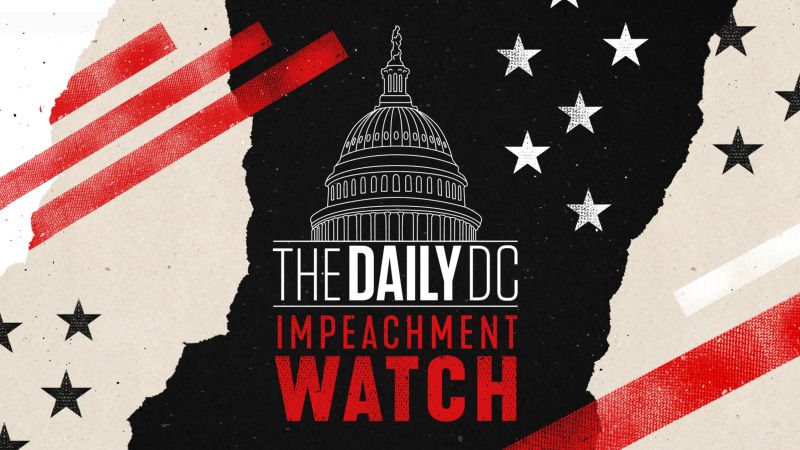 For just the fourth time in American history, a president will face articles of impeachment.
But as Republicans continue to move in lockstep with President Trump, will Democrats stay unified? And what role will the courts play in the impeachment proceedings?
In today's episode of "The Daily DC: Impeachment Watch" podcast, CNN political director David Chalian examines the road ahead with CNN chief political correspondent Dana Bash and CNN crime and justice reporter Katelyn Polantz.