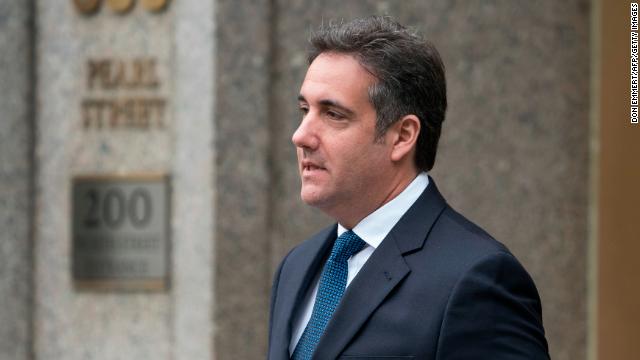 Michael Cohen, President Trump's former personal attorney, pleaded guilty in Manhattan federal court Tuesday to eight criminal counts. Here's how it went down:
The charges: The counts against Cohen included tax fraud, false statements to a bank and campaign finance violations tied to his work for Trump, including payments Cohen made or helped orchestrate that were designed to silence women who claimed affairs with the then-candidate.
Where Trump fits in: Cohen admitted that "in coordination and at the direction of a candidate for federal office" he acted to keep information that would have been harmful to the candidate from becoming public. Though Trump himself isn't named, the court filing refers to an Individual-1, who by January 2017 had become president of the United States.
What happens next: A sentencing date is set for December. Cohen faces up to 65 years in prison.