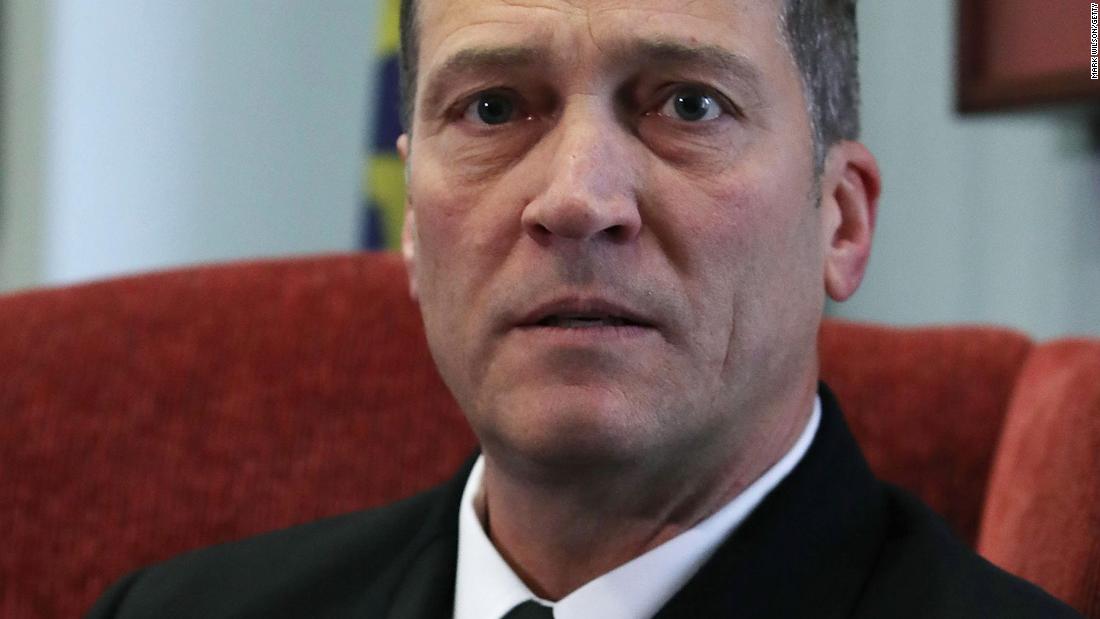 Dr. Ronny Jackson was Trump's nominee to lead Veterans Affairs. He has served as the White House physician under several administrations.
His confirmation hearing was put on hold indefinitely after whistleblowers accused Jackson of excessive drinking and a toxic work environment under his leadership, among other things. Jackson has denied these allegations.
When asked about the allegation against Jackson, Trump said he would leave it up to him to step down.
After days of news about those allegations, Jackson withdrew his nomination on Thursday.
Though he won't be VA secretary, Dr. Jackson will stay on as White House physician, according to press secretary Sarah Sanders.