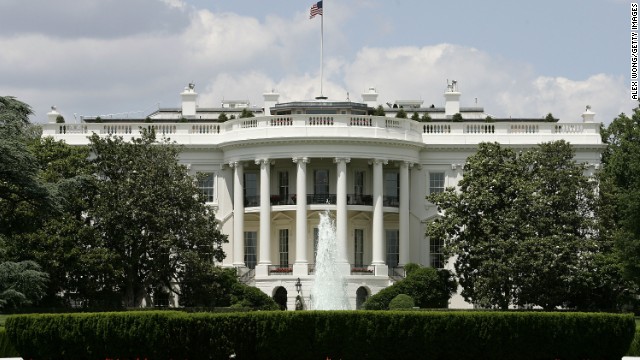 The White House insisted House Democrats drop language in the year-end spending bill establishing a specific and quick timeline on deploying appropriated aid to Ukraine or risk a veto, multiple people involved with the talks told CNN.
The disagreement was contentious and the White House drew a red line on the issue, the people said. But the issue was eventually resolved over the course of a few days as Democrats backed down, with the threat of a shutdown never moving to the forefront, people said. A White House official confirmed today that President Trump will sign both the defense bill and the omnibus bill and that the spending bill is not in jeopardy, citing a legal requirement that the defense bill must be signed first. 
The people acknowledged that the White House's position wasn't viewed during the talks as out of line or conspiratorial, and that the limits Democrats were trying to put in place were a stretch. But the optics of the White House rejecting the proposal in a budget deal staving off a government shutdown were not ideal in light of the prominent role of Ukraine in the President's ongoing impeachment ordeal.
Trump leaves Washington today and White House officials say he will sign the $1.4 trillion spending package before he departs, officially taking the threat of a government shutdown off the table.
That House Democrats agreed to drop the proposal underscored that there was an understanding that it was far reaching. An administration official that said there was some friction over what were described as "poison pill riders" that were ultimately dropped as part of the negotiating process.
"We are grateful that together Congress and the administration found a path forward that protected the President's constitutional authority, addressed Congress' interest in this issue and was ultimately enacted into law," Eric Ueland, the White House legislative affairs director and key negotiator on the spending package, said in a statement. 
The issue was first reported by the Washington Post.