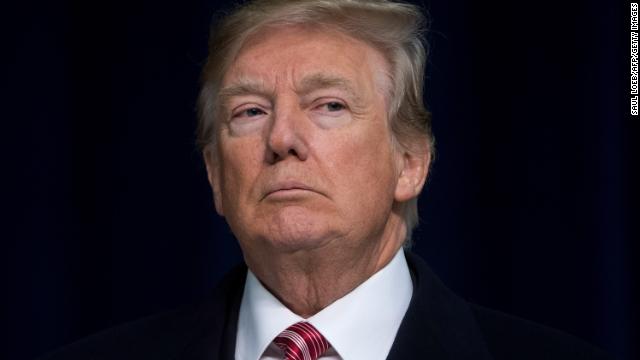 As President Trump awoke in Hanoi on Thursday morning, the Wednesday evening US prime-time newscasts continued to pick through the unsparing allegations his longtime former attorney and adviser Michael Cohen had leveled against Trump during his testimony before the House Oversight Committee.
During his seven hours of testimony, Cohen accused Trump of being a "racist," a "conman" and a "cheat." He claimed that Trump was aware during the 2016 campaign of his longtime political adviser Roger Stone's communications with WikilLeaks about the release of hacked Democratic emails. And once again -- this time before the cameras -- he implicated Trump in federal crimes.
During his full day of meetings with Kim, Trump is looking to refocus attention on his high-stakes diplomatic gambit with North Korea, even though it's Cohen's testimony that will surely be a focus of questioning during a news conference later on Thursday.