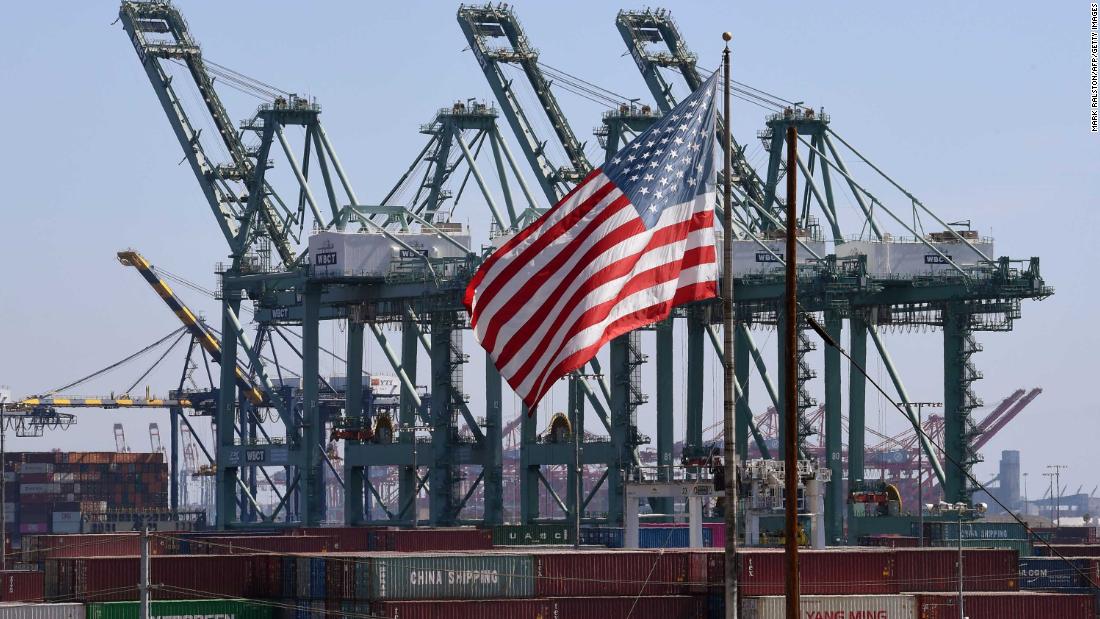 China's retaliatory tariffs on some $60 billion worth of US exports has just officially gone into effect as of 12 p.m. ET.
Beijing said earlier this month that it would increase tariffs on roughly $60 billion worth of US goods on June 1, including American cotton, machinery, grains and aircraft parts.
More than 4,000 items are affected, most of which will carry tariffs of 25% — up from 10% when they were first levied last September. 
Some background: The move follows increase in US tariffs on $200 billion worth of Chinese exports from 10% to 25%, which went into effect May 10. The Trump administration, which has accused China of backtracking on previous trade commitments, sought to turn up the pressure on Beijing after months of talks failed to produce a breakthrough. But so far, the tit-for-tat penalties have not pushed Beijing toward a deal.