To look back at the year in fashion is to look back at a year of crisis. In the first few months of 2020, as the severity and scale of the coronavirus pandemic became clear, businesses around the world faced incomparable challenges posed by the largest global public health crisis in generations. The fashion industry was not immune.
Making clothes became extremely difficult, and many of us – forced to stay at home amid job insecurity and health concerns – lost our appetite for buying them.
A recent report by consulting firm McKinsey and The Business of Fashion showed that fashion sales in China dropped significantly at the beginning of the year, while in Europe and the US they fell off a cliff edge in March. The same report predicted that fashion companies' year-on-year profits will decline by approximately 90 percent for 2020, following a 4% rise the year before.
But the pandemic wasn't the only crisis the industry faced. While the fashion world was already reckoning with uncomfortable truths about its impact and practices – from its role in the climate crisis and poor working conditions for garment factory workers, to its failure to create inclusive, diverse workplaces – the events of 2020 have only served to further highlight these problems.
Suddenly, fashion had to find its place in a world ill-at-ease with the ideas of fantasy, frivolity and indulgence that it has long depended on.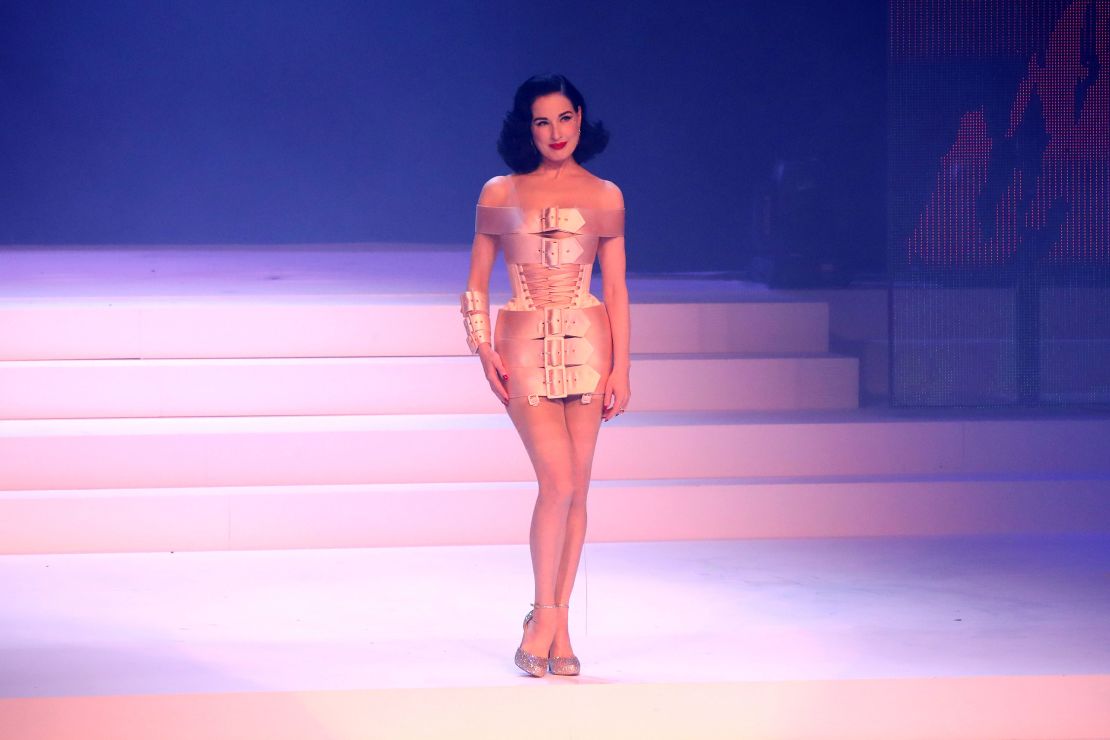 For Shefalee Vasudev, founding editor of India's Voice of Fashion magazine, this year has heralded "the great unmasking" of fashion. "The unseen other side of what we bring back home as a beautiful garment or product was revealed," she wrote via email from Delhi. "Migrants walking back to their homes in villages, disowned as they were by the cities and their employers, was among the most poignant images that surfaced from India."
Vasudev, who authored "Powder Room: The Untold Story of Indian Fashion," pointed to "poorly paid laborers, unequal profits and (lack of) copyright credits to artisans," as some of the most pressing issues laid bare by the pandemic in India. Meanwhile in the United States, and then countries around the world, the resurgence of the Black Lives Matter movement put the issue of systemic racism firmly on the industry's agenda. Brands awkwardly grappled with how to respond. Many got it wrong and were quickly called out for making token gestures.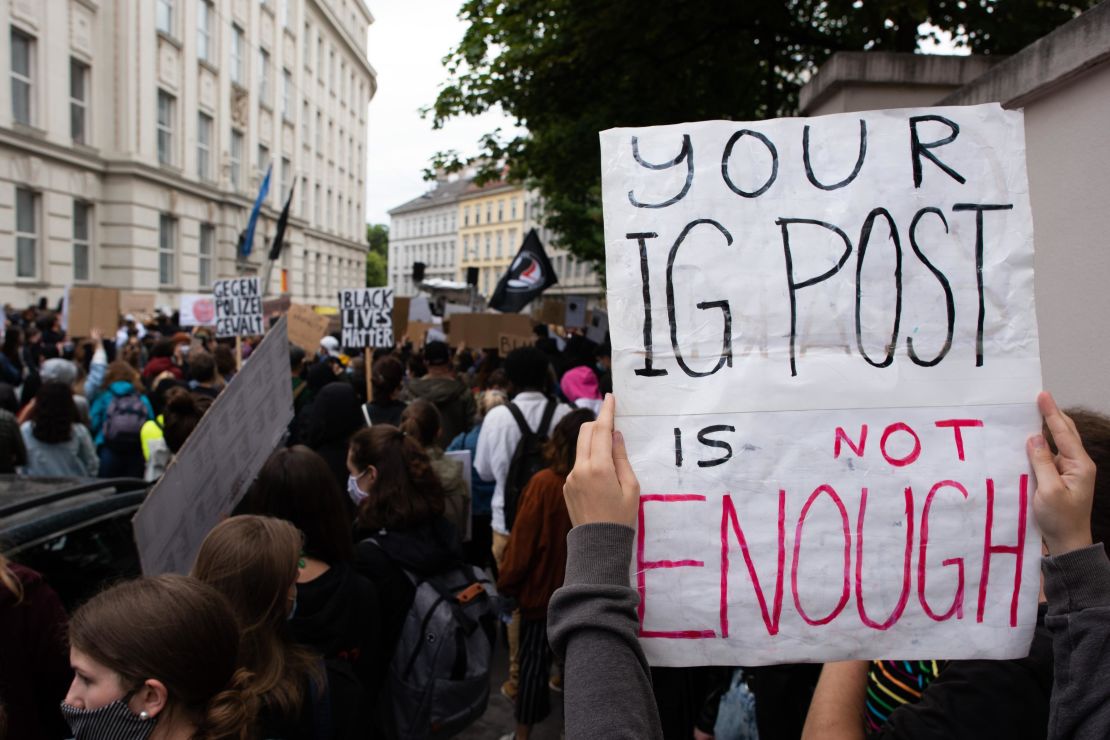 "Plain and simple, I don't think there is the intention behind (online gestures) to make long-lasting, sustainable change," said Teen Vogue editor-in-chief, Lindsay Peoples Wagner, in an email to CNN in June. "Everyone can hop onto the BLM movement right now on social media, but what are you doing in your home, in your corporate office, with your connections, with the power you have?"
Months later, Wagner launched the Black in Fashion Council (with publicist Sandrine Charles) to drive better representation, advance opportunities for Black people in fashion and hold the industry accountable.
Writing from Nigeria, a country that experienced its own set of crises this year, Omoyemi Akerele, founder of Lagos Fashion Week, said along with the coronavirus pandemic, "civil unrest across African countries and the pandemic of racism, have been human disasters of epic proportions with countless lives lost, reminding us of the one thread that binds us all together: our humanity."
To talk about fashion trends following a year defined by crisis may seem nugatory, but the themes that emerged offer a window into these extraordinary times.
Read on for one last look at fashion around the world in 2020.
Functionality
Face masks became the unrivaled accessory of the year. People made their own, brands produced unique designs and, almost overnight, they became the finishing touch to many outfits.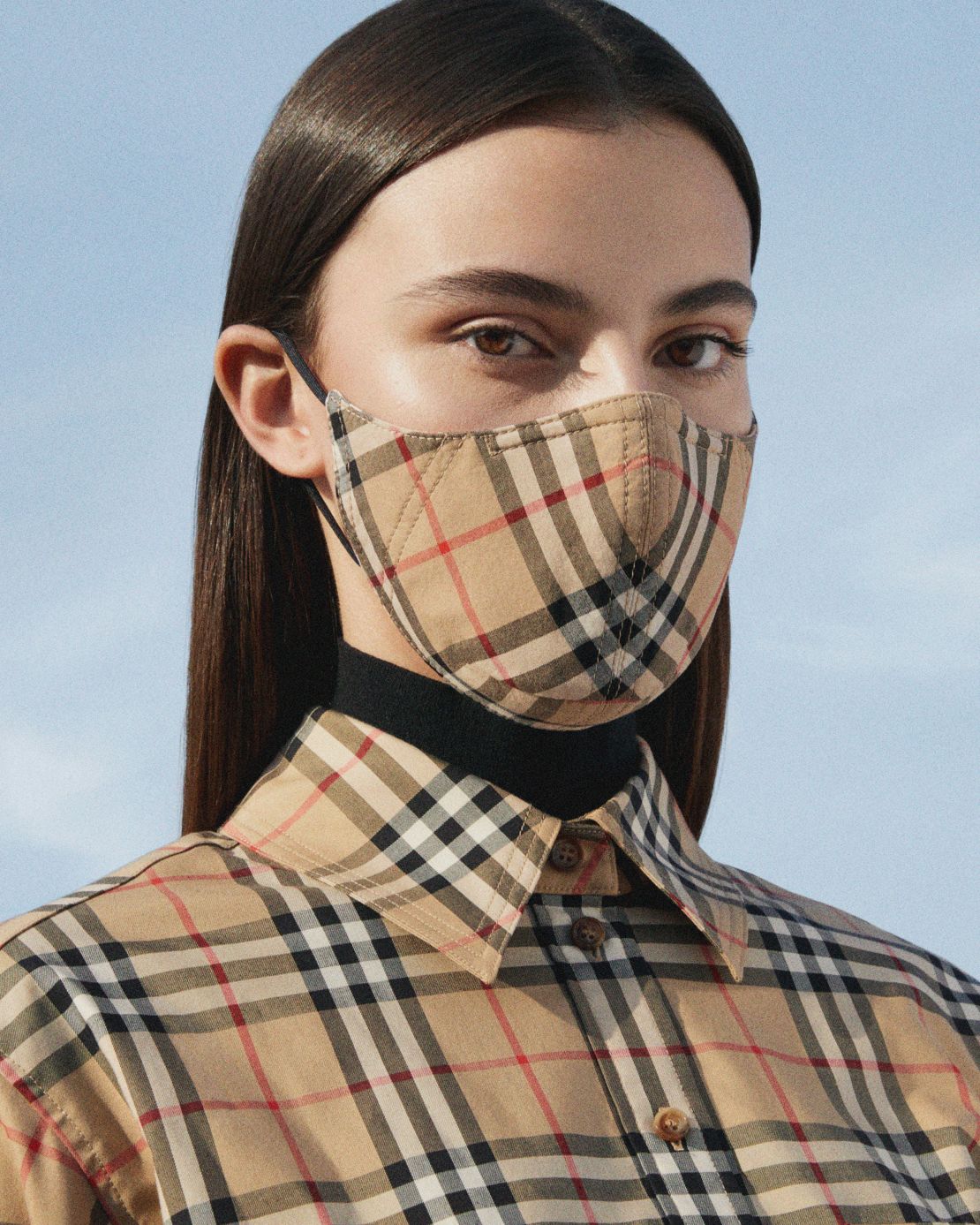 Some labels went a step further by marketing new accessories – and in some cases, entire clothing lines – as having antimicrobial properties. While experts say it is difficult to assess whether antimicrobial treatments can protect wearers from Covid-19, the concept of protective fashion is itself a defining trend. We also saw high-fashion riffs on the idea, including Kenzo's fetching beekeeper-inspired looks presented during Paris Fashion Week in September.
Comfort
Fashion platform Lyst looked at search data from over 100 million online shoppers and, in its annual report, found that Birkenstock clogs, Crocs, UGG slippers and Nike joggers were among the year's most sought-after items of clothing.