Abercrombie & Fitch's website is, today, awash with Gen-Z-friendly nods to diversity and inclusion. There are people of color, sizes up to 3XL and even a Pride-themed collection featuring "gender inclusive" rainbow tees. The brand's Instagram account, meanwhile, proudly promotes models in wheelchairs, stories of body-positivity and statements of LGBTQ solidarity.
Yet, barely disguised in the label's new tagline, "This is #AbercrombieToday," is an admission that there is a yesterday it would rather we forget.
Any chance of that has been effectively dashed by Netflix's new documentary "White Hot: The Rise & Fall of Abercrombie & Fitch," which charts Abercrombie's transformation from forgotten 19th-century outdoors retailer to the epitome of late-'90s teen fashion. Through interviews with former models, recruiters, store workers and executives, the 88-minute film suggests that appearing cool, attractive and White wasn't just an exercise in branding: it was an active corporate strategy that came at the expense of non-White employees and consumers.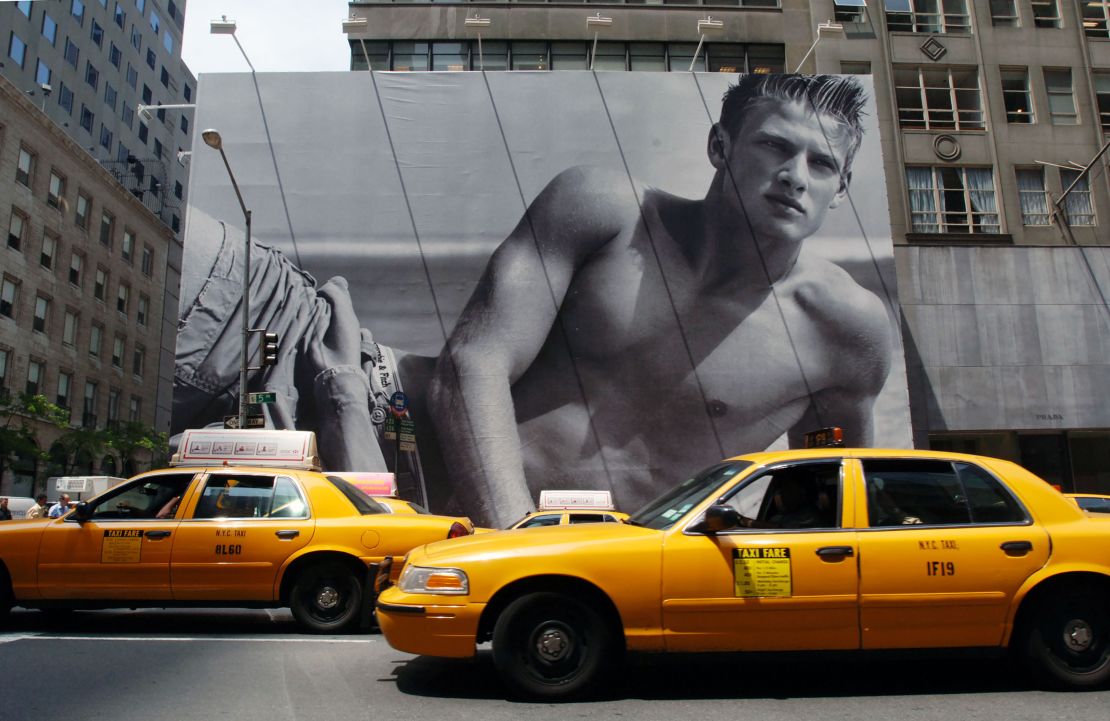 For all the current messages of inclusion, millennials (and older) will remember an altogether different Abercrombie – one that took over malls and billboards with an army of attractive models and ripped male torsos. One that spread around college campuses and was name-dropped in LFO's 1999 anthem "Summer Girls" ("I like girls that wear Abercrombie & Fitch," sang the band's late vocalist, Rich Cronin. "I'd take her if I had one wish").
As the Washington Post's senior critic-at-large Robin Givhan reflects in the documentary, Abercrombie's explosive success was achieved by combining the sex appeal of Calvin Klein and the elite preppiness of Ralph Lauren – but at prices more affordable than both.
At the time, it seemed the brand could do little wrong. A former merchandiser recalls being told by a colleague that they "could write 'Abercrombie & Fitch' with dog sh*t and put it on a baseball hat and sell it for 40 bucks." One of the brand's former models put it even more succinctly: "If you weren't wearing Abercrombie, you weren't cool."