Editor's Note: Craigh Barboza teaches film journalism at New York University and writes about race, entertainment and culture.
Following the wave of demonstrations sparked by the killing of George Floyd, many of us have been thinking about the history of race in America, and the ongoing narrative of police violence. We are all looking for resources to help better understand the moment.
Each of the movies below offers a different perspective on how African Americans have contended with white authority over the decades and centuries. They both speak to and echo what is happening now.
The films range from underground classics to big-studio productions, all of which put a human face on timely and difficult social justice issues that have shifted the conversation on racial equality in America in a way that only movies can do.
If you've seen the films on this list, you can rewatch them in a new light. And if it's your first time, you might recognize something that resonates with the hundreds of Black Lives Matter and anti-racism protests that have erupted worldwide calling for wide-reaching reform.
"Harriet" (2019)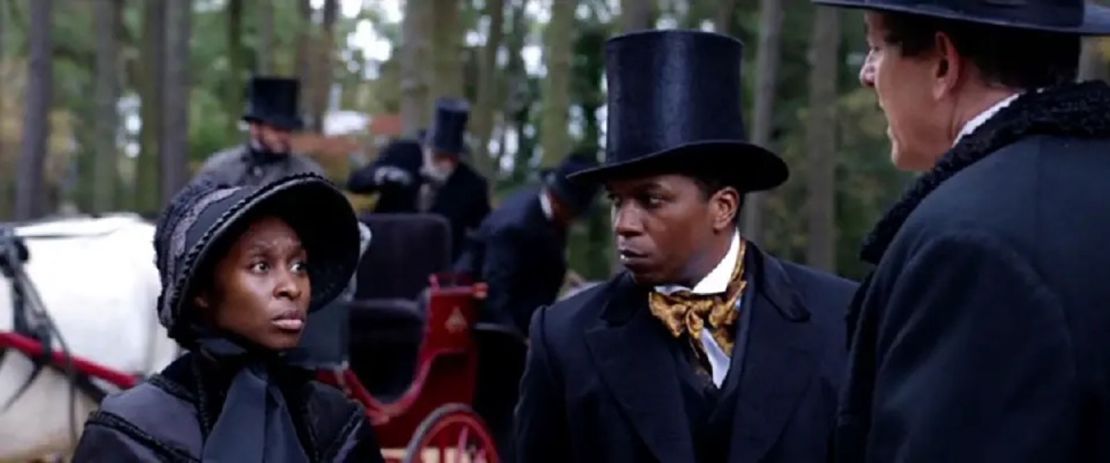 Kasi Lemmons' recent biopic portrays the famed abolitionist Harriet Tubman (Cynthia Erivo) as a young, gun-toting heroine prepared to die for the freedom of her people. Starting out in 1849, "Harriet" explores the monstrous institution of slavery and how it seeped into American law enforcement in the form of marshals and paid trackers – sometimes seen as glorified slave catchers.
"What you see in the movie are these armed posses that are after black people," said Donald Bogle, the film historian and author of "Hollywood Black," via email.
"There's that sequence on the bridge when Harriet is cornered, after an escape, and she says, 'I'm going to be free or die' and jumps into the river. I think we can draw a connection to what's happening today and a system of pursuers, these violent white men who, in some ways, are sanctioned to murder us."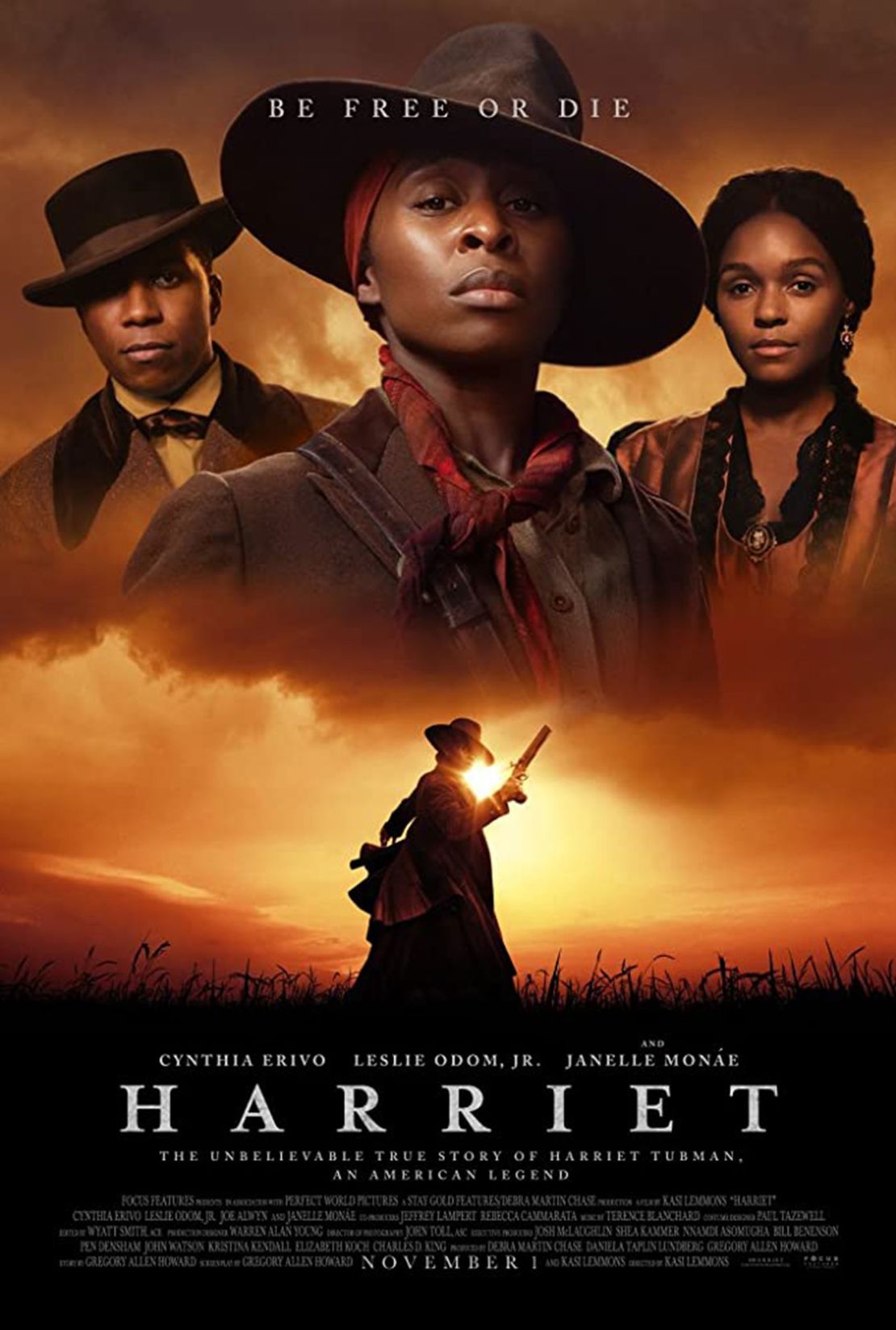 Erivo's breakout performance as Tubman (she was a double-Oscar nominee last year for best actress and original song) is worth the price of streaming alone. After making it to Philadelphia, she joins the Underground Railroad, where she becomes its most famous conductor. We learn about the prophetic visions that helped her lead approximately 70 enslaved people to freedom, as well as Tubman's command of a black army that freed 150 more in the Combahee River Raid.
"Harriet" underscores the important role African American women have played in history, and how they continue to suffer discrimination and persecution. "We've had these instances, like Sandra Bland, who was stopped by the cops for something so minor and, we have it on film – the way the cop spoke to her and she spoke back – and she was taken into custody and ended up dead," Bogle said. "There's this idea that this whole system violates African American men but it can do this to African American women as well."
"Rosewood" (1997)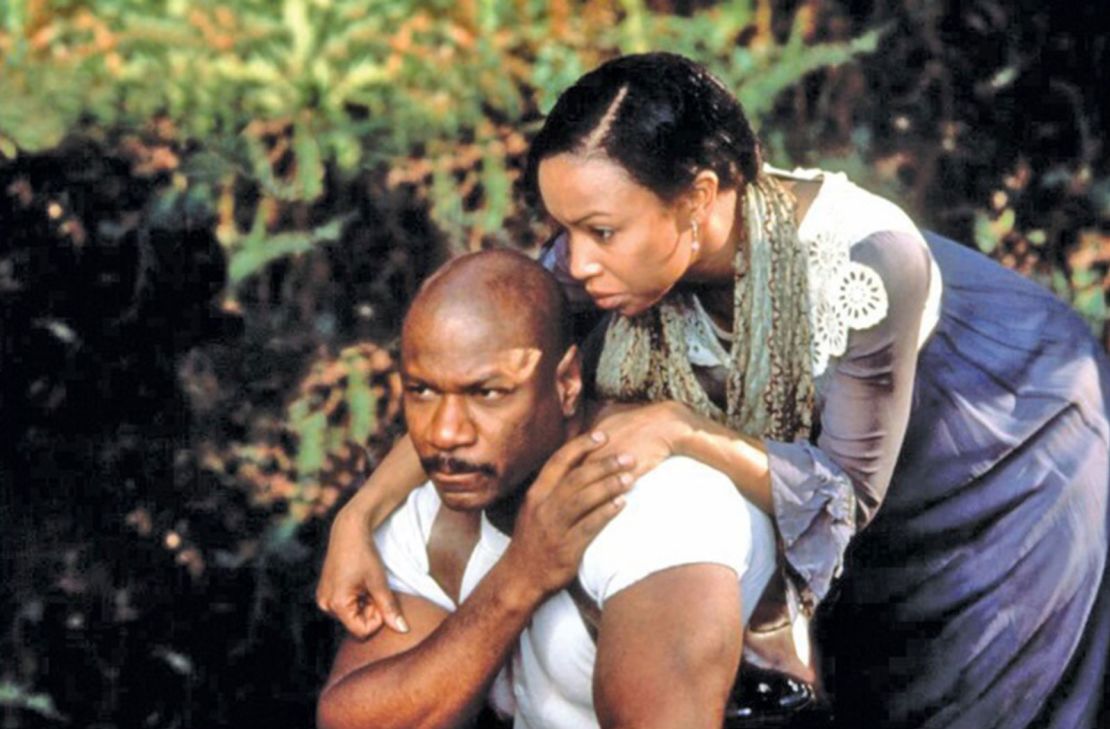 John Singleton's "Rosewood" tells the true story of how, in 1923, a prosperous black town in Florida was burned to the ground. The fuse was lit by a white woman (played by Catherine Kellner) who falsely claimed that she was raped by a black stranger – a story whipped up to explain the bruises inflicted by her extramarital lover. Throw in some trumped-up talk of a race riot by one of the local officials and it's not long before a group of Klansmen are swarming the town in search of a mysterious black war veteran (played by Ving Rhames).
The result is a week-long massacre of torture, shootings and lynchings that Singleton shows in grisly ways on a scale that had never been done before in movies depicting slavery or its legacy. Survivors, many of them children, fled through the nearby swamps. The official death toll was eight, although many believe the final number was much higher. "'Rosewood' effectively captured the real-life horror of racism," said the activist and author Dr. Umar Johnson in an email. "The lynchings of thousands of African Americans, from the end of slavery in 1865 until the death of Malcolm X in 1965, shows just how inhumane White America can be."
The film is a powerful reminder that black lives, even entire communities, can be destroyed when someone "weaponizes [their] whiteness," as the cultural critic Roxane Gay recently put it in reference to the news last month of a white woman who called the cops on a black birder in New York's Central Park after he asked her to leash her dog, which is the law. (The call was made on the same day that George Floyd was killed.)
"Selma" (2014)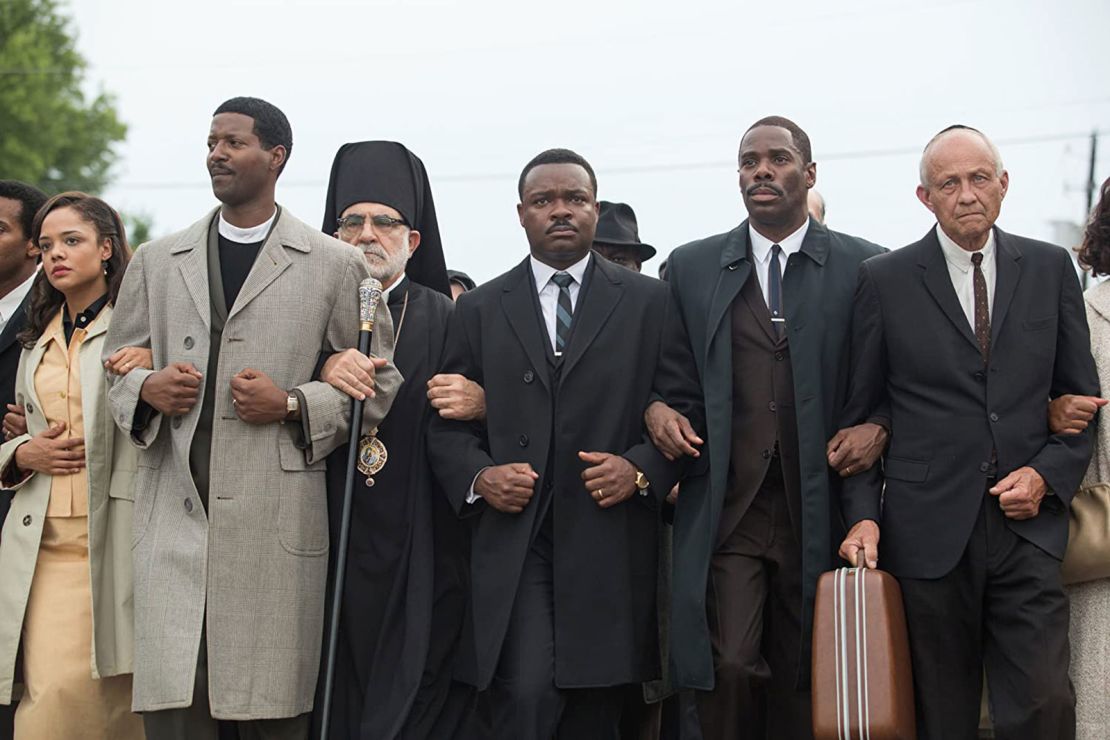 Real change in society has often been the result of a political alliance between inside and outside forces. In addition to a citizen-based movement it's necessary to have government operatives or, even better, leaders like Martin Luther King who can stir the people in power to change laws.
As the central figure in "Selma," King (David Oyelowo) is a virtuoso combination of grace, intelligence, rhetorical power and persistenc