After two years of extensive renovations to its brutalist home, London's Hayward Gallery has reopened with a major retrospective dedicated to German photographer Andreas Gursky.
"Having a great building only gets you so far. We need to have great art to go into it," curator and gallery director Ralph Rugoff said at a press preview. "And for that, I'm thrilled that we're opening with this exhibition looking at four decades of Andreas Gursky's career.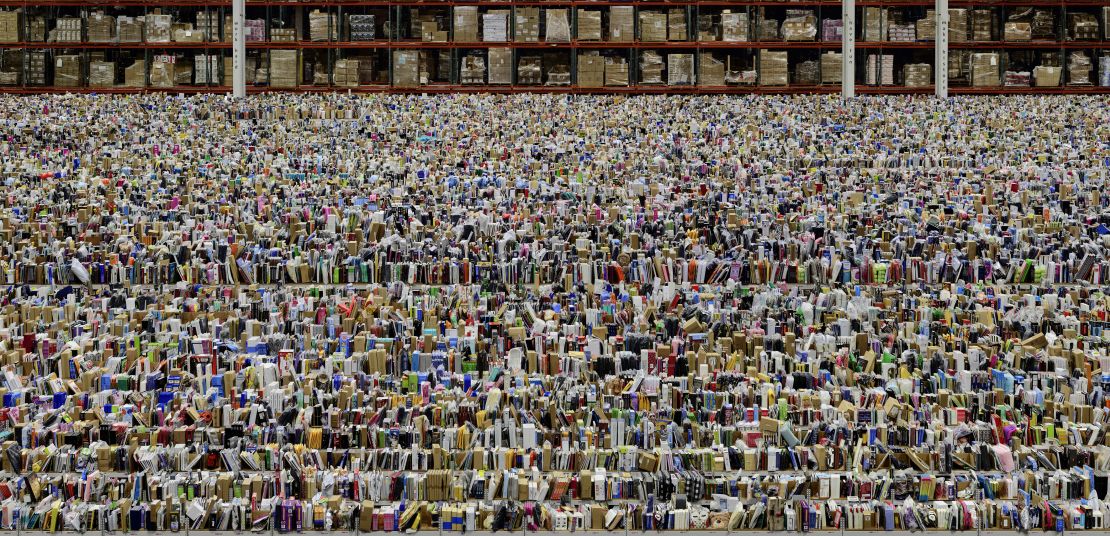 "He is someone who has not just reinvented the language of photography, but has reinvented the way we can think about the possibilities of picture-making in many a format."
The exhibition features 68 of Gursky's works, dating back to 1984, including eight new works that are being displayed for the first time. Visitors will also have the opportunity to view an edition of the monumental "Rhein II" (2011), which has held the record for the most expensive photograph sold at auction since it fetched $4.3 million at a 2011 Christie's sale.
Capturing the 'flawed present'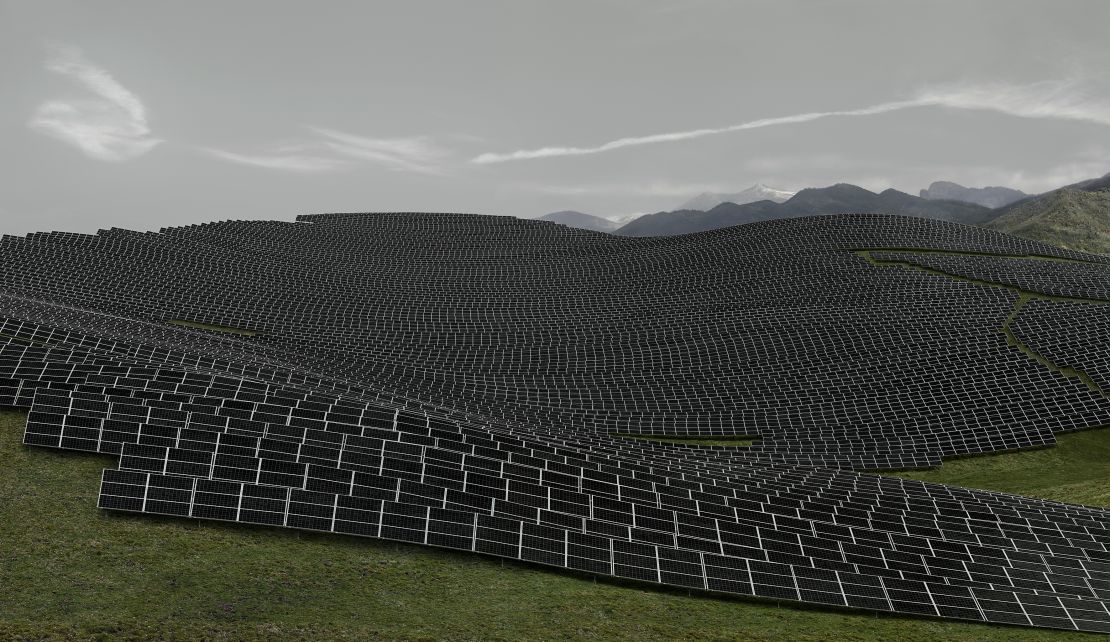 The sheer variety of images on show is astonishing. Holiday-style snaps from Gursky's early "Sunday Pictures" series give way to stunning landscapes; an overwhelming Amazon warehouse is placed near a candy-colored 99-cent store; the interior of a '90s-era Prada shop is steps away from a print of Iron Man and Pepper Potts embracing under towering palms.
There's an appropriated image of the Antarctic as seen from space, and a photo of the Super-Kamiokande neutrino lab 3,300 feet beneath Mount Ikeno in Japan.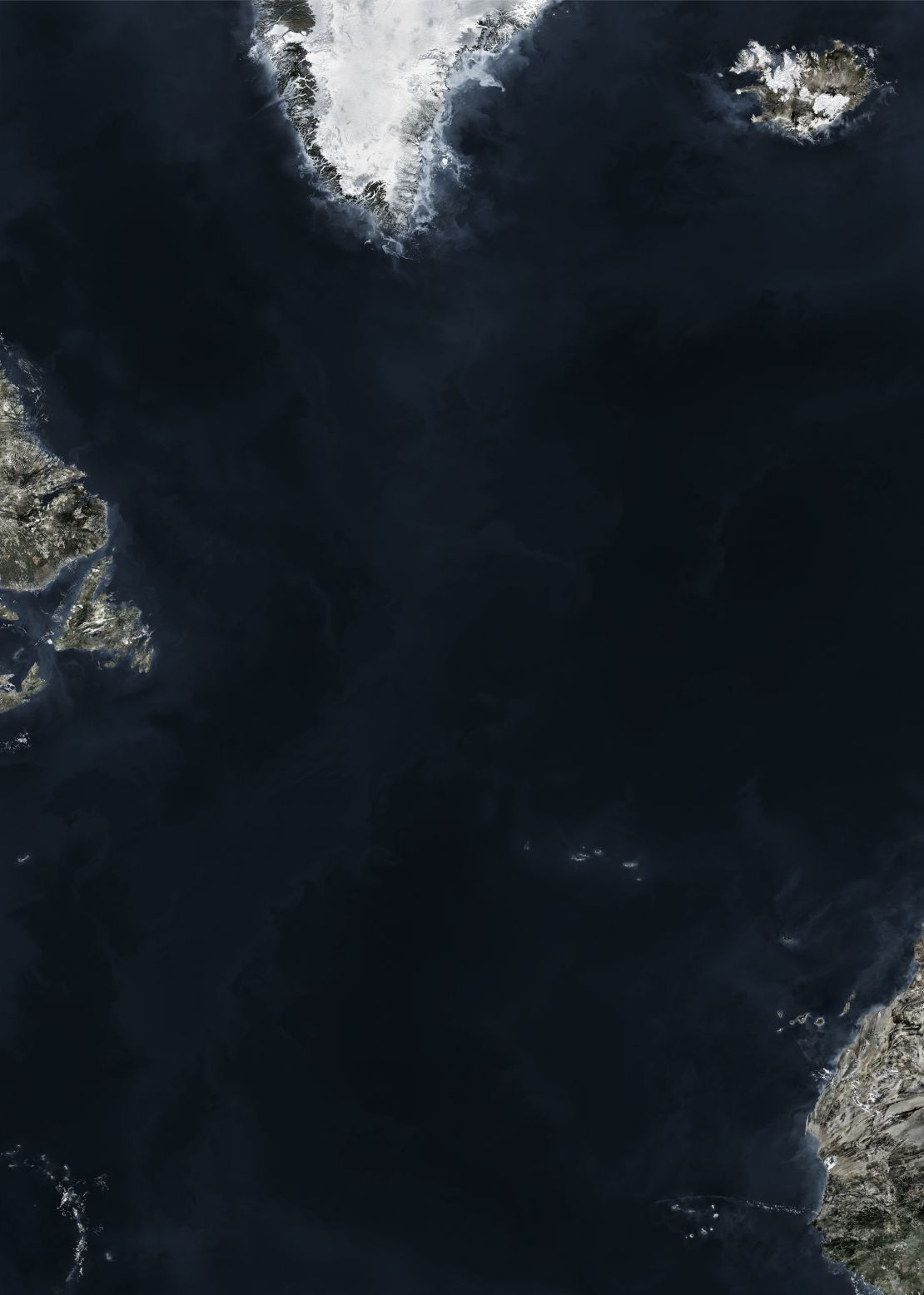 "So many artists come up with two or three ways of inventing a new picture, and then they repeat that in series through their whole career. And I think it's very important to note that Andreas really has approached each picture as a new thing to grapple with," Rugoff said.
"Yes, there are compositions that he revisits, but … the range of approach and thinking behind pictures, as you see across this whole show, that is really something very (much) of interest."
Gursky is best known for his generous use of digital manipulation to create images that expertly blur the line between reality and fiction – turning factories, techno raves and trading floors into sites of abstract beauty.