"I'm always flying by the seat of my pants," says Lisa Schiff with engaging and, I suspect, characteristic honesty. "I never know what we're going to make each month – five dollars or a million!"
She works mostly on commission.
An art academic until the age of 30, Schiff's initial ambition was to be an art professor. But then, as she tells it, her parents cut her off and she had to make a living.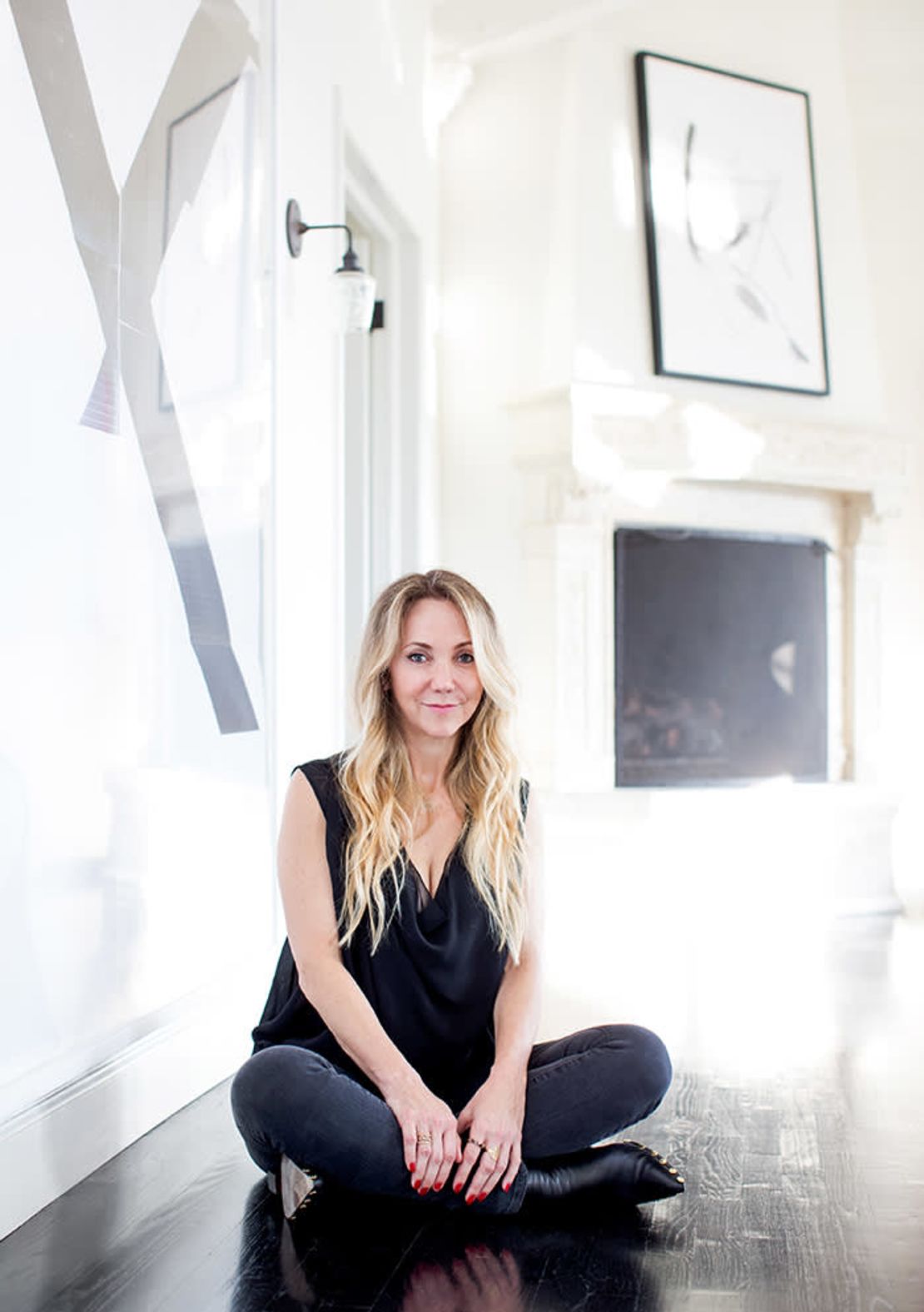 She's been a professional art adviser since 2002 and now runs her own company, SFA Advisory, based in New York.
"It's what I love doing, all day, every day," she says. "You want to be part of art history."
On the line from New York, she is still buzzing with excitement from the previous night's opening at Pace Gallery's vast new flagship location in Chelsea. "And 'The Who' played!" Schiff exclaims.
Afterwards, she jokingly texted Pace's CEO Marc Glimcher, one of the world's most powerful and knowledgeable art dealers, offering to become his art adviser.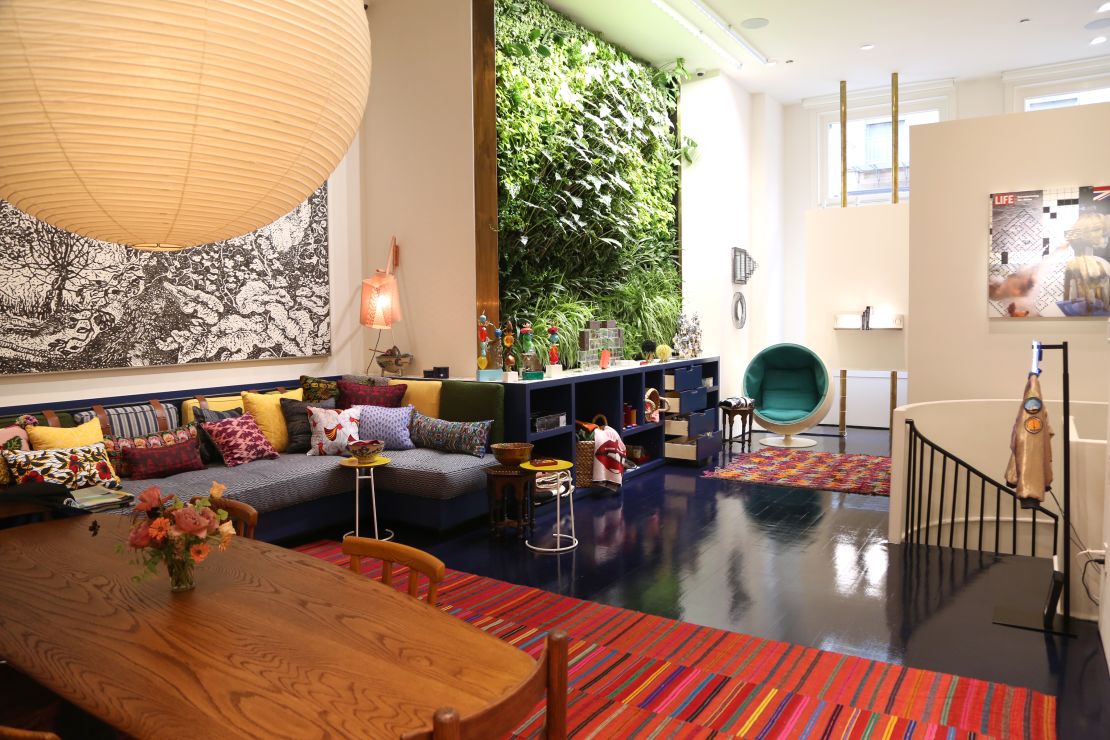 So what precisely does an art adviser do? In simple terms, they advise a collector on what to buy and where to find it. They help negotiate deals, and bid on clients' behalf at auctions. But equally, they help manage collections, loans, exhibits and legacies, introducing collectors to galleries and artists.
Susannah Pollen, who has been an art adviser in London since 2004, still regards the art world – even the international one – as relatively small. But it's become a huge business, with global art sales reaching an estimated $67.4 billion in 2018, according to the annual report by Clare McAndrew of Arts Economics.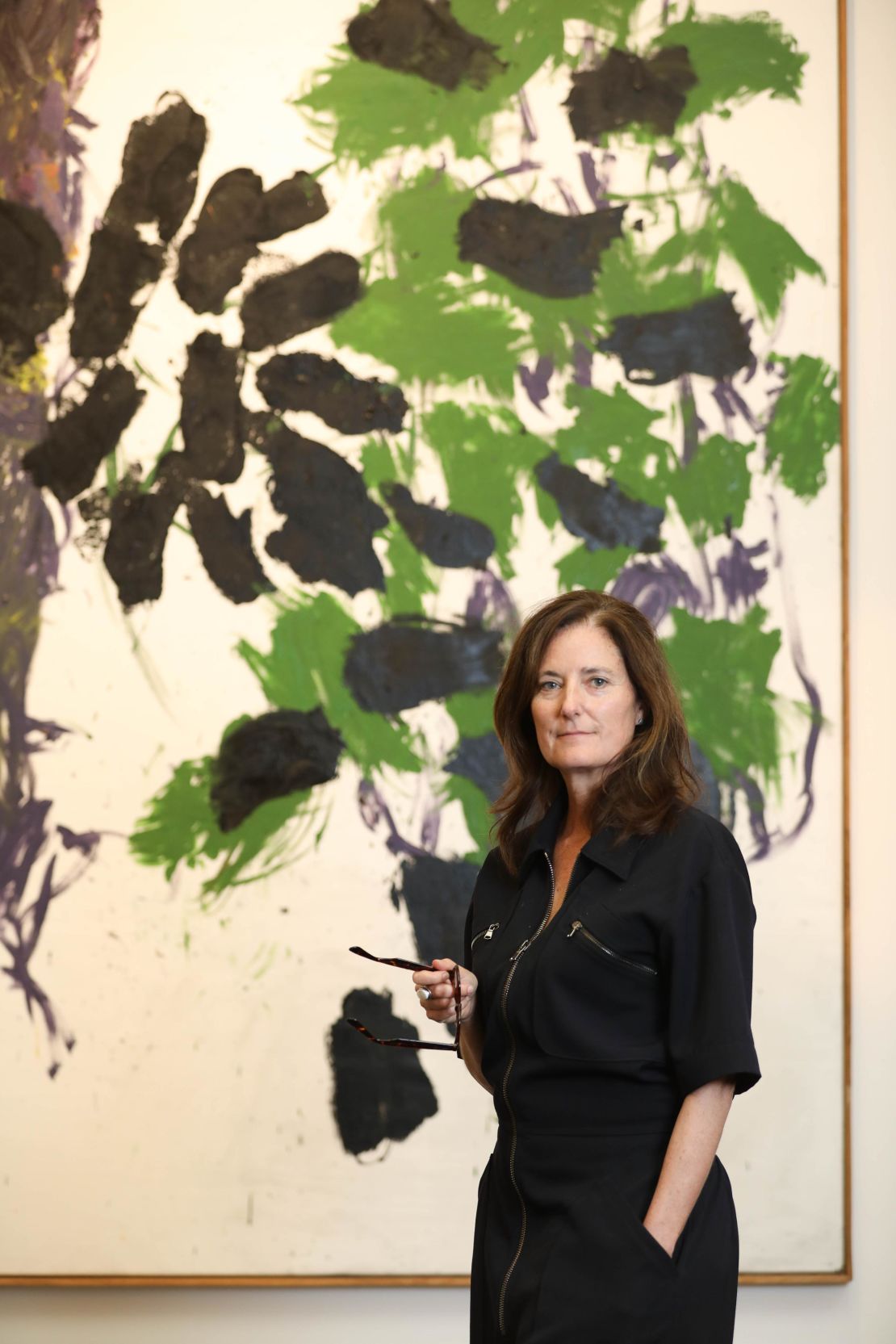 As the American businessman and now adviser Steven Murphy puts it: Access to art has become "as ubiquitous as music; the internet has changed the game." In the last 20 years, big art fairs have multiplied. The so-called mega dealers – Gagosian, David Zwirner, Hauser & Wirth and Pace – now have galleries spread across the world. As a result, a "new breed" of art advisers has proliferated. One art adviser suggested that there may be as many as 100 in London alone.
How do art auctions really work?
Schiff says that when she was starting there were hardly any art advisers. Now she meets new ones every day. And interestingly, it seems most of them are women, including approximately 80% of the Association of Professional Art Advisers' directory.
Having an art history degree, auction house experience and, perhaps most critical of all, knowledge of where things can be found (like who owns this Picasso or that Francis Bacon triptych) clearly has increasing value.
A watershed moment for the industry took place in 2016: Sotheby's acquired Art Agency, Partners, a small private advisory firm in New York. The agency had been founded just two years earlier by Amy Cappellazzo and Allan Schwartzmann, both admired for their knowledge and business savvy. Sotheby's paid an astounding price – $50 million plus up to $35 million in performance incentives. Art Agency, Partners apparently had a client list to die for.
Schiff remembers waking that morning to hear the news. "F*** me! I want to be Amy Cappellazzo!
"What a f***ing move," she exults down the line. "So art advisers are valuable. What huge endorsement – $85 million!" She promptly rang Cappellazzo to congratulate her.