Editor's Note: This feature is part of CNN Style's new series Hyphenated, which explores the complex issue of identity among minorities in the United States.
As a young beauty obsessive growing up in Sugar Land, Texas, Deepica Mutyala used to walk the aisles of her local drugstore absorbing details from the magazines and makeup displays that inspired her self-styled look.
"I dyed my hair blonde, I got blue contact (lenses) and I changed myself physically to fit into what was portrayed as beautiful," said Mutyala, the daughter of Indian immigrants, in a phone interview. "It took a lot of time to feel confident in my own skin. So, now that we're finally in a place where embracing your roots and culture is considered 'cool,' it's very surreal."
Today, Mutyala is at the helm of her own beauty brand, Live Tinted. And her mission is to offer customers something she never had as a teen in Texas: products that put people with deeper skin tones, like hers, at the fore.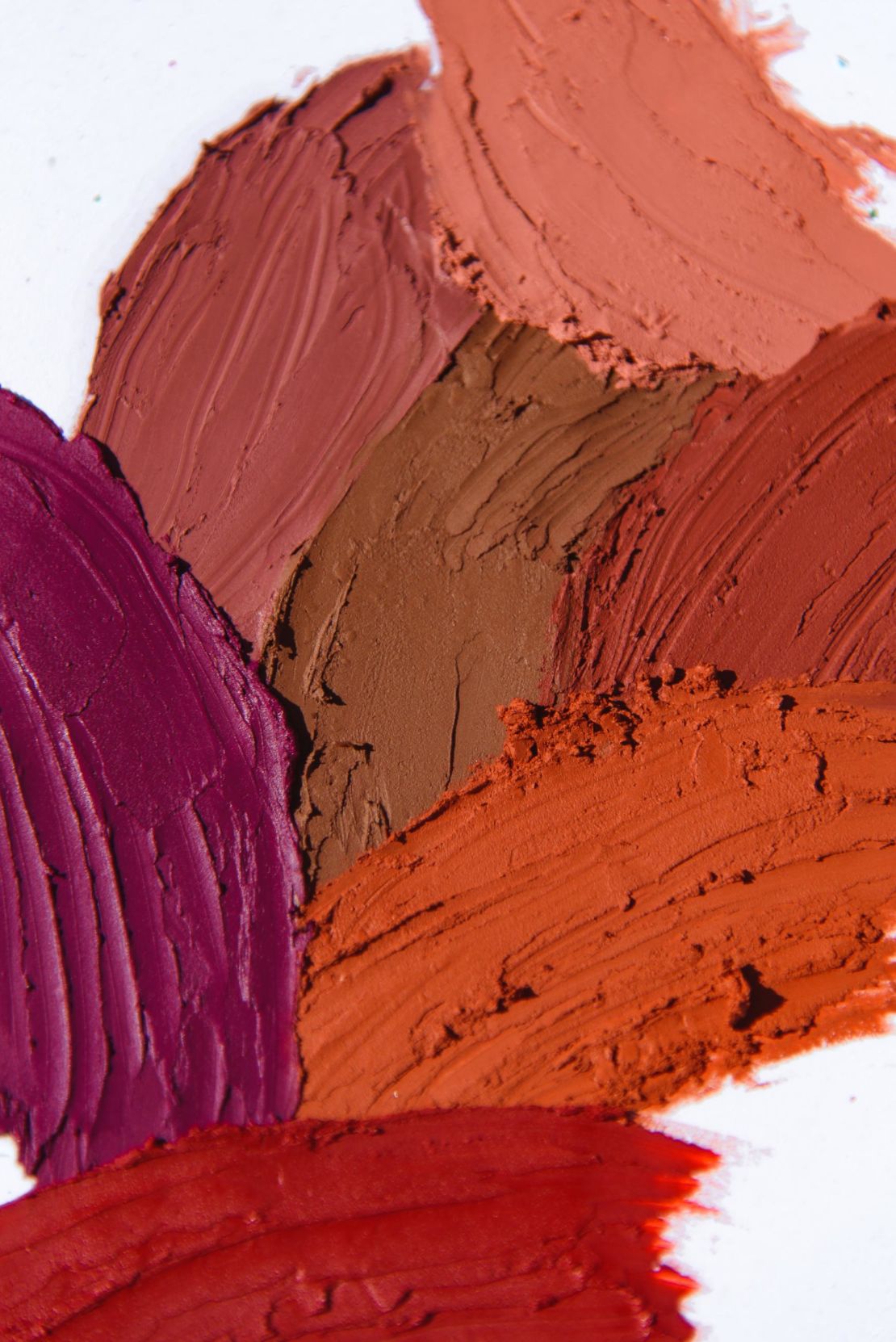 "Originally, I called the company Deep Beauty," she said, citing the broad appeal of her color correctors and balms. "(It was a play) on my name, but also I wanted to showcase deeper skin tones. I wanted people like me to feel they were represented by this brand."
Mutyala is part of a recent wave of Asian American beauty entrepreneurs and influencers who are using their heritage and culture-specific expertise to diversify a sector that has long neglected people of color.
It's an industry breakthrough that has been years in the making – and it's thanks, in part, to Rihanna, whose Fenty Beauty brand has demonstrated the power and profitability of cosmetics that cater to a wider range of races and skin tones. When Fenty Beauty launched in 2017, it boasted 40 shades of foundation – then an unprecedented variety – and it now has 50. The brand generated an estimated $570 million in revenue during its first 15 months, and the singer has since expanded into skincare products explicitly marketed as gender-inclusive.
Mutyala credited Fenty Beauty's success for opening doors for values-driven and diverse brands like Live Tinted, which launched in 2019. "There are plenty of celebrities who create their own brands, but Rihanna did it with integrity, creating products that allow people to embrace themselves," she said.
While celebrities and influencers have shaped the cosmetics industry, so too has its more diverse consumer base. Asian Americans, for example, outspend the general US population on beauty pr