The Beyhive may still be waiting for "Renaissance" visuals, but a surprise couture collection directly inspired by the album's songs, courtesy of Balmain, might scratch that itch (for now).
The French luxury brand's creative director, Olivier Rousteing, released a lookbook Friday of showstopping designs made in collaboration with Beyoncé. The collection's theme: each look translates a song from the 2022 album — such as "Break My Soul," "Cozy" and "Summer Renaissance" — into fashion. Vogue France shared images of two additional gowns, including one worn by the singer on the magazine's April 2023 cover.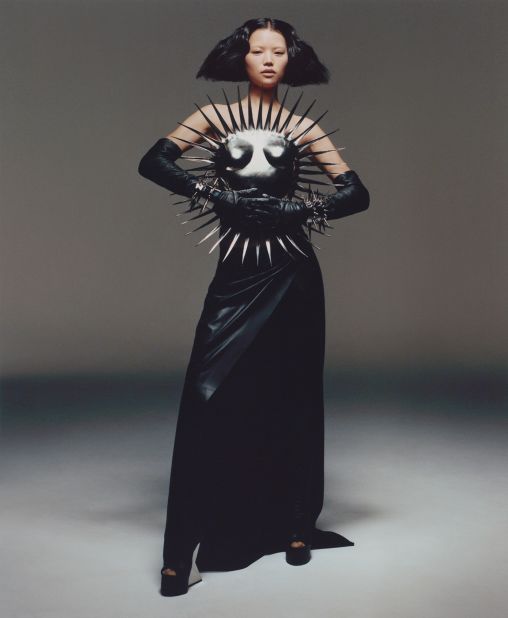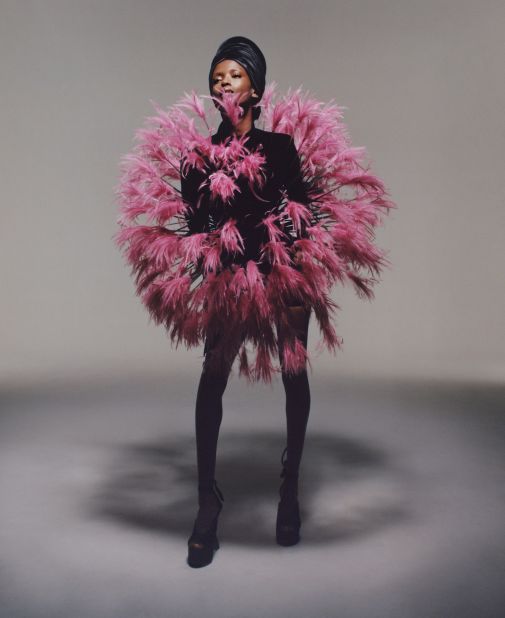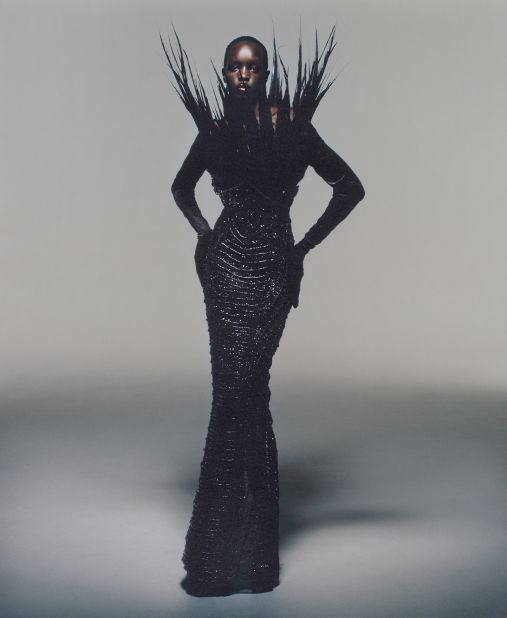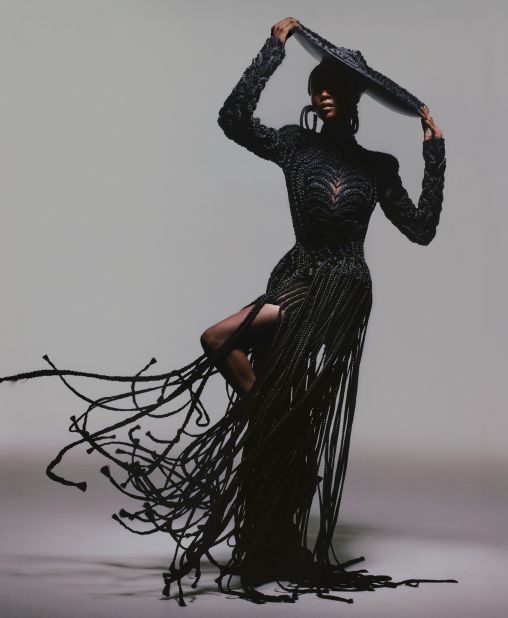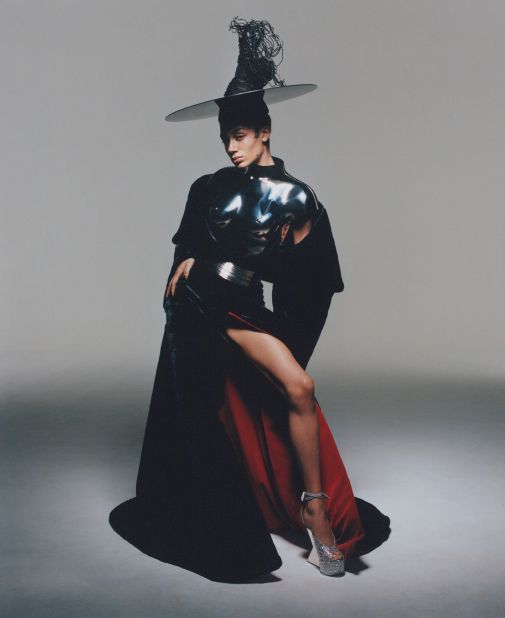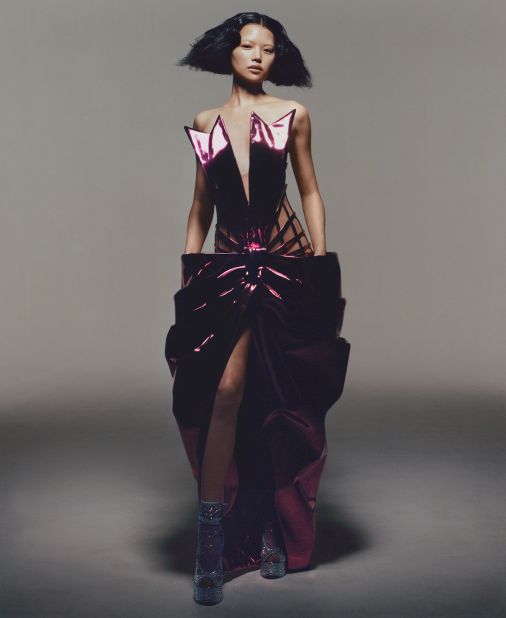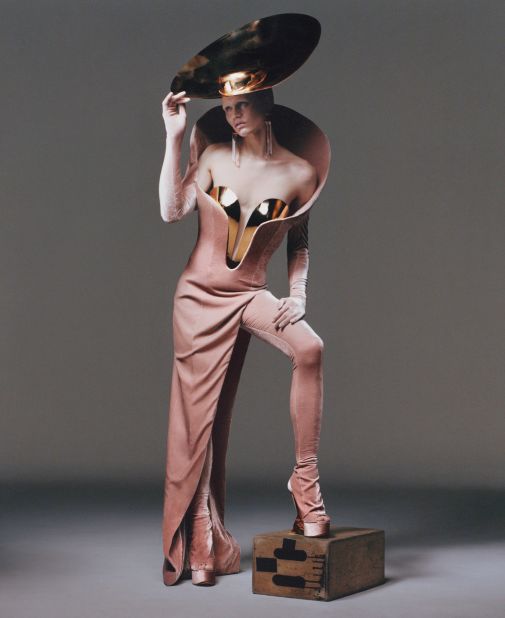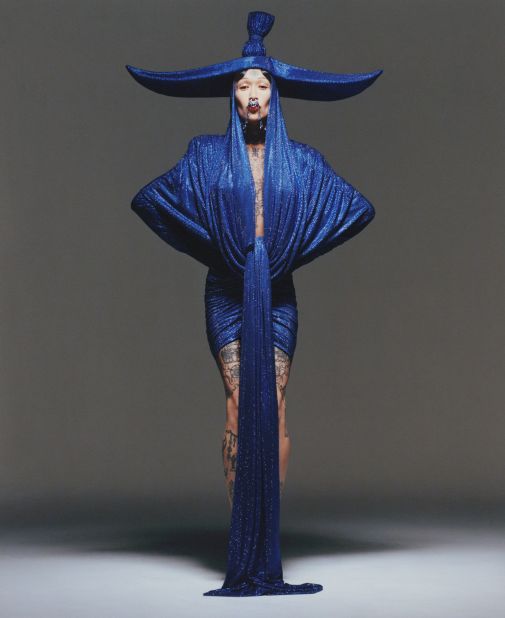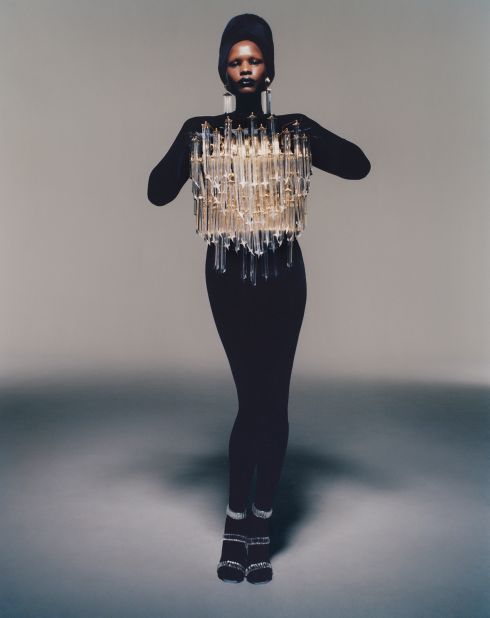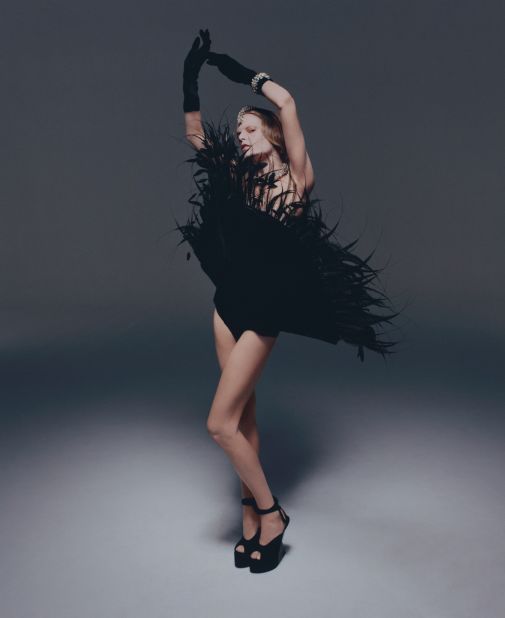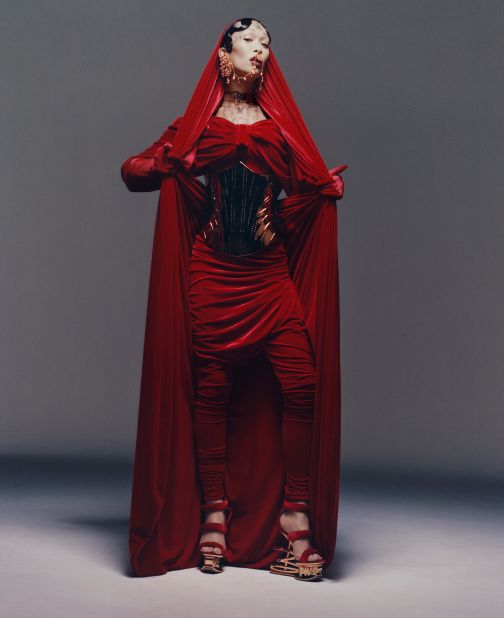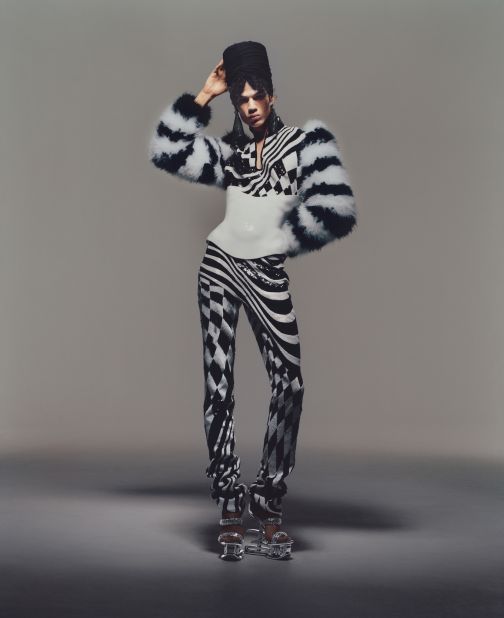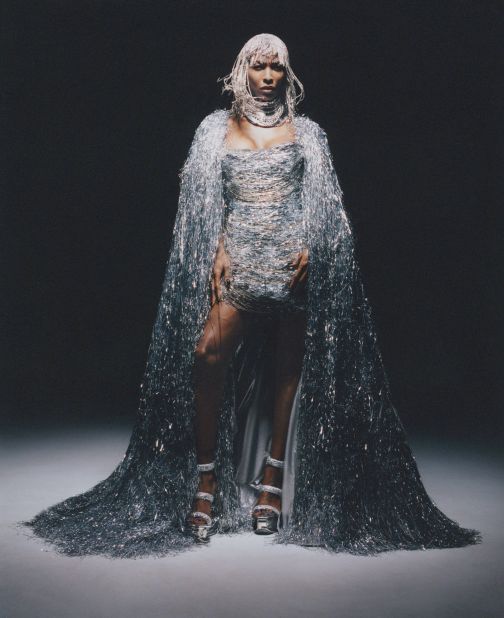 Beyoncé and Balmain's 'Renaissance Couture' collection
Called Renaissance Couture, the collection features plenty of dramatic sculptural moments — including hammered metal breastplates, 3D-printed bustiers and fireworks made from feathers — along with luxe velvets, meticulously embroidered gowns and a wearable crystal chandelier. It's details, details, details, all the way down to Beyoncé's autograph forming the base of pairs of platform heels.
Rousteing conceived the project when he became singularly obsessed with "Renaissance" after its release last summer, he said in a statement.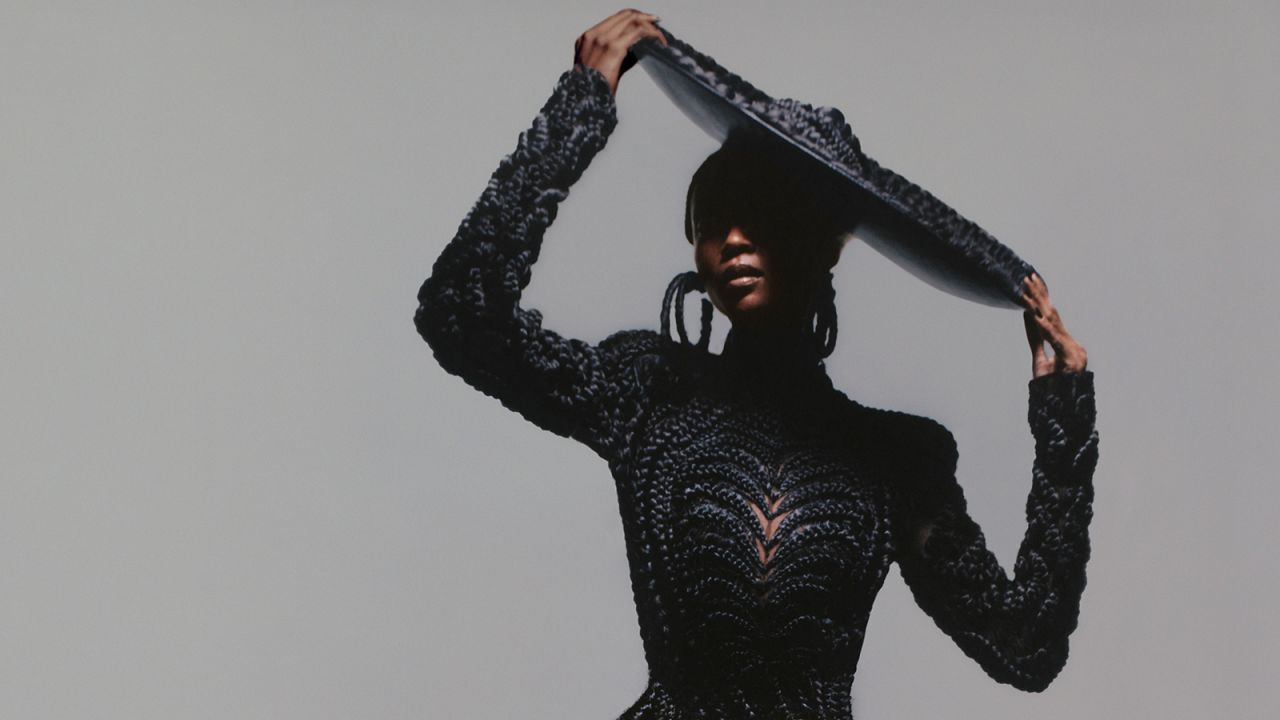 "Day after day, I kept dreaming up and sketching out new concepts inspired by Beyoncé's RENAISSANCE, the album that had been constantly blaring in my home, office, atelier and vacation rental — and in an endless loop in my head — ever since it dropped in July 2022," he said. "There was no plan, project, or expectation. I had absolutely no reason to be dedicating so much of my time to those drawings, outside of the simple pure pleasure I got from creating something completely new, as I channeled her glorious, joy-filled art into my own."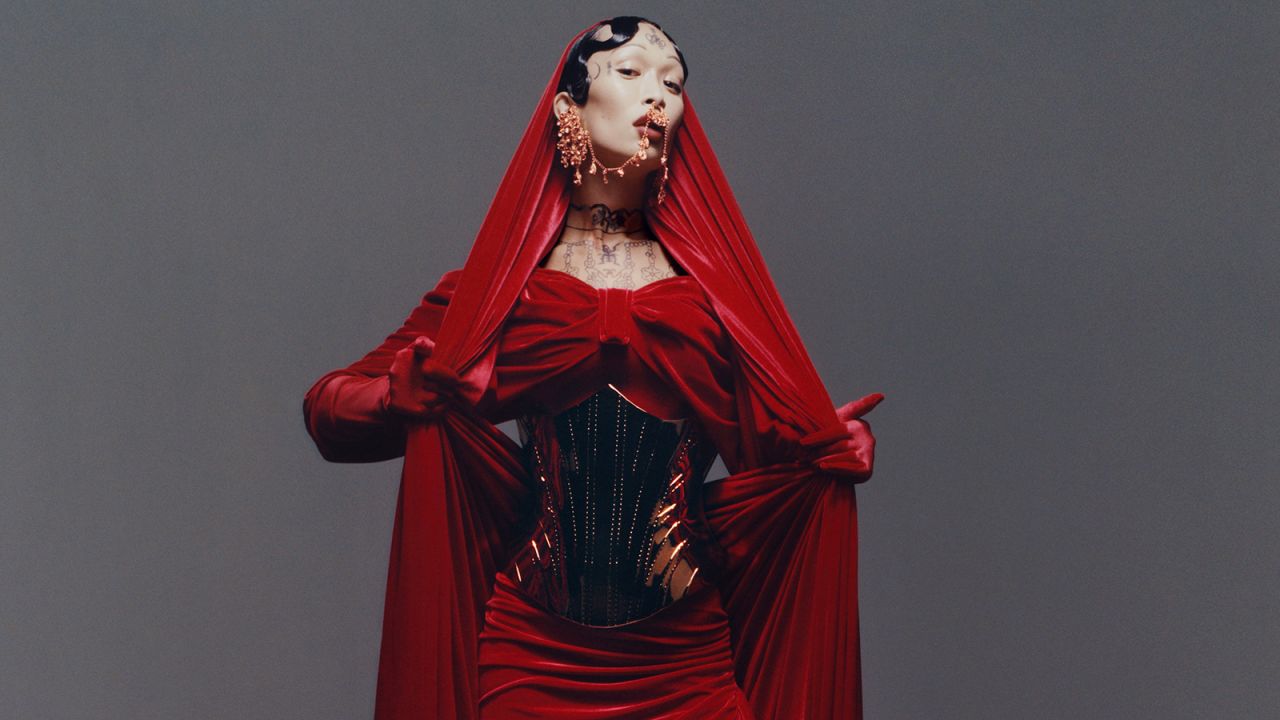 Over a period of several months, while producing separate runway collections, Rousteing presented his ideas and worked closely with Beyoncé and her stylist, Marni Senofonte, to create the Renaissance Couture looks. The project's unveiling arrives just weeks ahead of the singer's spring and summer world tour.
"From the beginning, we knew that this collaboration was going to be unlike any of the others that either of us had worked on before… this is a collection that is based completely on our shared passion for melding together music and fashion," Rousteing said. "The lack of budgeting, roll-out and marketing plans eliminated the typical boundaries and constraints, creating a dream environment that allowed us to simply experiment, dream and push each other to the max. And that's exactly what we did."