It can seem like there have never been so many ways to be a man – or at least look like one.
On the red carpet and in magazine pages, it's impossible to ignore the wave of men disregarding stereotypes of masculinity, from Harry Styles' outing as the boy with the pearl earring at the 2019 Met Gala to Pharrell Williams donning a down-filled Moncler gown by Valentino on the cover of GQ.
Fashion weeks sell eclectic new ways for men to diversify their wardrobes, whether maximalist Gucci, streetwear-influenced Louis Vuitton or opulent Richard Quinn, who showed bejewelled, corseted and feathered looks in his menswear debut in London this month.
"We live in a moment where, on one level, we've never been more inclusive," said Alona Pardo, a curator at London's Barbican Art Gallery which has "Masculinties: Liberation Through Photography," an international exhibition showcasing diverse images of male lives from the 1950s to the present. "We've never been so appreciative and accepting of other lifestyles, other ways of being, other ways of presenting oneself."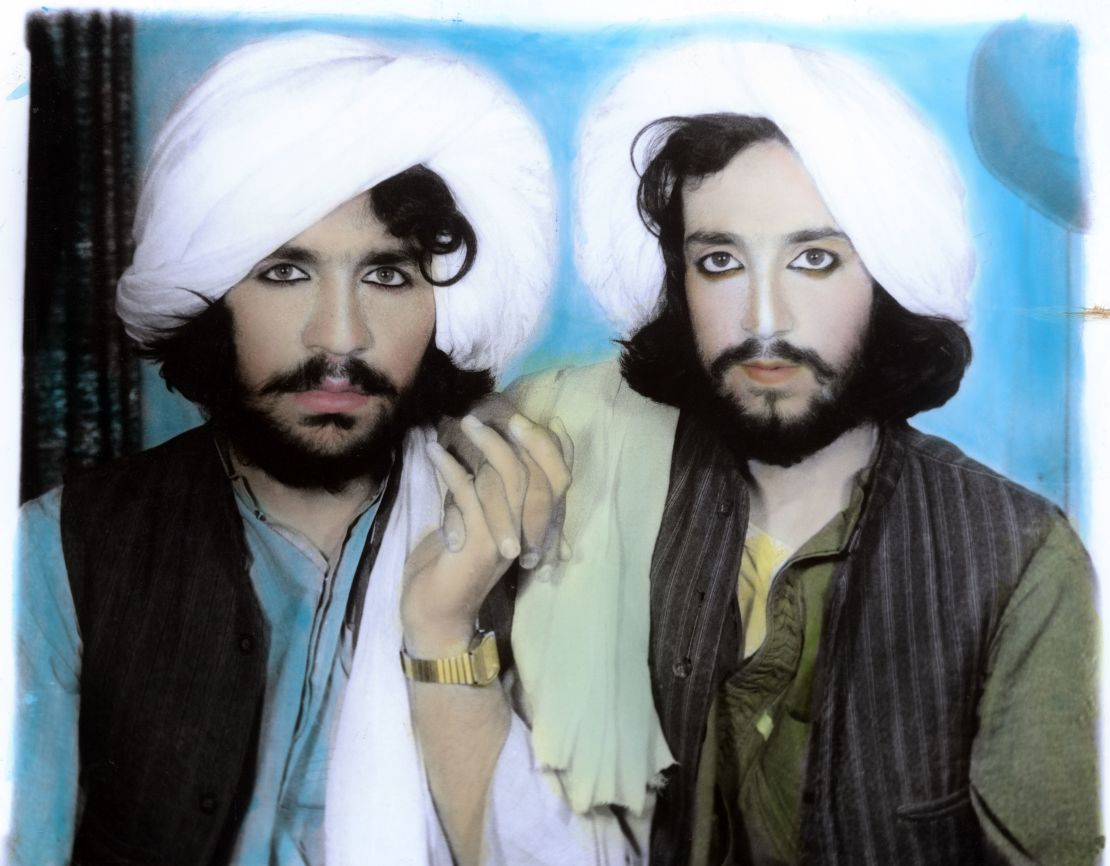 Featuring the work of more than 50 artists, including household names like Andy Warhol, Richard Avedon and Robert Mapplethorpe, the exhibition asks us to consider the ways masculinity has been coded and performed both outside mainstream norms and within them.
Despite discussion of gender roles and 'toxic masculinity' going mainstream, spurred by the #MeToo movement, Pardo said she felt that something was missing from the conversation.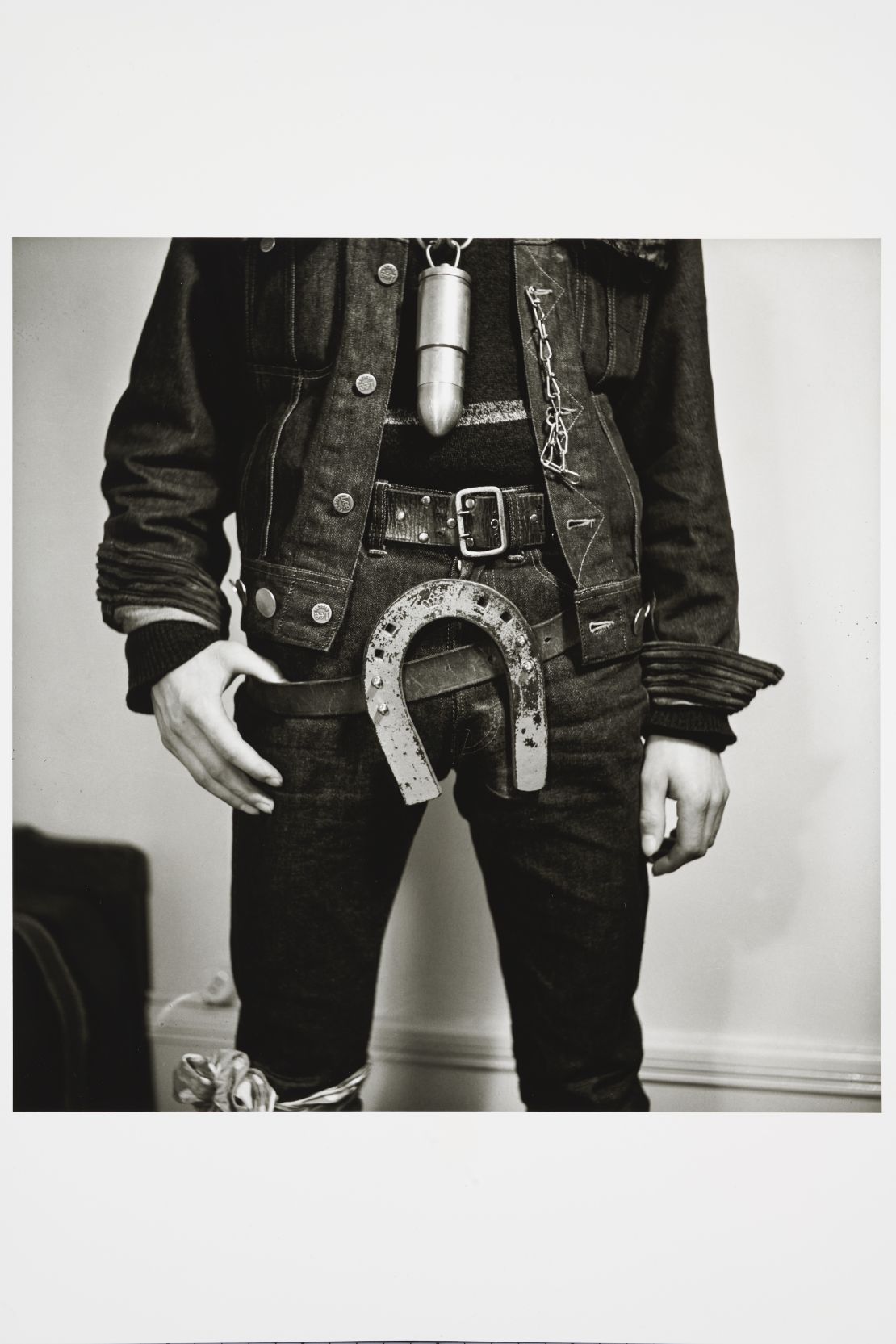 "It struck me that when you look at shows that are looking at that experience of identity, whether it's women or the black body or whatever it might be, it's always measured against something… and that benchmark is masculinity. But we never really examined or scrutinized what this status quo was," she says.
The exhibition's six sections show how photographers have illuminated socially conservative ideas of masculinity, while spotlighting communities that have historically been marginalized.