The world's newest architectural showstoppers include a birdhouse-covered hotel suite suspended in the woods of Harads, Sweden; Sydney's $230-million transformation of a naval bunker into an arts complex; and a futuristic sports stadium in China's Zhejiang Province designed to mimic nearby mountainous terrain, according to Architectural Digest (AD).
These designs are three of the 20 "Works of Wonder" selected by the magazine's team of global editors, featured in the March issue.
"The WOW List is a moment of global recognition for the projects that are reshaping our world — whether through their ingenuity of engineering, their sustainable innovations, or their sheer imagination," said Amy Astley, AD's global editorial director, over email.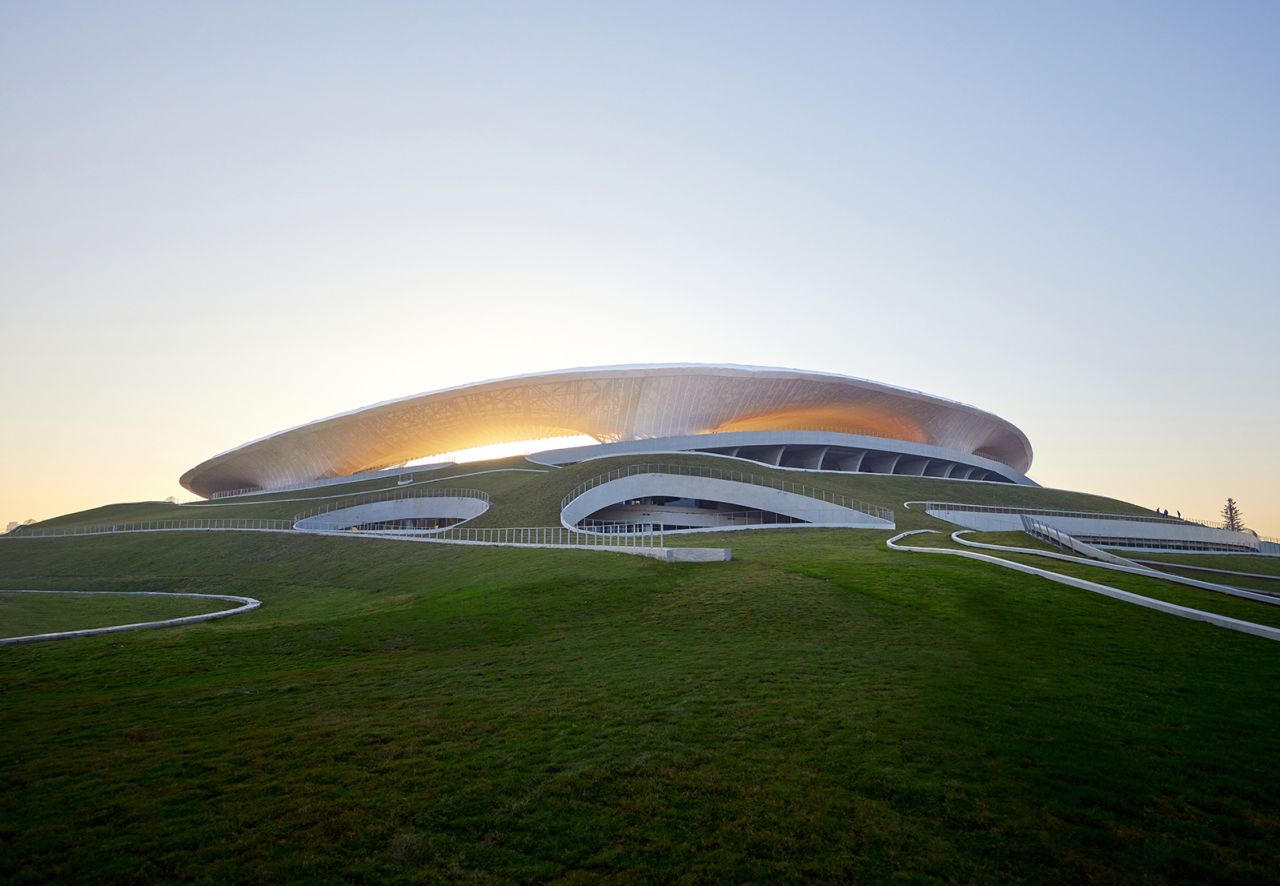 Each year, AD selects impressive new structures with cultural impact, with last year's list featuring Frank Gehry's multidisciplinary arts center Luma Arles in France and Open Architecture's otherworldly concert hall, Chapel of Sound, in China.
This year's list includes major new destinations for fashion, retail and dining, including Christian Dior's overhauled atelier-slash-gallery in Paris to the cave-like Maison Owl restaurant in Ube, Japan. There's no shortage of spaces dedicated to art, from the new Edvard Munch museum in Oslo to the MAP Museum of Art & Photography in Bengaluru, India.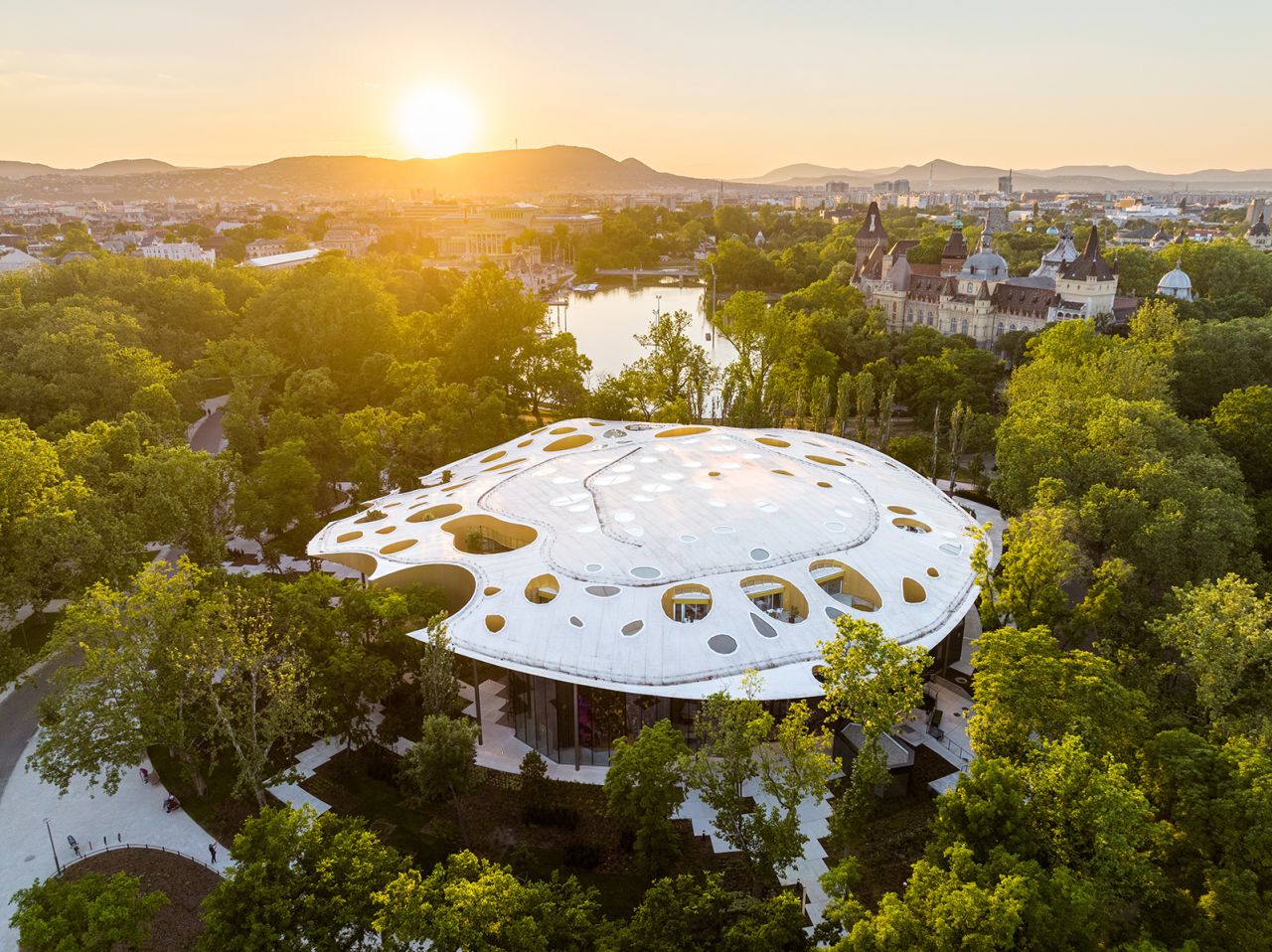 One standout project is artist Michael Heizer's mile-and-a-half long conceptual installation "City," according to Marina Hemonet, AD's head of editorial content in France. The enigmatic site took half a century to build in the Nevada desert, and is "breathtaking in proportion," she said.
Hemonet's also pointed to the House of Music Hungary in Budapest, a performance venue with a lotus-root-like rooftop that features 145 openings to allow for light and trees to be integrated into the space, as another firm favorite. Designed by Japanese architect Sou Fujimoto, the "entirely translucent facade merg(es) the exterior with the interior," she described, calling it "a project in total harmony with nature."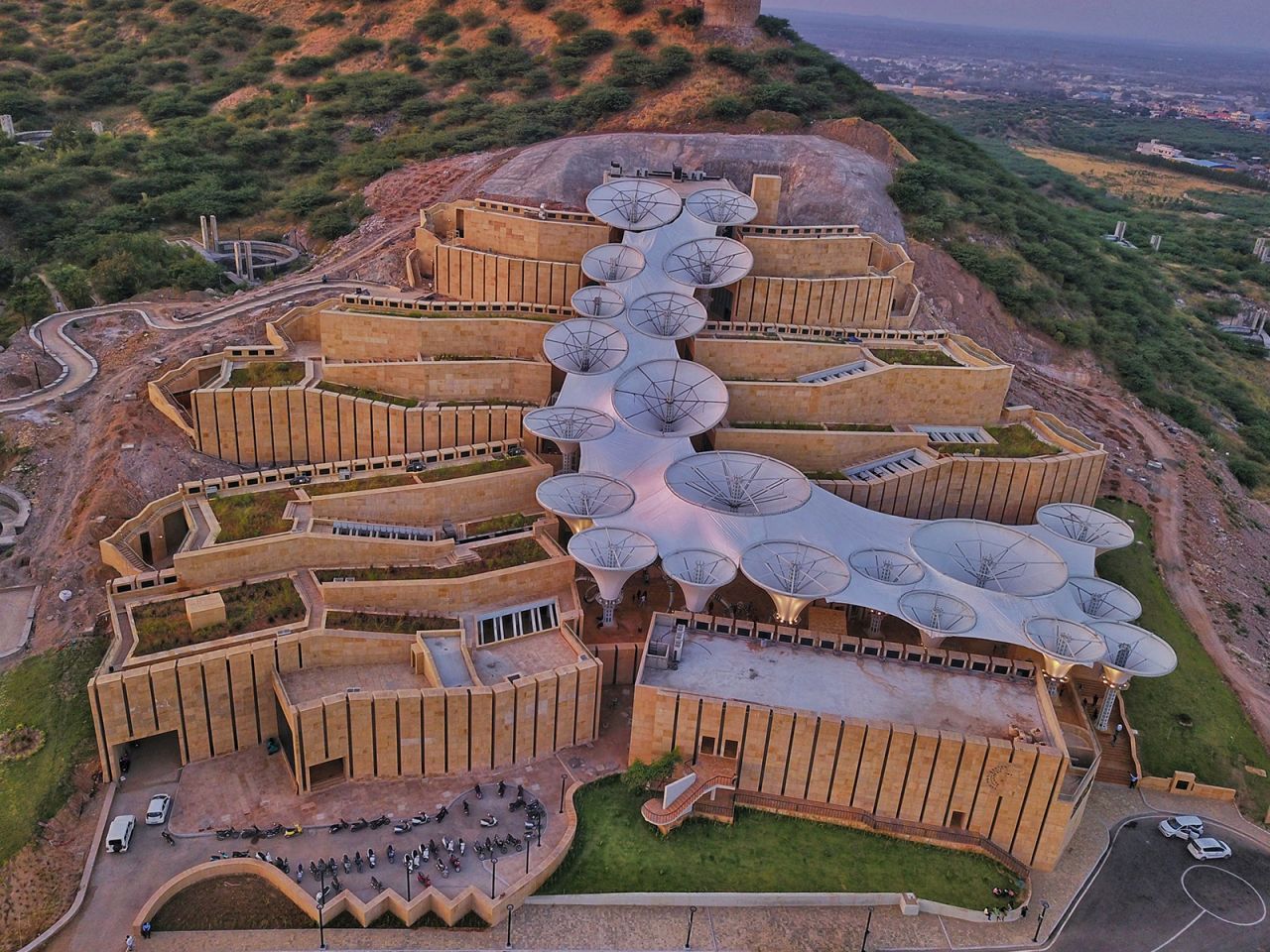 In Gujarat, India, the Smritivan Earthquake Memorial and Museum by Rajeev Kathpalia also marries architecture and the environment over a sprawling 470 acres. A tribute to the victims of the 2001 Gujarat earthquake, the building features water reservoirs displaying their names.
The memorial is "a coming-together of architecture and landscape, (and) ecology and biodiversity," according to Komal Sharma, AD's head of editorial content in India. "It's such a fine and rare case study of something built over so many years and in such beautiful alignment to nature."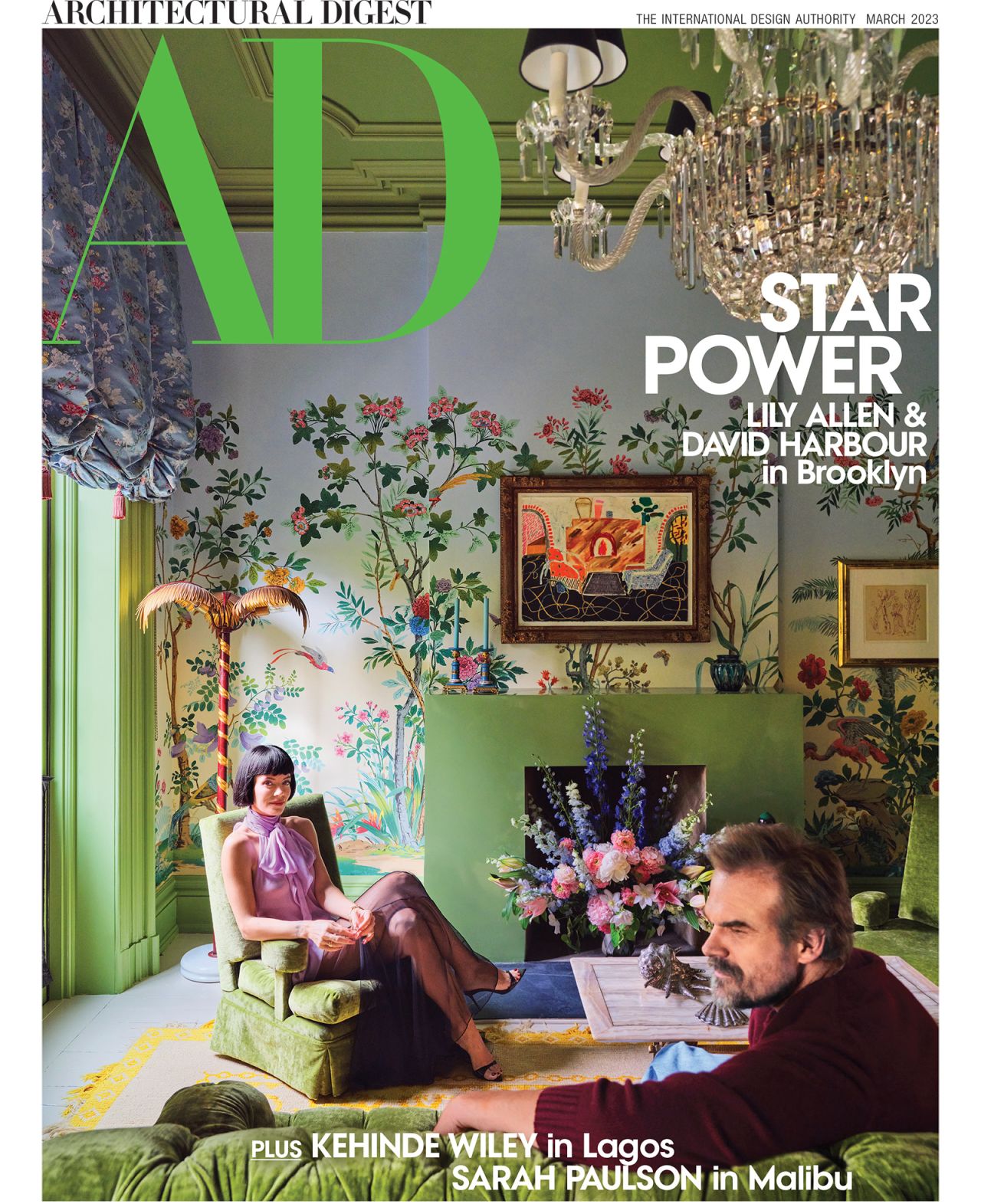 Altogether, the 20 projects represent much more than just innovation in design, explained Katia Conteras, AD's head of editorial content in Mexico and Latin America. They illustrate how architecture can be used as "a powerful tool to create community, preserve cultural diversity, celebrate art and promote care for our natural heritage."
Top image: Biosphere at Treehotel by Bjarke Ingels Group is an alpine suite covered in 350 birdhouses to house both human guests and local birds.