The days of stadium concerts may feel like a distant memory, but singer-turned-photographer Bryan Adams is recreating the touring lifestyle with the likes of Iggy Pop, Jennifer Hudson and Grimes for this year's Pirelli calendar.
The 2022 edition of the star-studded calendar, themed "On the Road," will see the Canadian rock star reimagining backstage moments with a cast of celebrity musicians.
Although the final images will not be unveiled until November, new behind-the-scenes photographs show Rita Ora kicking her legs up in a bathtub and Cher dragging red lipstick across a bright dressing room mirror.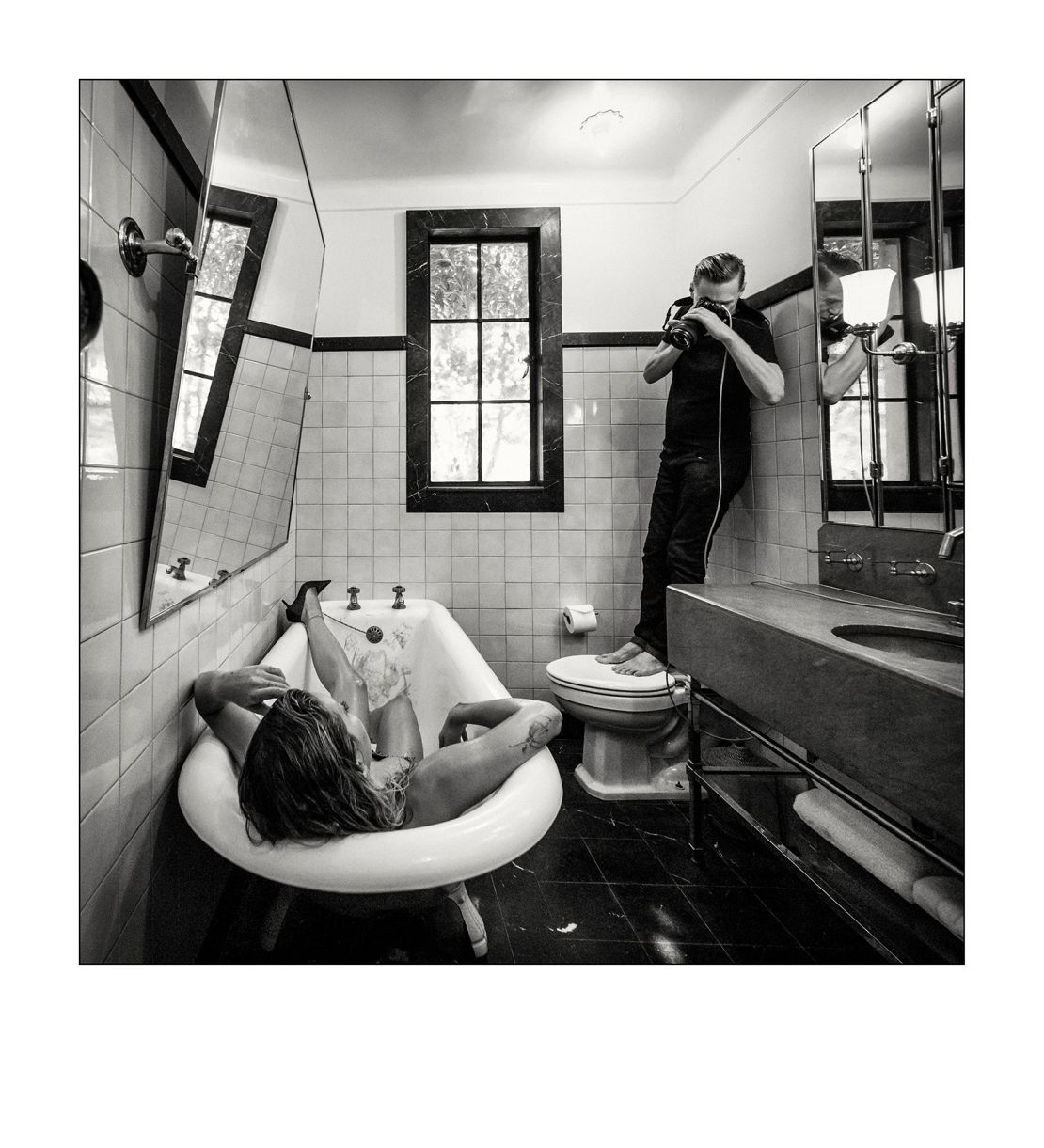 Adams, who has worked as a professional photographer for over a decade, joins a roll call of high-profile names – including Annie Leibovitz and Peter Lindbergh – asked to shoot the annual calendar. Fresh off a photo shoot with rapper Saweetie, he said that being a musician himself put him on "equal ground" with the celebrities being photographed.
"There's an almost instant understanding when we meet each other, even if we've never met each other before – the fact that you're a musician and I'm a musician," he told CNN, adding he portrays people "in the best possible light."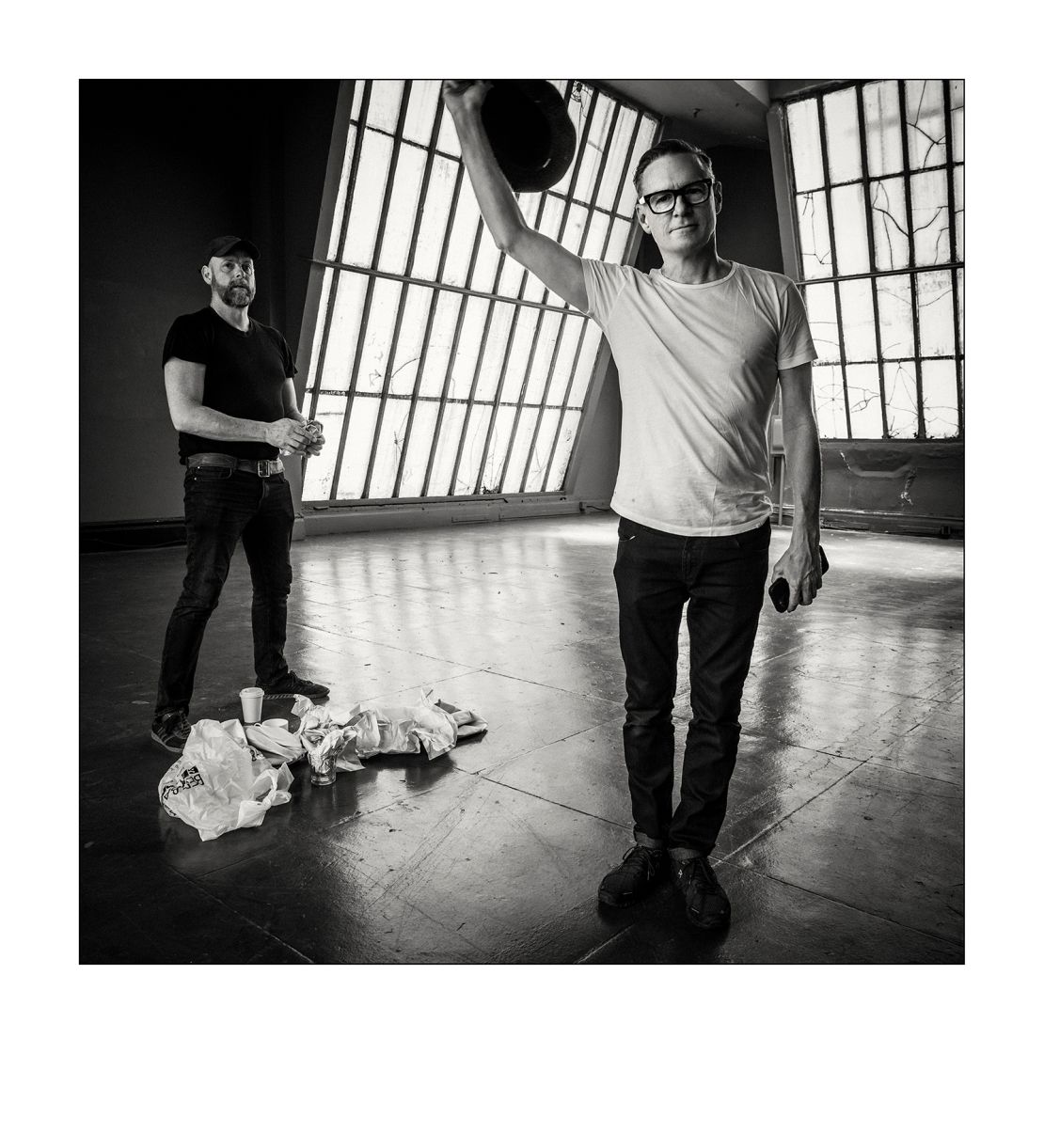 Drawing on his own four-decade experience of touring, Adams will detail the journey from an initial spark of inspiration to arriving at the final show. While he had an overall creative direction on the shoots, he said he drew on the star cast's talent and energy.
"You know, I can only do so much as a photographer," he explained. "I can only set the scenario, and after then it's up to the subject to make it work. And I will say that the more people give, then the better the photographs."
Although he is best known for hits like "Summer of '69" and "(Everything I Do) I Do It for You," Adams has had his photography displayed at institutions like the Saatchi Gallery, and featured in magazines including British Vogue and Harper's Bazaar. He has published several books of his images, including portraits of Afghanistan war veterans and homeless street vendors.