Editor's Note: All footage provided by Cai Studio, Studio 33. This article was originally published in April 2016.
While other artists turn to the easel with paint or pastels, Cai Guo-Qiang prefers to make a statement with explosives.
Born in Quanzhou, China but based in New York, Cai has made a career from bending gunpowder to his will. His most well-known work arguably takes two divergent routes: aerial firework displays or vast gunpowder paintings made by detonating large trails of it on to paper, ignited live in front of a live audience. Transient or permanent, his oeuvre is always spectacular.
"The most powerful artwork is when there's fear," says Cai, speaking from Qatar where he has curated an exhibition of Chinese artists, commissioned by Sheikha Al Mayassa.
When it comes to explosions, he hasn't always been in such control. Cai says he owes a debt to his grandmother, who came to the rescue during his first experiments with gunpowder. "Once I ignited the fire [and] the entire canvas lit up," he recalls. "She just put a rug in the living room over the fire. From a young age I've learned a lot from her." He says his next piece will be dedicated to her.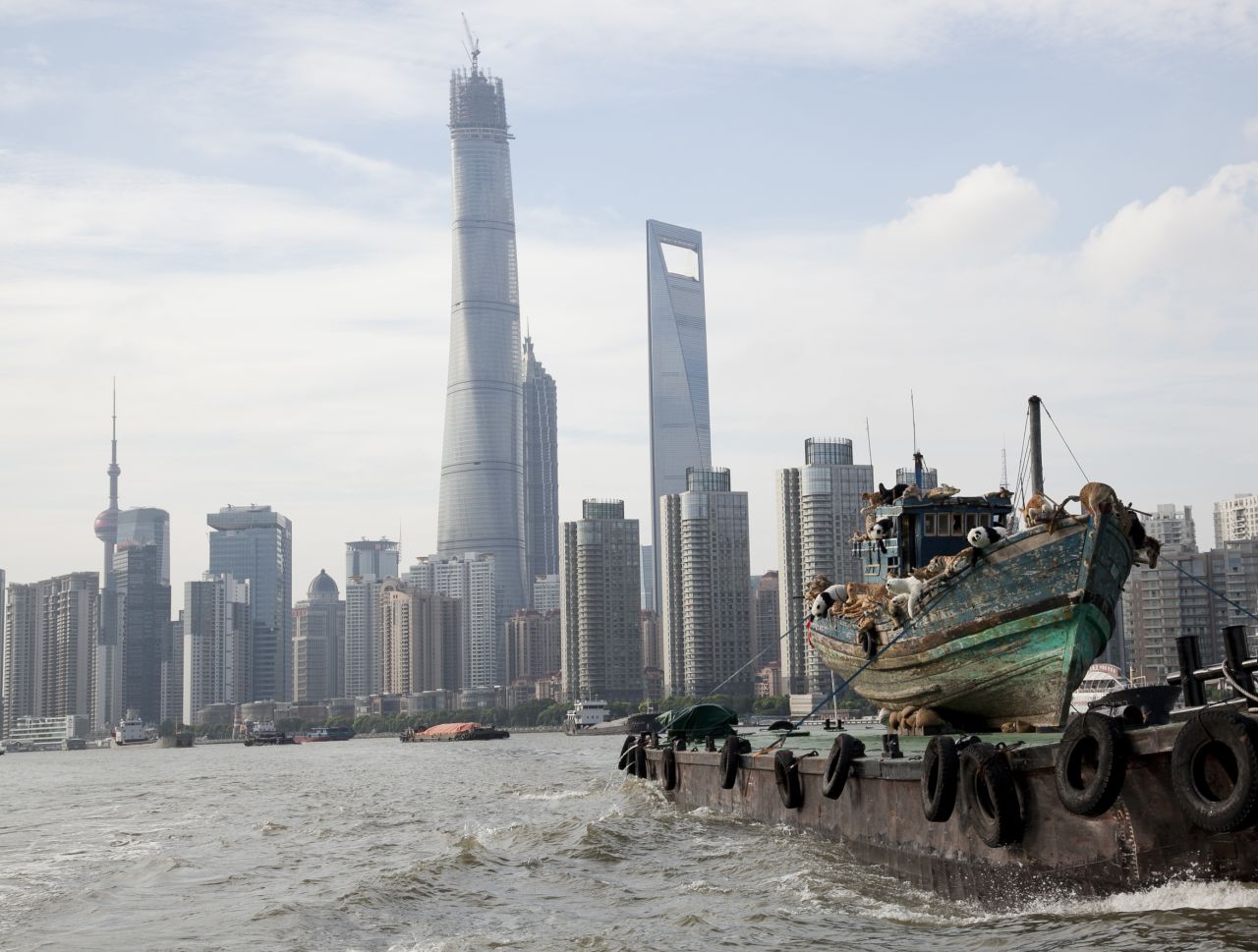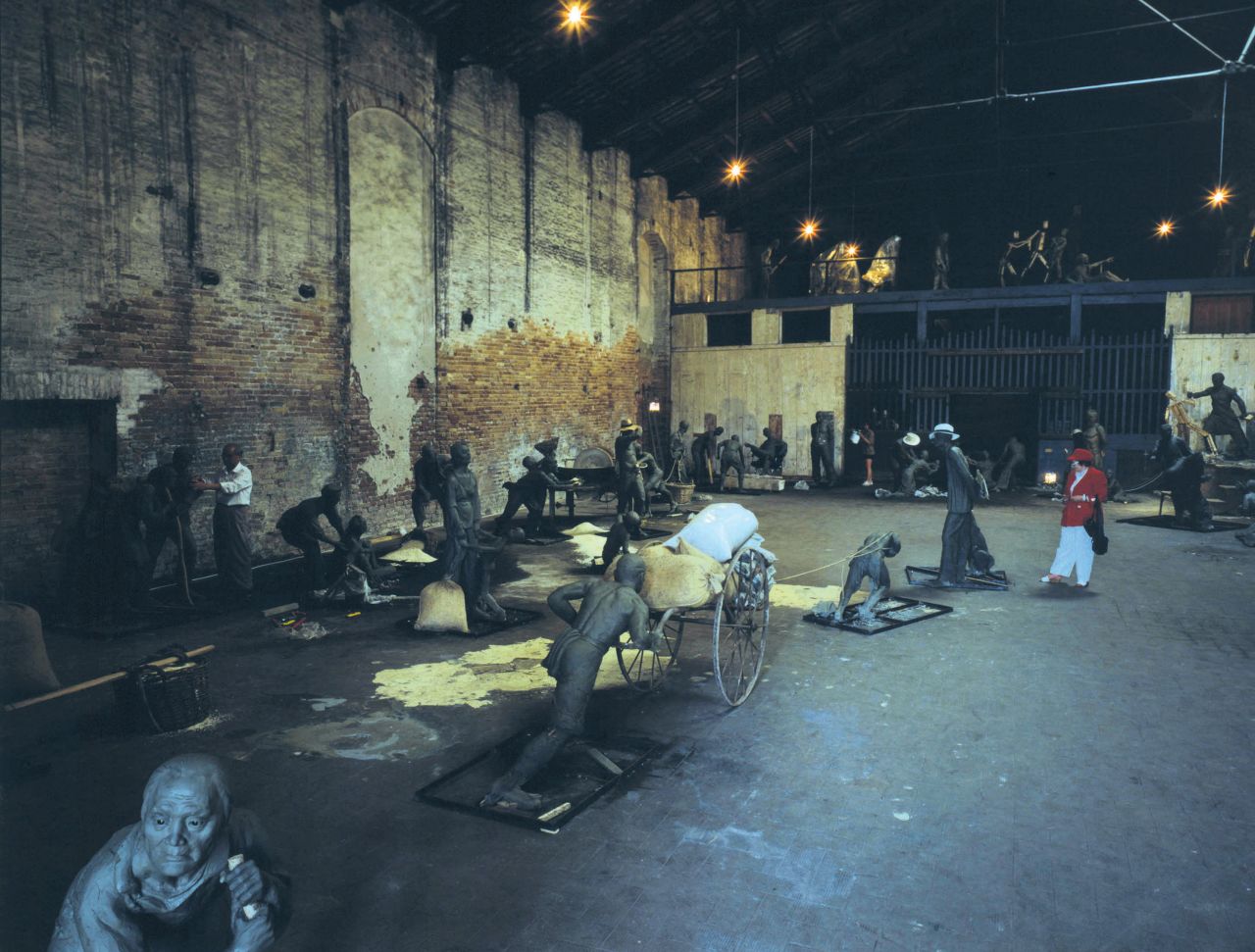 Cai Guo-Qiang: The artist who 'paints' with gunpowder
While not all of the artist's work involves explosions – one of his most famous pieces "Head On" is a gravity-defying sculpture made with 99 life-sized replicas of wolves – the unifying theme is spectacle. He transcends cultural boundaries by creating a dialogue between viewers and the world around them.
Working across various mediums including drawing, installation, video and performance art, his work is internationally renowned, with accolades including the Golden Lion at the 48th Venice Biennale in 1999, the 7th Hiroshima Art Prize in 2007, and the 20th Fukuoka Asian Culture Prize in 2009. He was also Director of Visual and Special Effects for the opening and closing ceremonies of the 2008 Summer Olympics in Beijing.
"Throughout Chinese art history, some artists have been pursuing their own artistic language and how to use this language to convey and connect," he explains. Cai's is certainly unique, a medium he says he uses to explore Eastern philosophy, Maoist sentiment and contemporary social issues.
"People will look into Chinese political and social issues and artists have to show their society," he argues, "but people have neglected the individual creativity, artistic attitude, concepts and the art itself."
With the artistic process front and center of Cai's work, you couldn't avoid it if you tried. And after leaving one of his performances, ears ringing, he can be sure his message will have been heard.
All additional footage provided by Cai Studio, Studio 33