The British royal family's wardrobe choices have long been pored over by the public and media alike. The monarchy is an institution where impartiality, political neutrality and professionalism are to be maintained at all costs, even in clothing, lest hemlines, color palettes and even silhouettes become ciphers waiting to be cracked. Was Diana really seeking revenge when she wore an off-the-shoulder black cocktail dress back in 1994? Did the late Queen Elizabeth II subtly show support for the European Union in a conveniently colored blue and yellow hat? Was Harry's admission of shopping in TK Maxx (the British equivalent to TJ Maxx) intended to make him more endearing to the masses?
But one member of the royal family has so far succeeded in maintaining a low sartorial profile, even as her distinctive personal style has undergone a significant shift. King Charles' wife, Camilla — who on May 6 will become the 29th Queen Consort crowned at Westminster Abbey in London — has honed her public image in part using the soft power of fashion. From country casuals like puffer coats, knitted sweaters and linen summer skirts to more regal looks in velvet, suede and satin, Camilla's style evolution is a tale of two halves: Before royal engagements and after, though she has long loved fashion. (Scroll down to see her spotted front row at Chloé's Paris Fashion Week show, 5 years before she married Charles).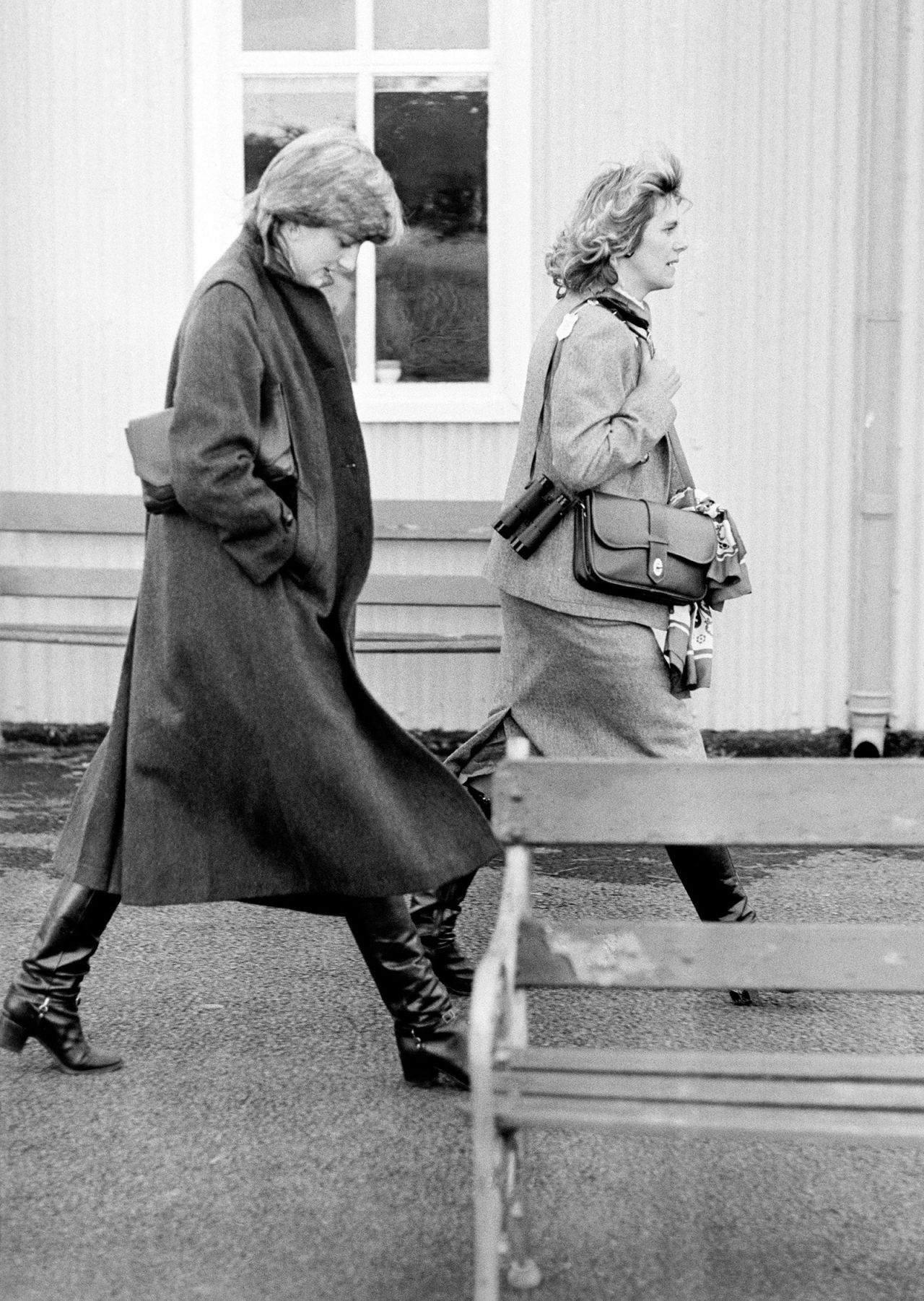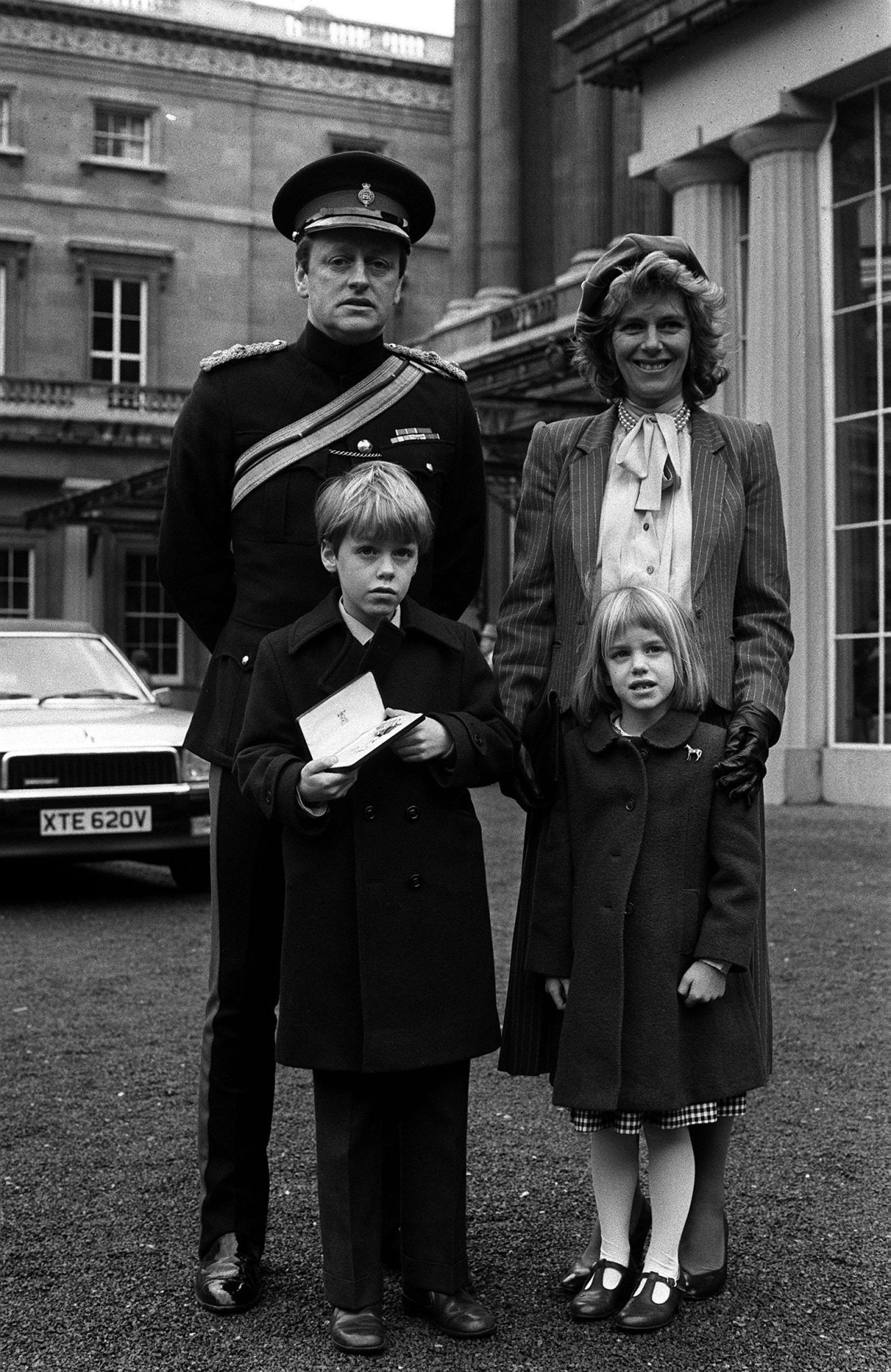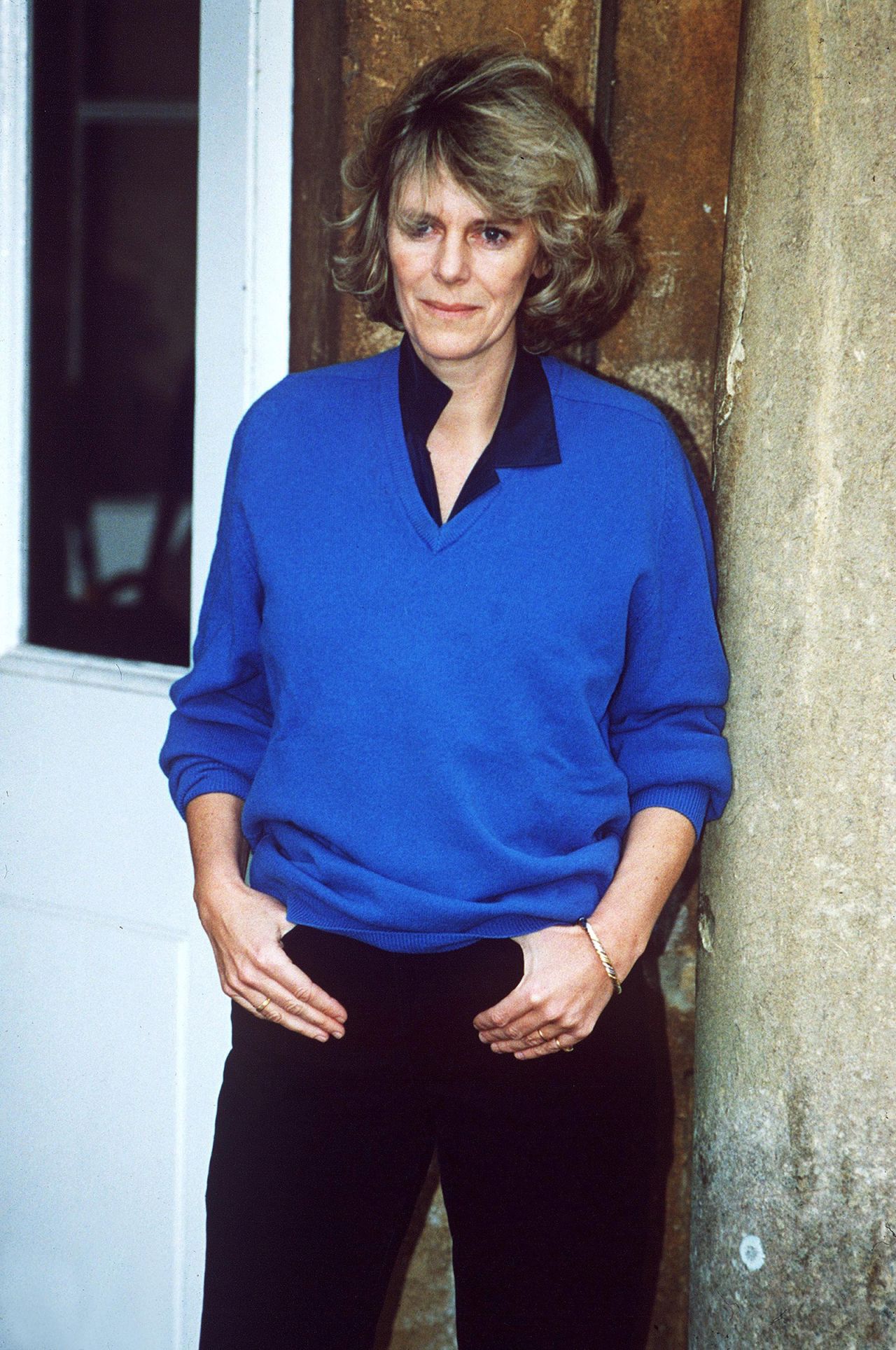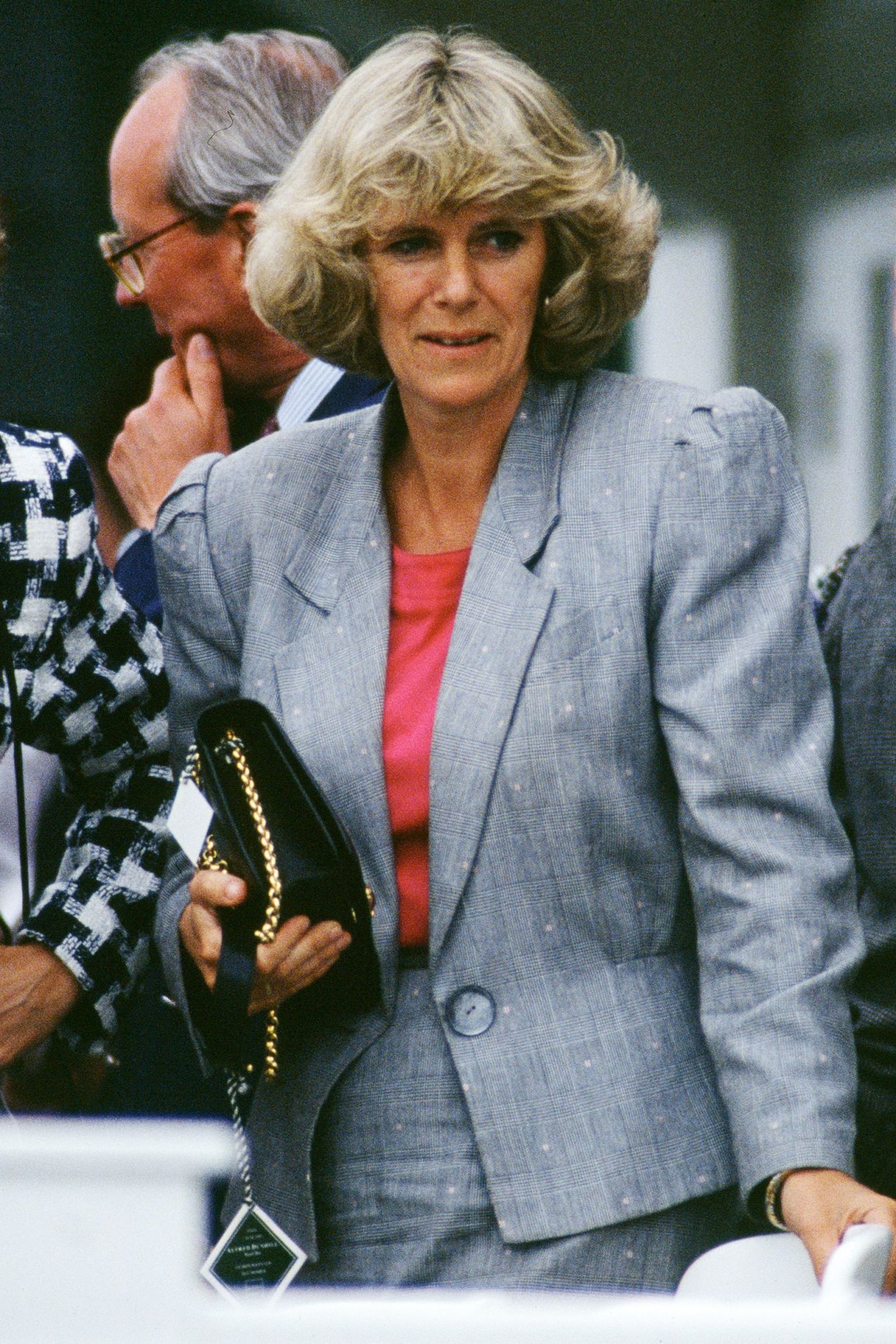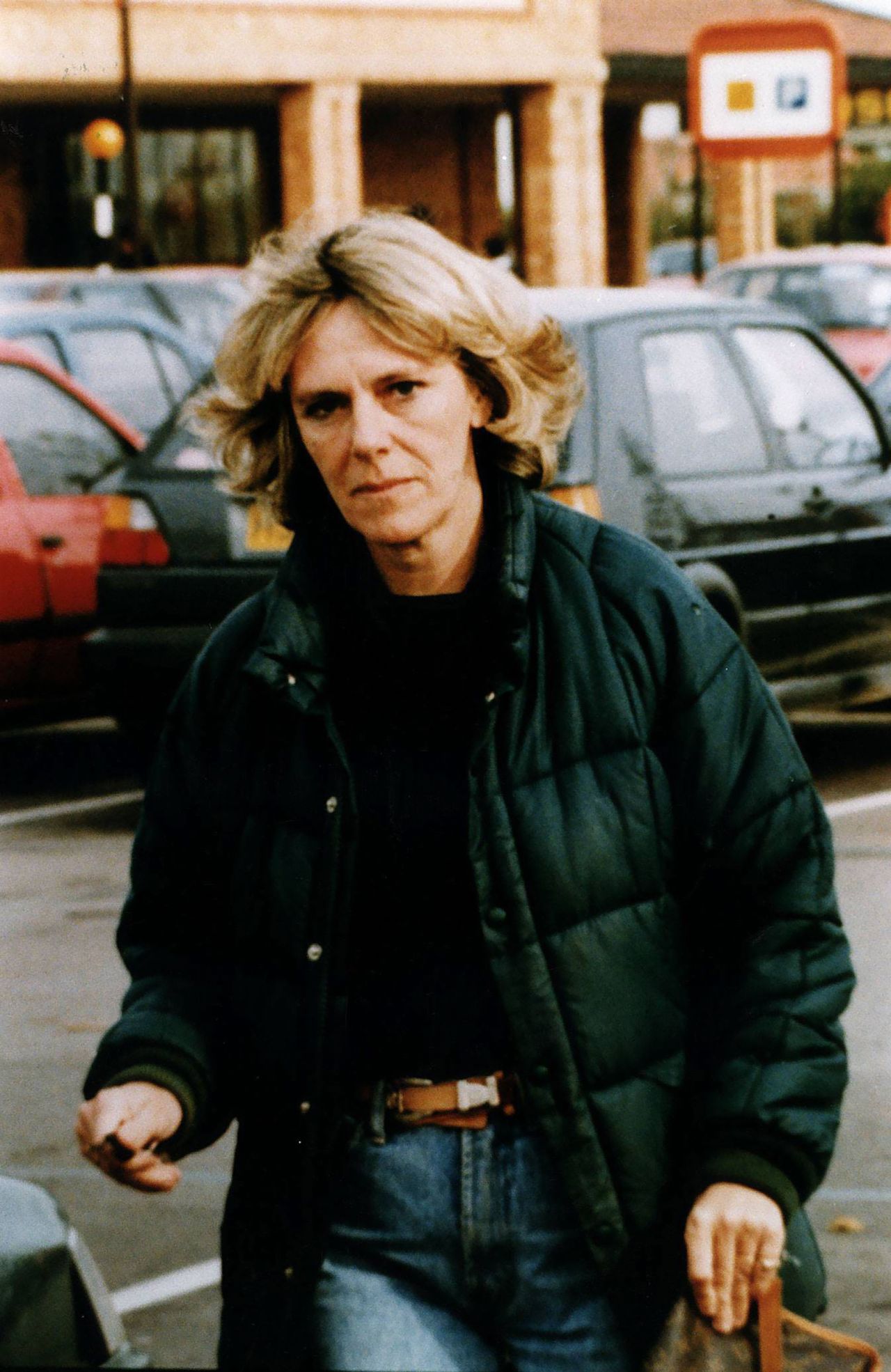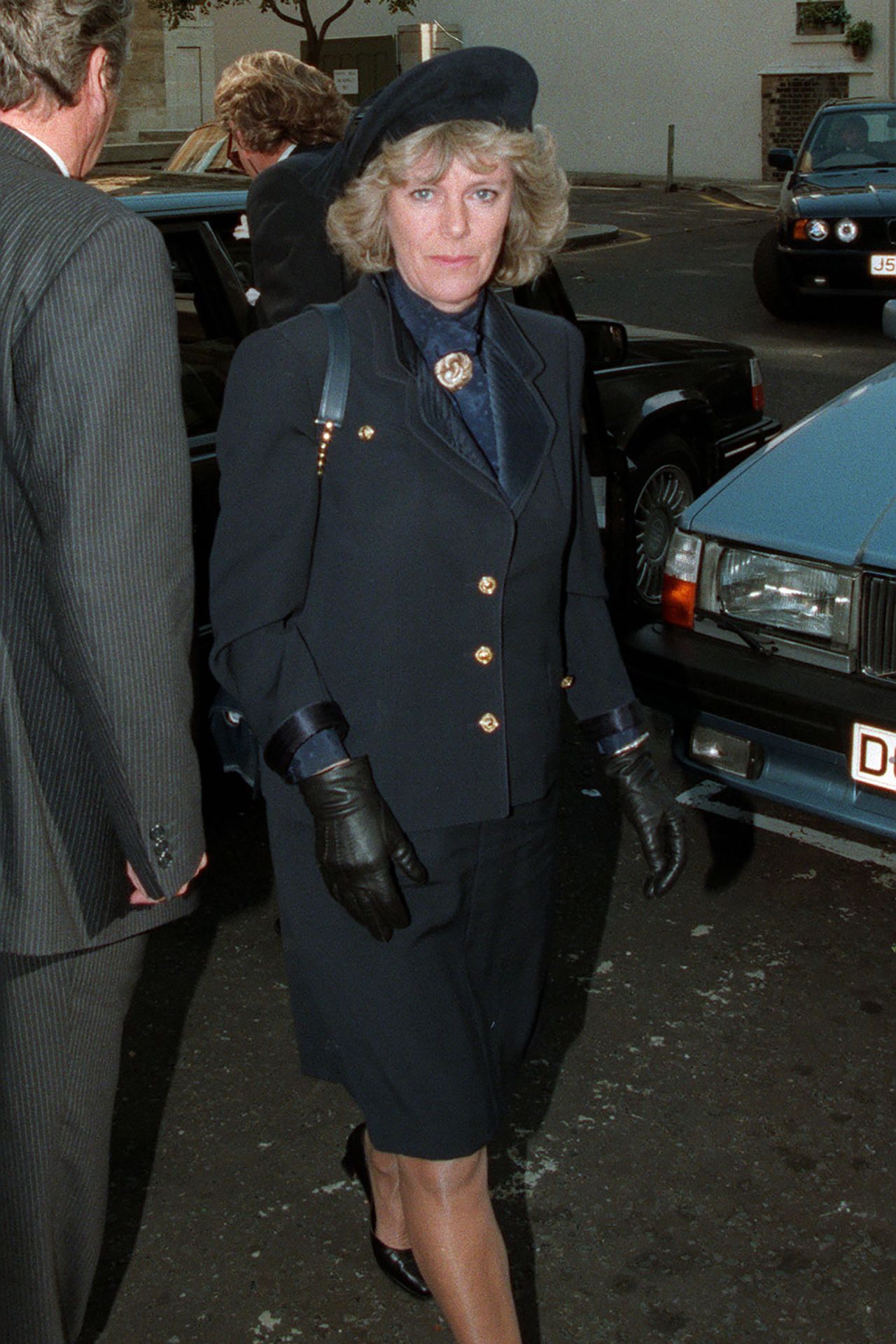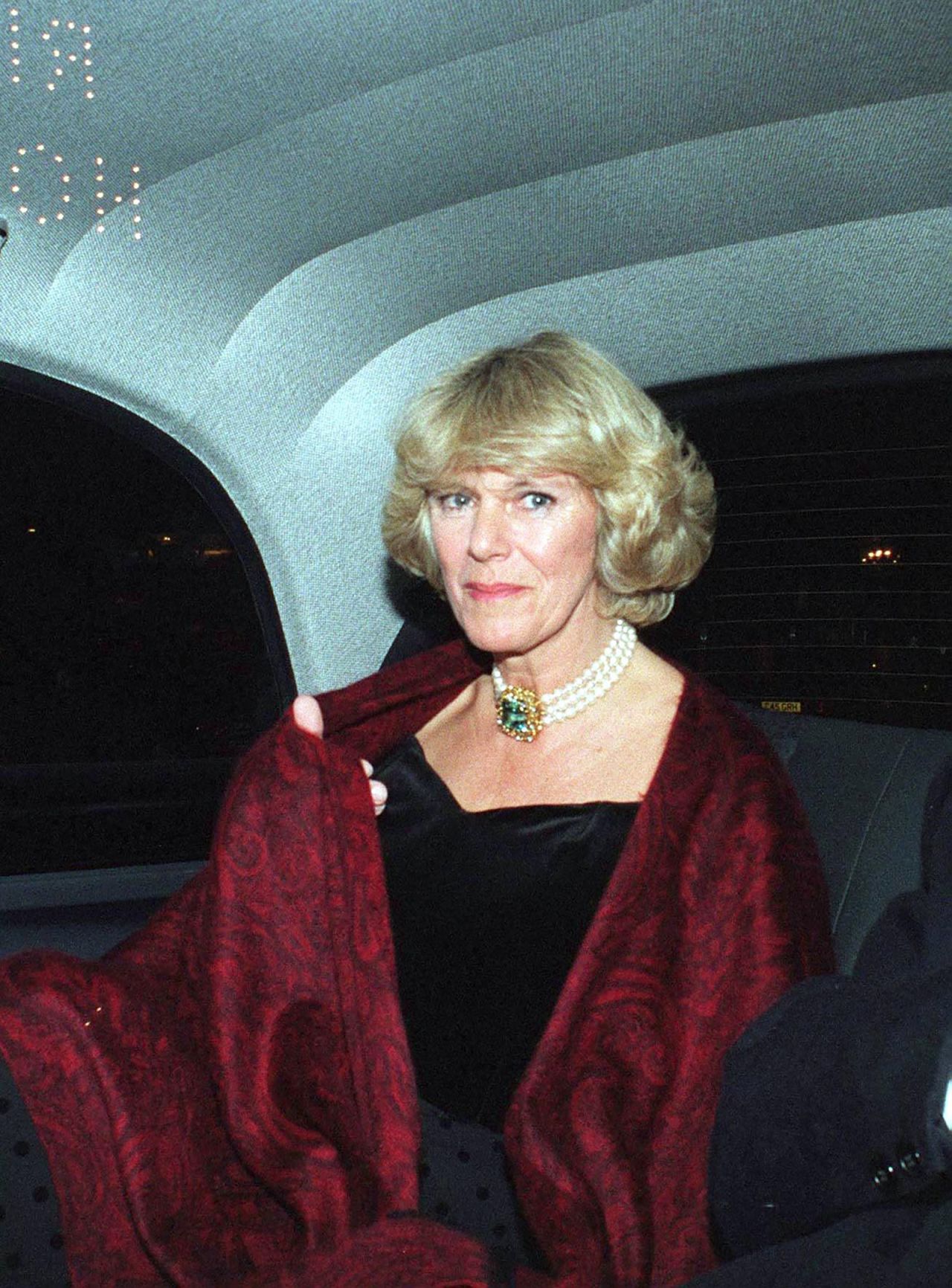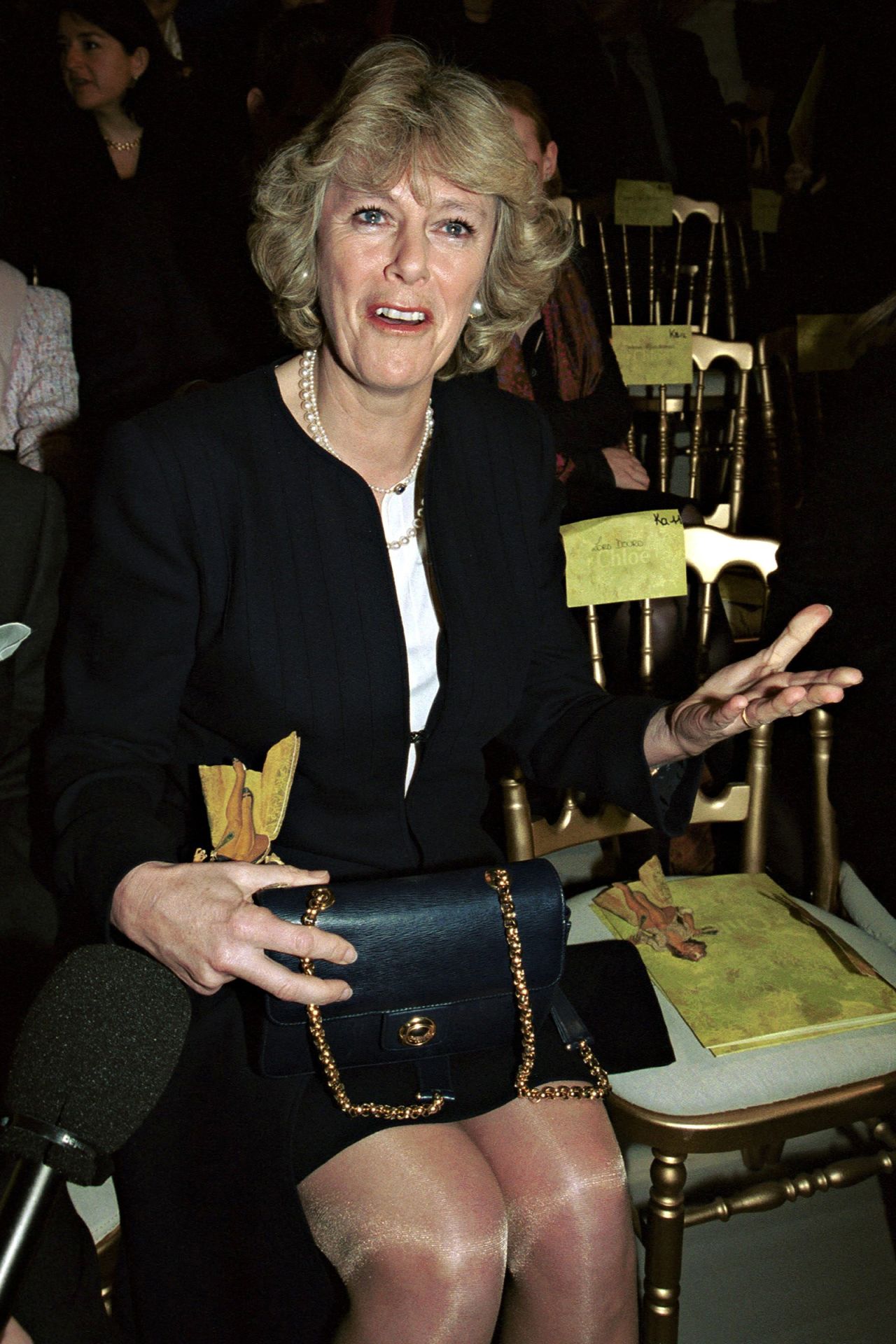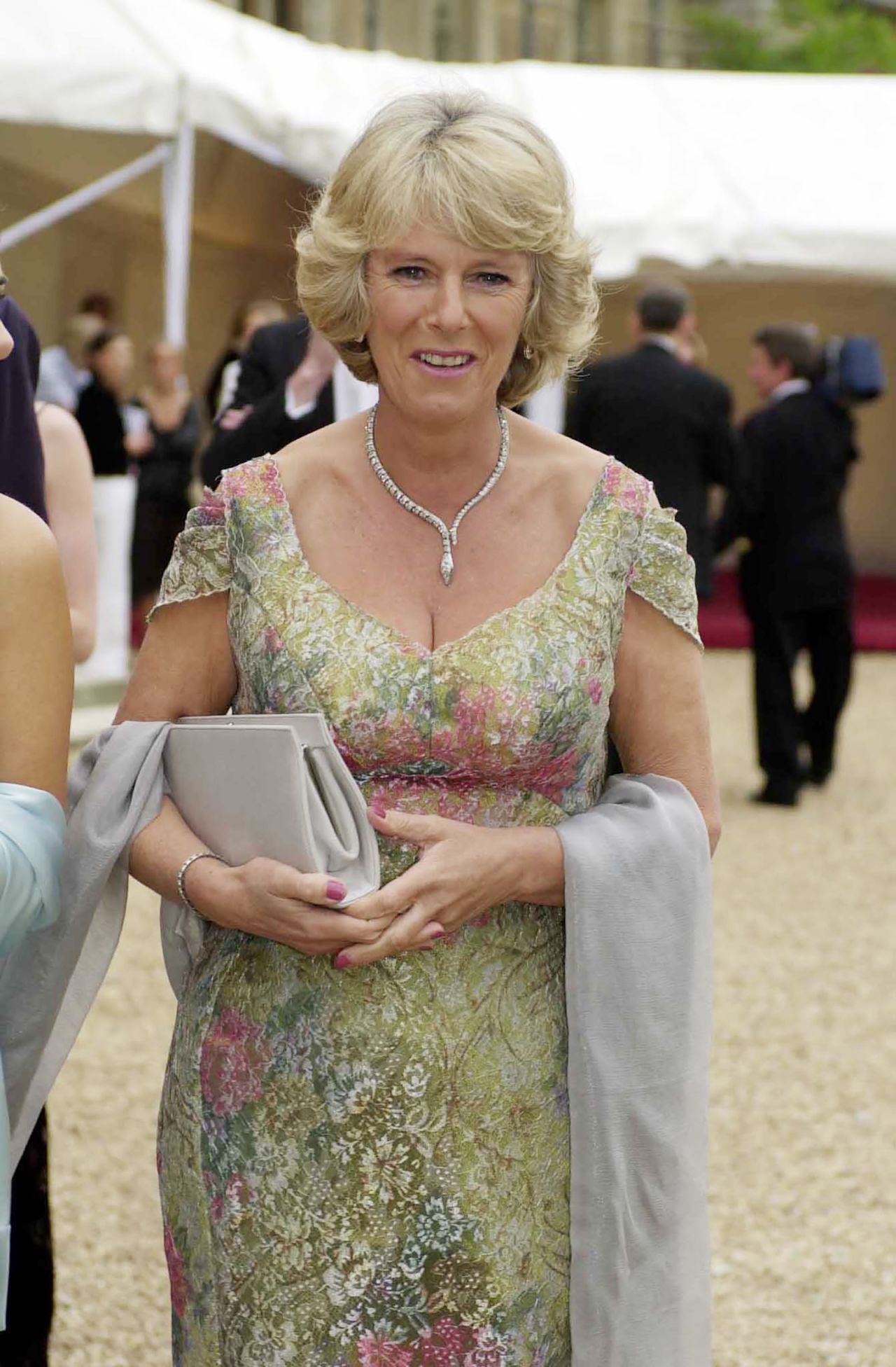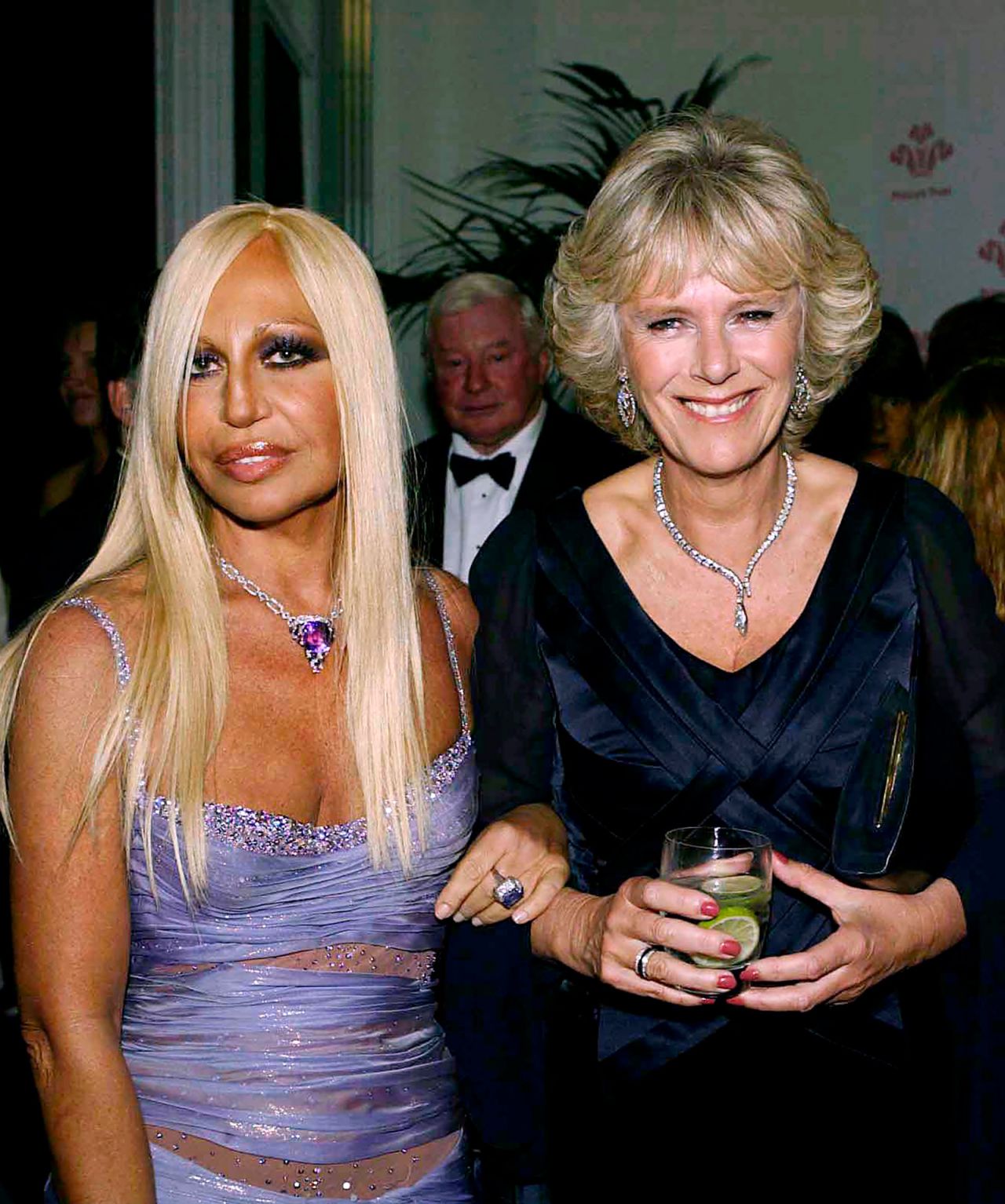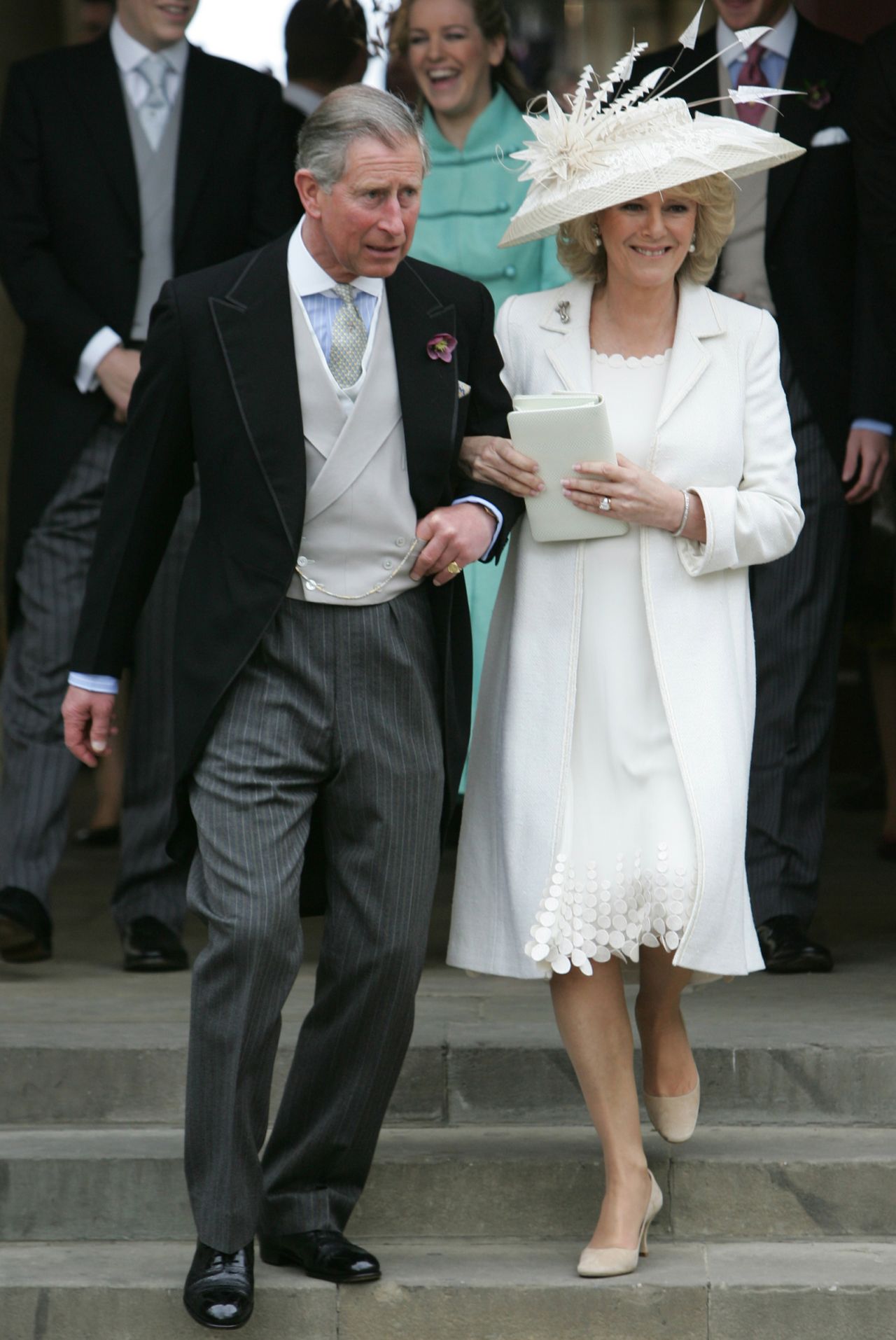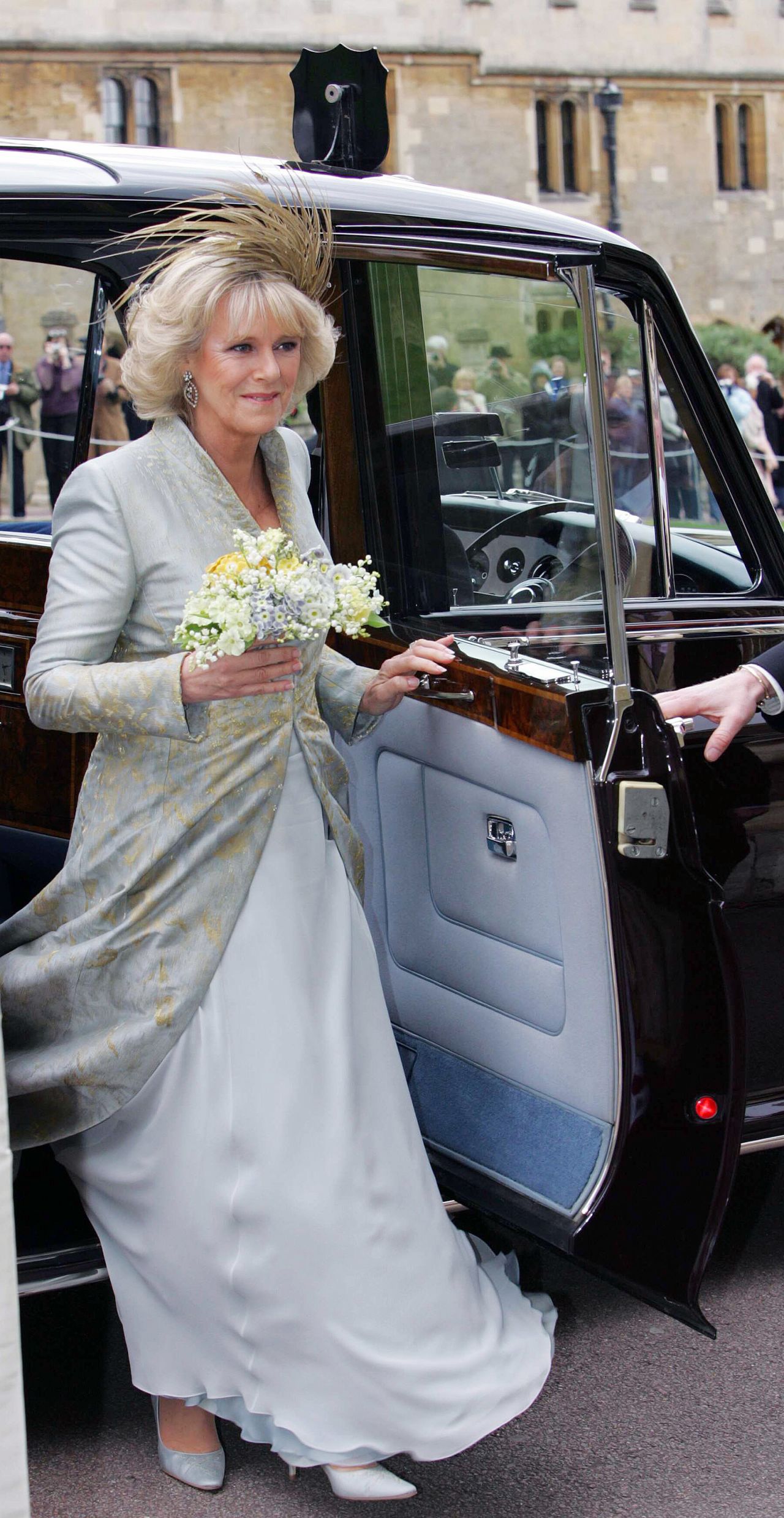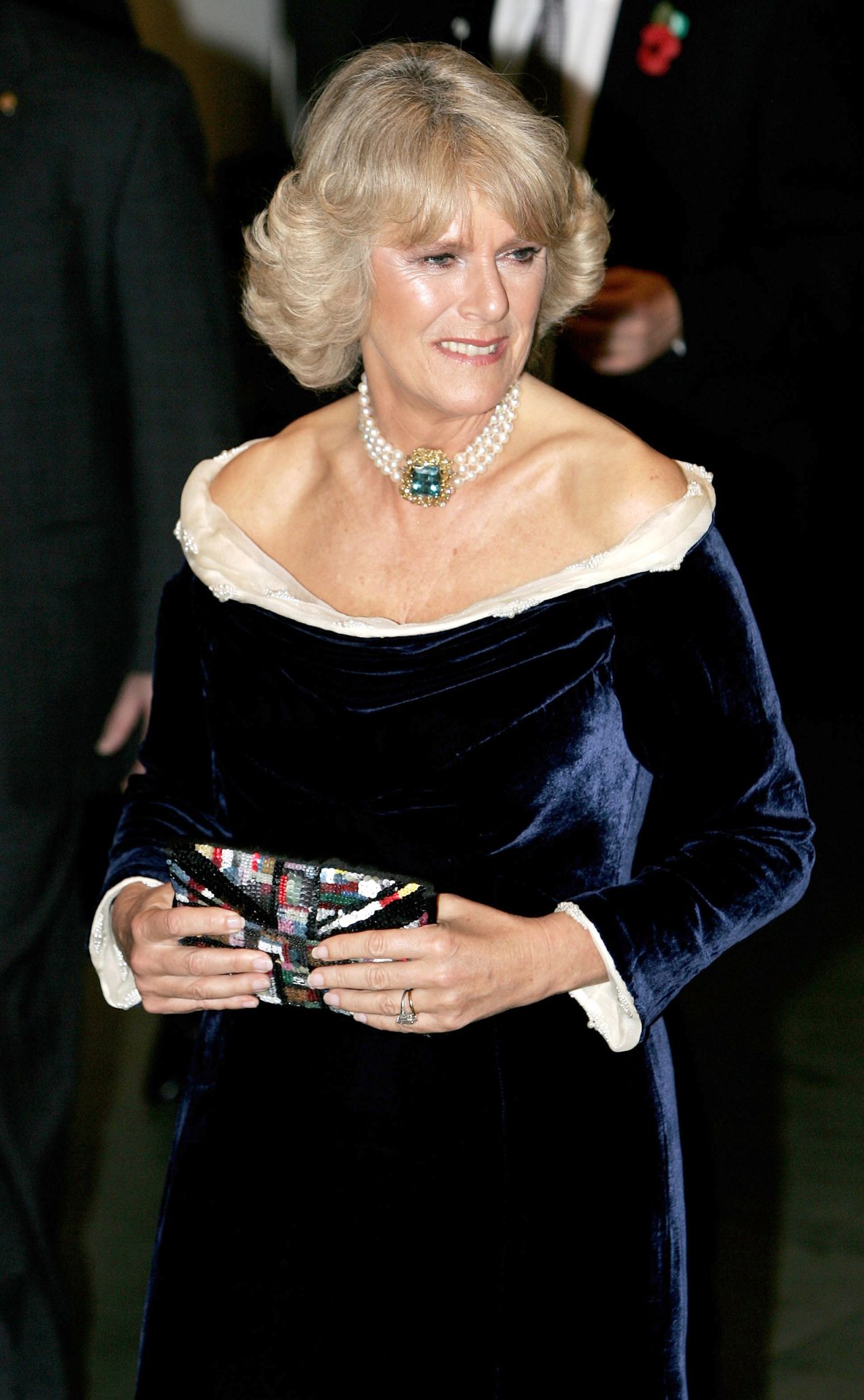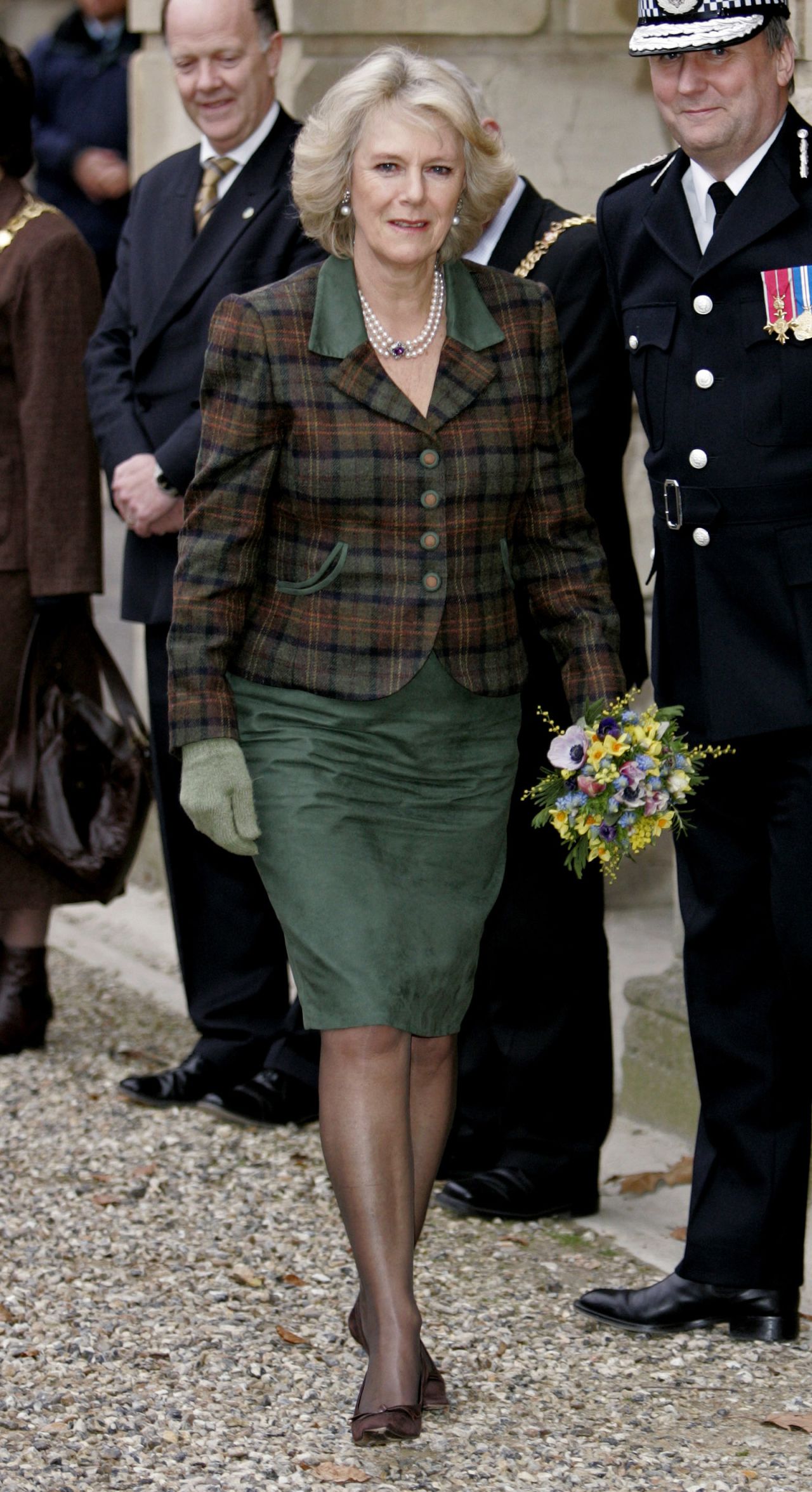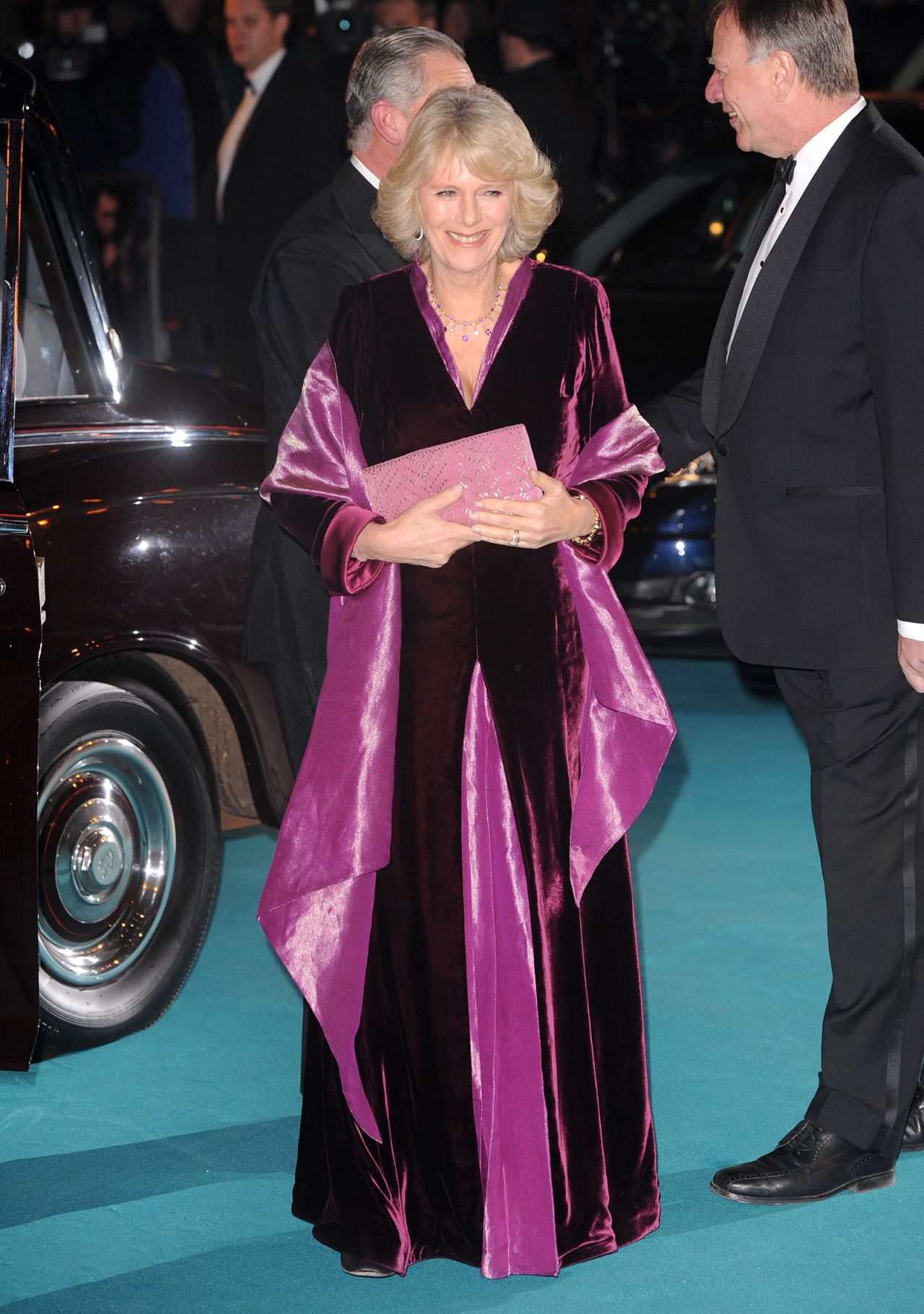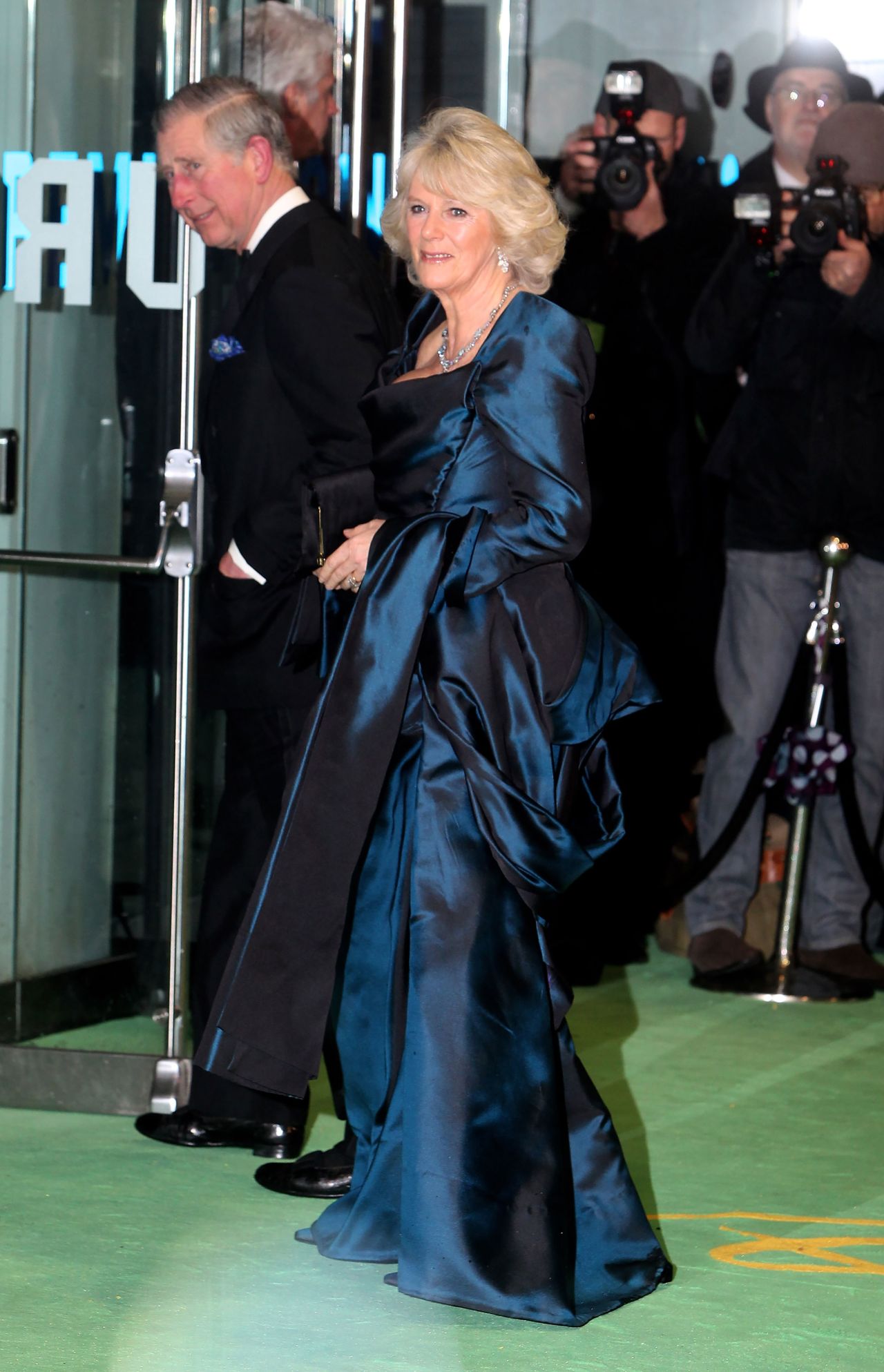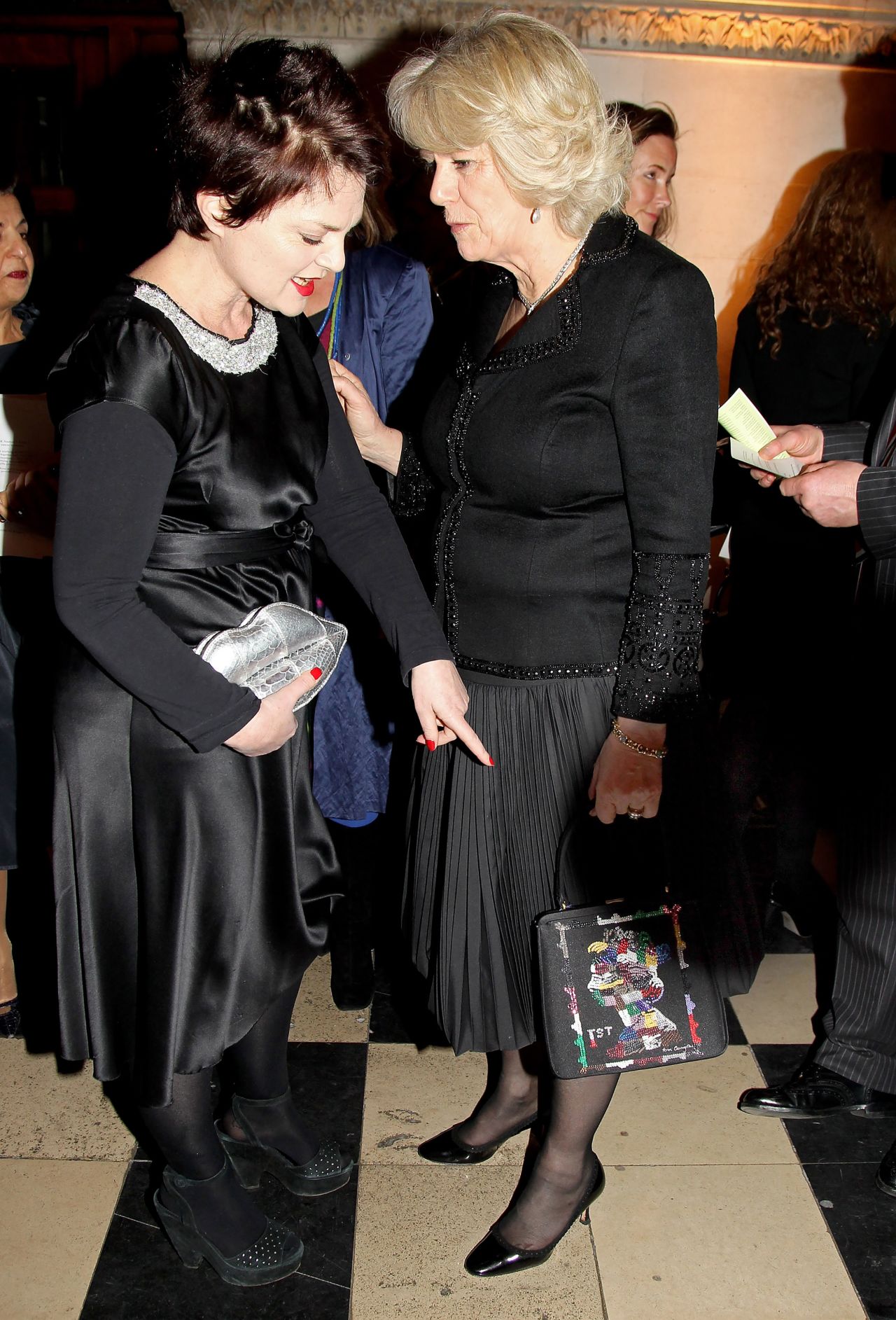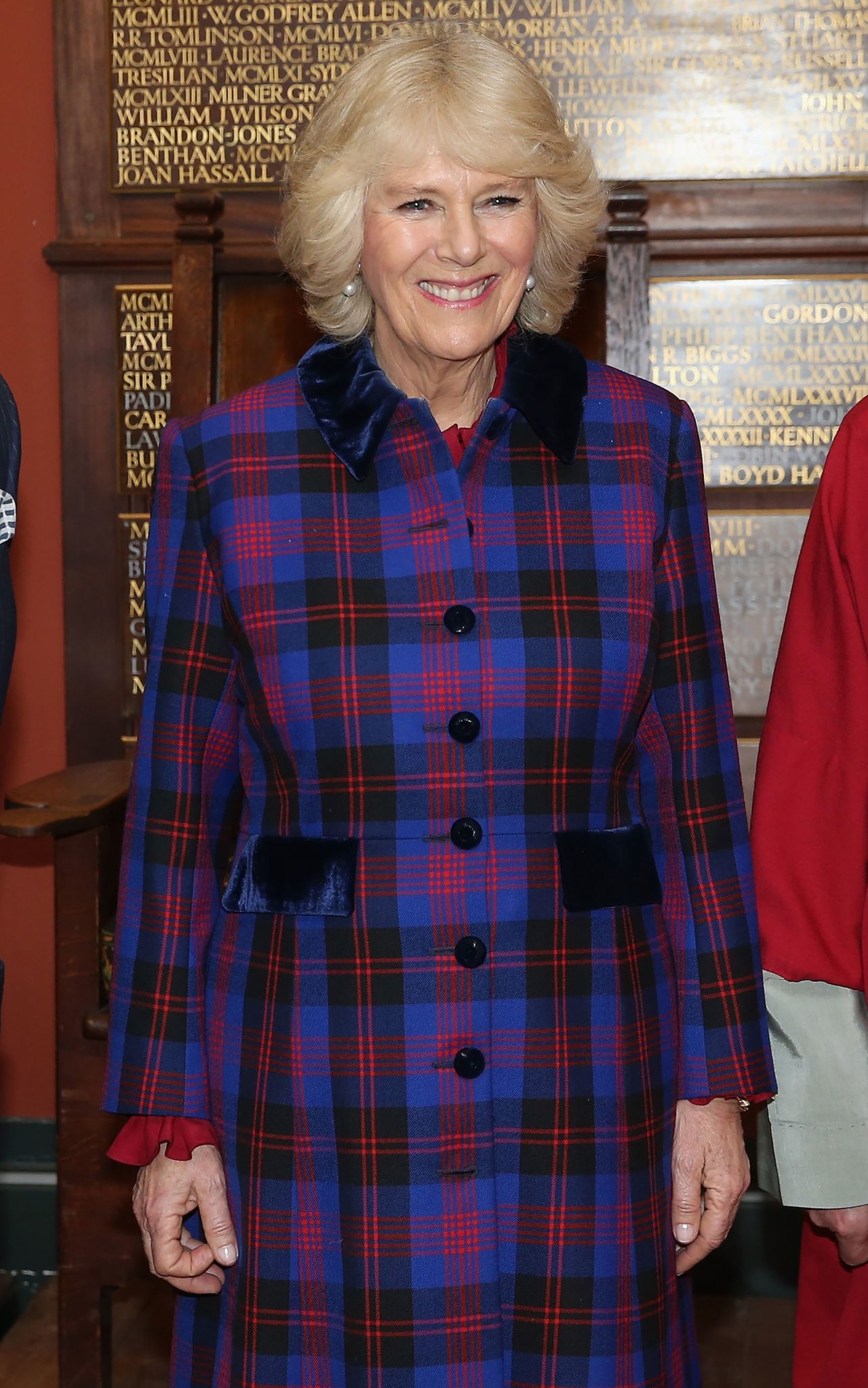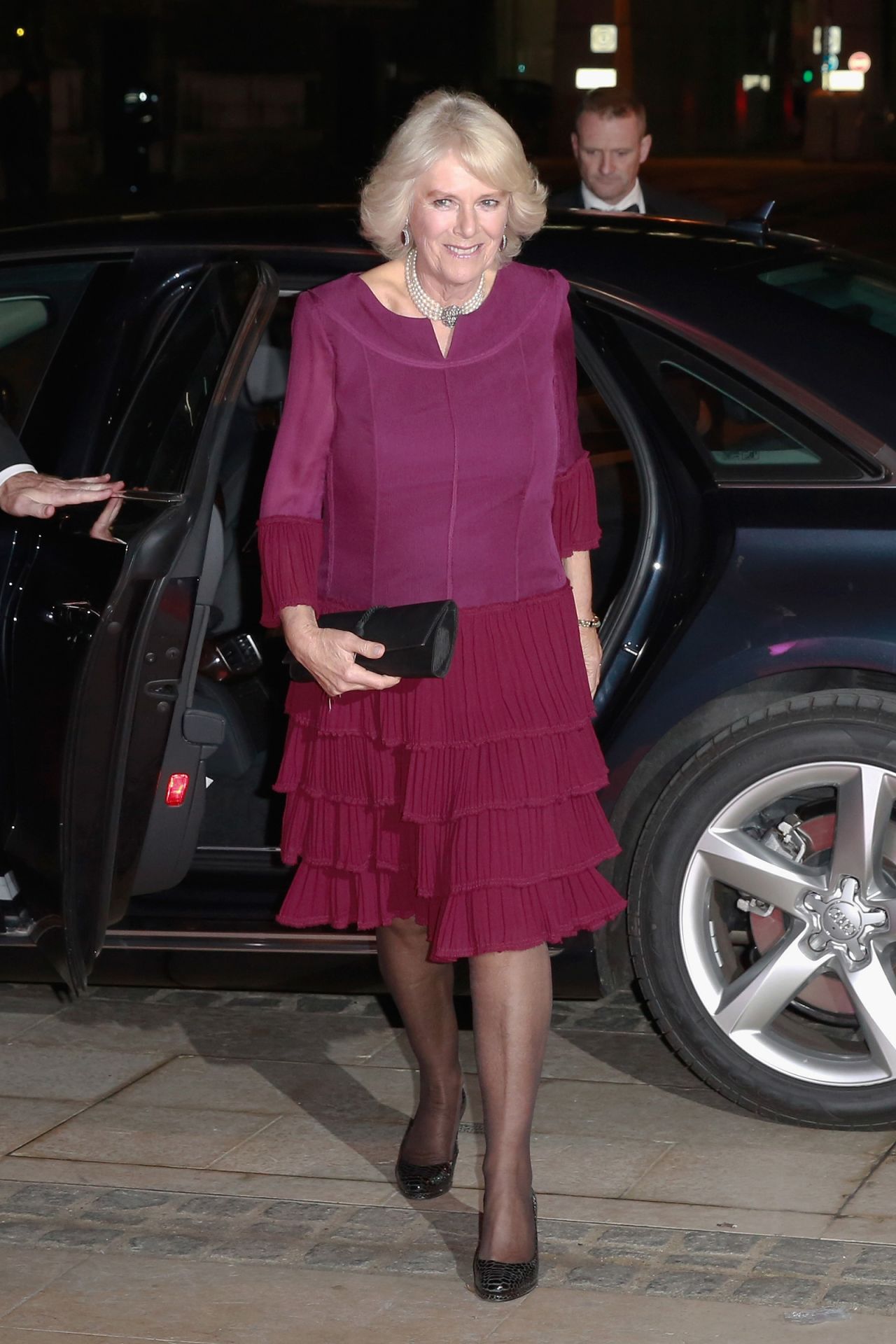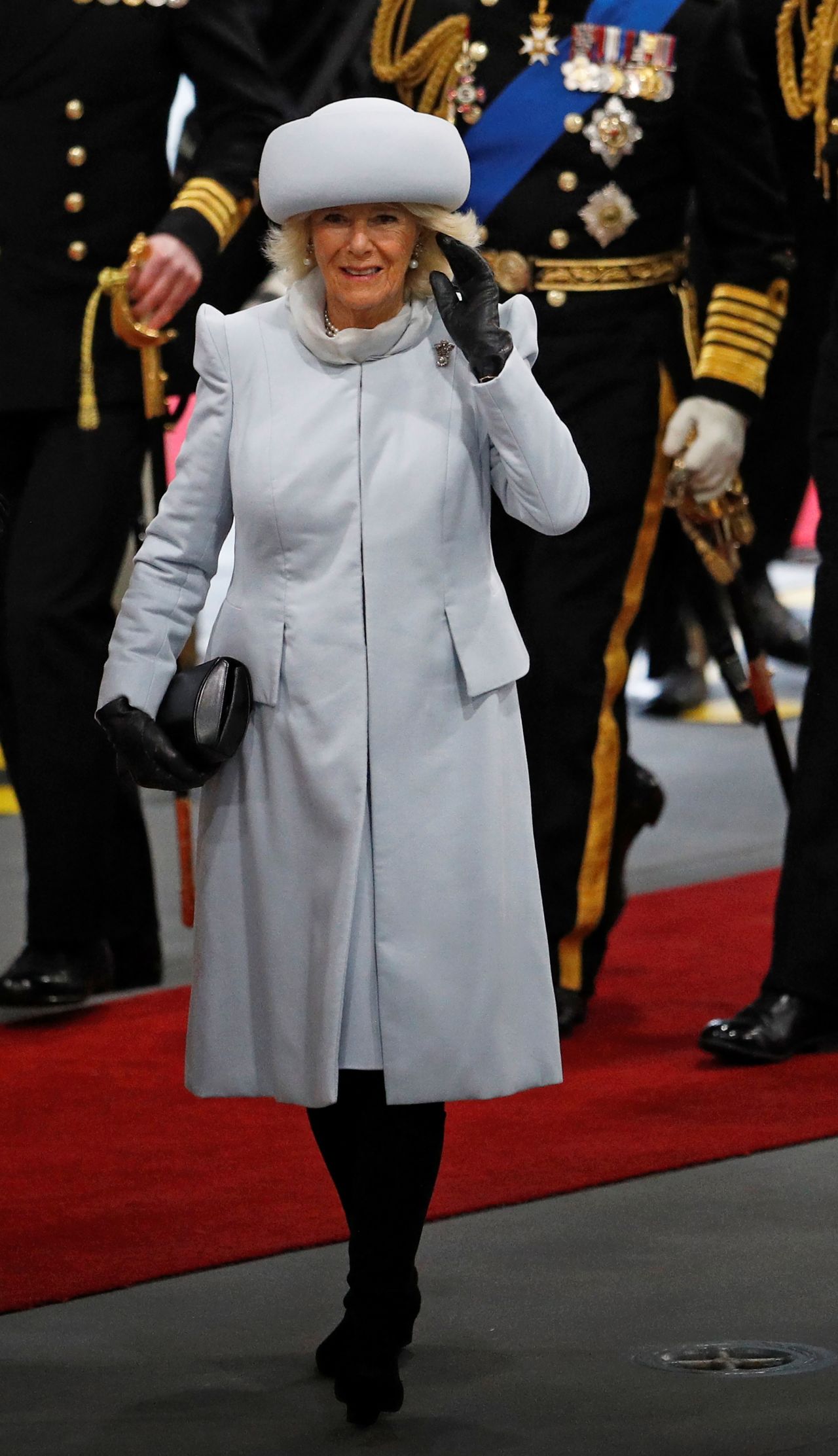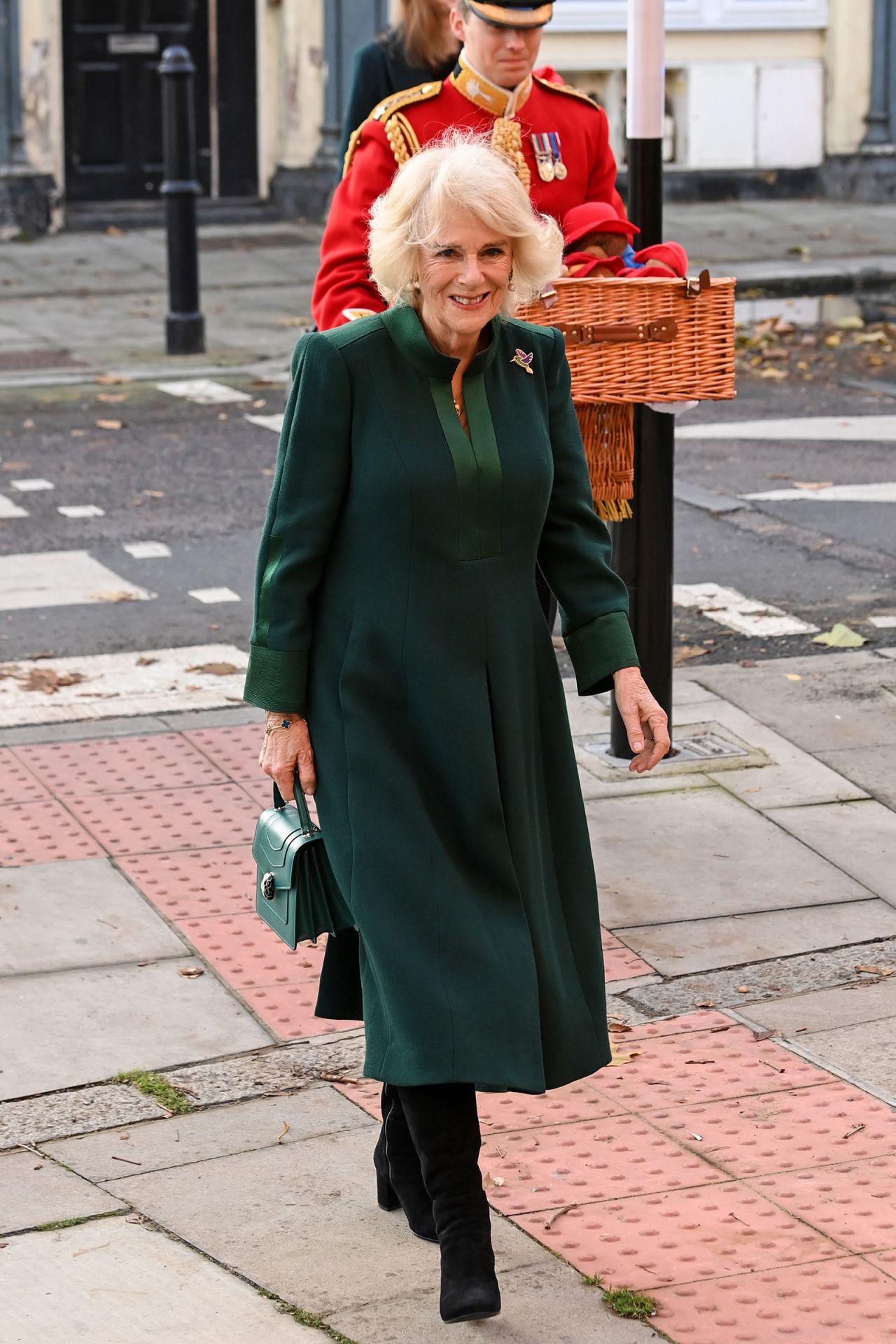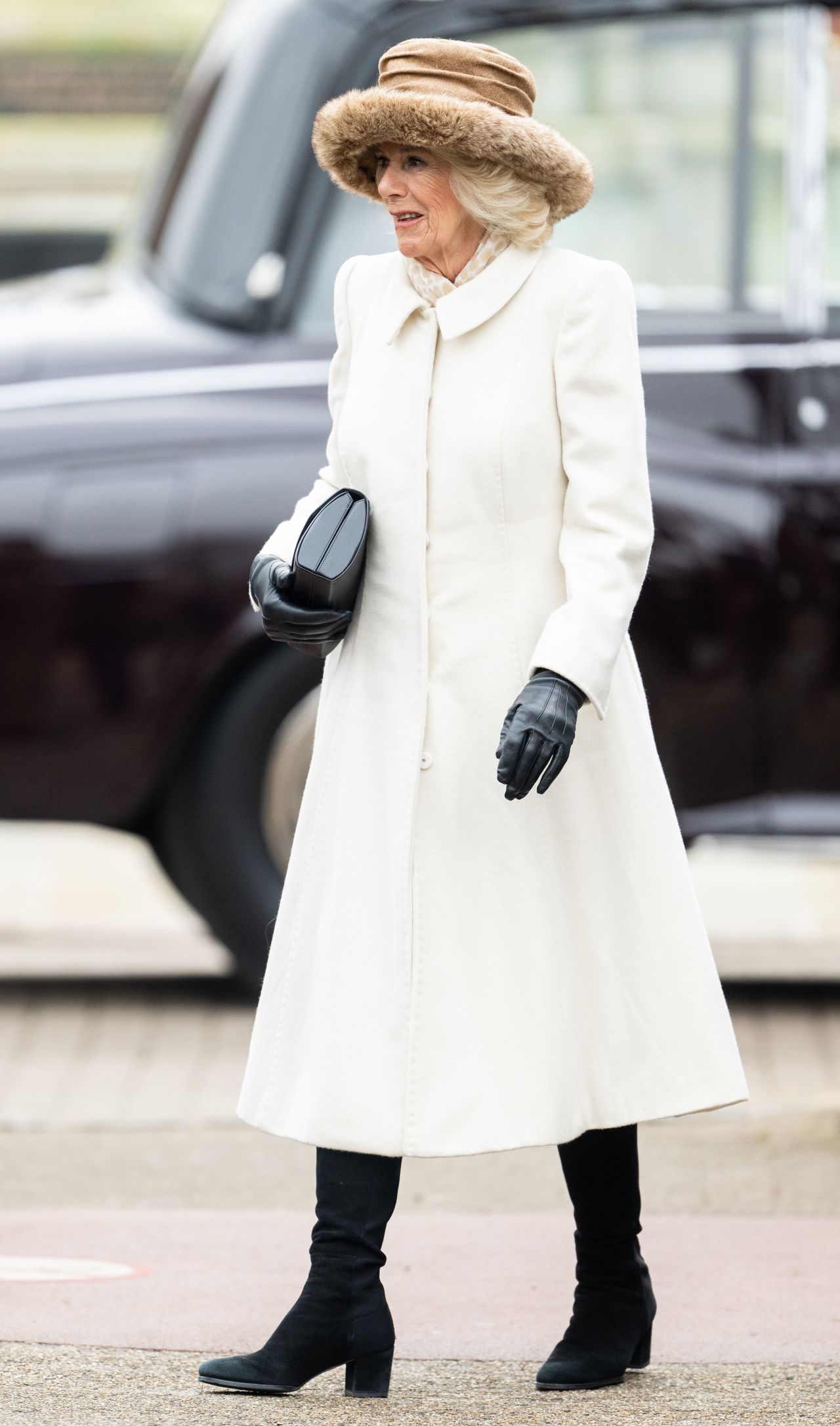 Sign up for CNN's Royal News, a weekly dispatch bringing you the inside track on the royal family, what they are up to in public and what's happening behind palace walls.