Editor's Note: Dezeen is a leading design, interiors and architectural magazine. CNN Style has collaborated with Dezeen on a number of stories exploring the latest trends in architecture and design. Click here for more.
From remote viewing platforms to high-profile museums, architects are increasingly using cantilevers to add height or unusual proportions to their buildings, and to push the boundaries of what can be built on difficult terrains.
Gravity-defying cantilevers
A cantilever is a protruding volume or beam that is attached to a structure at only one end. They have been widely used in bridge construction for hundreds of years, but contemporary buildings incorporate them in various ways. Cantilevers can extend buildings on uneven slopes, shelter car garages or angle a room towards a viewpoint.
In some cases, entire rooms are suspended several meters in the air at dizzying heights. Chilean architect Mathias Klotz's Casa 11 Mujeres beach house features a cantilevered floor that protrudes above a 45 degree cliff slope to offer better views of the sea.
Astearchitecture went further with Top of Tyrol, a steel viewing platform that cantilevers nine meters above a glacier at Mountain Isidor, Austria.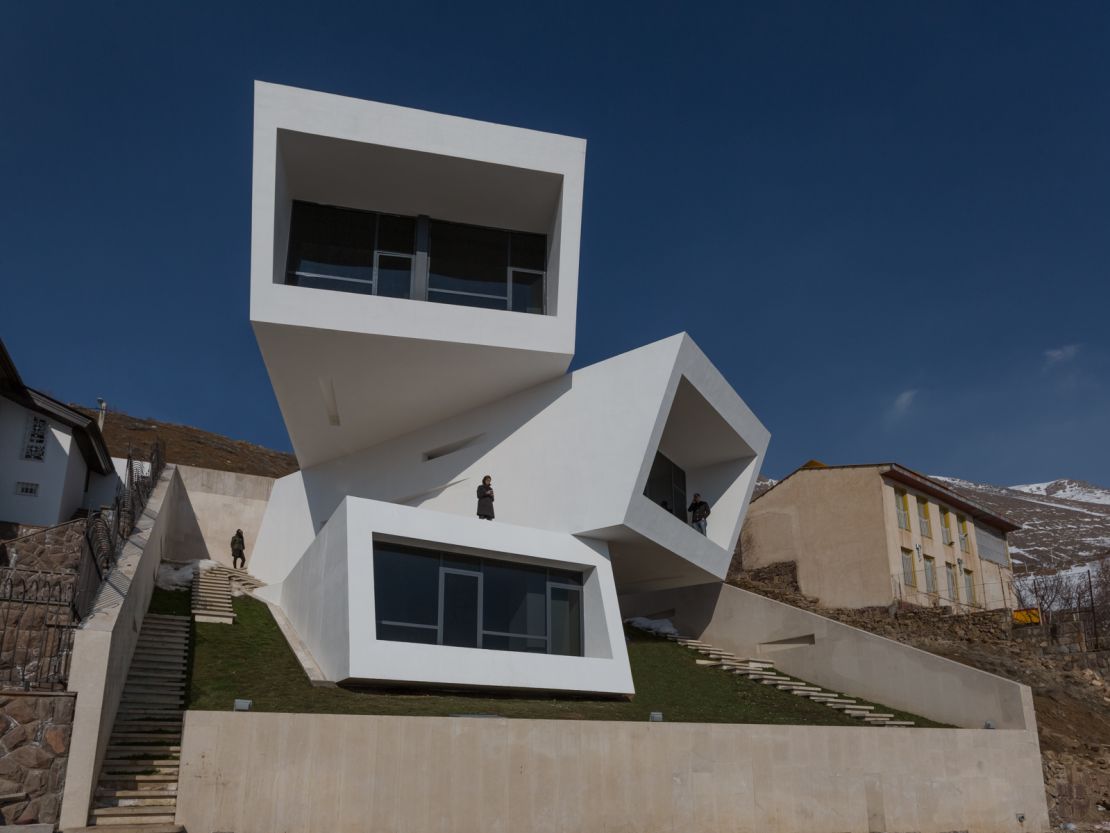 For +node house, Japanese studio UID Architects took full advantage of forest surroundings. A second box-like volume is stacked above the first and pivoted 90 degrees, creating a long cantilever that hovers ten meters above the ground. It features cut-out sections that allow trees to grow up inside it.
Recently cantilevers have been used to support the trend for buildings made from irregularly stacked boxes, with prominent examples including Herzog & de Meuron's Vitra House, Ole Schreeran's The Interlace and Mosha House by Iran-based New Wave Architecture.
In 2010, Zaha Hadid won the Stirling Prize for the Maxxi museum in Rome, a chunky concrete structure that conceals a pedestrian path below its cantilevered volumes.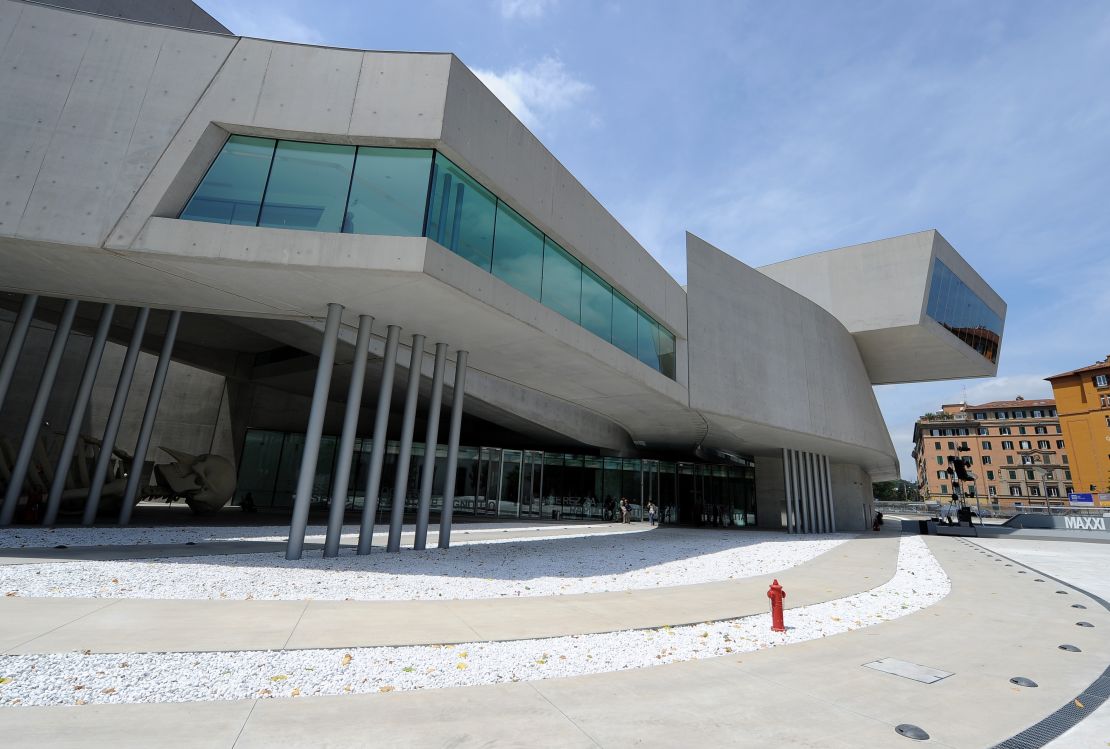 Meanwhile, Ström Architects has been shortlisted for an award at this year's World Architecture Festival for The Quest – a larch-clad retirement home that cantilevers over a parking spot to protect a vintage Aston Martin.
Rotterdam practice MVRDV chose to suspen