Story highlights
Poor infrastructure means that African countries are often uncompetitive for manufacturing
Greater visibility of film, food and fashion from Africa is building bigger markets for potential exporters
Fashion entrepreneurs are advised to seek niche markets with innovative and original designs
Fashion designer Chi Atanga is comfortable with an identity as a global African.
Based in Portugal and Cameroonian-British by background, he is currently in the U.S. looking for investment and sounding out potential markets. African-American communities are emerging consumers of music, movies and fashion from the continent, he says, and he hopes to ride the wave with a clothing brand that reflects his heritage.
For the time being, however, his Walls of Benin brand will be manufactured in Europe. His first line will be produced in Porto, Portugal, where he has access to a skilled workforce, reliable infrastructure and support from the European Union – all prerequisites for building a competitive fashion business which are still missing from most Sub-Saharan African markets.
"Personally I'm drawn to Cameroon and to West Africa," Atanga says, "but private enterprise is difficult in Cameroon."
On the World Bank's 2016 'Doing Business' ranking, Cameroon placed 172 out of 189 countries, scoring particularly badly on the ease of trading across borders. Expensive electricity connections and poor transport infrastructure add huge amounts of cost to manufacturing businesses in much of Sub-Saharan Africa, meaning that they often struggle to compete with businesses in other regions.
Fashion, along with other creative sectors, could be one way to overcome these barriers, as demand for unique designs and intellectual property from Africa increases.
The power of enterprise
Atanga insists that he believes in the power of enterprise as a way to bring people out of poverty, and in the need to move African economies up commercial value chains and away from simply exporting raw materials. But to have that impact, he says, his company would need to be large enough and robust enough to overcome the challenges that most of the continent's economies present.
"We don't want to use Africa as a gimmick," he says. "We need to have scale, we need to have a name and a reputation."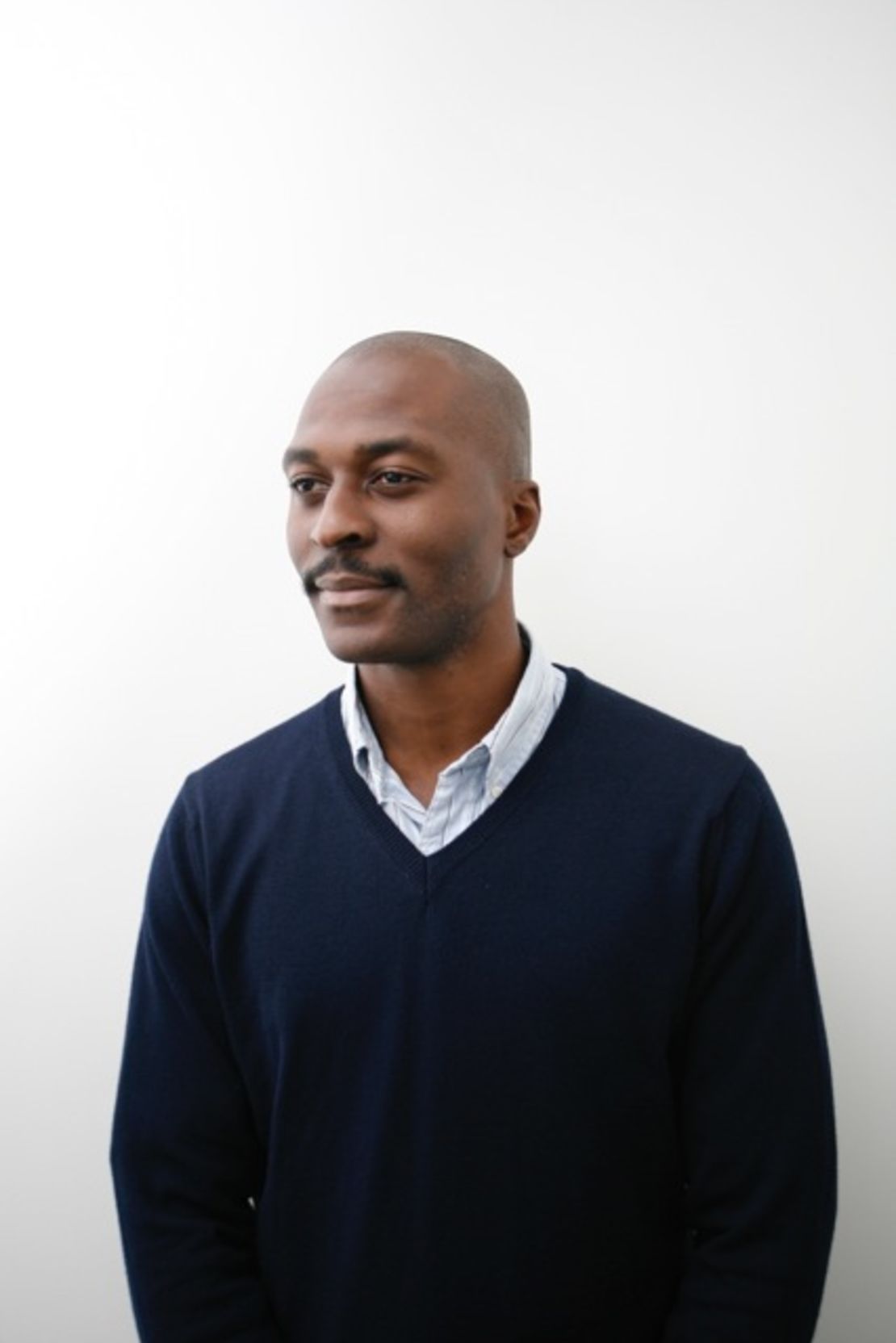 Investors in the U.S. have shown some interest, and Atanga is hoping to fund his first line through a crowdfunding campaign in December. After that, he will look again at finding a base in Africa. Rather than the west of the continent, he believes that Rwanda and Ethiopia, both of which have created 'special economic zones' that offer tax breaks for light manufacturing businesses.
Ethiopia in particular has made a strong play for textiles and garments manufacturers, building the infrastructure – in partnership with Chinese companies – to host factories making shoes and clothes for major international brands. The country hopes that increasing costs in Asian markets will make its relatively inexpensive labor force an attractive prospect.
Fashion faces challenges
African SMEs working in fashion face the same challenges as most other enterprises across the continent, according to Vanessa Erogbogbo, who works with a number of fashion and textile entrepreneurs in Ethiopia as the manager of the International Trade Center's Women and Trade program.
Entrepreneurs – particularly women – often struggle to access finance to grow and access international markets. Erogbogbo advises the women that she works with to focus on unique, niche products that can differentiate them from their international competition.
"When we look at fashion and textiles and garments, the buyers are prescriptive, they want you to show them something that would interest them. You have to be quite creative," she says.
The small-scale, women-owned companies that Erogbogbo works with have added appeal to conscious consumers, who care that the products contribute to better livelihoods in their country of origin. Proving the provenance of African products is important, but perhaps more so is creating new and original designs, she says.
"There's a huge amount of interest. The stuff that these companies are creating is stunning, stunning, stunning, and consumers are always looking for new things."