Few slices of pop culture history are as closely associated with time travel as the DeLorean, a car immortalized in the "Back to the Future" franchise. But what if one was left to decay for centuries – even millennia – after Marty McFly last took the wheel?
This is a question posed by artist Daniel Arsham, who has spent nearly two years reimagining the classic '80s vehicle as a piece of "fictional archeology."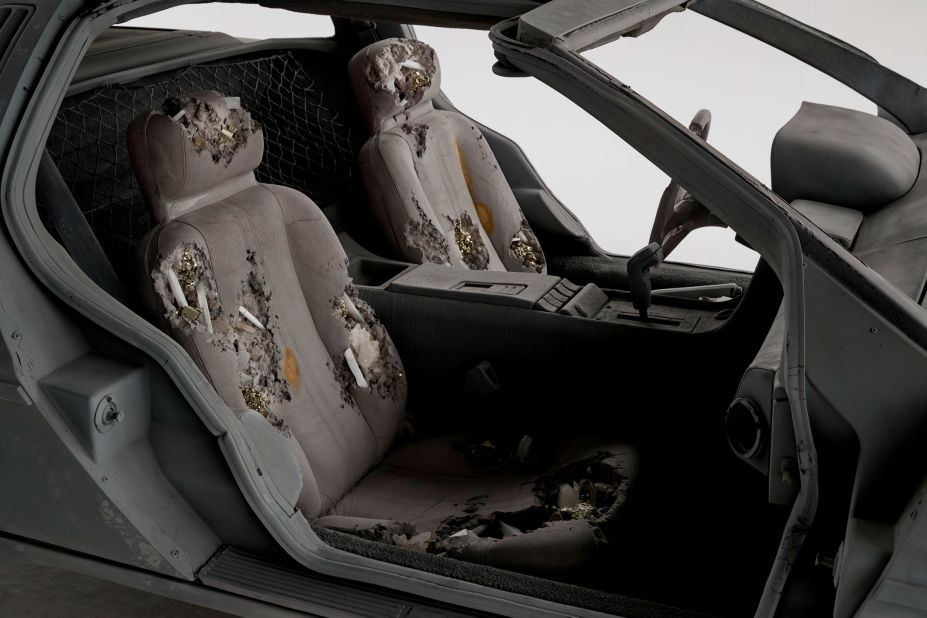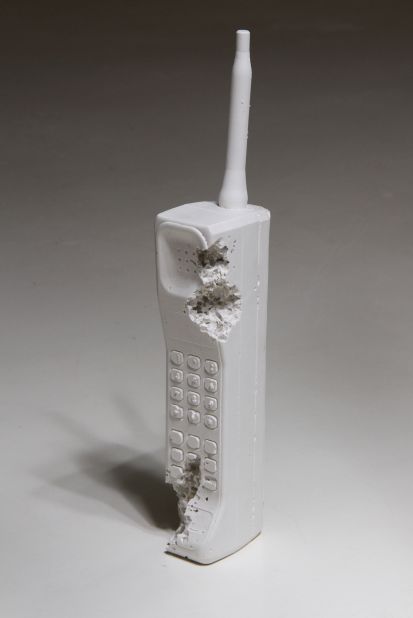 Daniel arsham future cars
Built around an original DeLorean DMC-12 – one of fewer than 10,000 ever produced – the sculpture has been made using volcanic ash, selenite and quartz (materials that we "associate with geological time," Arsham said in a phone interview). The car's chassis has been ruptured with deep cavities, revealing clusters of pyrite crystals, while seats and interiors have been painstaking eroded in the artist's New York studio.
"Taking the whole thing apart was a bit of a childhood dream," Arsham said in a phone interview. "It's just a beautiful and immediately recognizable object.
"Part of the challenge was coaxing the materials to do what I wanted them to, so that it looks like it's falling apart without it actually doing so."