The Bartini Beriev VVA-14 (above) is one of the most bizarre airplanes ever made. It could take off vertically and land on the water, and it was designed to search and destroy US submarines during the Cold War.
After its first flight from a regular runway in 1972, parts were added to make it amphibious. It could fly low on the water, skimming the surface while patrolling for targets. Part space ship, part hydrofoil, it didn't exactly look elegant in flight, but it was packed with technical achievements.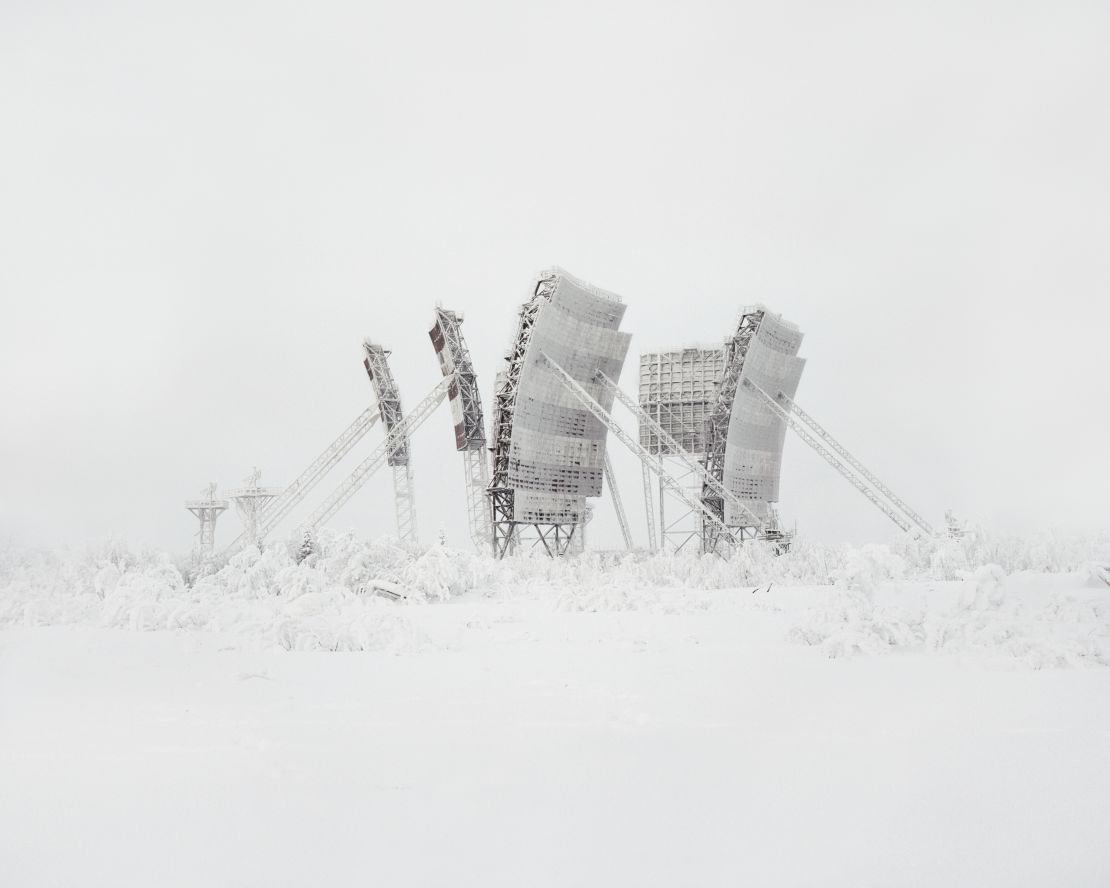 Following the death of its inventor, Italian-born engineer Robert Bartini, in 1974, the project was abandoned. The VVA-14 only racked up about 100 flight hours and just two prototypes were built. The only surviving one now sits in an airfield at the Central Air Force Museum outside Moscow, its wings missing, a dilapidated relic of times past.
It is the perfect symbol for "Restricted Areas," a photo series produced over the course of three winters by Russian photographer Danila Tkachenko, which immortalizes Soviet artifacts in high snow.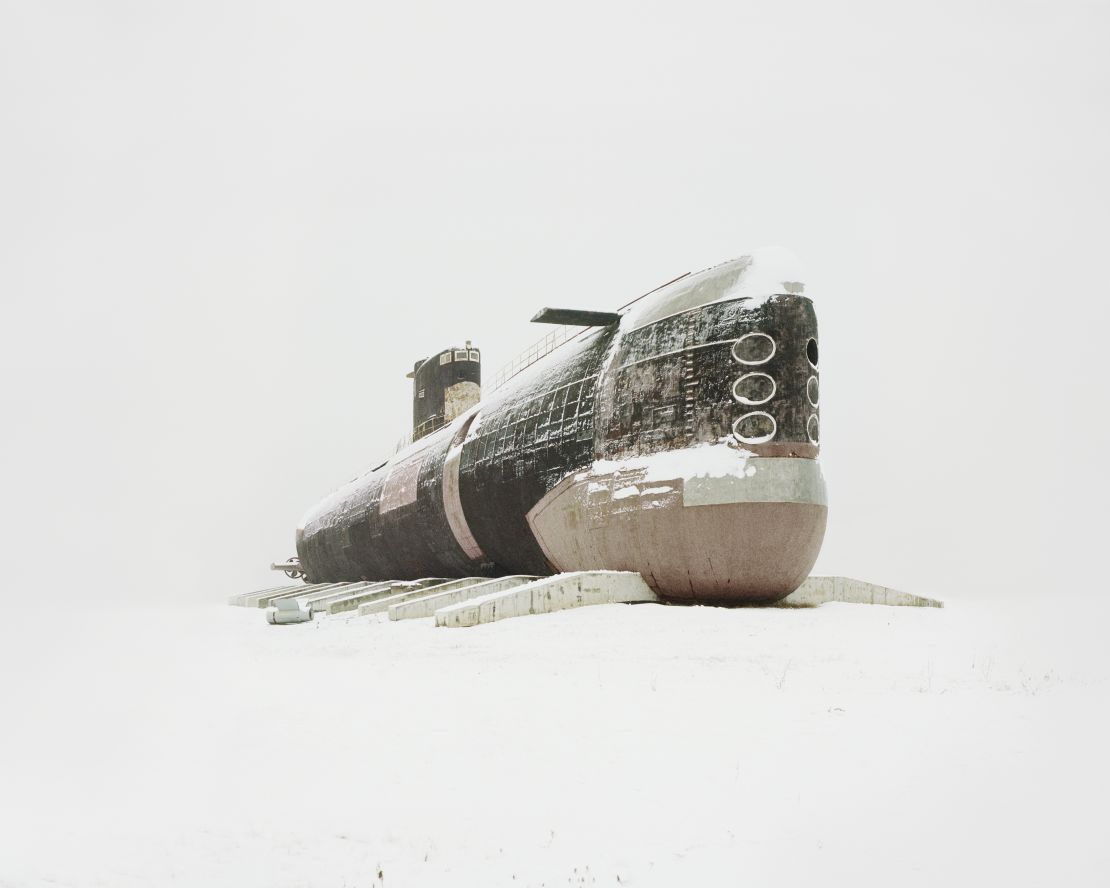 Many of the areas where the photos were taken were inaccessible during the Soviet era, as they contained classified technology. They depict monuments, factories, military bases and various kinds of vehicles and technology, most in an advanced state of decay.
Tkachenko says the project is about humanity's utopian drive for technological progress. But this drive came at a high price, he thinks, because governments were ready to sacrifice almost everything for it.
"I travel in search of places which used to have great importance for the technical progress, and which are now deserted," he writes on his website.
"Those places lost their significance together with the utopian ideology which is now obsolete. Secret cities that cannot be found on maps, forgotten scientific triumphs, abandoned buildings of almost inhuman complexity. The perfect technocratic future that never came."