With such otherworldly characters as Ziggy Stardust, Major Tom and Aladdin Sane under his belt, it's no wonder that, in 1976, David Bowie was approached to bring his alien tendencies to the big screen for his first starring role.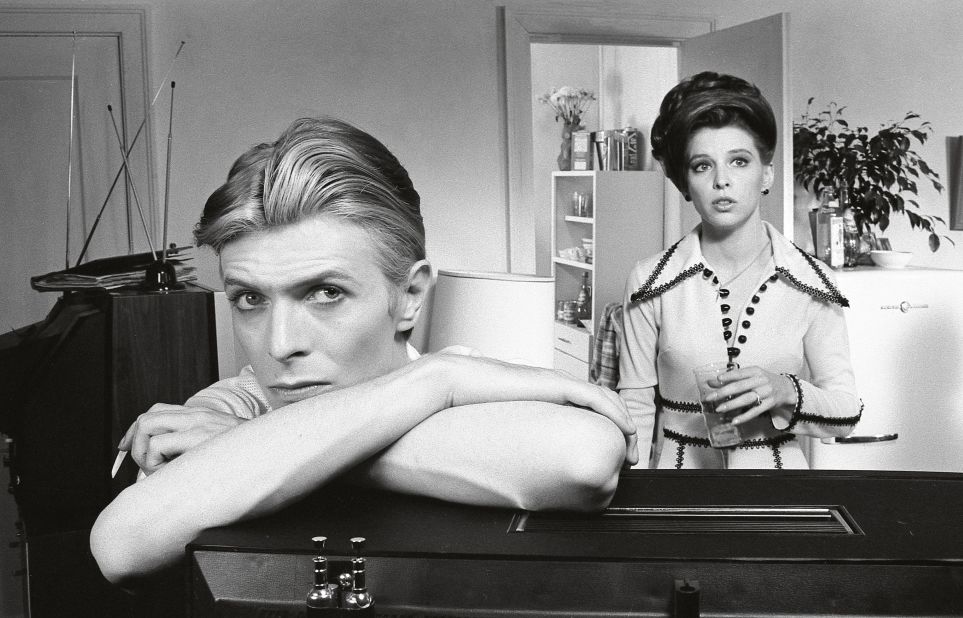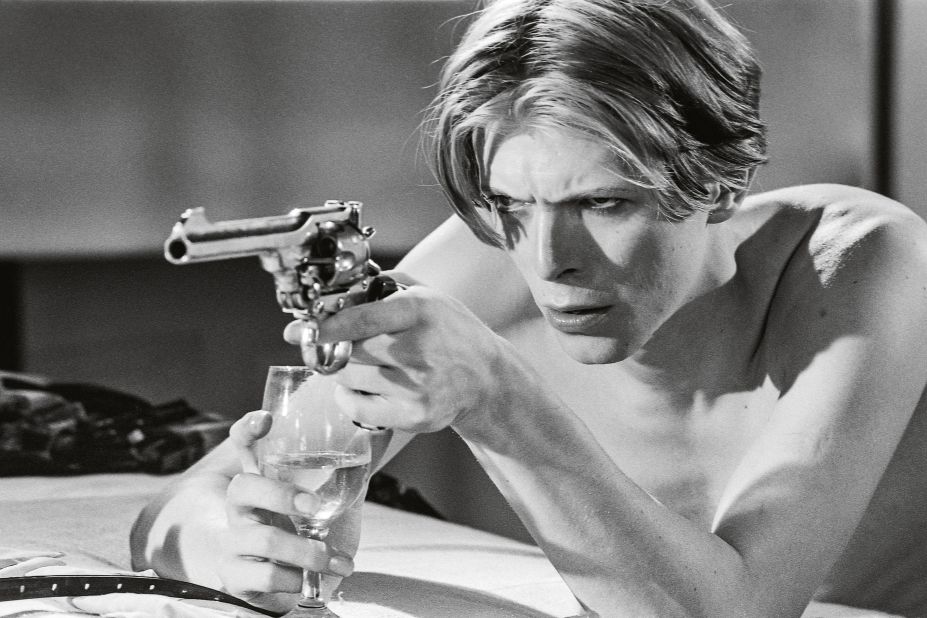 Behind the scenes: 'The Man Who Fell to Earth'
Directed by Nicolas Roeg (who also directed Mick Jagger's first film, 1970's "Performance"), "The Man Who Fell to Earth" centers around Bowie's androgynous Thomas Jerome Newton, an alien who leaves his family and comes to Earth on a mission to find water for his drought-stricken planet.
Disguised as a human, Newton becomes rich by introducing his home planet's advanced technology to Earth, and builds a colossal spacecraft to send water back home. Along the way, he meets Mary-Lou (Candy Clark), who introduces him to sex and alcohol, among other human vices. A tale of love, betrayal and government interference follows.
"I couldn't think of anybody else for the role," Roeg says in "David Bowie. The Man Who Fell to Earth," a new Taschen book commemorating the cult film. "I didn't know David but I'd seen his work and it became a sort of fixation because there seemed to be parallels in the attitudes and thoughts of the work that David was doing at the time."
Along with an essay by Paul Duncan exploring the film's conception, production and reception, Taschen has brought together behind-the-scenes photos taken by unit photographer David James.
"David Bowie. The Man Who Fell to Earth," published by Taschen, is out now.