At the 2016 edition of Design Miami, Ole Scheeren teamed up with upscale grocery chain Dean & DeLuca on Stage, a fast-food concept café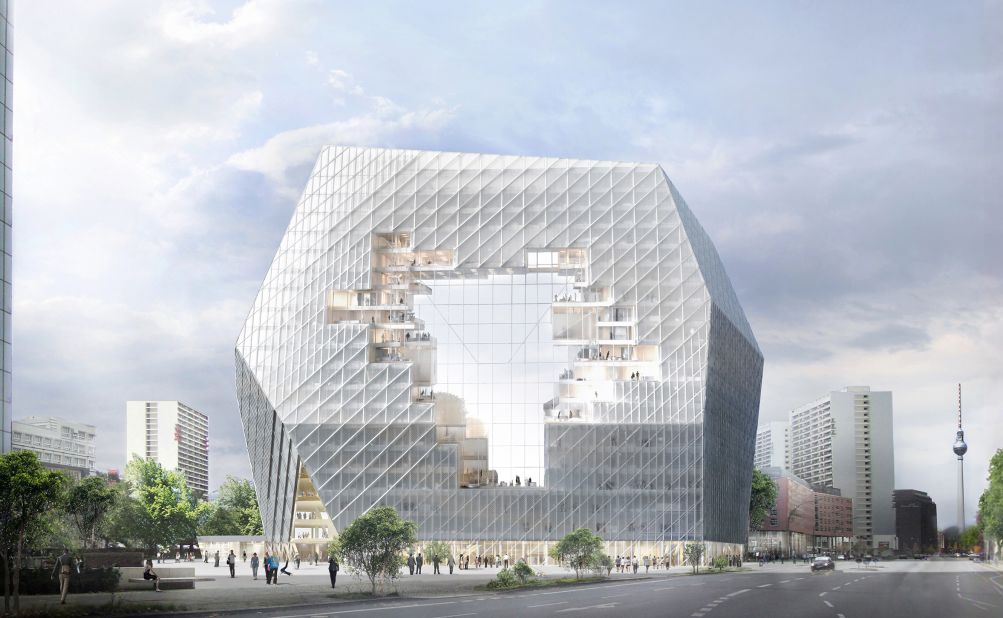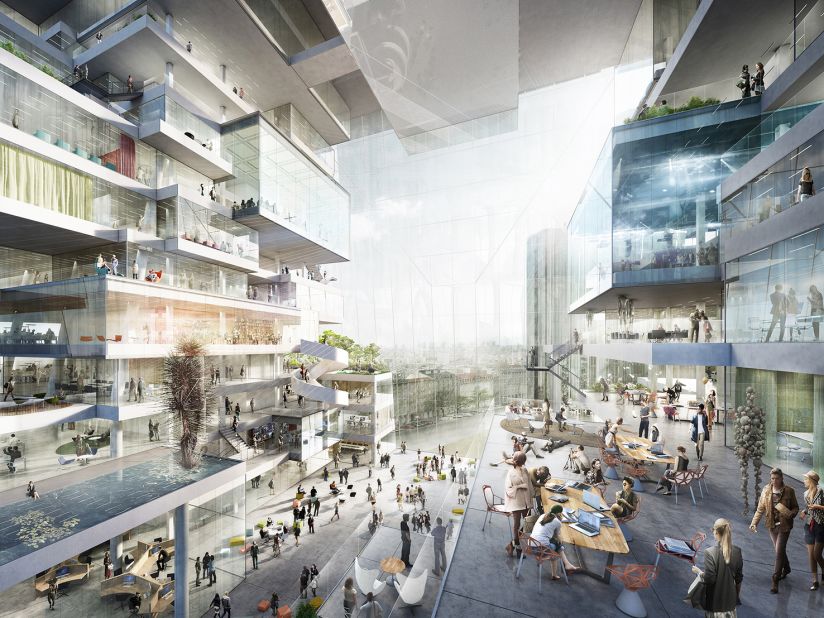 How architect Ole Scheeren builds stories with skyscrapers
While the German architect is more widely known for transforming skylines, this time Scheeren scaled down, designing an open kitchen around which visitors could watch chefs at work and order expertly prepared fine foods.
"It was about celebrating ingredients, celebrating the making of food," Scheeren told journalist Max Fraser. "This is a machine to produce the food, but (done in) a very human and humanly interactive way."
See the rest of CNN Style's Design Miami coverage here.