Dior hosted a landmark runway show in Mumbai on Thursday, a move nodding both to India's long-standing role in manufacturing European high fashion and the growing power of its luxury consumers.
With the historic Gateway of India monument acting as a backdrop, the French label presented its Pre-Fall 2023 collection to a star-studded crowd including Bollywood icons Rekha, Sonam Kapoor and Anushka Sharma, as well as model Cara Delevingne and actor Maisie Williams.
The location was a clear inspiration: The runway itself was adorned with marigold and diya lamps, and the clothes featured Madras check and Benarasi brocade fabrics, mirror work, tie dye detailing, Nehru collars and kurta tailoring.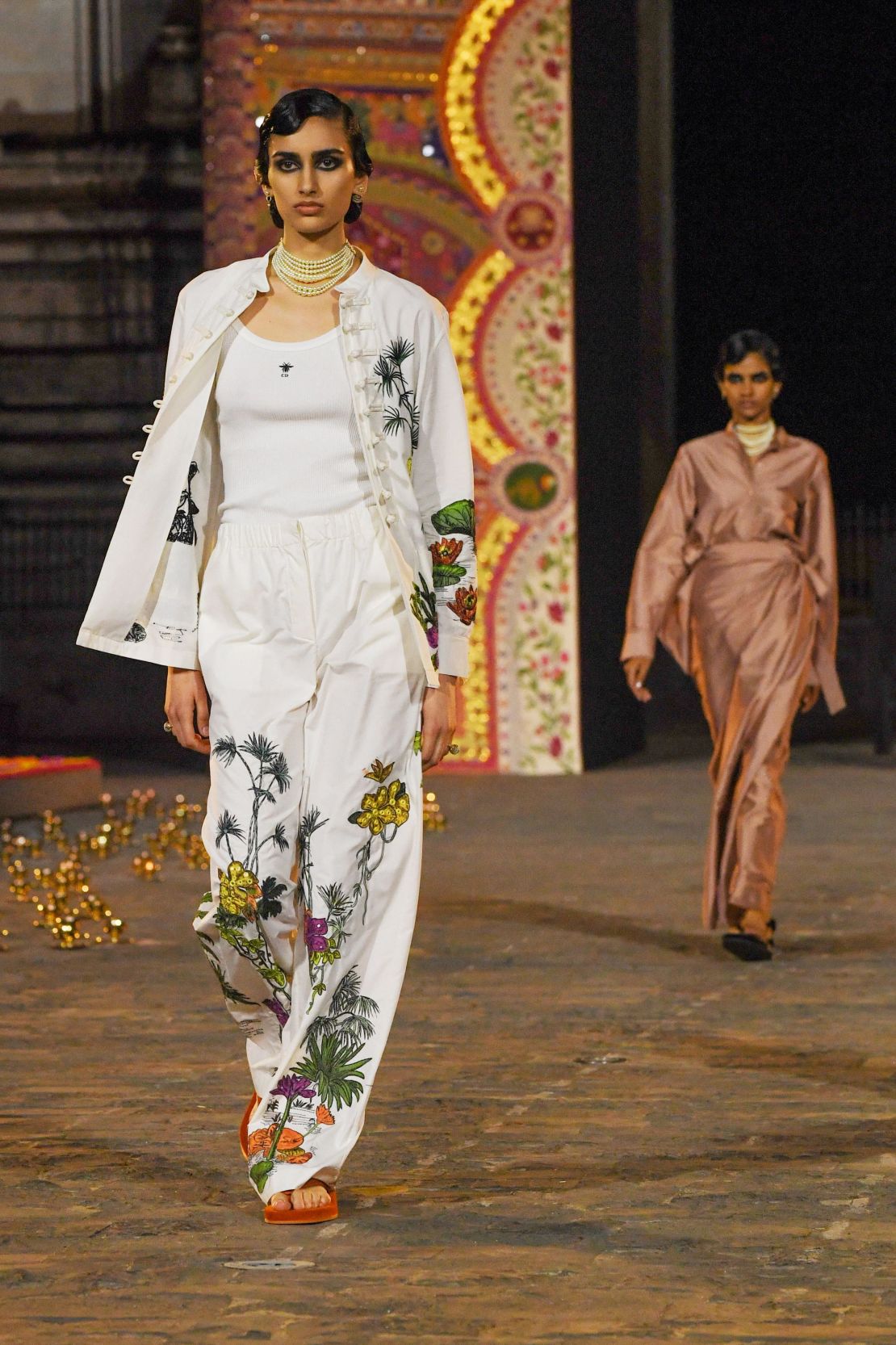 While a few major Western brands have hosted one-off shows in India — Pierre Cardin in 1967, Yves Saint Laurent in 1989 and Valentino in 2004 among them — Dior is the first to include the country in one of its regular seasonal schedules.
Luxury labels usually present their Spring-Summer and Fall-Winter collections at one of the "big four" fashion weeks across New York, London, Milan and Paris, but often look further afield to showcase their Pre-Fall and Cruise lines. And Dior's choice of Mumbai comes at a time when the luxury sector is increasingly bullish in India.
Indian shoppers have become a major force in the fashion industry, with the country's levels of disposable income jumping by more than 24% between 2019 and 2022, according to Anul Sareen, senior research analyst at business intelligence firm Euromonitor.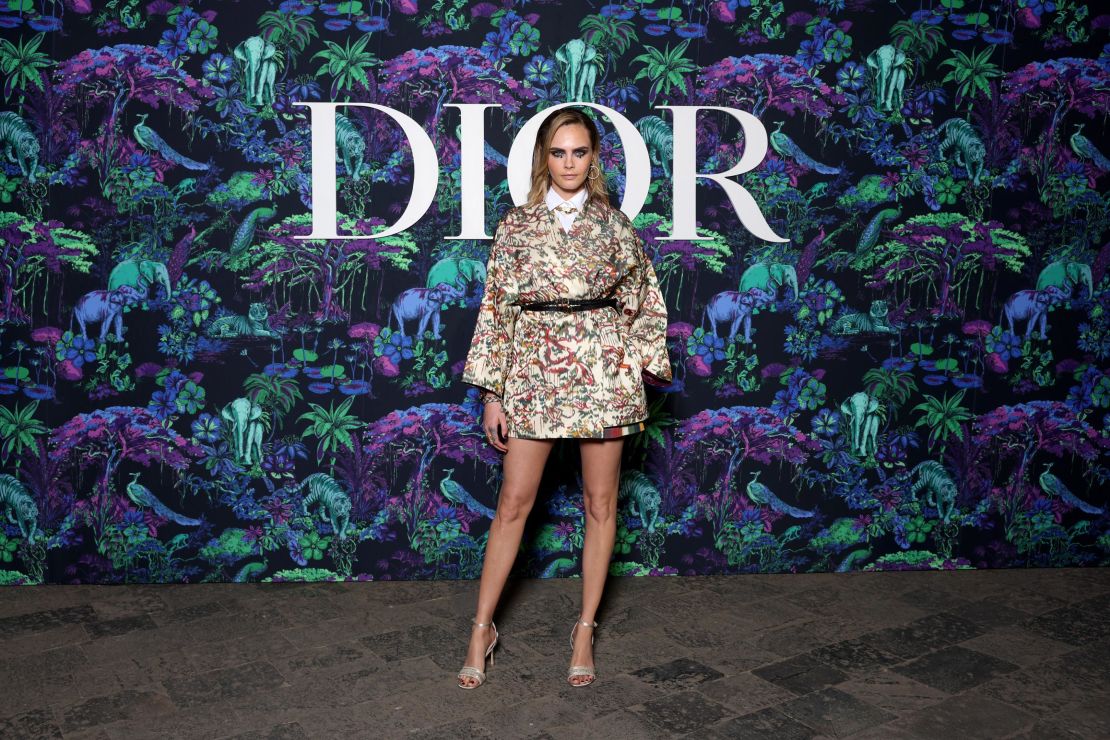 "Luxury retailers (are) betting on the Indian market to maintain their growth, which is otherwise experiencing stagnation in Western markets and China," he said over email. "Many retailers are looking to increase their operations in the country."
A tribute to Indian crafts
Dior entered the Indian market in 2006 when it opened a boutique in New Delhi. And while it has only added one store in the country since, the brand's ties with the country go far beyond commerce.
Like many luxury houses, Dior often turns to Indian artisans for their exceptional craft skills. Many of the embroideries and textiles on Thursday's runway were made by Chanakya International, a Mumbai atelier that the French label's creative director, Maria Grazia Chiuri, has worked closely with for almost three decades.