Editor's Note: Myrna Ayad is Fair Director of Art Dubai. She has written for The New York Times, The Art Newspaper and Artforum, was editor of art magazine "Canvas" from 2007 to 2015, and has edited the books "Art Scene UAE: Visual Arts Practices in the Emirates" (forthcoming, 2017) and "Contemporary Kingdom: The Saudi Art Scene Now (2014)".
Story highlights
The 11th Art Dubai takes place from March 15 to 18 in the United Arab Emirates.
Myrna Ayad, its director, says Middle Eastern art is often overlooked or misjudged
The region has a long history of art, she says, but its geographic base has shifted in recent years
A couple of months ago, I invited a reputed art historian to speak at Art Dubai's inaugural Modern Symposium, a series of talks that focus on 20th-century art produced by masters from Africa, the Middle East and South Asia.
I explained that the symposium, in part, responds to those who doubt the wealth, breadth and quality of modernism in this region. She laughed, knowing all too well the criticism that Middle East art practitioners face.
As an arts writer, I've heard the uninformed allegations countless times.
"The Middle Eastern art scene is a bubble."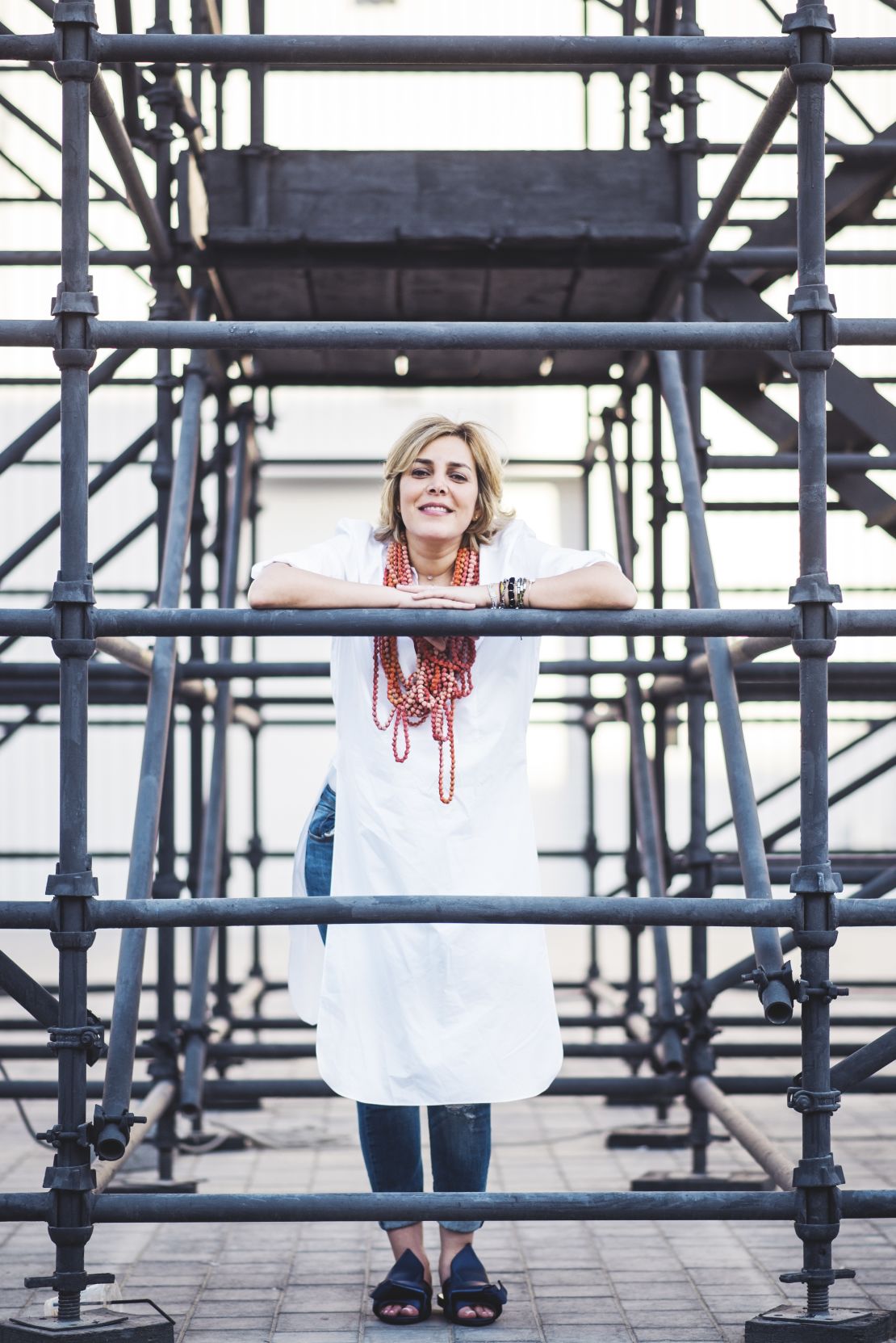 "Its art arena is five minutes old."
"There is no institutional interest or acquisition."
And the worst: "It is art inspired by conflict" – a sweeping statement that seeks to equate one aspect of the region, i.e. politics, to its art.
For me, that last one had always been the zinger, laced with parochialism. As were headlines or exhibitions that used the terms "veil", "unveiled", "women artists from the Middle East", and other sensationalist synonyms.
Geographical shift
The Middle Eastern art scene has come a long way in recent years.
While cities such as Cairo and Beirut have a longer history of an art scene – be it cinema, theater or art – today it is modern metropolises in the Gulf i.e. Dubai, Abu Dhabi, Sharjah, Doha and Jeddah, that are pushing the arts.
Political instability in traditional hubs together with economic growth in modern Middle Eastern cities has been the catalyst for this shift.
Furthermore, the establishment of foundations and institutions, such as Sharjah's Barjeel Art Foundation and Abu Dhabi's Sheikha Salama Foundation; combined with acquisitions committees set up for regional art by international museums such as the Tate, Center Pompidou and the British Museum; and a larger and diverse collector base fueled by an influx of foreigners coming to live in the United Arab Emirates, has also driven the art scene.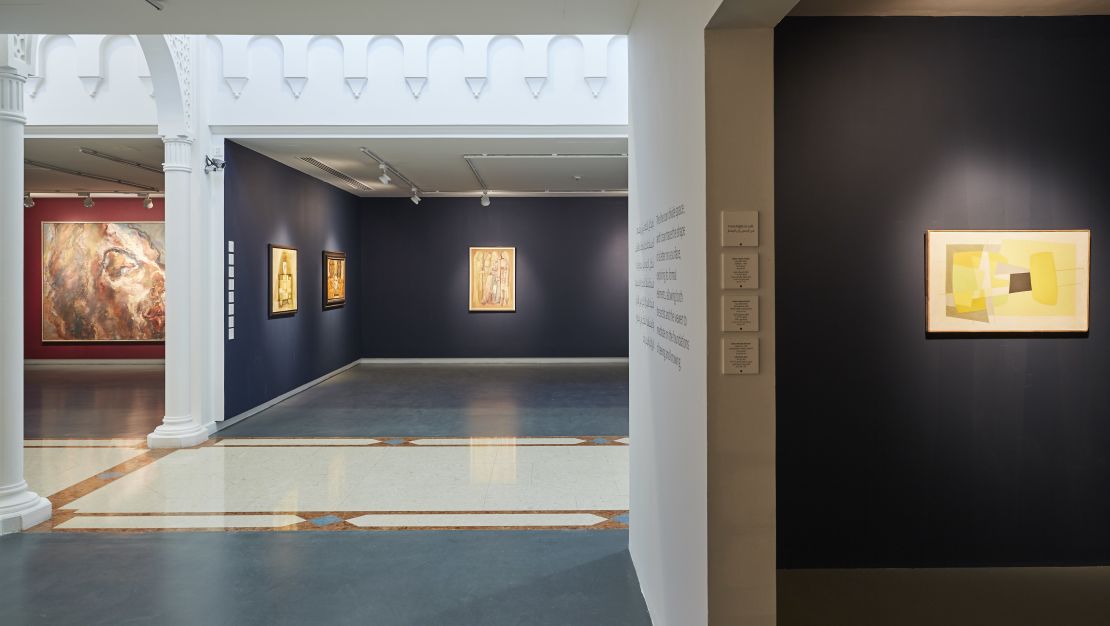 Catalysts for a movement
There were, of course, major milestones in the story of the rise of art from the Middle East.
Some that made global headlines include the launch of Art Dubai in 2007, the establishment of Mathaf: Arab Museum of Modern Art in Doha in 2010, the record-breaking auction sales of Mahmoud Said's 1929 painting "The Whirling Dervishes" for $2.5 million, and the 1975 sculpture "The Wall, (Oh Persepolis)" for $2.8 million by Parviz Tanavoli, Arab pavilions at the Venice Biennale, and the announcement that major Western museum names, such as The Louvre and the Guggenheim, will open on Saadiyat Island, Abu Dhabi.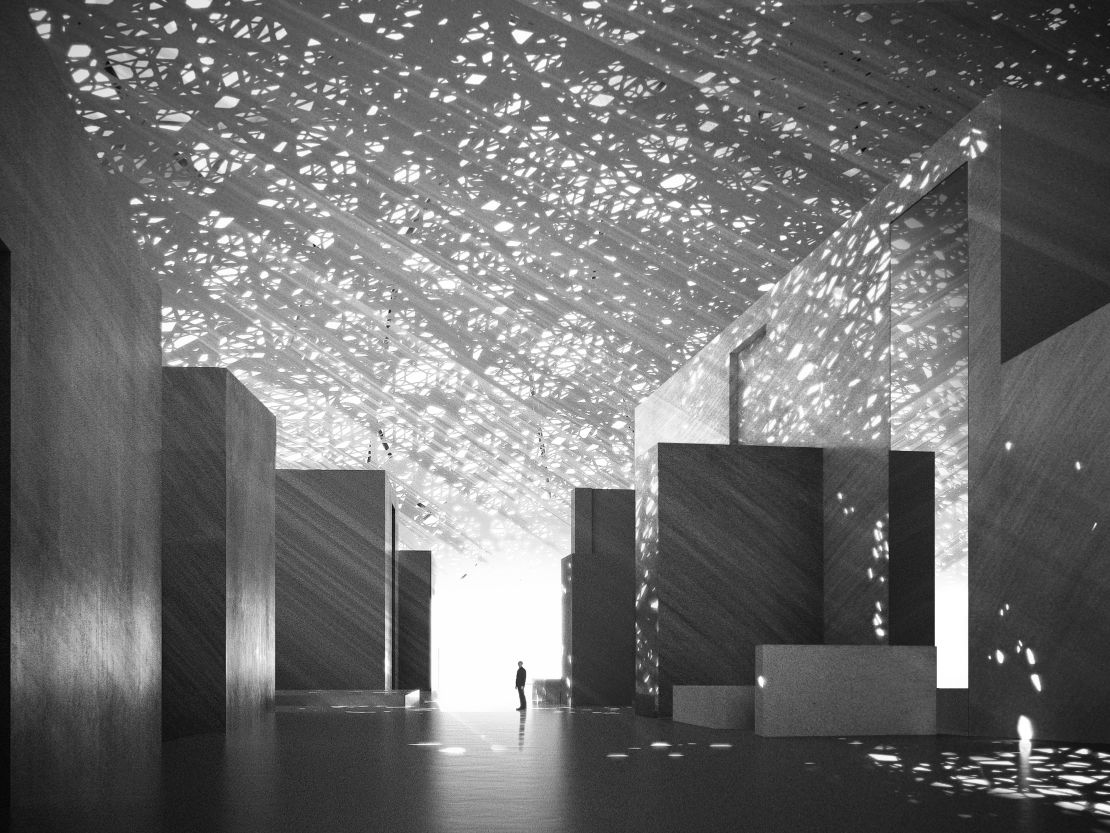 They were momentous achievements, but they didn't come from nowhere: preceding these events were pioneers who have paved the way for a lot of where we are today.
Notable patrons in the past have included HRH Princess Wijdan Al Ali, who in 1979 established the Jordan National Gallery of Fine Arts; the Sultan family, who founded the Sultan Gallery in Kuwait in 1969 and which continues to promote Arab art; HRH Princess Jawaher bint Majid bin Abdelaziz Al Saud who formed the Al Mansouria Foundation in 1988 to support Arab and Saudi artists; Janine Rubeiz, who founded Dar Al Fan in Beirut in 1967, which acted as a salon, attracting the country's intelligentsia and which her daughter Nadine Begdache now runs.