Story highlights
Bugatti Veyron certified world's fastest police car
It's just one of Dubai police's fleet of supercars
Nowhere else in the world can you hail a police car and snap a selfie with the driver. Nowhere else in the world is that police car likely to be a Bugatti Veyron, Ferrarri FF or Lamborghini Aventador.
This is Dubai, where the police force has just been presented with a certificate by Guinness World Records for having the world's fastest police car in service – a Bugatti Veyron – just one of its 14-strong fleet of supercars.
A fleet of luxury supercars may sound outlandish, but it fits perfectly with the ethos of Dubai.
In a city where to turn heads your Bentley or Rolls Royce needs to be wrapped in gold, it seems normal for the police force to have a suite of supercars at its disposal.
The fleet includes a bespoke Aston Martin One-77, of which only 77 were ever built, a Bentley Continental GT, three hybrid Porsche Panameras and two BMW i8s.
Dubai's tour de force
But the flagship of the fleet is the Veyron, with a staggering top speed of 253 mph (407 km/h).
Its 16-cylinder engine produces 1,000 horsepower, sending it from 0 to 60mph in just two and a half seconds.
The previous record holder belonged to the Italian police force – the Lamborghini Gallardo LP560-4, which has a top speed of 230 mph (370 km/h).
But Dubai's police superfleet isn't used for high-speed chases down Sheikh Mohammed Bin Rashid Boulevard, or very many police duties at all for that matter. Instead, the cars cruise around the Dubai Mall area and Jumeirah Beach Residence in search of tourists and attention.
'Arrest me, please!'
The role of the fleet is to break down barriers between the police and the public, explains Major Sultan Al Marri of Dubai police's General Department of Transport & Rescue.
"We're not looking to just show off with the car, we're looking to show tourists how friendly the police is here in Dubai," Sultan told CNN. "We are looking for ways to connect with people all the time."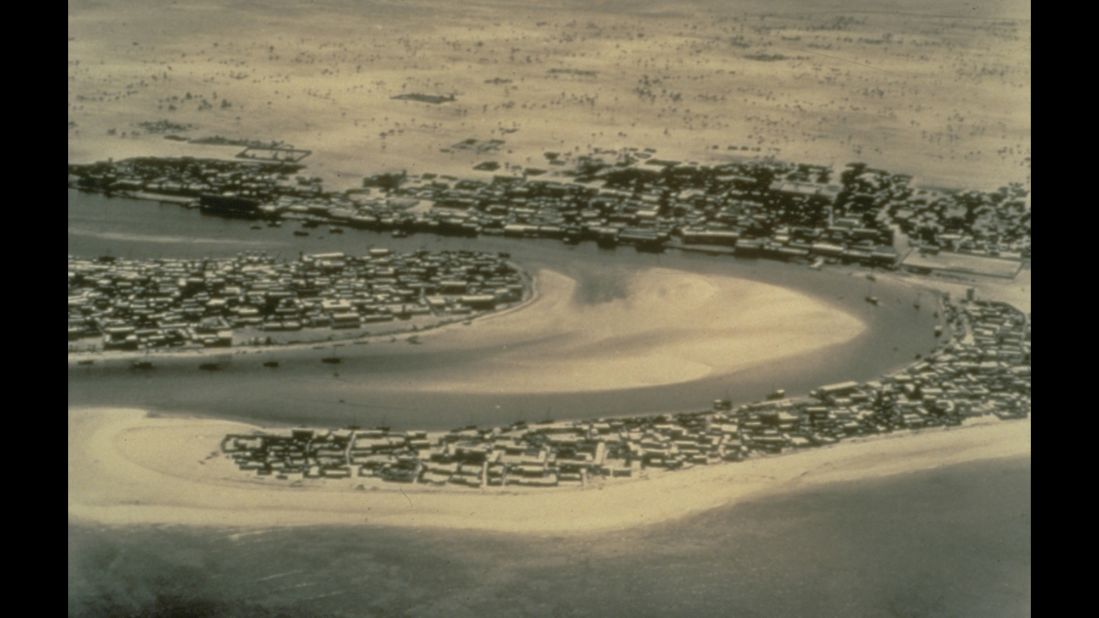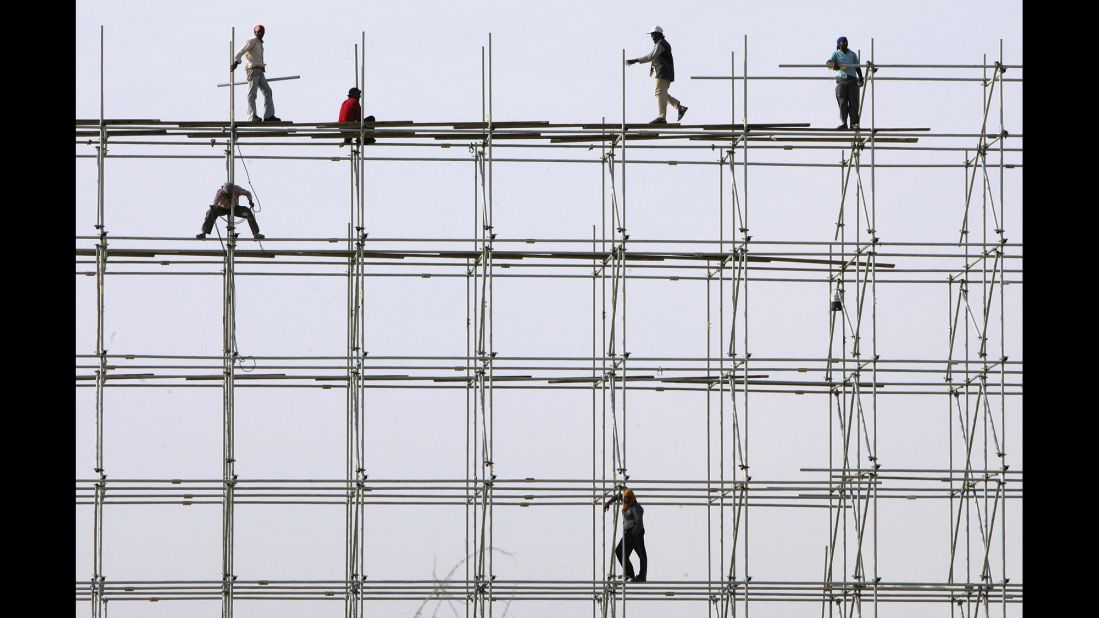 Dubai's evolution: From desert oasis to global metropolis
Alongside the flashy cars, the Dubai police wants to tout its gender equality credentials by showing off the fact that many of the drivers are women. "The most expensive cars – the Ferrari and the Bentley – are driven by women police officers," said Sultan.
While multilingualism and good communication skills are requirements for the job, drivers also need to have a good sense of humor. Sultan says people often jokingly ask the police to arrest them, so they get to ride in the cars.
Selecting the supercars
The Dubai police has been using its superfleet as a marketing opportunity since 2013 when it first introduced the Lamborghini Aventador.
"It was a big hit for us to market our city and our police force," said Sultan.
Since the beginning, car makers have been vying for a spot on the fleet, which they see as an opportunity to market their own brand, according an executive from a premium car manufacturer.
"It's very prestigious to have the Dubai police as your customer, and it's something that all the dealerships will fight for," he said. "Once you've spent many years trying to get into a fleet, you want to stay in. And everybody else is trying to get in."
When it comes to selecting the cars, Sultan explains that the Dubai police looks for cars that are making a buzz in the media. But in addition to speed, its strategy is to have hybrid or electric cars make up at least 25% of government fleet cars by 2030. Two BMW i8s and three Porsche Panamera S E-Hybrids have already been added to the police fleet.
"This will show from our side that the government really cares about the environment," Sultan said.