As a young girl, Yumna Al-Arashi would look with fascination upon the dots, lines and symbols that graced her Yemeni great-grandmother's face.
Rich with meaning and history, the markings represented a style of facial tattoo once found across rural communities in the Middle East and North Africa.
Yet as Al-Arashi grew older and learned more about the practice, she discovered it was a tradition few young women seemed intent on continuing.
Intrigued, the London-based photographer of Egyptian-Yemeni descent resolved to document what remained of the practice and explore why its popularity had waned.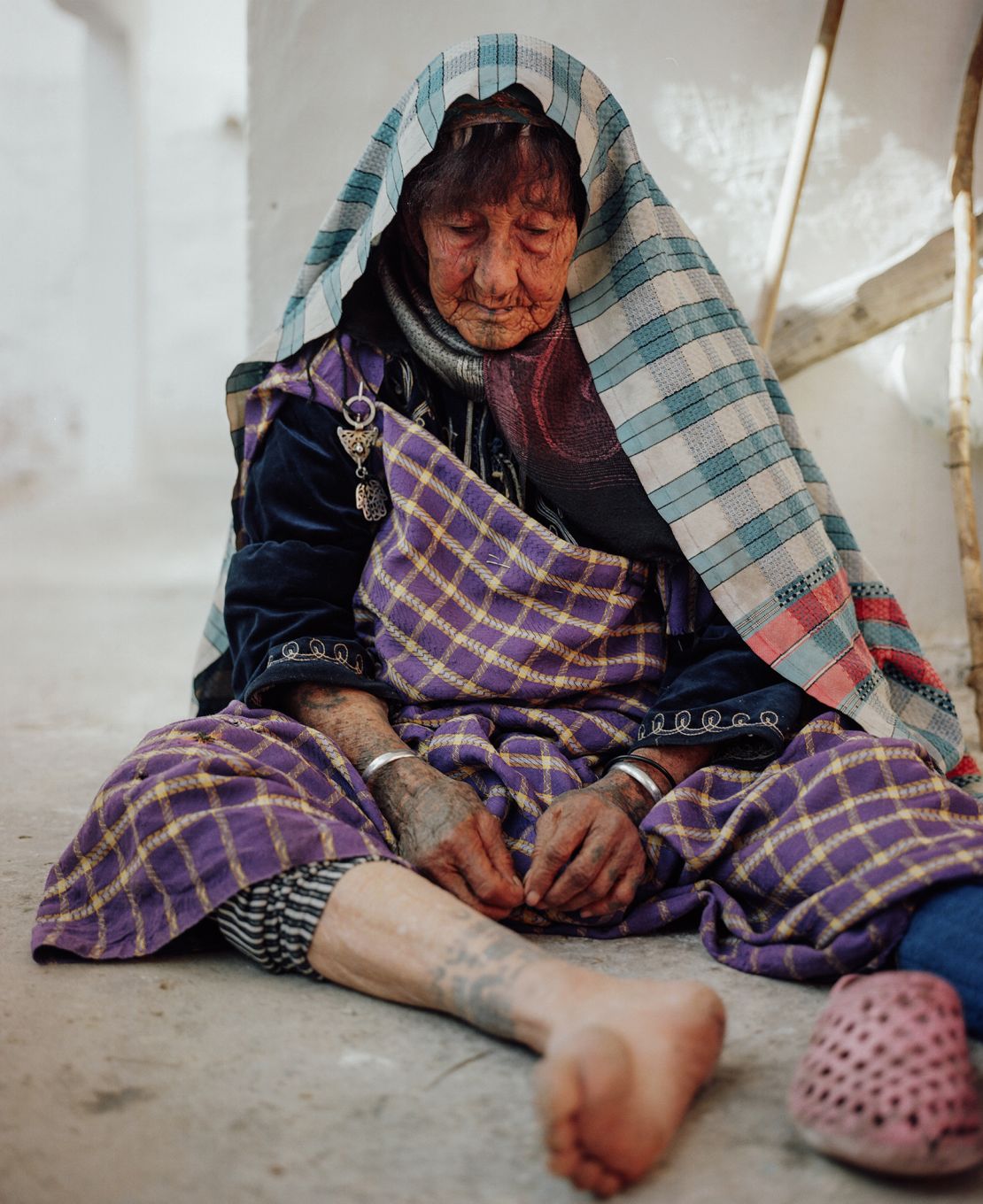 Al-Arashi spent the latter part of 2017 making her way across the Moroccan, Algerian and Tunisian hinterlands.
She collected portraits of 100 women over the age of 70 on her journey, many of whom were farmers or fisherwomen.
"One woman told me about the star and moon [tattoos] on her face and how important those things were for her survival," Al-Arashi tells CNN. "Without understanding the moon or the stars and the position they were in, she wouldn't know how to farm."
'Power of the woman'
Nearly all of the women she encountered loved their tattoos and considered them to be markers of beauty, in much the same way younger generations of women enjoy makeup.
While some tattoos appeared to be astrological motifs, others served as symbols of protection from superstitions.
"It was the responsibility of the women to have these symbols to protect their entire families from these otherworldly spirits," says Al-Arashi. "It really made it quite clear the power of the woman."