A long-lost Marc Chagall painting, stolen almost 30 years ago, has been recovered from the attic of a man connected to Bulgarian organized crime, according to new court filings.
The artwork "Othello and Desdemona," which was taken from a New York apartment during a heist in 1988, was retrieved in Maryland by the FBI's Art Crime Team after the man himself alerted investigators to its whereabouts.
Depicting characters from Shakespeare's "Othello," the 1911 painting was one of a number of artworks stolen from the Manhattan home of Ernest and Rose Heller, art collectors who have since passed away. According to news reports from the time, the couple also lost jewelry, sculptures, silverware and carpets in the heist. It was "a lifetime of collecting," Ernest told UPI news agency after the robbery.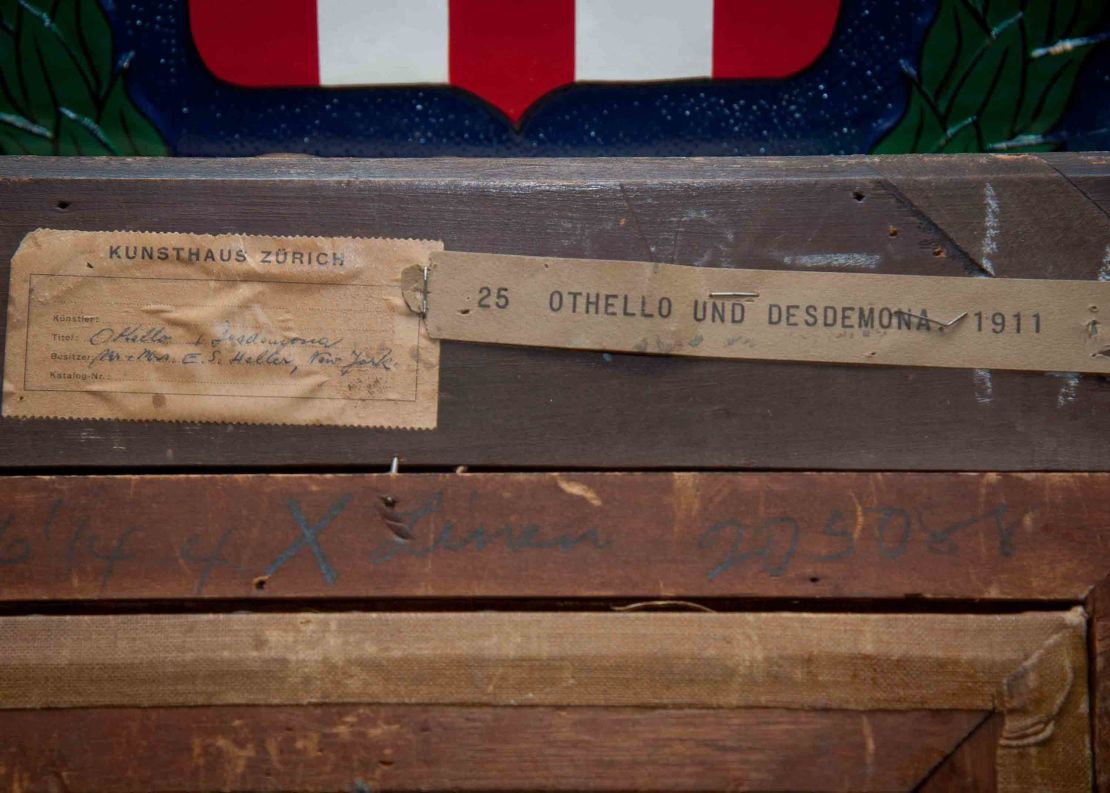 "It was an inside job," said Art Crime Team investigator Marc Hess, in an FBI news release. "A person who had regular access to the building was stealing from apartments while the tenants were away."
Court documents suggest that the Maryland man was not behind the robbery, but that he acquired the painting in Virginia in the late 1980s or early 1990s. It is believed the thief approached him in the hopes of using his connections to criminal organizations in Bulgaria to help sell the artwork.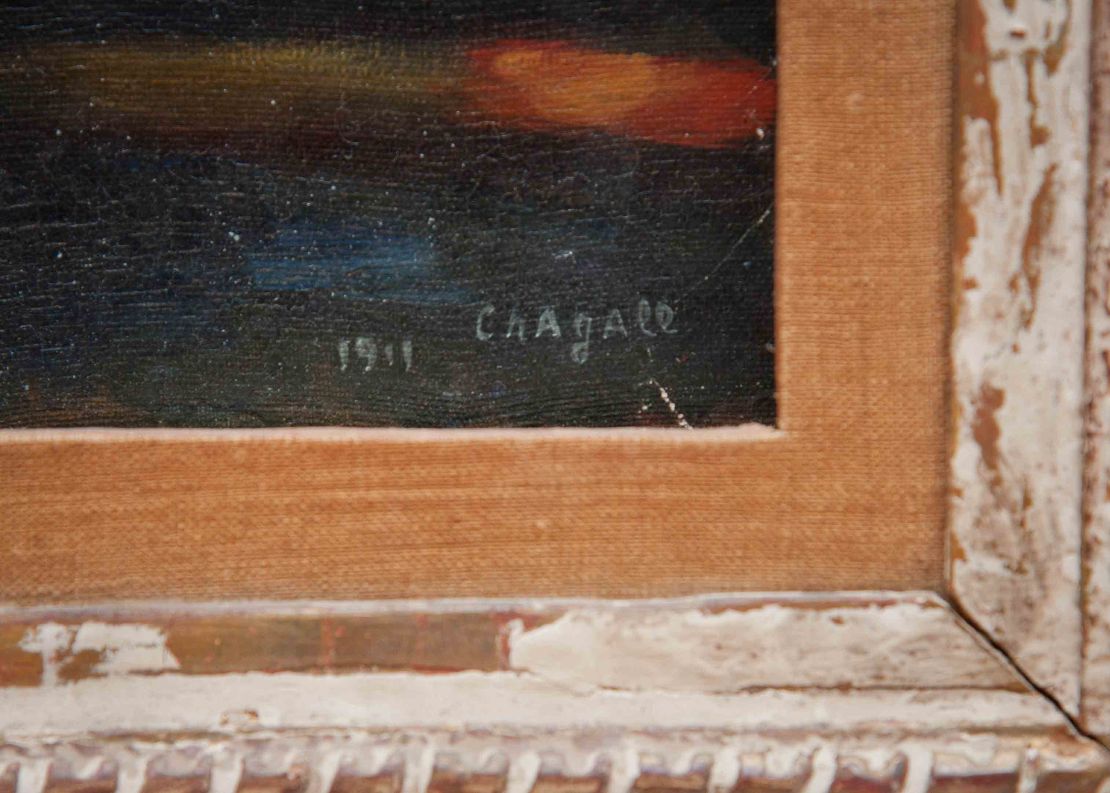 After finding a potential buyer, the man discovered that the thief intended to cut him out of the deal, so he kept the painting, court papers say. It was then stored in an attic for almost three decades in a homemade wooden box marked "Misc. High School artwork."
It is understood that the man attempted, on more than one occasion, to sell the painting to a Washington, D.C. gallery. Suspicious of the lack of authentication documents, the gallery's owner suggested that the seller call law enforcement.
According to the New York Times, the Maryland man is 72 and suffering from a terminal illness. The paper quotes Hess as saying that the decision to involve the FBI was "partially motivated by his imminent demise."
Painting set for auction
Chagall, a Franco-Russian artist of Belarusian heritage, is considered to be a pioneer of the modernist movement. His paintings have previously attracted large sums at auction, with the 1928 work "Les Amoureux" selling for more than $28 million last year – an auction record for the artist.
The recovered "Othello and Desdemona," which was created during the early part of Chagall's career, is expected to sell for significantly less. Nonetheless, preliminary estimates place the artwork's value between $700,000 and $900,000, according to Christopher Marinello of Art Recovery International, the firm representing the insurance company that paid out on the initial theft.