Chances are you've never heard of David MacNeil, but the WeatherTech founder and CEO has just joined one of the most exclusive clubs on Earth after paying a reported $70 million for a Tour de France-winning 1963 Ferrari 250 GTO. The vehicle, with the chassis number 4153 GT, is believed to be the most expensive car in the world.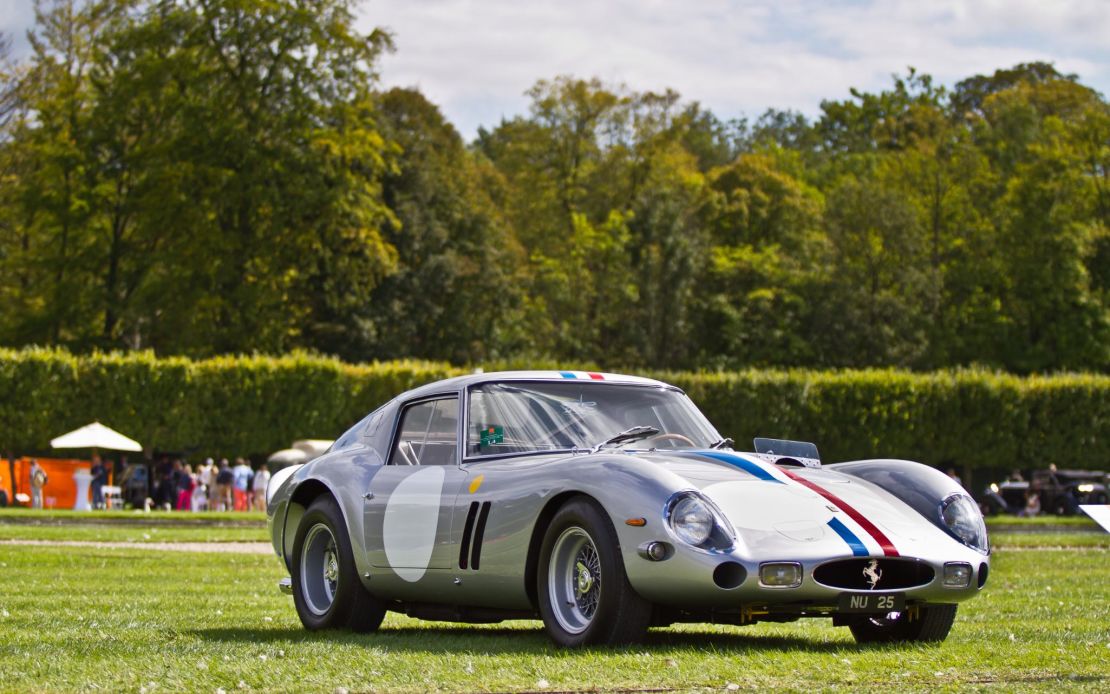 Chicago-based MacNeil amassed a fortune selling high-end floor mats, and has used some of the profits to assemble a world class car collection. His collection also includes a 1960 Ferrari 250 GT Berlinetta SWB, which just won best in class at the 2018 Concorso d'Eleganza Villa d'Este, as well as a stable of other "prancing horses" including a 250 GT Lusso, 275 GTB, 365 GTB/4 "Daytona," F40, and F50.
Only 39 examples of the 250 GTO were built by the legendary Italian marque between 1962 and 1964, and it's extremely rare for an owner to part with one at any price.
Some have declared that its value can't be measured in mere money.
An exclusive club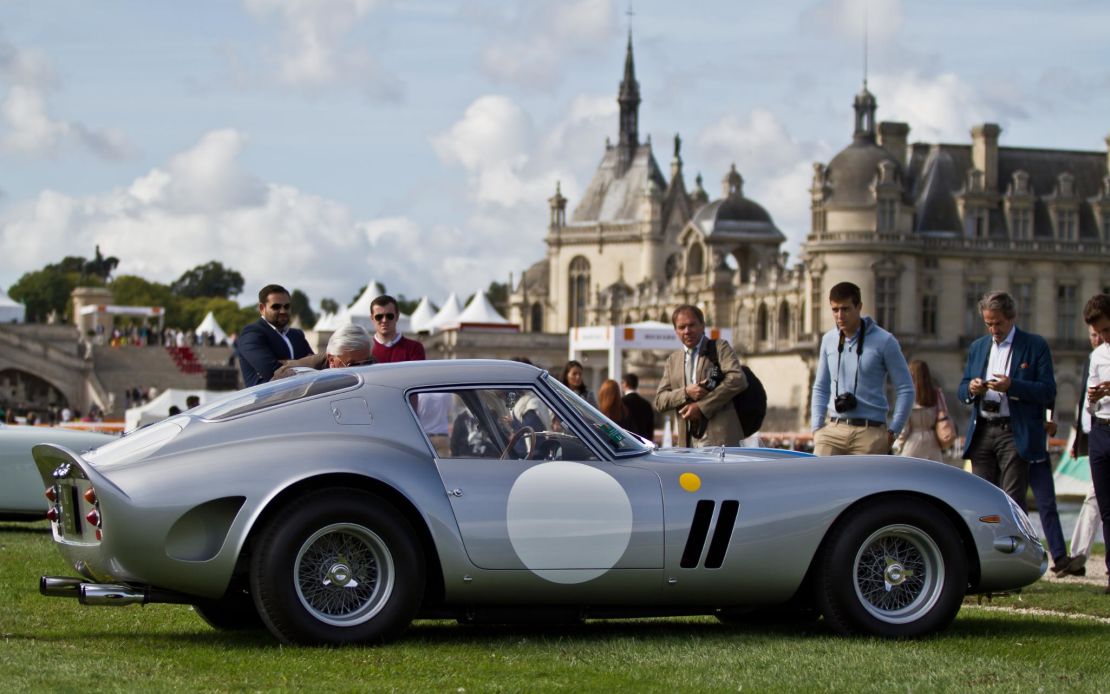 "David is a very solid guy who is totally committed to the world of car collecting," said Ted Gushue, automotive photographer and former director of classic car lifestyle hub Petrolicious.
"Having a crown jewel like this takes him to the next level. And buying it also gets you entry into one of the most exclusive events on the planet, the by-invitation, owners-only 250 GTO Tour held in various chic locales across Europe. You're immediately part of this sort of secret society that includes some of the world's most interesting men," Gushue notes – not to mention the richest.
Among its ranks are the likes of Ralph Lauren, Pink Floyd drummer Nick Mason and British billionaire Lord Anthony Bamford – the only man ever to own two 250 GTOs.