Editor's Note: Laura Houseley is the editor-in-chief of Modern Design Review.
Given how familiar Finnish markers and motifs have become – from Nokia phones to Moomins books – it's remarkable that Finland has only had 100 years to imprint itself on our consciousness. Throughout that time, design has always been at the forefront of the nation's identity.
In 1917, when the country declared its independence from Russia, there was a strong desire to explore and articulate what it was to be Finnish.
Architects and designers became nation-builders, tasked with giving shape to the new homes and civic spaces that the country needed, as the economy grew and the once agrarian society began to industrialize. Their ambitious agenda was social, optimistic and forward-looking, and democratic design emerged as a significant characteristic of the fledgling country.
Leading designers
Many people found great opportunity and creative stimulus in Finland's transition into an independent modern nation, perhaps none more than the internationally renowned architect Alvar Aalto. Over the course of his long career, he championed a revolutionary style of design that combined functionality with natural materials and organic forms.
Aalto was a great ambassador for Finnish design at a time when Finns were thinking of how to present themselves to the rest of the world. When Aalto designed the Paimio Sanatorium in 1932, he applied his utilitarian approach to the building and every piece of furniture within it to international acclaim.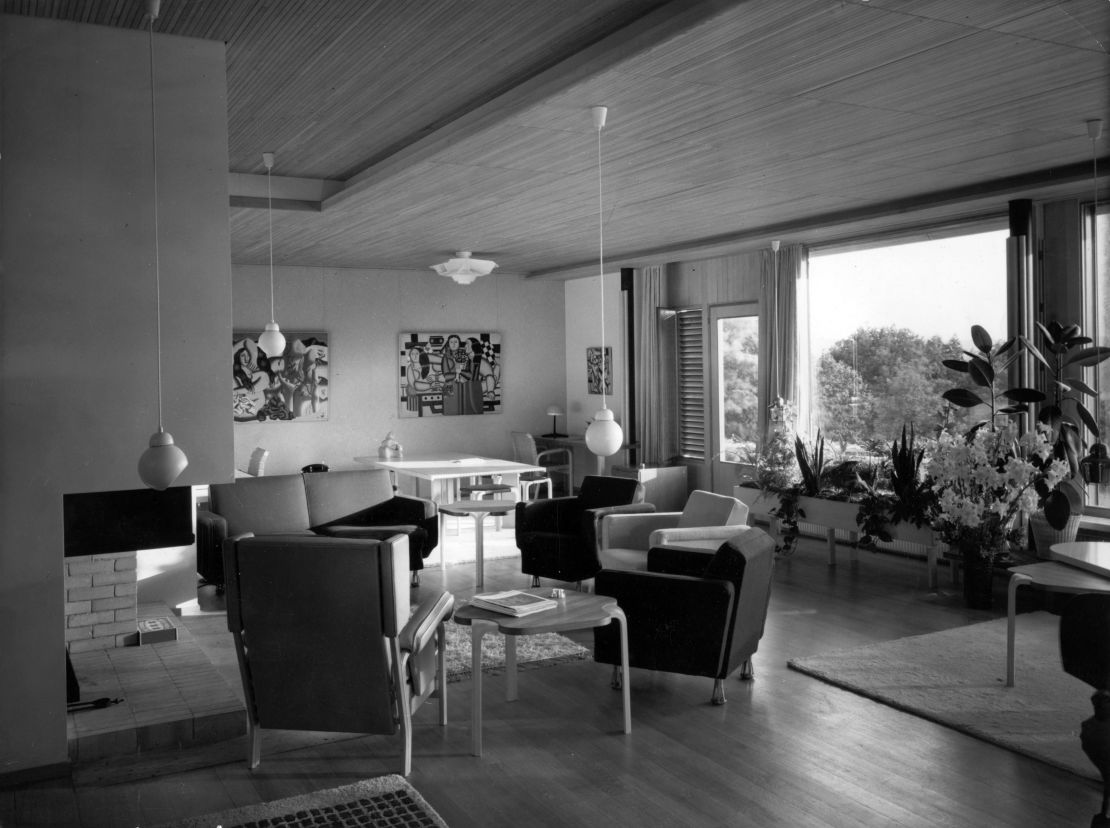 Soon after, he founded Artek, a design company that combines art and technology to bring about improvements in everyday urban life. Artek is a thriving design brand today and the work of Aalto continues to be revered.
Designer Kaj Franck's work epitomize progressive and socially conscious design. In 1945 he joined Arabia, a Helsinki-based ceramics company, and set about creating reasonably priced, practical objects for the working and middle classes. His Kilta tableware series (later relaunched as Teema) reflected the times and resonated with consumers. It remains a bestseller to this day.
But while Aalto and Franck's utilitarian sleekness represent a certain Finnish sensibility, Finland is a country of contrasts and contradictions, and one of its greatest is the disconnect between a characteristically introverted national character and the bold innovators it has produced.
One such innovator is Armi Ratia, the dynamic founder of Marimekko. Ratia founded the textile and fashion brand in 1951. Her ambition was to bring color and energy into the homes of the depressed postwar nation. Today it is hard to imagine the Finnish lifestyle without the vibrancy of Marimekko.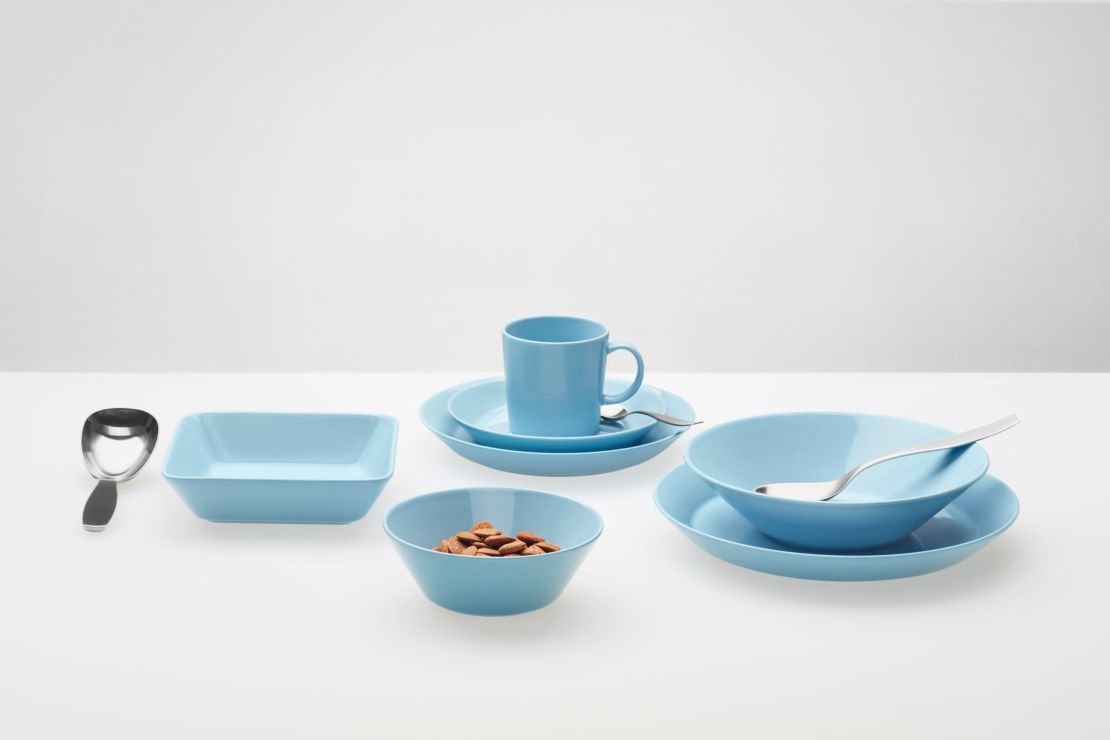 The brand was also symbolic of the equal role women played in Finnish society. Here they were leaders and innovators, creatives and commercial successes. Fashion designs were purposefully liberating and practical. Such was the synergy between the values of the brand and the values of the nation that spotting a Marimekko print on the street could be likened to seeing the Finnish flag flying.
Back to nature
The new Finland combined an independent, progressive spirit with a strong and proud national identity rooted in the past. Until 1917, Finland had been a largely rural country where small isolated communities defined society.
The harsh climate and tough living conditions created a stoic and resourceful national character with close ties to nature. As design became a tool to articulate what it was to be Finnish, many designers and architects projected the values and spirit of this culture.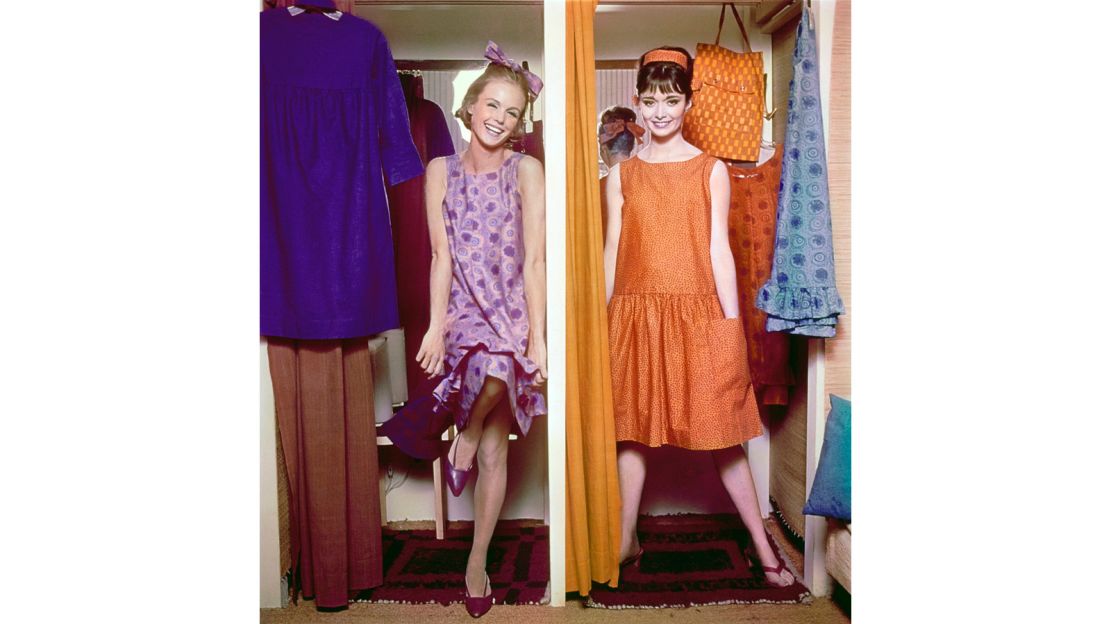 Designer Tapio Wirkkala became renown for representing the natural Finnish environment in his work and for adapting the principles of traditional Finnish craft for modern industry.