A museum dedicated to the works of French painter Étienne Terrus has discovered that more than half of its collection is fake.
The Terrus Museum in Elne, the southern French village where the painter was born, believes that 82 of 140 paintings are counterfeit.
Elne's mayor, Yves Barniol, told local TV France 3 that an investigation into the paintings was first launched after Perpignan-based art historian Eric Forcada raised his doubts about the authenticity of the museum's art. Forcada was working as a guest curator at the museum, which had recently acquired around 80 paintings.
Following Forcada's query, Barnoil called upon a panel of experts who confirmed the majority of paintings held in the collection were fakes.
The new collection, which includes the counterfeits, were unveiled at the museum's reopening after extensive renovations on Friday.
Forcada first noticed discrepancies in the paintings' style, noting that some of the buildings featured in Terrus' work weren't yet constructed during that time. He also noted inconsistencies in the materials used, adding that the ink signature was easily wiped away with a glove.
Authorities in Elne have launched an investigation into the identities of the counterfeiting culprits.
Forcada said it was a good step in tackling a wider issue.
"Today, we ask ourselves the question: as art historians, how will we determine fakes in the future? This Terrus affair allows us to clean up some of this market," Forcada told TV France 3.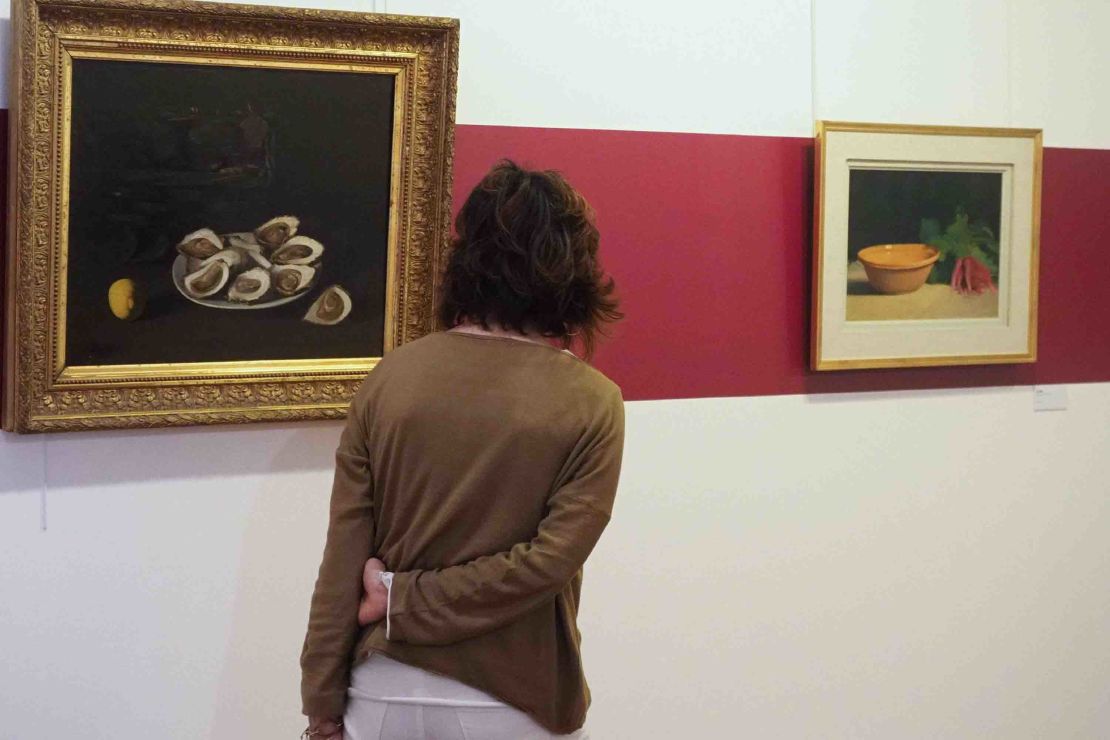 Prior to the scandal, Terrus paintings have been sold for up €15,000 ($18,118), with drawings and watercolors fetching as much as €2,000 ($2,415) according to Forcada.
The Terrus Museum first opened its doors in 1994 to honor the local artist, who was born in 1857 and died in 1922.
Terrus primarily worked in watercolor and oils, painting in the Fauvist style, a tradition known for its bright hues and impressionistic leanings that amplify the natural appearance of portraits and landscapes through color and imagination.
Terrus studied at the studio of the academic Parisian painter Alexandre Cabanel and was friends with many famous artists of the time, including Henri Matisse and André Derain.
CNN's Saskya Vandoorne contributed to this report.