Story highlights
Hijarbie is a popular hijab-wearing Barbie doll on Instagram
Instagram account was created by Haneefa Adam, a Nigerian medical scientist
Adam wanted to provide an alternative option for young Muslim girls
Barbie has had another makeover. This time as a hijab-wearing Muslim. It was only last month that Mattel gave Barbie a dramatic transformation with a variety of skin tones and different body types, including adding curves to her impossibly slender frame. Now a Nigerian medical scientist has taken Instagram by storm since she began posting images of a hijab-wearing Barbie doll a few weeks ago.
We are used to seeing Barbie scantily-clad in denim hotpants and skimpy tops, but with her colorful headscarves, flowing abayas and full-length couture dresses, Hijarbie is far more covered up.
Haneefa Adam, pictured, says she was inspired to create the Hijarbie account after coming across the Barbie Style Instagram page.
She told CNN: "I thought I had not seen Barbie dressed in a hijab before so I decided to open an Instagram account and dressed Barbie up in the clothes that I made. I thought it was really important for a doll to be dressed like how I would be."
The 24-year-old, who recently completed a Masters in Pharmacology in the UK, describes Hijarbie as a "modest doll" – one that offers Muslim girls a relatable role model.
"It has roots in my religion and cultural identity. The way Barbie dresses is very skimpy and different and there's nothing wrong with it. I just wanted to give another option for Muslim girls like me.
She added: "I want to use the Instagram page to create an identity for her similar to Barbie."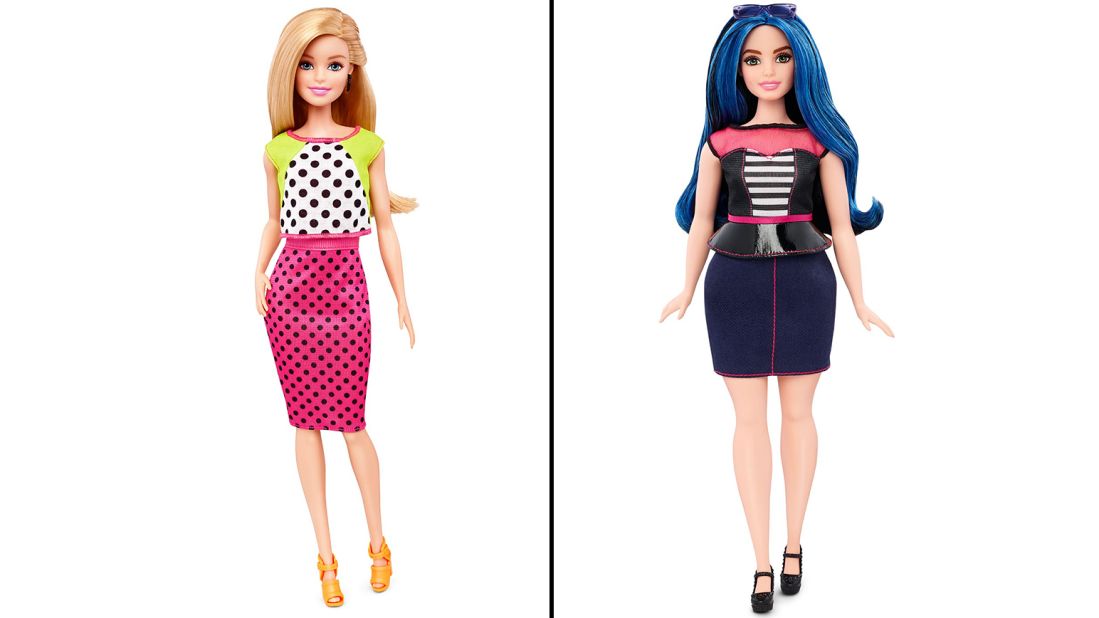 Meet Hijarbie, Instagram's cutest star
The reaction has been overwhelmingly positive with requests from all over the world to buy the dolls. Hijarbie now has 19,400 followers on the social network.
Adam plans to expand heraccount to include dolls of color. Previously she was unable to locate any on sale in Nigeria and has had to order them from abroad.
"I couldn't find the different types in Nigeria (no Amazon or eBay or anything)," she says. "I'd have loved to dress up a black doll myself too. I've ordered for some internationally and they'll soon be here."
But despite the account's popularity, Adam says she has received some negative comments from people who think that Muslim women who wear the veil are "oppressed," a misconception she wants to fix.
"People think that when Muslim women cover up they are forced to. (The) majority of us are not," she says.
"We want to cover up and express our religion. But a lot of Muslims don't cover their hair and it doesn't make them any less of a Muslim.
"I think this is a great platform to try and get the Muslim identity to the world and correct some misconceptions."