When Surrealist artist Salvador Dalí first put a lobster on a dress, he wanted to be provocative. It worked. His 1937 collaboration with boundary pushing fashion designer Elsa Schiaparelli caused consternation. The silk organza A-line gown they created together, subsequently worn by Wallis Simpson in the pages of Vogue, elicited shock, head scratching, and plenty of voluble conversation from the fashion world. Apparently Dalí was disappointed though. He felt that the dress was missing one final touch: a dash of mayonnaise.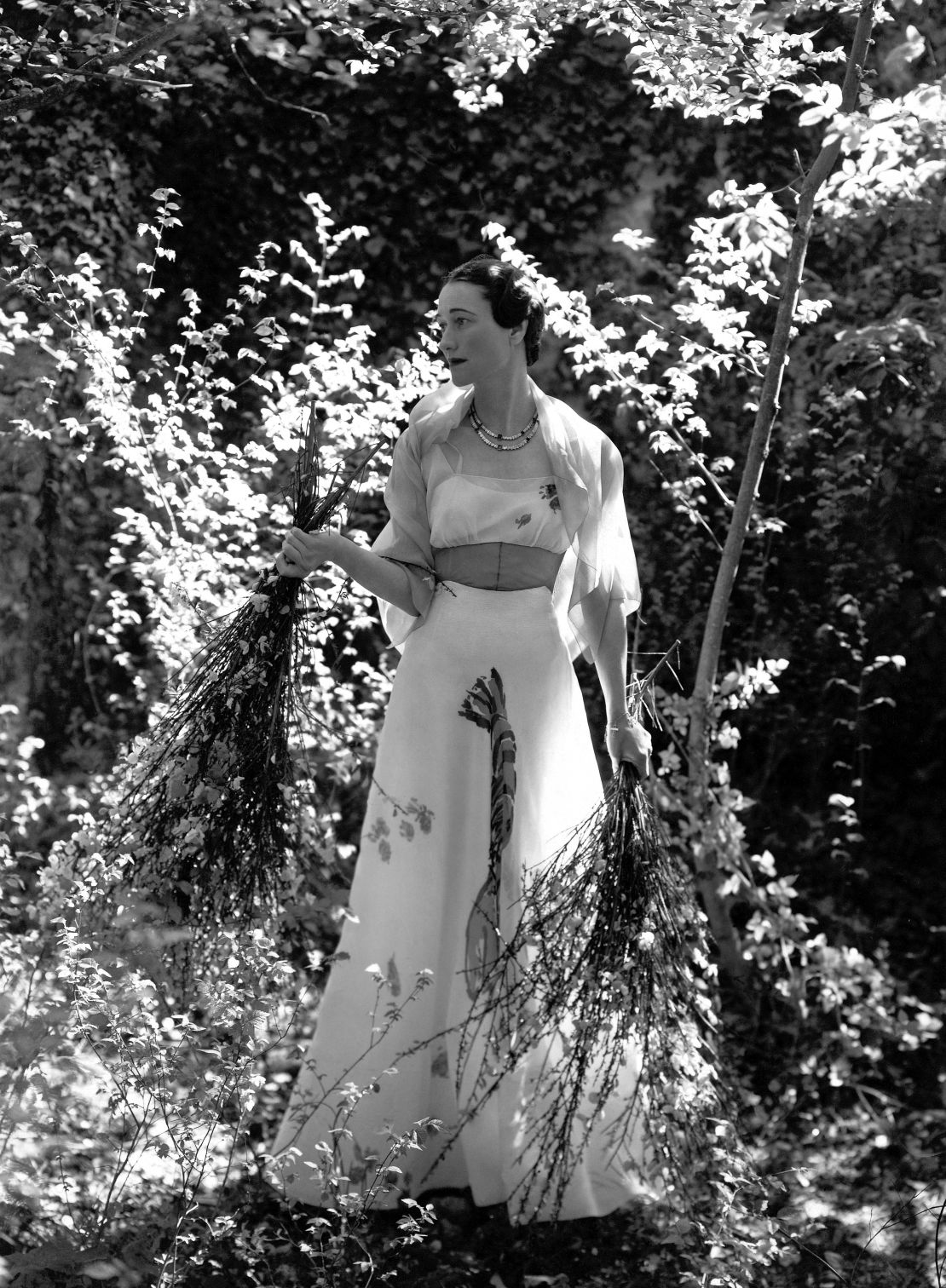 It's hard in the present day to imagine a lobster on a dress being such a big deal. It's the kind of print you could easily find now, adorning everything from loafers to smocks. Henrik Vibskov's Spring-Summer 2020 collection featured plenty of pink and red crustaceans, for example, and Louis Vuitton's Autumn-Winter 2020 menswear show saw models stride down the catwalk wearing white fluffy coats decorated with oversized, similarly plush lobsters.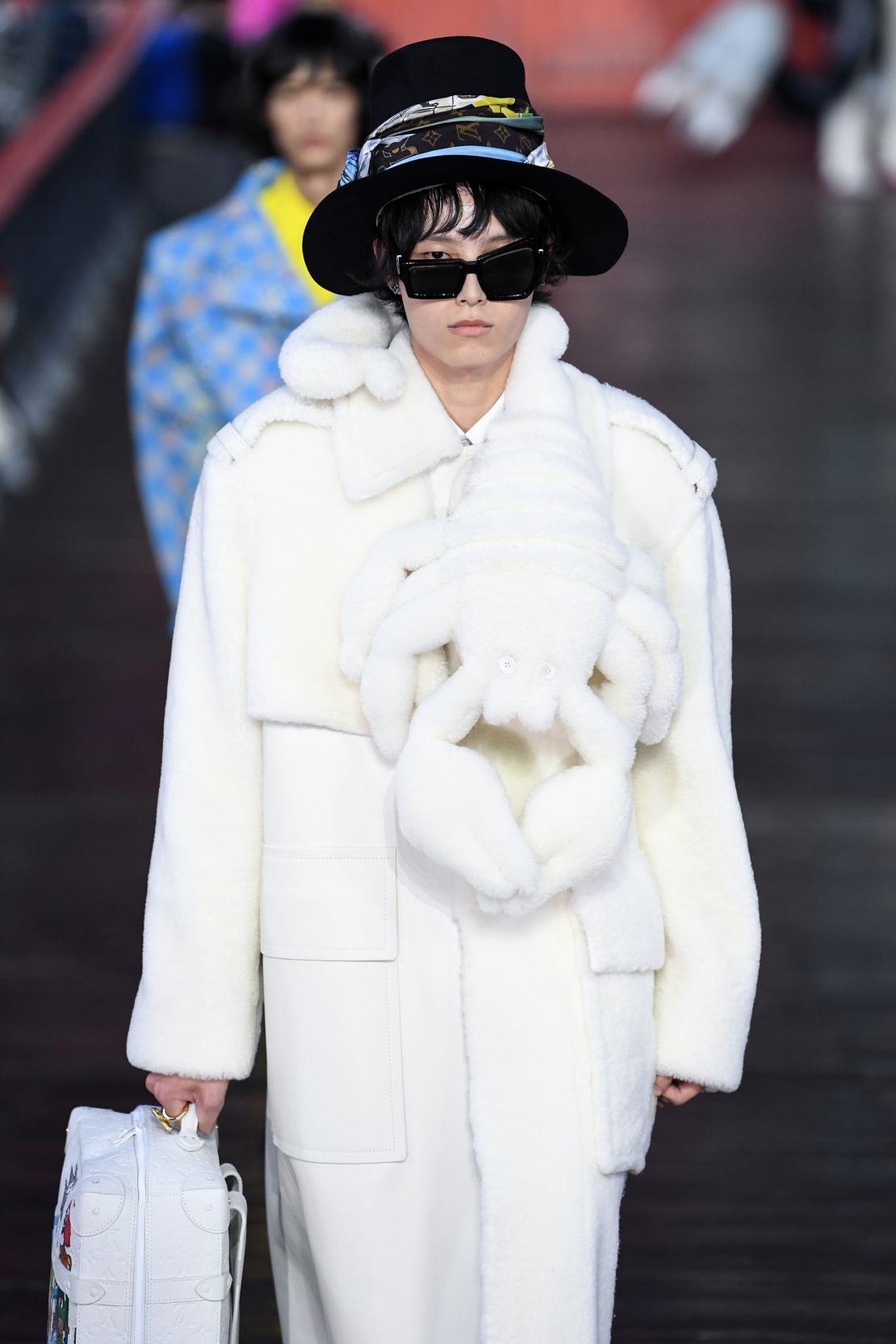 The reason we now find such imagery so commonplace is, in part, thanks to a 20th century avant garde art movement: Surrealism. With an emphasis on the untapped power of dreams and a drive to create fantastical art through techniques such as automatism (spontaneous, uninhibited writing and artwork) and juxtapositions of unlikely images Surrealism aimed to release the unconscious mind and, in doing so, set loose the imagination. It was deeply influenced by Freud's writing about hidden desires and feelings, as well as other psychological and political thinkers including Karl Marx.
The word itself was first used in 1917, but it really came to the fore as movement in the 1920s. In the 1930s. Plenty of Surrealism's key proponents turned to design, creating extraordinary, often startling objects. A select few embraced fashion too. Schiaparelli collaborated with both Dalí and fellow artist Méret Oppenheim, who would go on to incorporate clothes to unnerving ends in her own work, such as gloves adorned with fur and veins. Joan Miró designed bright, brash costumes for the Ballet Russes. Eileen Agar devised playful designs like her 1936 "Ceremonial Hat for Eating Bouillabaisse," which featured seashore detritus including a lobster's tail and a fishing net. This back and forth traffic between art and fashion manifested in other ways too. Photographers including Man Ray and Lee Miller brought a Surrealist eye to their fashion photography, while figures such as painter Leonor Fini developed a reputation for outrageous costuming.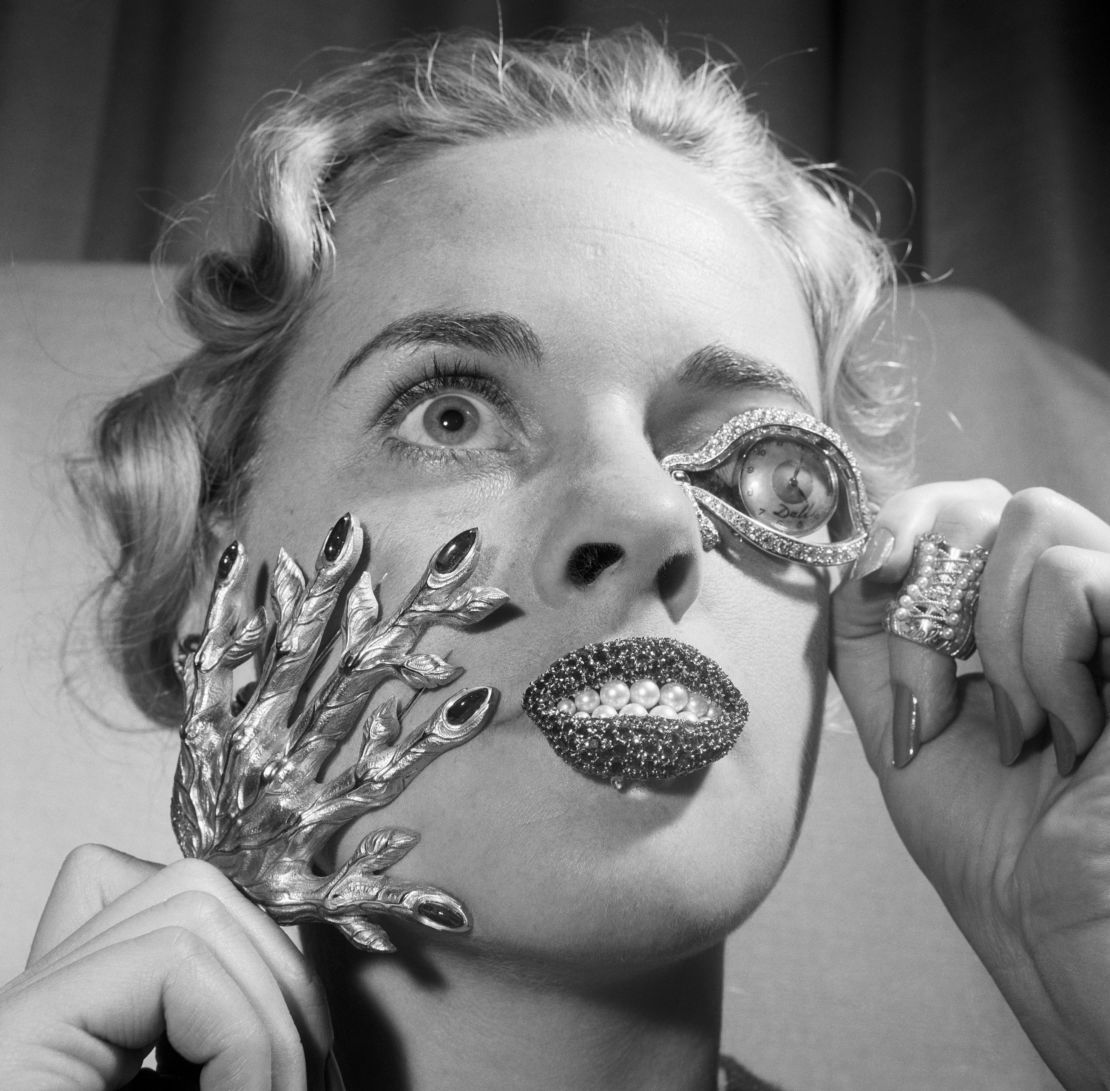 Many of their experiments have since bled through to mainstream fashion. Elsa Schiaparelli's 1938 padded skeleton dress has inspired countless designs featuring bones, spines, hearts and other things usually kept beneath the skin, with Alexander McQueen's Spring- Summer 1998 spine corset in collaboration with jeweler Shaun Leane a particularly notable example. Elsewhere, the movement's desire to upend the normal has been reflected in shows as disparate as Hussein Chalayan's Autumn-Winter 2000 catwalk show featuring tables that turned i