"There is no other expression or discipline which can express reality as directly as photography," said Cuban photographer and cinematographer Mario García Joya during the second Colloquium of Latin American Photography in Mexico City in 1980, an ambitious event which had brought together photographers from across the region.
"And this expressive potential, adequate to its reality, is especially important in a continent and an epoch in which the reality is so weighty."
In recent years, the rest of the world seems to have taken notice of the potential Joya spoke of. In 2016, Phillips became the first major auction house to feature a dedicated selection of Latin American photography, reflecting an increased global interest cemented by various surveys at institutions like the Fondation Cartier in Paris, the Amparo Museum in Puebla, Mexico, and New York's International Center of Photography.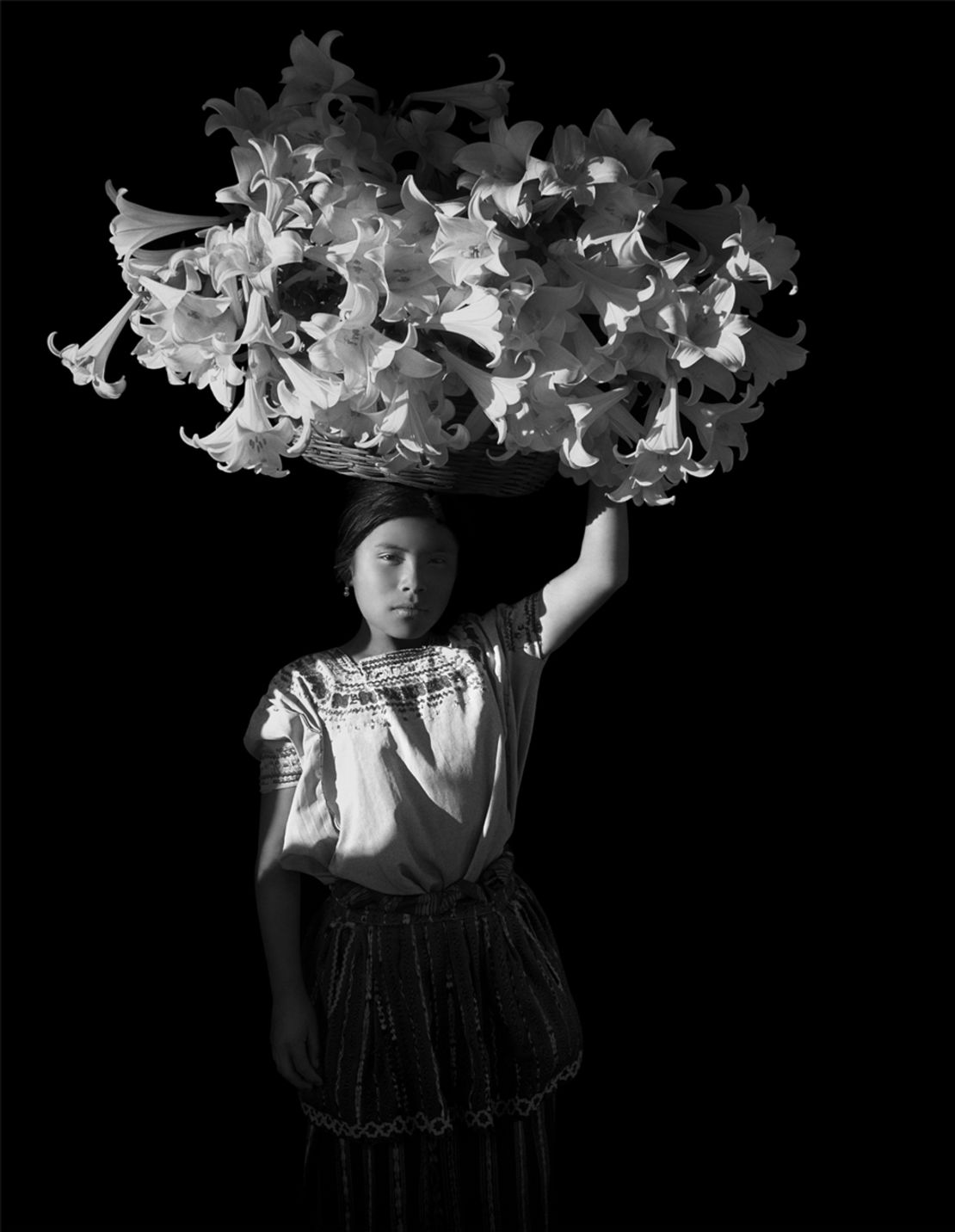 But with a region stretching from Mexico to the southern tip of Patagonia, covering some 20 countries with an estimated population of 640 million, some worry that referring to "Latin American photography" ignores the continent's cultural and artistic plurality.
"There has been a tendency in the art world to reduce entire parts of history merely through geographical specificity," said Alexander Montague-Sparey, artistic director of Photofairs, who invited a group of international curators to address the topic at the San Francisco edition of the fair in February. "With Latin America, this is especially dangerous, as the region is so wide and culturally varied."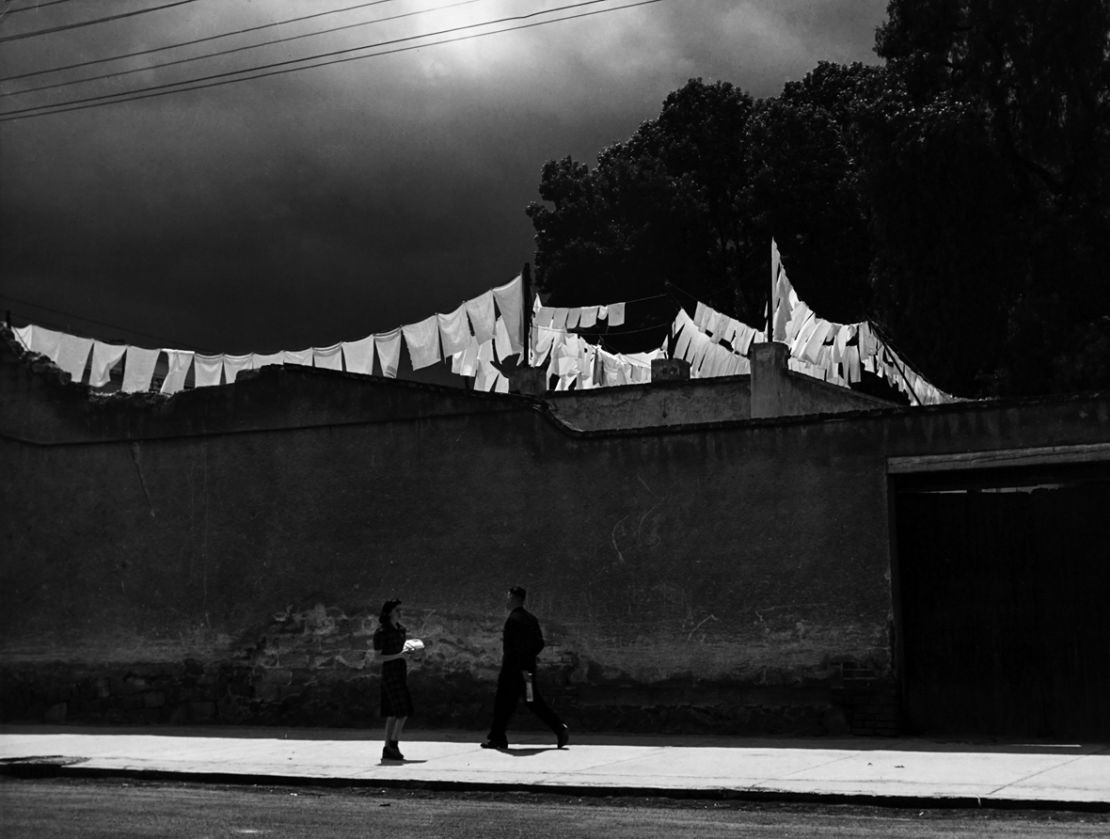 Photography in the region has undoubtedly been shaped by a broad set of social concerns such as colonialism, state repression, inequality and industrialization. Pioneering artists like the Mexican Manuel Álvarez Bravo, the Colombian Fernell Franco or the Argentinian Adriana Lestido all contributed to the spread of such narratives throughout the 20th century. But some argue that overlapping sensitivities and approaches shouldn't define the photographic culture of the region as a whole.
"Latin America, as a category, is an illusion," Pablo Ortiz Monasterio, the renowned Mexican photographer and co-founder of Mexico City's Centro de la Imagen, said in a phone interview.
While he recognizes the importance of a collective awareness among Latin American photographers, he also suggests that it's a reductive term which serves "the consumption of the first world."
On the other hand, "the term is needed," according to Idurre Alonso, associate curator of American art at the Getty Research Institute. "Latin America is not in a position of privilege, so we still need that label in order to raise awareness," she said.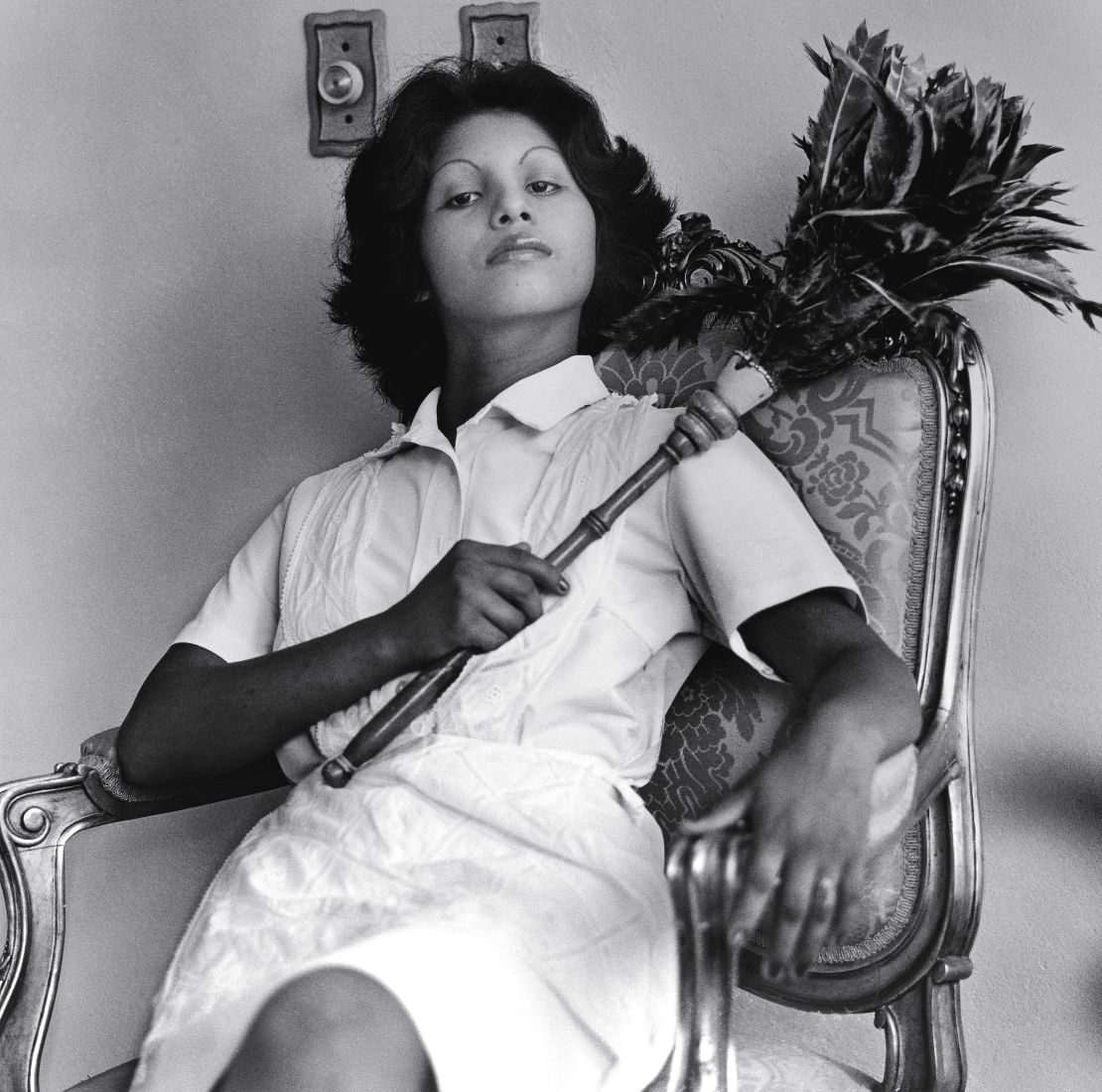 This outlook seems particularly important when it comes to historically marginalized artists and ideas. The recent exhibition "Radical Women: Latin American Art, 1960-1985" at the Hammer Museum in Los Angeles (which will travel to the Brooklyn Museum in April), featured several artists who addressed the political nature of the female body in experimental works, favoring photography, video and performance.
The exhibition demonstrated how a constellation of lesser-known artists working in isolation introduced a shift in the representations of the female form, while questioning patriarchal structures, a