Around this time last year, Taiwan was gearing up to host Asia's largest ever Pride parade having just become the first place on the continent to legalize same-sex marriage.
More than 4,000 gay couples have since taken advantage of the landmark legislation. But beyond being able to tie the knot, the island's LGBTQ communities are feeling the positive effects of the law in various other ways.
For Taiwan's LGBTQ visual artists, for instance, the past year has heralded new forms of creative expression, according to photographer Su Misu, whose explorations of gender identity, sexuality and bondage range from candid nudes to fantastical subversions of religious imagery.
"More and more people are exhibiting their own self-identity, using their creative voice to express individuality," she said over email. "People are also beginning to construct the histories of the LGBTQI movement in Taiwan, calling for others to participate and study it. All this can help the gay community, which focuses on different issues, to thrive."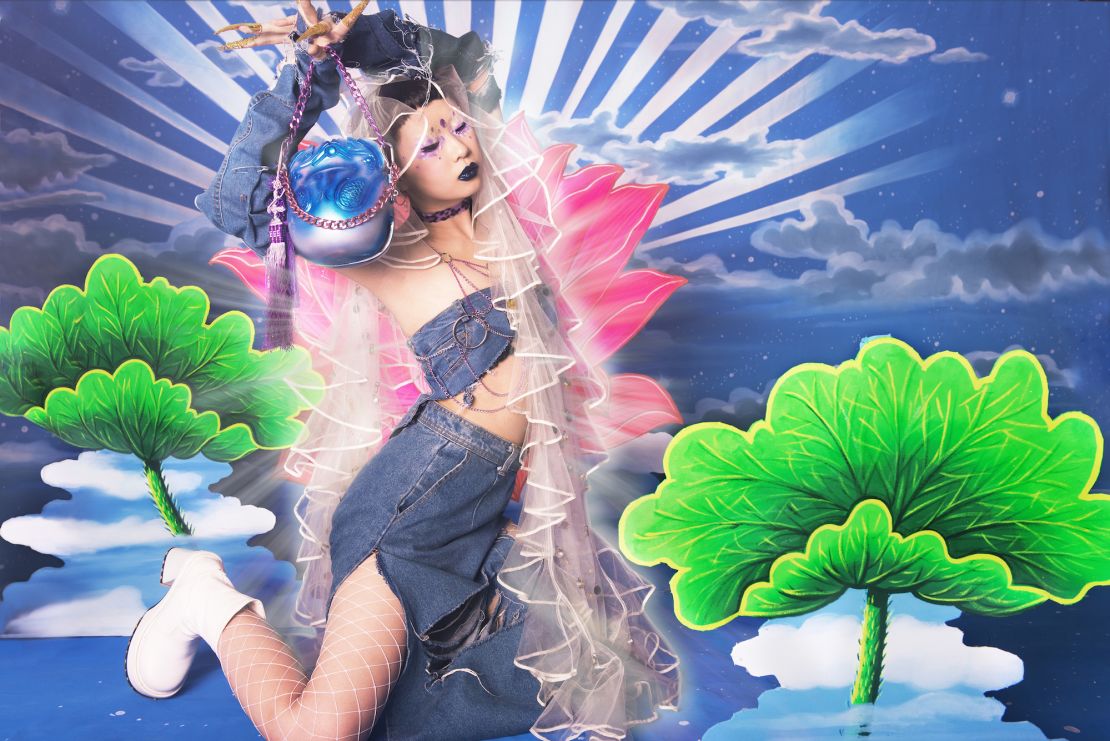 Even before the marriage legislation, LGBTQ artists in Taiwan enjoyed a level of creative freedom denied to their counterparts in many parts of Asia.
Beyond the legal rights of expression enshrined in its constitution, Taiwan ranked 34th in the world (and 2nd in Asia, after Thailand) in a gay happiness index based on the experiences of 115,000 men from around the world. A recent report on workplace equality by the island's oldest registered LGBTQ organization, Taiwan Tongzhi Hotline Association, found that the territory's art sector was among the industries in which respondents felt "most comfortable" about coming out to co-workers.
Coupled with the island's generous public arts funding, this atmosphere has produced a welcoming environment for LGBTQ art. And in 2017, just months after Taiwan's constitutional court paved the way for the marriage law by declaring same-sex marriage a legal right, the gay art scene was afforded rare mainstream attention with the exhibition "Spectrosynthesis – Asian LGBTQ Issues and Art Now."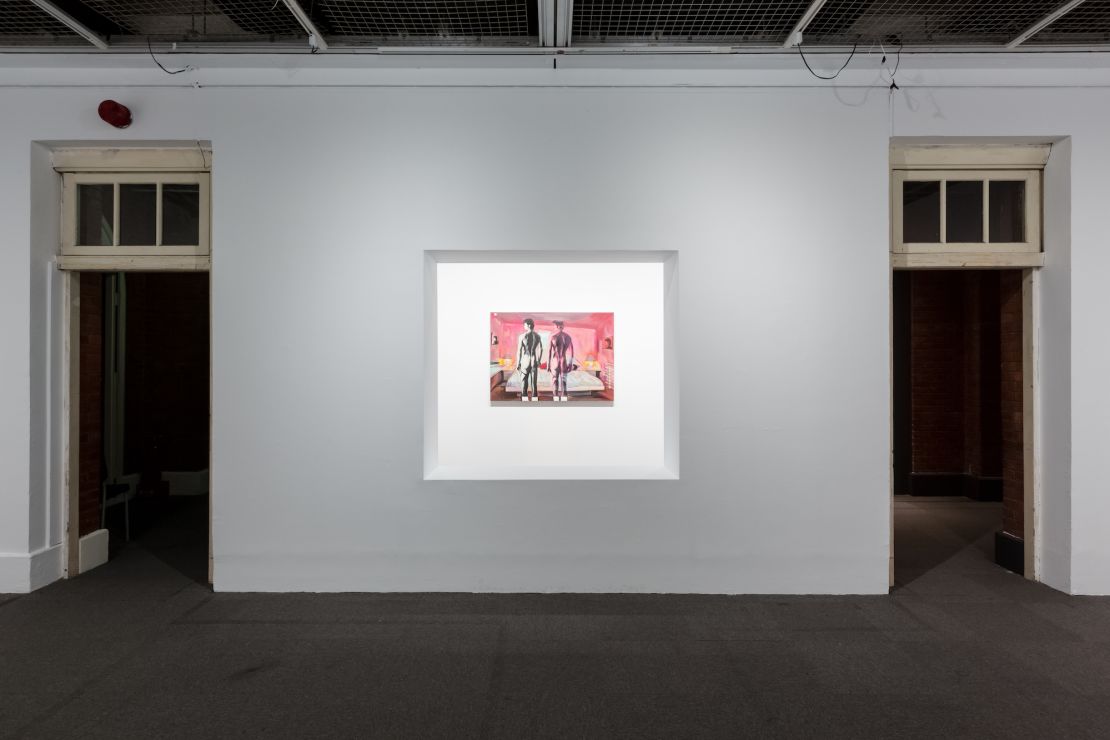 Billed as Asia's first major LGBTQ art show, the program featured over 50 works by 22 artists (from places including Hong Kong, mainland China and Singapore, as well as the Asian diaspora) addressing a range of topics, from forbidden love to sexual violence. Staging the show at a large public institution, Taipei's Museum of Contemporary Art (MOCA), meant that LGBTQ art had a rare opportunity to reach mainstream audiences, according to Patrick Sun, founder of the non-profit organization behind the show, Sunpride Foundation.
"If we do a show at a private gallery then I'm sure all my friends would come," he said in a phone interview from Hong Kong, where he's based. "But we want to talk to the general public."
A 'political victory'
For one of the show's participants, 44-year-old avant-garde filmmaker Su Hui-Yu (no relation to Su Misu), the show represented a "political victory" that proved especially heartening for young artists.
"In Taiwan, it represented the changing of the wave (that) even a public museum would love to curate the show. It's more symbolic in a political dimension than in (an) artistic one. But I think it encouraged art students a lot."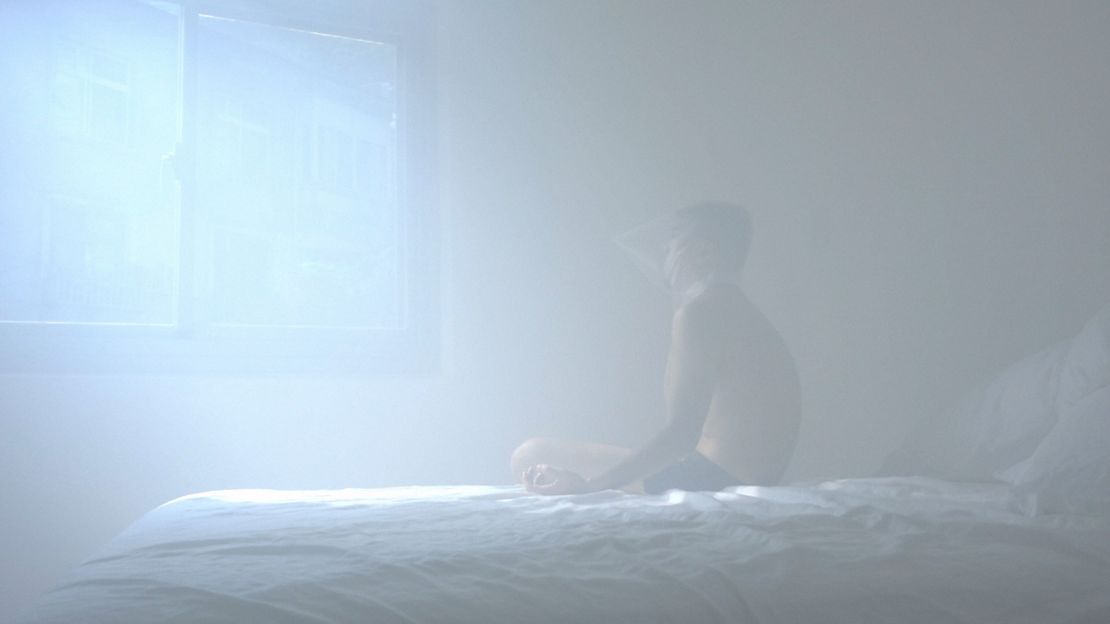 For Su's generation, however, the gay art scene has long been flourishing. Although straight, his work has often explored LGBTQ topics. One of his most recent projects saw Su film unrealized scenes from "The Glamorous Boys of Tang," a homoerotic fantasy movie featuring orgies, killings and an exorcism, that was released without parts of the original screenplay, as Su believes they were deemed inappropriate in conservative 1980s Taiwan.
"There was already a strong tradition of queer study (and) queer art in Taiwan since the 1990s (and) since the lifting of martial law," he said, over email, of the repressive military rule that formally ended in 1987.