With the audience waiting eagerly in its seats, a familiar message echoes through the hall, reminding patrons to turn off phones and immerse themselves in the experience.
It's immediately followed by a more abnormal announcement. "Dear guest, our event will be suspended in case of air raid alert. Dancers and spectators must go to the bomb shelter situated in the theater," it tells the crowd – a poignant reminder that this is not a regular night at the theater.
Then the lights dim, the orchestra begins to play, and a dancer appears on stage from the wings.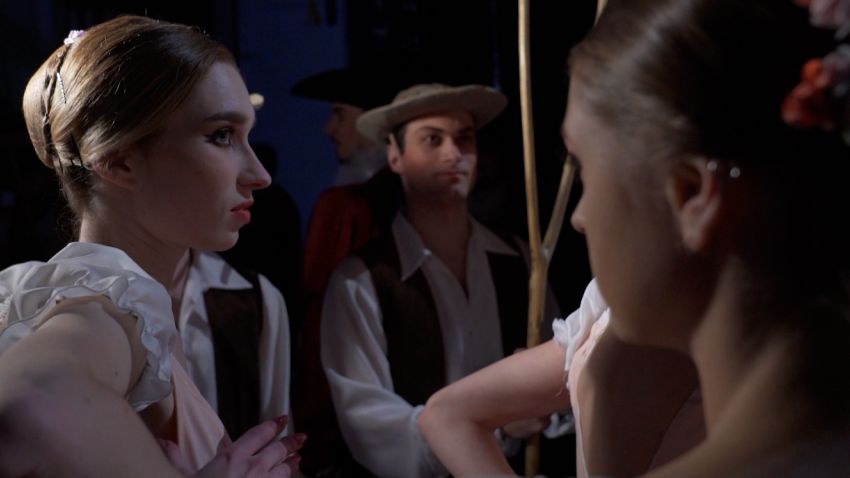 See behind the scenes as Lviv National Opera reopens
Lviv National Opera was forced to close its doors on February 24 when Russia launched an unprovoked and violent assault on Ukraine. It welcomed theater enthusiasts back for its first full production on Friday night.
"One way or another, the war affects us all," the opera's artistic director, Vasyl Vovkun, tells CNN. "We understand that light must defeat darkness, that life must defeat death, and the mission of the theater is to assert this."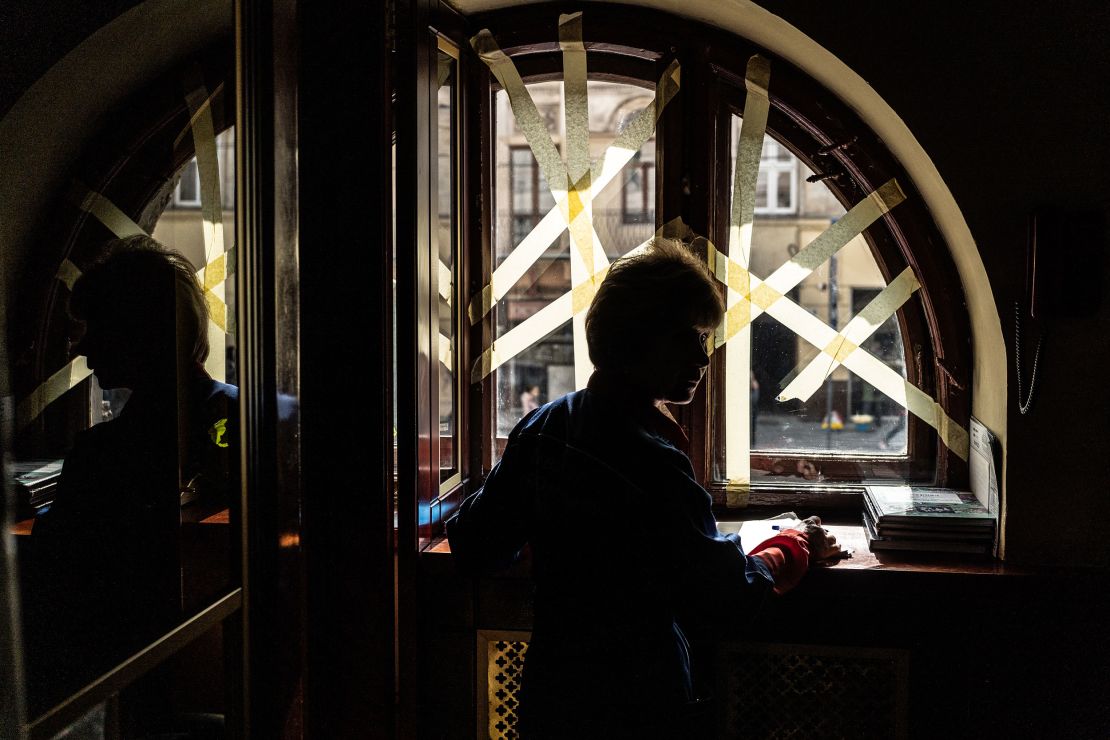 The western Ukrainian city of Lviv has emerged almost entirely unscathed as heavy fighting has devastated cities elsewhere in the country. Thousands of fleeing civilians have transited through the hub city before journeying to neighboring Poland and beyond.
For those left in this resilient city, residents are slowly learning to live with the war. City center cafes and restaurants are again doing a bustling trade, the streets ar