Editor's Note: This article was originally published by Refinery 29, the leading next-gen media and entertainment company focused on women, in May 2018. This story was updated by CNN Style in August 2018 in honor of Madonna's 60th birthday.
Nearly four decades on, the most famous Catholic in the world, besides the Pope (and maybe the late John F. Kennedy), might still be Madonna Louise Veronica Ciccone. ("Veronica" is her confirmation name, by the way.)
From the moment she debuted in 1983 with her self-titled dance-pop album (accompanied by magnetic, style-setting videos), Madonna – that name alone! – wore her religious upbringing on her sleeve – or around her neck, if we're going to be literal about it.
But the pop legend's relationship with Catholicism – as a central style aesthetic and inspiration, as a symbol of a fraught, traumatic childhood overcome, as an oppressive system to rebel against – has never been straightforward.
In fact, Pontiac, Michigan's pride and joy has been confrontational and provocative with the Church from the jump. First pairing a chunky crucifix with a bra, mesh top, rubber bracelets, and a Boy Toy belt buckle, the blonde superstar would later dye her hair back to parochial-school brown and slip on a negligee to dance before burning crosses and get intimate with a black saint.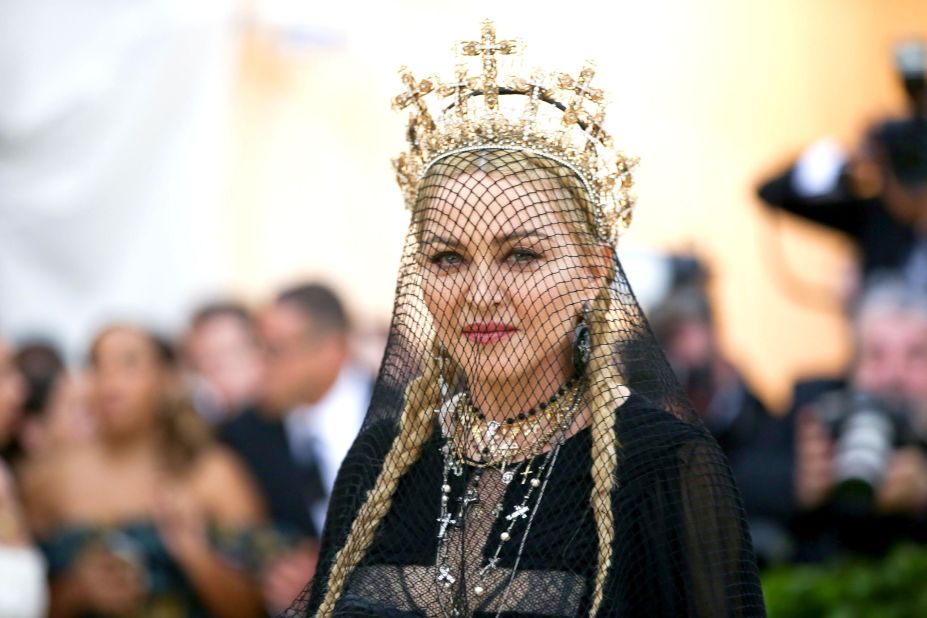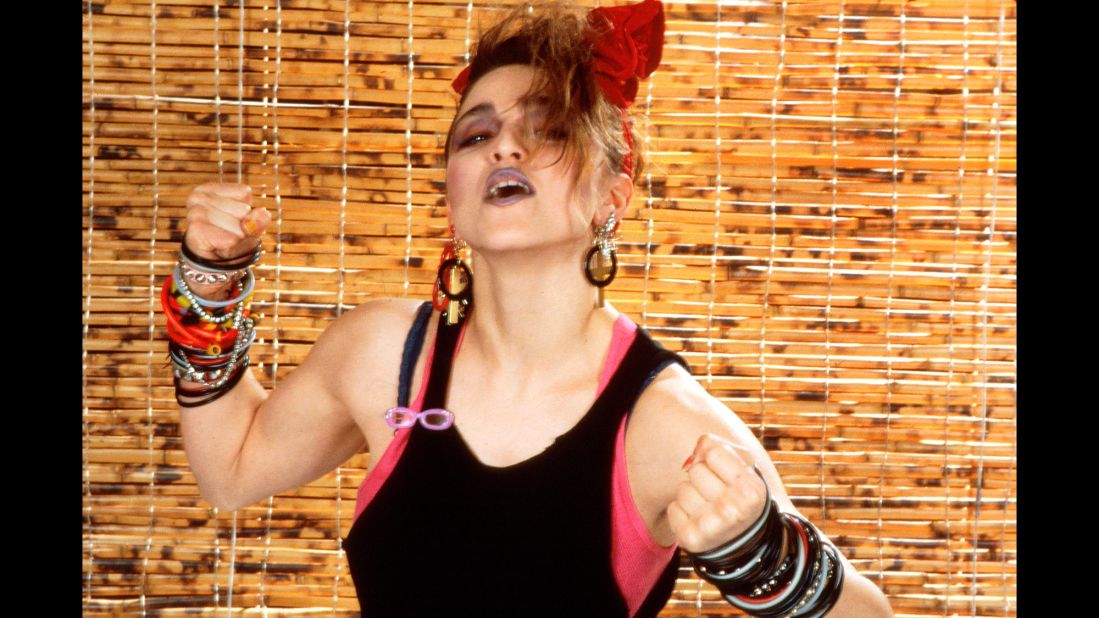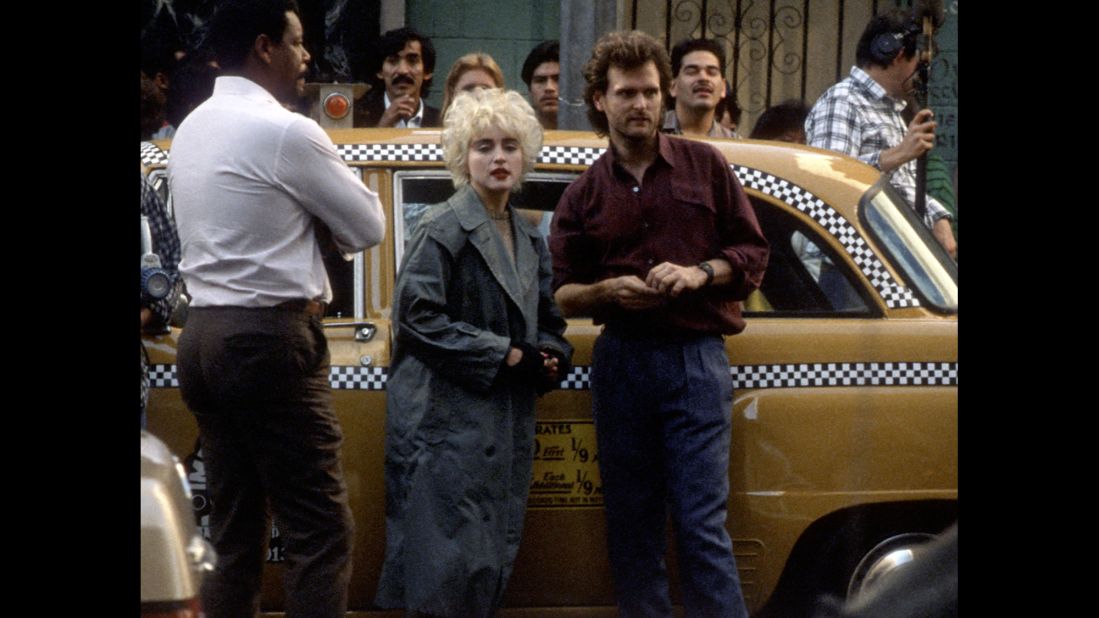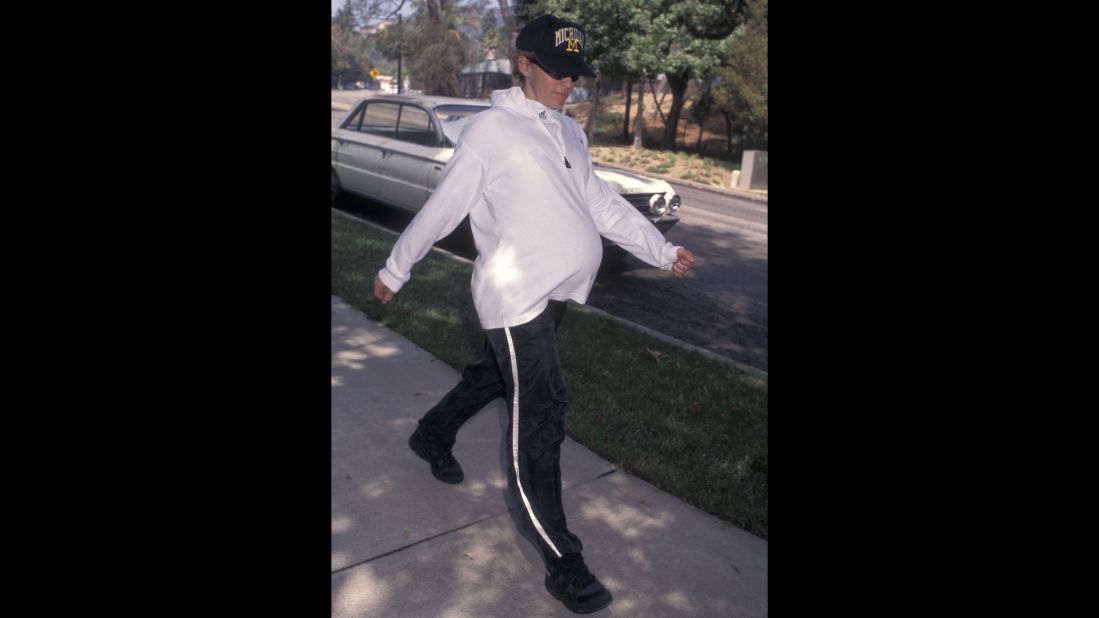 Madonna: Living in vogue
On her most recent world tour in 2015-2016, she and her dancers wore modified (read: sexy!) nun's habits and twirled on modified (read: crucifix-shaped) stripper poles to her intentionally blasphemous song "Holy Water." Like we said: confrontational.
It's a thematic concern that's never completely gone away – even after 13 albums, 69 videos, two marriages, six kids, and even a deep engagement with Kabbalah. So it makes sense, then, that this year's "Heavenly Bodies: Fashion and the Catholic Imagination" exhibit at the Metropolitan Museum of Art's Costume Institute (and its accompanying star-stuffed gala, which she often attends) was clearly made for Madonna.
In honor of her 60th birthday, here's a very brief style history of Madonna, Catholic girl gone bad.