Is African design having a moment?
Not according to the Guggenheim Museum Bilbao, a denizen of contemporary art. Rather, the curators believe the continent's artists and architects are shaping the future of design entirely.
In their latest exhibit, Making Africa – A Continent of Contemporary Design, the museum showcases some of the freshest names in the art world as a whole (they just happen to all be African).
Shaping a new world order
Co-curators Amelie Klein and Petra Joos note that despite common perceptions that shape Africa as a land of "famine, corruption, or imposing landscapes," one of the most defining features of the continent is innovation.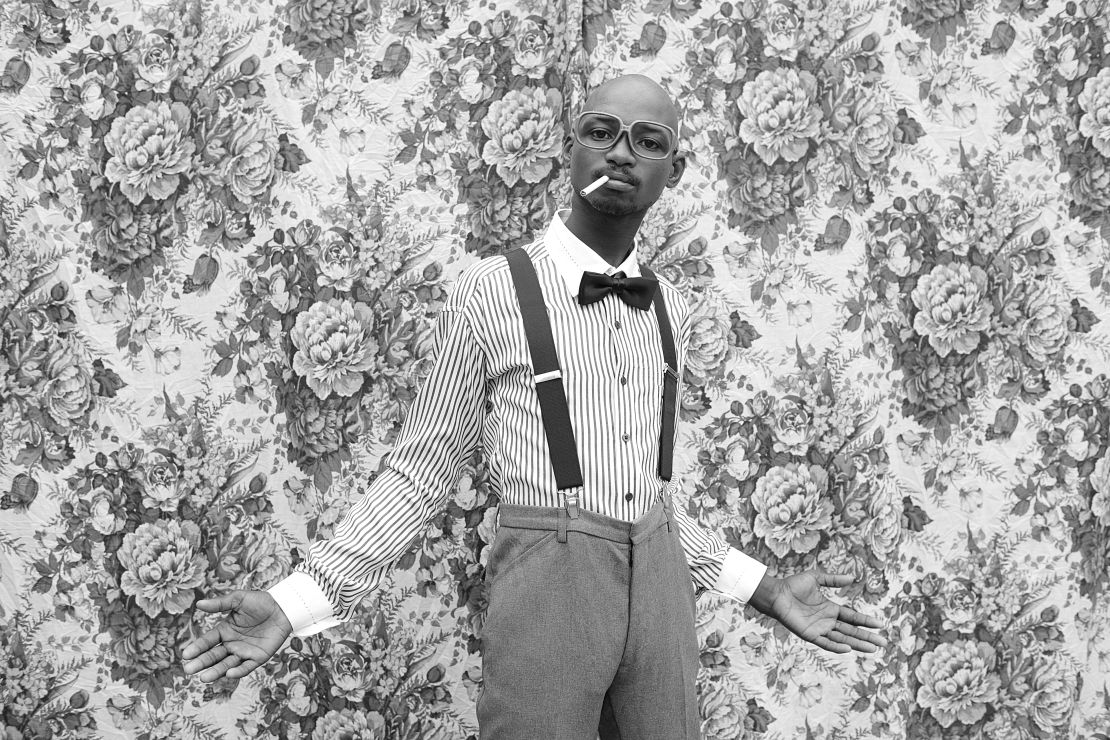 "The world as we know it is in transformation – politically, economically, socially, culturally and technologically. Anyone wanting to know how design can facilitate or even accelerate this change would be well advised to look to the south, especially at Africa, where the changes are very evident," she says.
"African design covers a fascinating spectrum of concerns that goes beyond recycling, traditional craft, or humanitarian design."
Road to Bilbao
Researching for the exhibition "was a long process" Joos says, telling CNN about the many trips she took to Lagos, Dakar, Cape Town, Nairobi and Cairo. However she adds that it was mainly local artistic communities calling the shots.