Influential designer Marc Newson has crafted everything from Apple watches to airplanes. With a seemingly endless ability to innovate, his collaborations and personal projects are as numerous as they are broad.
"My job as a designer really revolves around the fact that I hate most of what's out there right now. It sounds terrible and negative but being dissatisfied with things is a massive source of inspiration for me," he explained.
But one of the objects that most fascinates him may surprise you.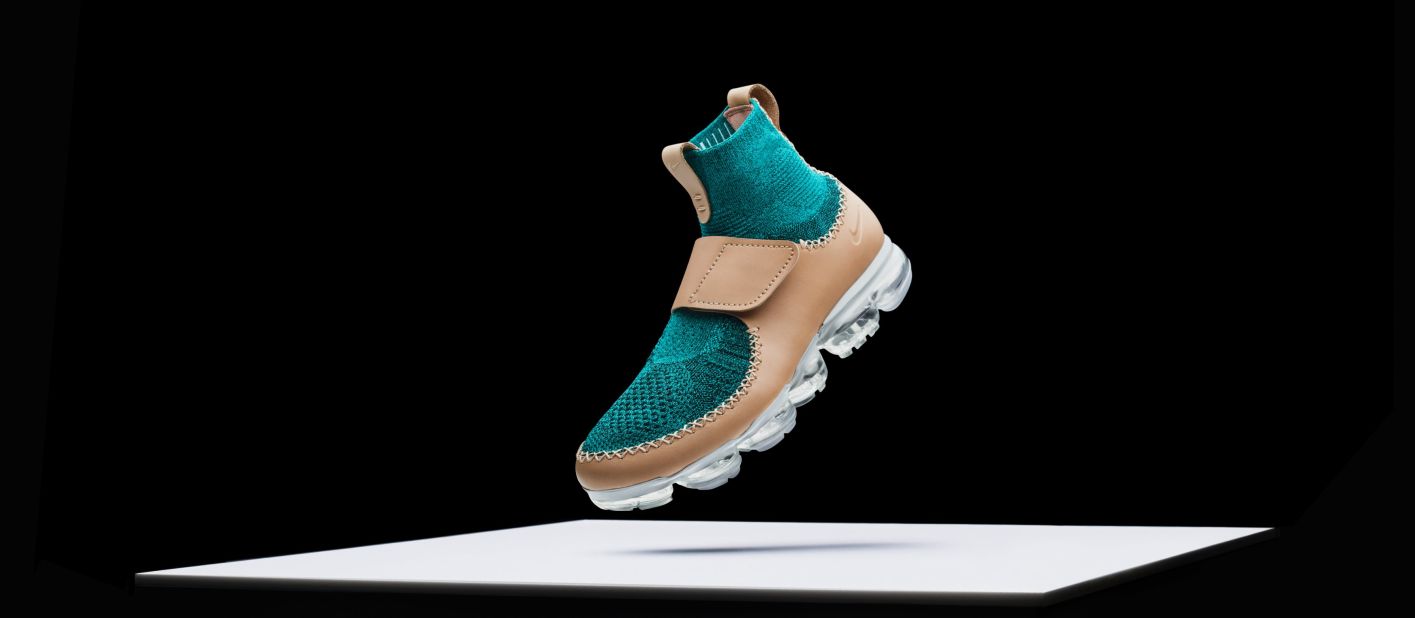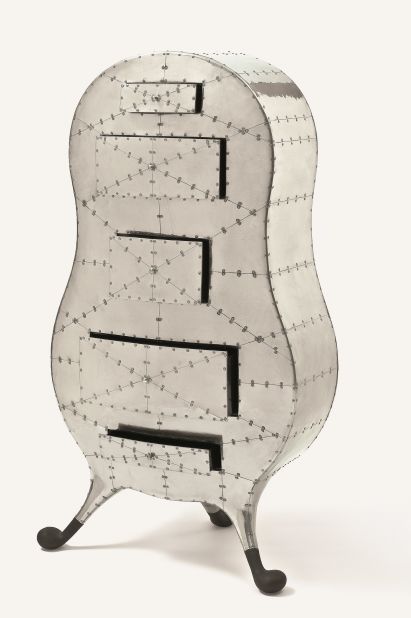 From concept jets to swords and shotguns: Marc Newson's most iconic designs
In addition to a more popular preoccupation with old sports cars, Newson has been collecting knives for as long as he can remember.
"I trained as a silversmith actually, and a jeweler … so I've always had an interest in metal and metallurgy."
He owns several hundred knives, having collected them for around 30 years.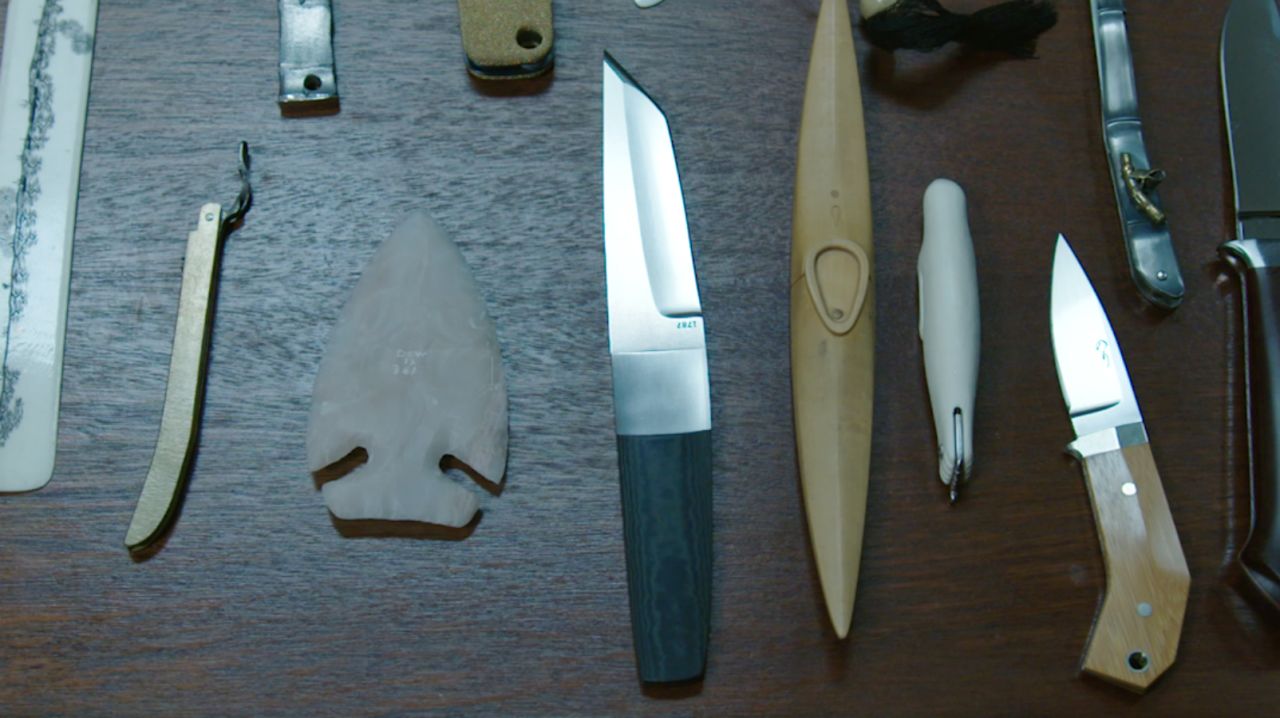 While Newson's own work may have broken records in the past when sold at auction, the value of these objects for him is not monetary.
"One of the lovely things about collecting these objects is that they can be very valuable or on the other hand they can be relatively inexpensive and accessible."
He also makes it clear that his interest is not in a knife's potential for harm, as a weapon, but rather its history as a piece of craft.
"The thing that really fascinates me about knives is that they're man-made … They're probably the very first tool that we made, so it's a little bit like the wheel in a way, it's a monumental invention and evolution."