Slovakian photographer Maria Švarbová has had her colorful work shown in galleries and festivals around the world, from Milan to Mexico City.
But the inspiration for her largest and most exhibited series – the saturated, soothingly symmetrical "Swimming Pools" – was found much closer to home.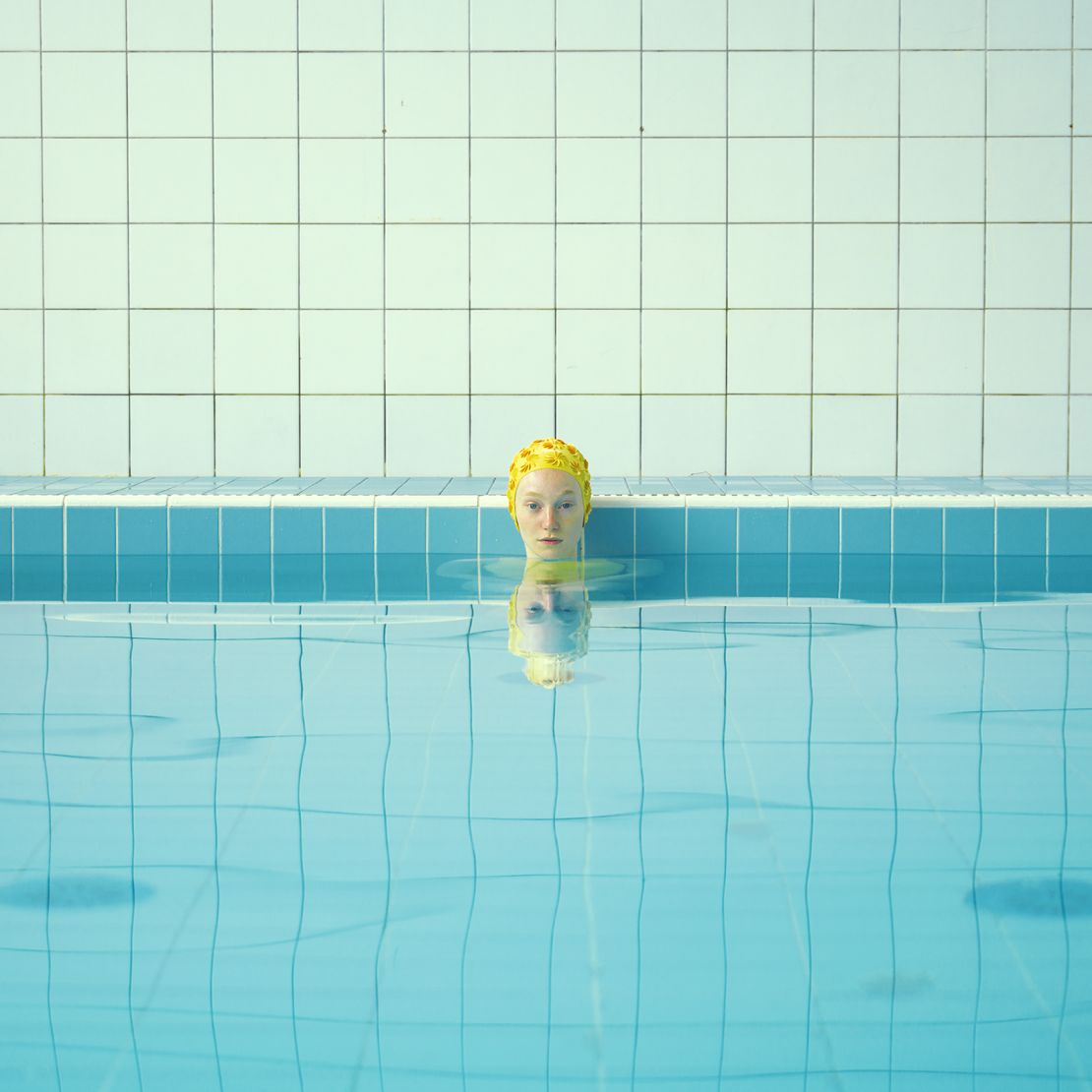 In 2014, aware of Švarbová's interest in architecture and public spaces, a friend suggested she scope out an 80-year-old pool in her hometown of Zlaté Moravce that had once belonged to a local high school. Though it had been closed for more than a decade, Švarbová was surprised to find the pool full and the space pristine.