Editor's Note: Neo Maditla is the former editor-in-chief and content strategist for yearly festival and ideas platform Design Indaba
For Niger-born architect Mariam Kamara, the 2018 Rolex Mentor and Protégé Arts Initiative presented her with a tremendous opportunity. The two-year program, which pairs emerging creative talents with masters in their field, saw her working under the guidance of British-Ghanaian architect David Adjaye, and allowed her to realize her dream of designing an arts center in Niger's capital city, Niamey. But it also exposed her to her most formidable and outspoken critics yet: a group of high school students.
Though the West African country has one of the youngest populations in the world, literacy rates are low, so Kamara, who founded sustainable design practice Atelier Masomi in 2014, felt it was necessary to create a center that responded to their needs.
"What I had the privilege to do is to really allow (the students) to guide what this project becomes," she said over the phone. "So before Rolex even saw a glimpse of it, I went through the much scarier task of showing it to them. I was nervous because I wanted to make sure that the things we talked about found their way into the design."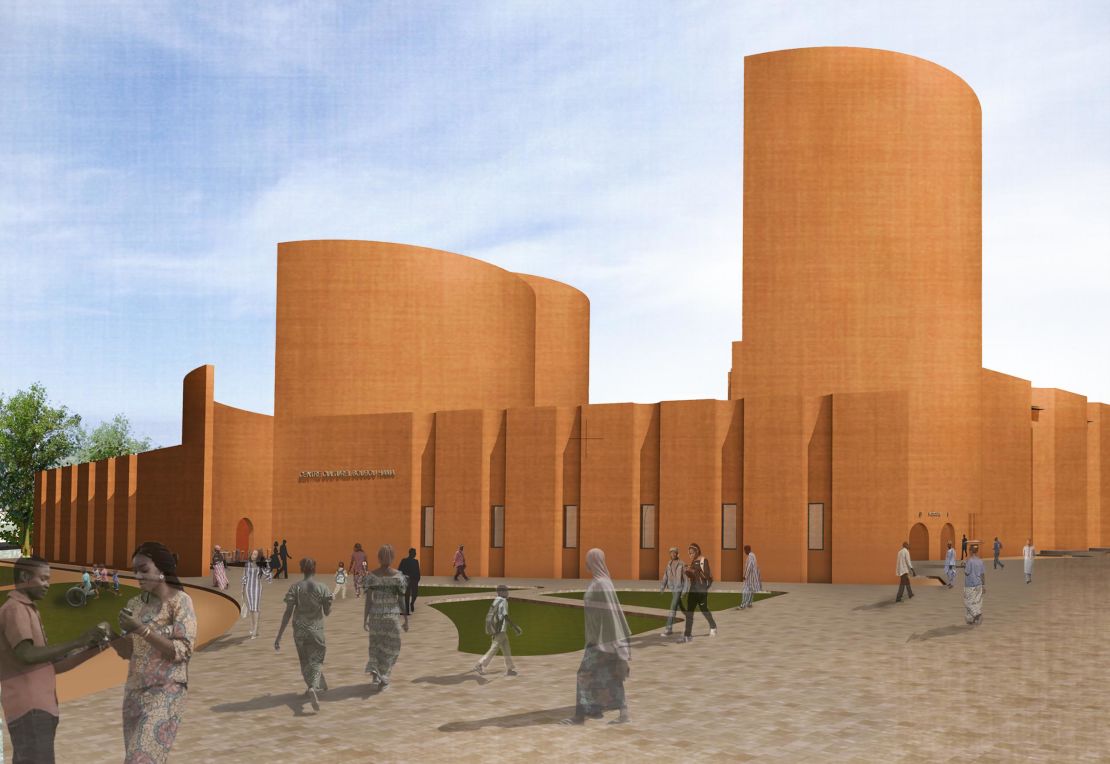 The students told her they wanted a place to read and participate in the arts that reflect their identities as Nigeriens, while also looking to their future. To meet that request, Kamara unveiled her plans for an arts center that also houses an auditorium, a gallery and the city's first public library last year. Once completed (construction begins this summer), the Niamey Cultural Center will be a place for learning, creativity and community-building.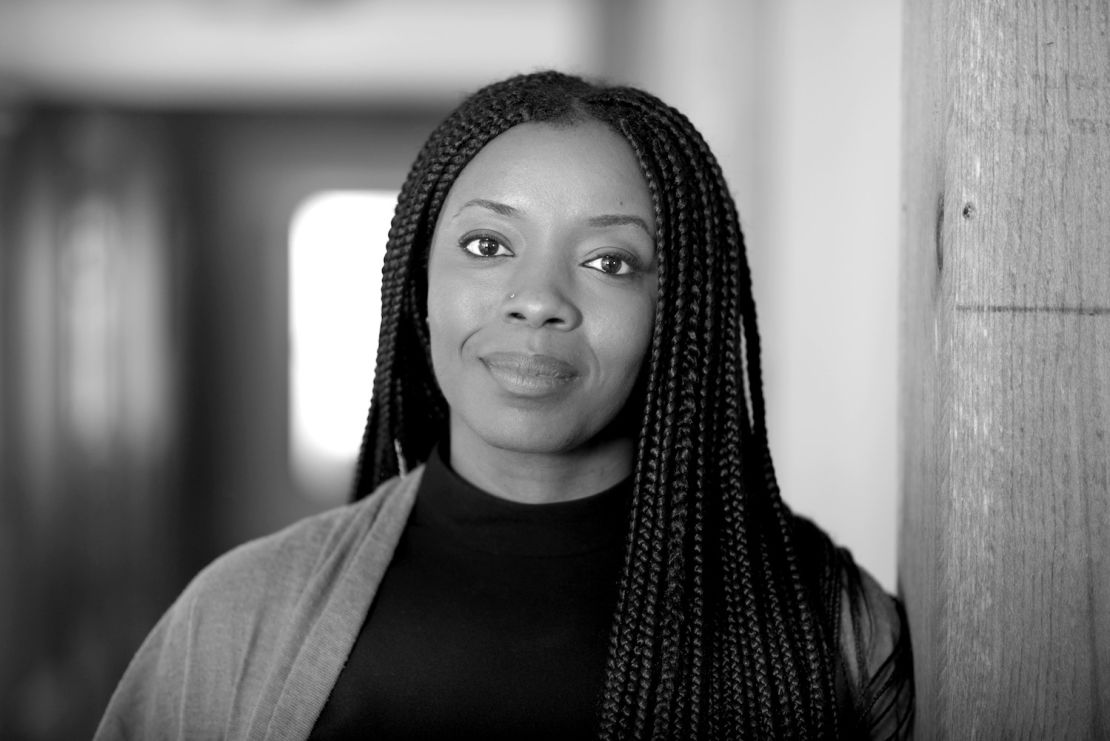 Like her previous projects in the city, the cultural center will be built using compressed earth bricks – a breathable material responsive to Niger's desert climate and a reflection of local vernacular architecture. The design encompasses four 155-foot curved towers that not only help to cool the interior of the main building by creating facilitating natural ventilation, but also create shaded public courtyards and passages that are accessible to all.
"I know there are people who may not feel that they can enter this large structure because it's very intimidating. So I asked what it means to create space for everyone," she said. "My answer is that it can't be just one big building… I am interested in a structure where you can have a promenade that allows you to be in the space without having to go in."
The center's location along a valley – between the French colonial part of the city where the wealthy reside and the side where the less well-off live – is also significant. Kamara hopes the center will encourage disparate societal groups to come together.
Kamara left Niger to attend university in the United States in 1997. Originally qualifying as a computer scientist, in her 30s she decide to follow her passion for architecture and retrain at the University of Washington.