Investing in design makes a fundamental difference in the performance of a company, a new study by consulting firm McKinsey has found. The study looked at the design capabilities of 300 publicly listed companies across various industries over the last five years, and it's the first to quantify the business value of design, McKinsey says.
"The companies who perform best in terms of design outperform their industry peers by a wide margin," Ben Sheppard, a partner at McKinsey in London, said in a phone interview. "Their growth in terms of revenue is nearly double that of their peers, while their growth in terms of shareholder returns is 70% higher."
In other words, good design means good business, and companies greatly benefit by integrating it early in their processes.
To reach these conclusions, researchers first looked at how the companies were doing in terms of revenue, profits and overall value. They then analyzed all the design-oriented actions that the companies were taking during that period – for example, nominating a design officer into an executive board or tying bonuses to the user experience, in addition to normal financial metrics.
At the end, after McKinsey had accrued over 2 million financial data points and 110,000 design actions, it started looking for correlations, noting the link between design performance and financial performance.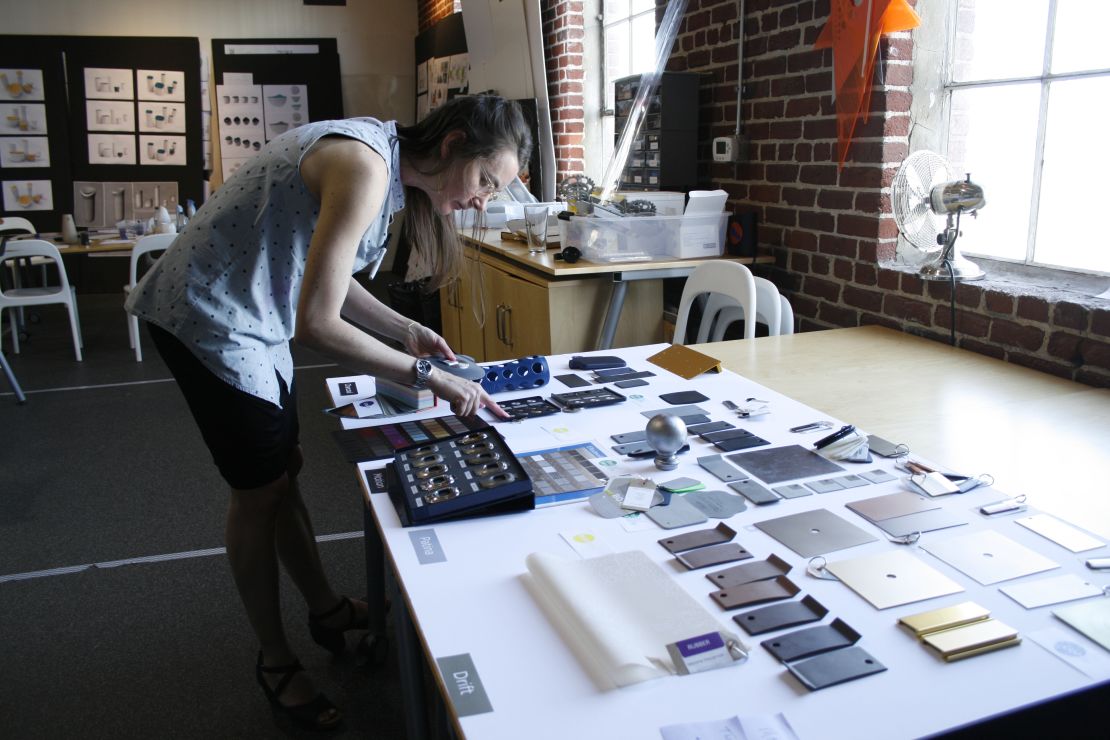 The findings will be made available for free via the McKinsey Design Index, which includes a tool that any company can use to self-assess its design performance and compare it to the 300 analyzed by McKinsey. The names of the 300 companies will not be revealed, as part of the confidentiality agreement granted McKinsey access to financial data.
While it might seem obvious that good design has positive ramifications for any business, this is the first time hard data has been made available to businesses that want to investigate the correlation.
"Over the last five years or so we've just had an explosion of questions from CEOs and senior business leaders about design. They've all got high aspirations. They want their companies to make the next Google homepage, the next iPhone, the next Disneyland experience, but, frankly, they're struggling. They say it's very difficult to work out where to put an extra dollar into design to give their company the best possible chance of making a great product or service that stands out from the crowd. And that's why we kicked this off at all," Sheppard said.
The companies analyzed in the study come from three sectors: packaged consumer goods, retail banking and medical devices. "The reason we chose these is we were interested to see if good design leads to better financial outcomes only for physical products, or also for services, digital and all forms of design. What clearly comes through from from the results is that consistently being good at design improves financial performance regardless of whether you're making hardware, software or indeed an experience for your users," Sheppard said.
The study, McKinsey hopes, will show that design can no longer be treated as a luxury by senior executives. Interestingly, fewer than 5% of the surveyed companies reported that their top managers could make objective design decisions.
"I think, traditionally, design has been seen as a middle management topic. But the very fact that we've undertaken this research is one indicator that now senior leaders are stepping up. I think there is a tidal change in the industry realizing how important this topic is."
The release of the study, titled "Business Value of Design," is tied to the launch of a new design arm for McKinsey, which has recently acquired two design firms, Veryday in Stockholm and LUNAR in San Francisco. The self-assessment, which McKinsey says takes 30 minutes, will be available starting Nov. 9.
Top image: The eNeura migraine relief system, a product of Lunar Design.