A vintage 1932 poster from Karl Freund's "The Mummy" is expected to set a world record as the most expensive poster ever sold at auction when it goes under the hammer later this month.
The lithographic poster is expected to fetch in the region of $1 million to $1.5 million at a Sotheby's auction in New York.
Online bidding opened on Thursday and will close on October 31, and the poster will be on display at the auction house between October 14 and 18.
The opening bid was set at $950,000.
It previously held the record when it sold at auction for $453,500 at Sotheby's in New York in 1997.
It held the accolade until 2014, when a poster for Tod Browning's 1927 film "London After Midnight" broke the record, selling for $478,000.
The current record holder is a 1931 poster for Tod Browning's film "Dracula," which fetched $525,800 in 2017.
The highest price ever paid for a film poster outside of auction was $690,000 for an original 1927 work for Fritz Lang's "Metropolis."
It was sold by the Reel Poster Gallery in London to a US collector in November 2005.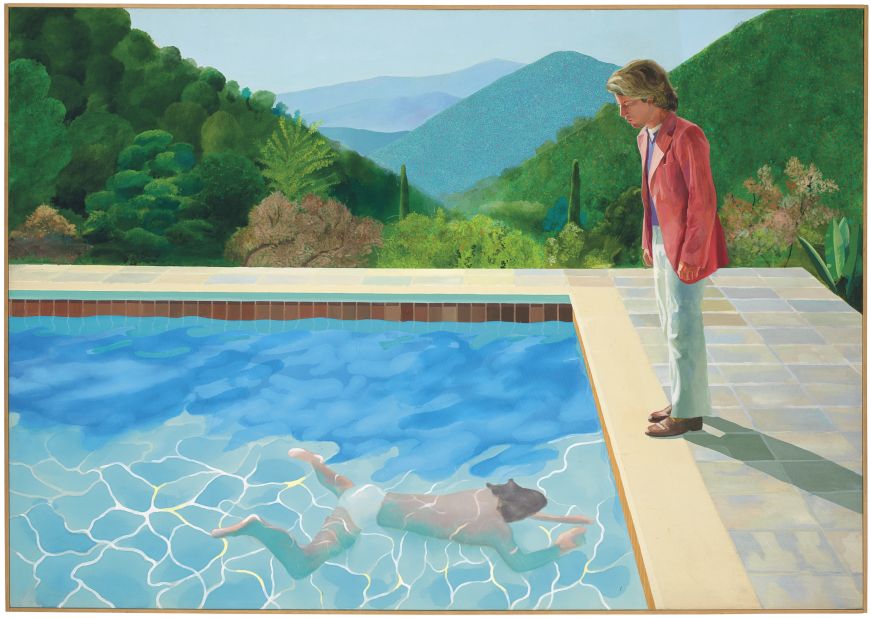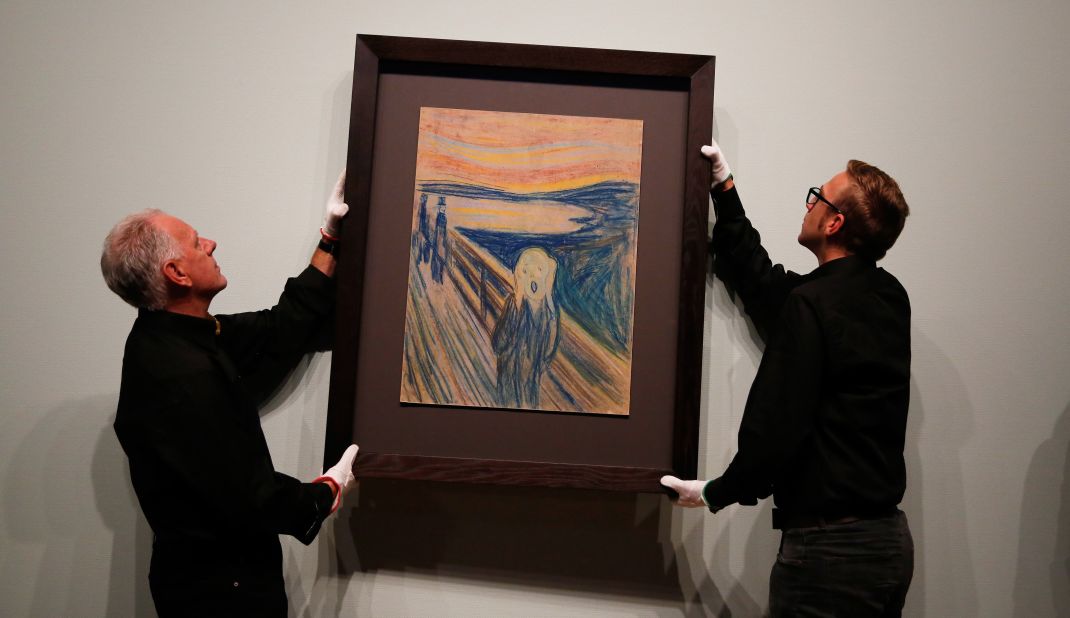 Record-breaking art sales
The poster is one of only three originals that are believed to exist, with the other two owned by private collectors, one of whom is Metallica guitarist Kirk Hammett.
It was designed by Karoly Grosz, the advertising art director at Universal Studios, and presents Boris Karloff in the title role.
"'The Mummy' is one of those early horror movies that really cemented the genre as the type of horror master film that we see today," John Mayer, Sotheby's prints specialist, said.
"This is a really exceptional example, that was such an impactful image to begin with.
"You rarely see – in any posters – colors that are as well-preserved as these are."
Sotheby's added that the poster continues to influence film posters today, due to its "vivid, painterly splashes of color, a dynamic composition, and minimal white space."
The image at the top of this story shows actor Boris Karloff in makeup in the starring role of the 1932 horror film "The Mummy."