Story highlights
Nendo's Oki Sato has seen his star rise since he founded the design firm in 2002
Tokyo-based studio is currently working on 400 projects
Sato says design should be "playful"
It's a long way from Canada to Japan, but for Oki Sato, the prolific head of Japanese design house Nendo, the journey from a sleepy Toronto suburb to one of the world's most exhilarating cities was an important one.
Born in Canada, the Japanese designer moved at the age of ten, back to his ancestral home. But spending his early childhood in the west allowed him to perceive the world quite differently from his Japanese peers – an altered view he says continues to influence his work today.
"Toronto and Tokyo are different in so many ways and I guess that kind of cultural shock really helps me when I look for ideas," he tells CNN in Tokyo, at 'Nendo 3/3,' a three-part exhibition of his work at a gallery in Gyre, in the trendy, upscale Tokyo neighborhood of Omotesando.
"I was a foreigner; I looked very Japanese and I blended into school, but I was (still) a foreigner. I was interested in things that normal Japanese kids would really ignore."
New perspectives
There are moments of "cultural shock" that he recalls, such as the Japanese custom of using different shoes for walking outdoors, and for those used indoors.
"I noticed that everyday life could be really interesting when you can find a new way of seeing things; when you have a new perspective you can end up with something very interesting and I guess that way of seeing things really helps me as a designer now."
It's something that is reflected in the name of his company Nendo, which means "clay," but translates to more of the Play-Doh variety - or something that kids use to experiment with. Flexibility and pliability have become key to the design values Nendo espouses.
Take for example, his glass tables, made in collaboration with artisans in the Czech Republic.. He says he saw them pour glass into square molds to set, and wondered, "what if I let it take its own shape?" He then removed small sections from the mold, allowing molten glass to seep out from the rigid square shape, creating an organic, unstructured element to the piece.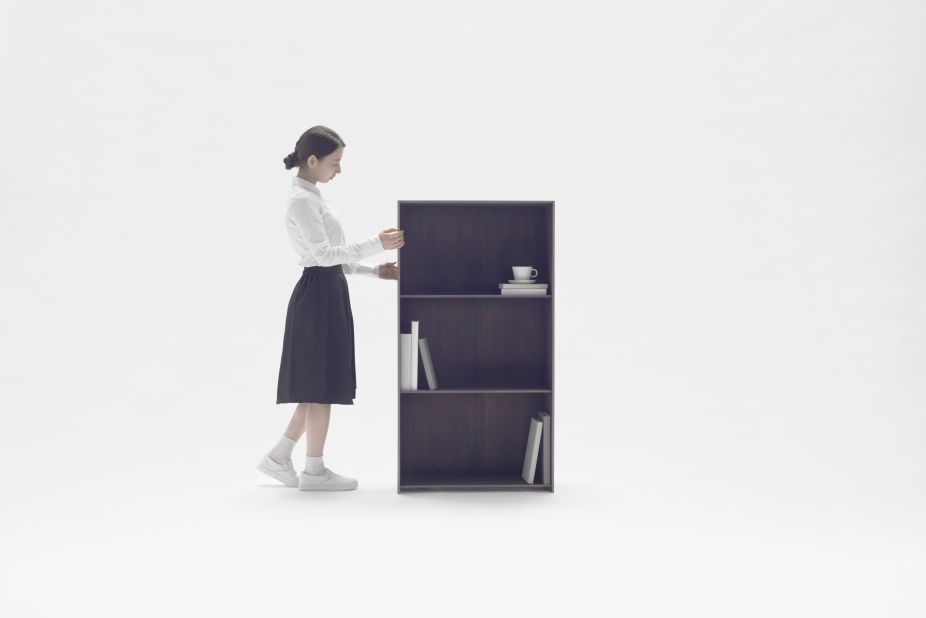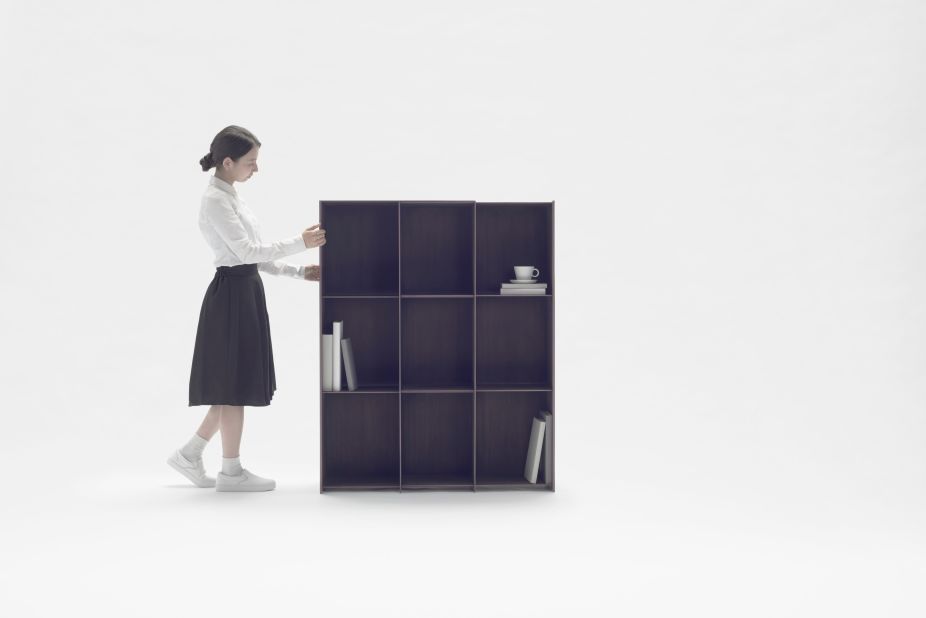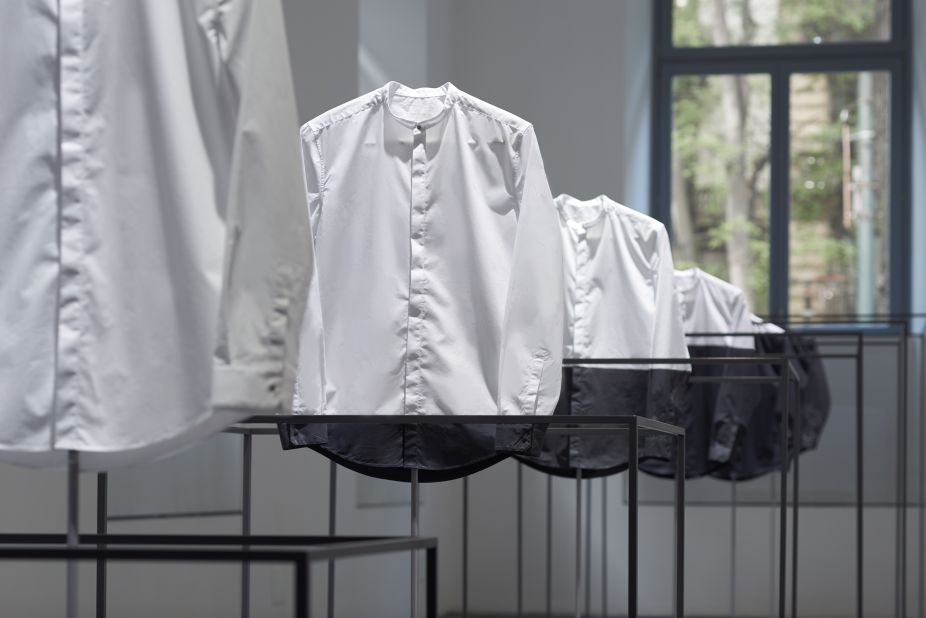 Playful head of design house Nendo: Why minimalism isn't enough
Prolific output
In 2002, after earning his master's degree in architecture from Tokyo's prestigious Waseda University, Sato quickly went to work, setting up Nendo that same year.
Today Nendo, covers a wide range of disciplines, from graphic and product design to furniture, interiors and even architecture.
Some of the world's most prestigious museums, including New York's MoMA, the Centre Pompidou in Paris and London's Victoria and Albert Museum, showcase products from the Nendo collection.
Despite the museum-level of prestige, he says he's just as happy to design "packaging for chewing gum," as well as anything that will go on a white plinth.
And there very well might be some gum wrappers in the works – it's hard to keep track. He says the studio is working on hundreds of projects, all at the same time.
"Working on 400 projects in parallel really helps me. I'm like a top, when it keeps on spinning the center part is always very stable but when it starts to slow it starts to wobble."
Influences inside and out
Sato thinks that design should on a whole, be more playful.
"Sometimes when you see Japanese architecture or design, sometimes when you take away too many things, when it gets too minimal, it gets cold and I don't think that's the way design should be.
"So I try to add a pinch of humor or friendliness, something that creates the link between people and objects and maybe that's something that makes a slight difference between myself and a typical Japanese designer."
He says that, for him, design is all about storytelling.
"The hidden story behind the object, it's the 'aha moment' when you understand the concept, you understand the story and then suddenly you become part of the project – there is kind of a link between the object and yourself. I think that is the magic of Japanese design."