Finally: the opportunity to peek inside Barack Obama's bedroom. In the December issue of Architectural Digest, the first family gives an exclusive tour of their private living quarters on the White House's second floor, from the family dining room to the master suite.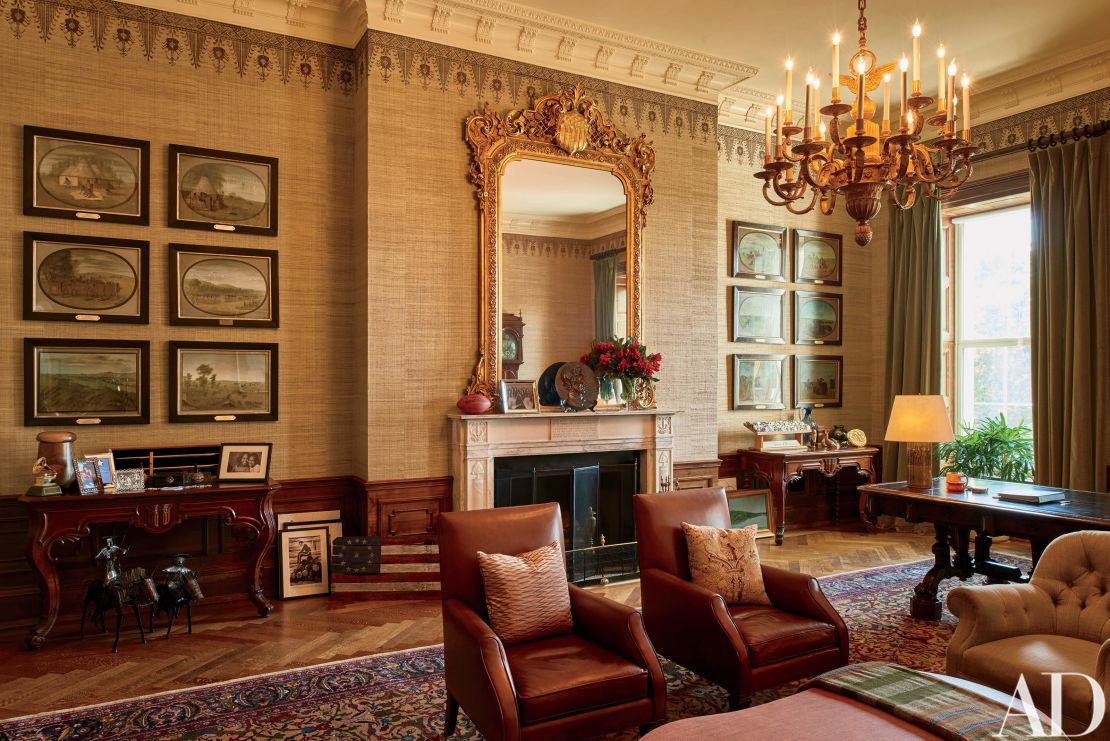 "Their private quarters remain an oasis of civility and, yes, refined taste in a political arena so often bereft of both," wrote journalist Mayer Rus of the largely neutral, simple interiors.
Los Angeles-based designer Michael S. Smith was chosen to decorate the space when Obama first took office in 2008. He's been the White House's official decorator since then, and famously gave the Oval Office a modern makeover in 2010.
"They're very focused, and they laid out their preferences quite clearly," Smith said of the Obamas. "They're drawn to elegant, simple things."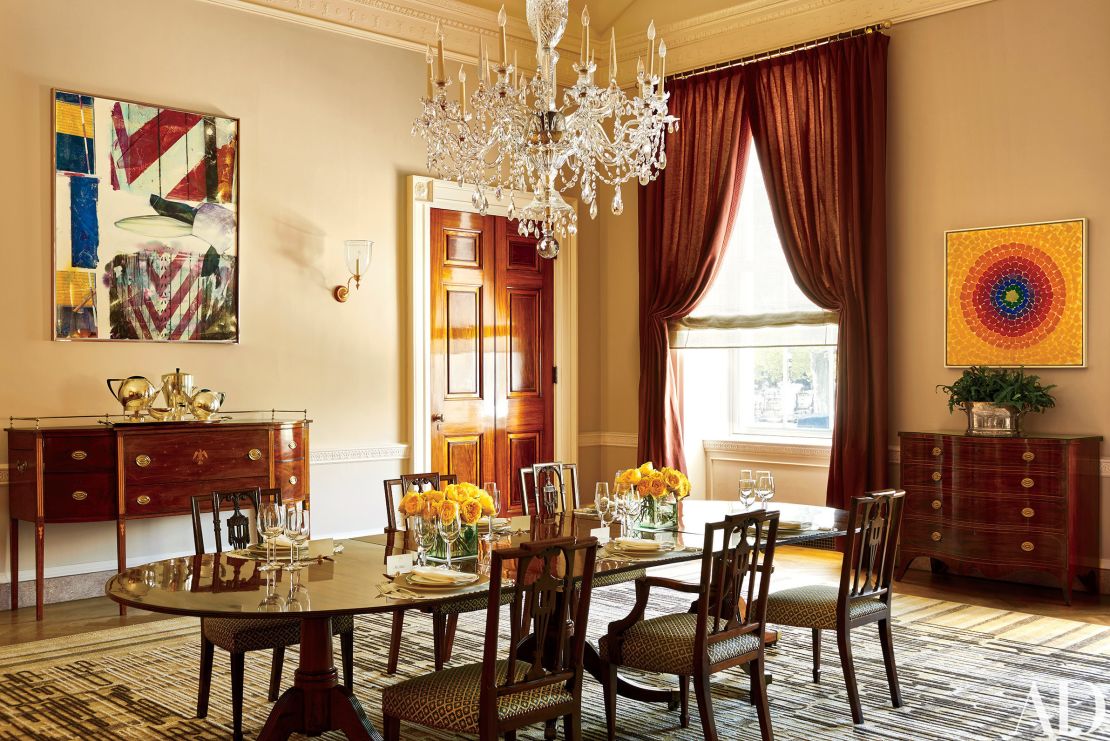 The Obamas' contemporary art selections – borrowed from national museums – have been praised over the years for the inclusion of a number of radical American artists, including Robert Rauschenberg, Jasper Johns, Mark Rothko and Alma Thomas – the first African-American woman artist represented in the White House.
"Mrs. Obama often talks about bringing new voices into the national conversation, and that idea informed many of the decisions we made," Smith told the magazine. "We selected artists and designers who would never have appeared in the White House before."