There's something about the panther that seems to exude luxury. Perhaps it's the way they move. The elusive feline somehow suggests confidence and desirability at once.
Since 1914, the French jewelery brand Cartier has transferred the panther's shape and assumed glamor onto intricate pieces, jewels, accessories and objets. A brooch, a pendant, a ring, a watch face – over the last hundred years, the Cartier panther has become one of the most recognizable symbols in the history of fine jewelery.
"The panther is a permanent source of inspiration throughout all of our different categories of objects," says Pierre Rainero, Cartier's Image, Style and Heritage director. "It goes beyond the physical expression because, in fact, the panther has become very much associated with the personality of the maison as a whole."
Cartier's big cat connection has recently been traced in Cartier Panthère, a weighty tome from luxury publisher Assouline released in honor of the motif's centenary. But while he's happy to pay tribute to the past, Rainero, who oversees all contemporary design, is less interested in preserving the panther's legacy than he is in furthering it.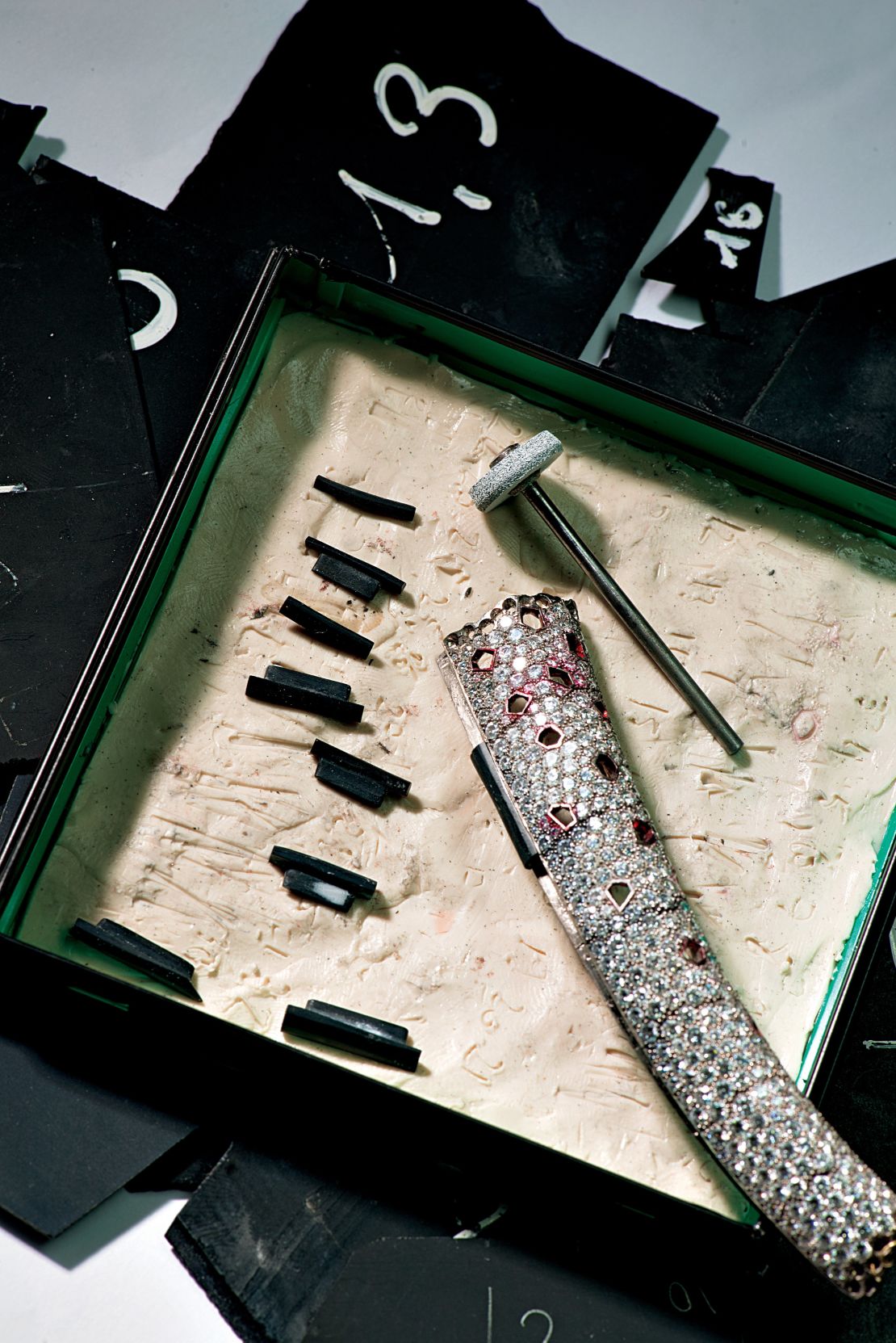 Rather than leaning on past designs for guidance, Rainero says the firm's designers – who produce new works each year both for collections and as unique custom orders – channel the personality the Cartier panther represents in terms of "audacity, uniqueness, strength and symbolism, and exquisite craftsmanship."
"We can play with the culture of the Cartier panther," he says. "It's an open door to many different variations and iterations."
The big cat in context
One of the earliest panther pieces – an onyx vanity case embellished with a diamond-and-onyx panther between two cypress trees – was created for Jeanne Toussaint, a designer friend of Coco Chanel who had captivated founder Louis Cartier with her wit, charm and determination.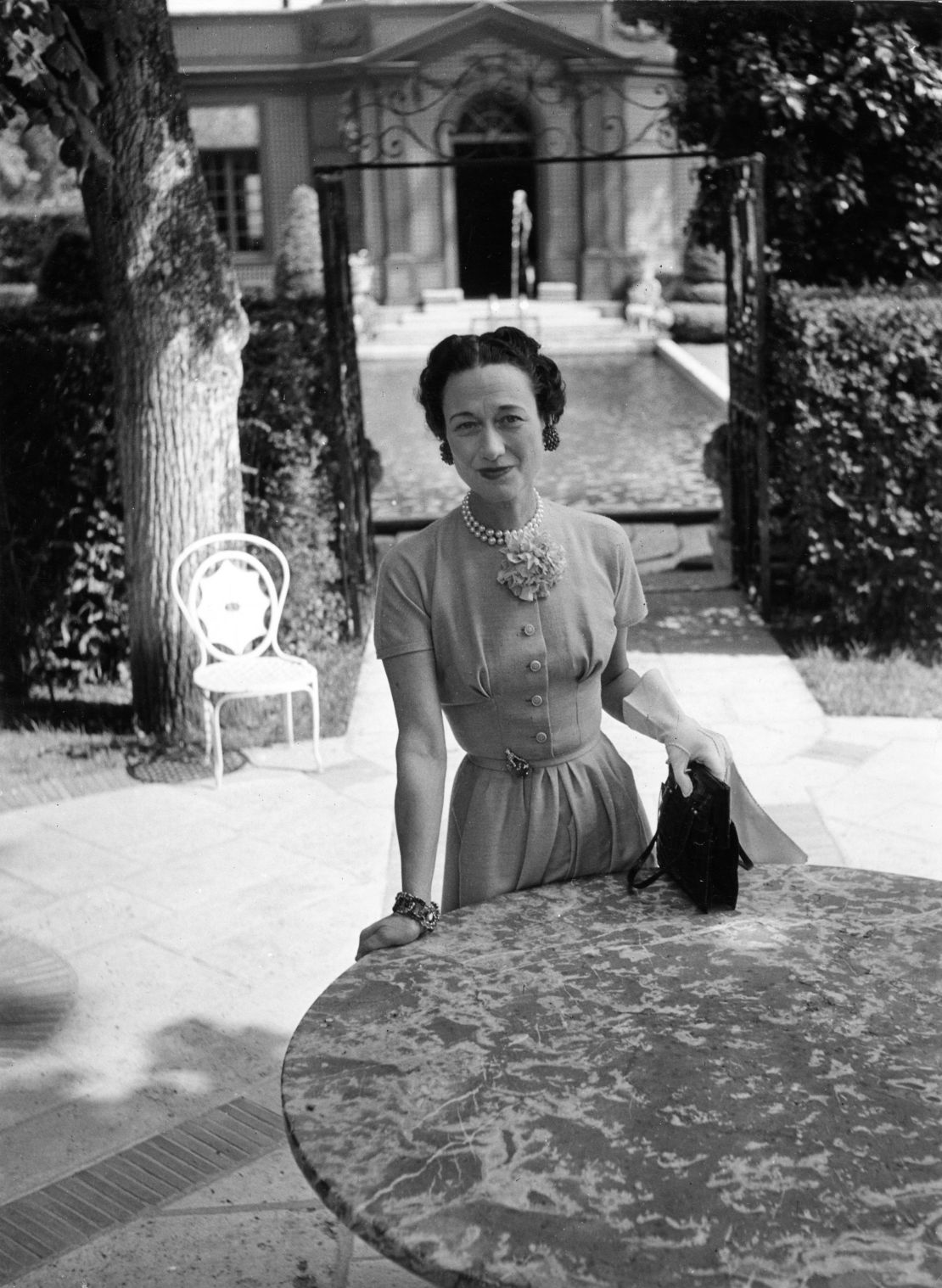 Toussaint would go on to serve as Cartier's artistic director of jewelry from 1933 until 1970. Under her leadership, the panther's established connotations were transposed to symbolize women's post-war freedom as they gradually acquired more rights, asserted themselves in the work force, and shook free of strict social dictates.
"The animal appears like an emblem of that freedom in a very elegant way, very much appropriate to be illustrated in jewelry," Rainero says. "That's why it was so successful, and why it was so strong: You have the woman's attitude, but then you also have the attitude of the animal."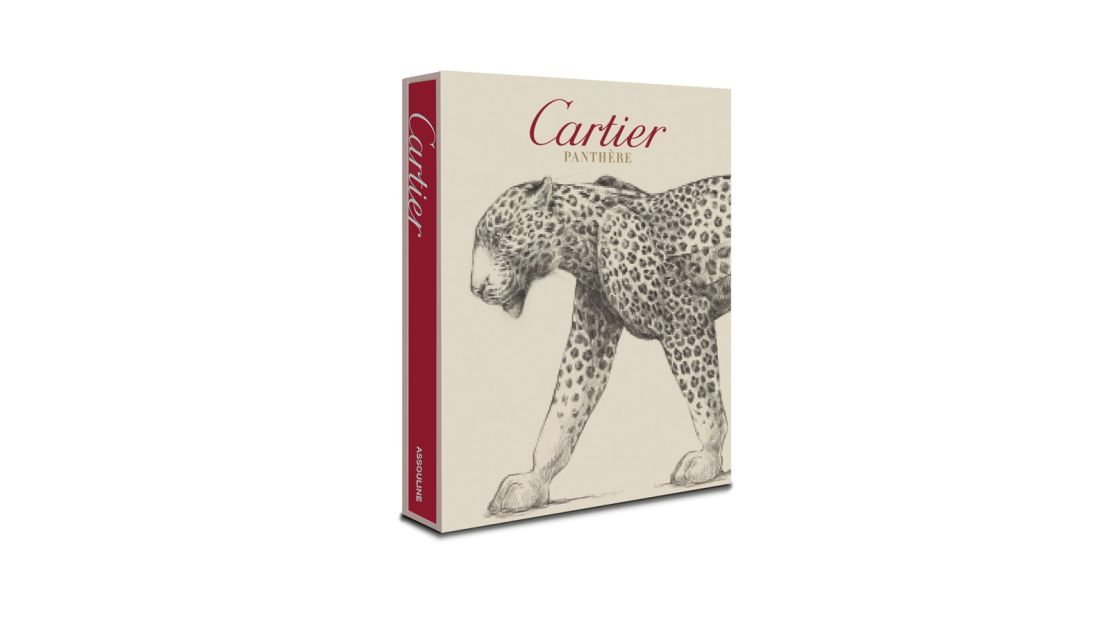 Like most fashions, the panther is as much a reflection of the times as it is a reflection of the brand. In the last hundred years, Cartier has moved from primarily abstract Art Deco styling in the early 20th century, to ornate three-dimensional panther pieces worn by the Duchess of Windsor Wallis Simpson in the 1940s (before that, figurative jewelry was tacitly reserved for actresses and prostitutes), to the white-gold-platinum-diamond palette meant to complement minimalist grunge of the 1990s.
These days, Rainero says it's much more difficult to pin down one overarching design aesthetic. Just as fashion designers no longer feel the need to conform to a popular silhouette, jewelry designers – and consumers – have largely stopped adhering to a single style.
There has been a focus on more minimalist pieces to reflect current jewelry trends, sure. But what's most exciting, he says, is the vast variety of pieces being suggested by designers for collections and custom commissioned pieces alike, ranging from the hyper-realistic and figurative, to the more stylized and masculine.